Cash For Cars Bay of Plenty
Fast, Seamless, and Secure
Trade your abandoned cars for instant cash right now with no stress whatsoever. Cash for cars Bay of Plenty is the way to go, and Atlas Auto will offer you the fairest price for your cars, no matter the condition. Call us now or fill an online form.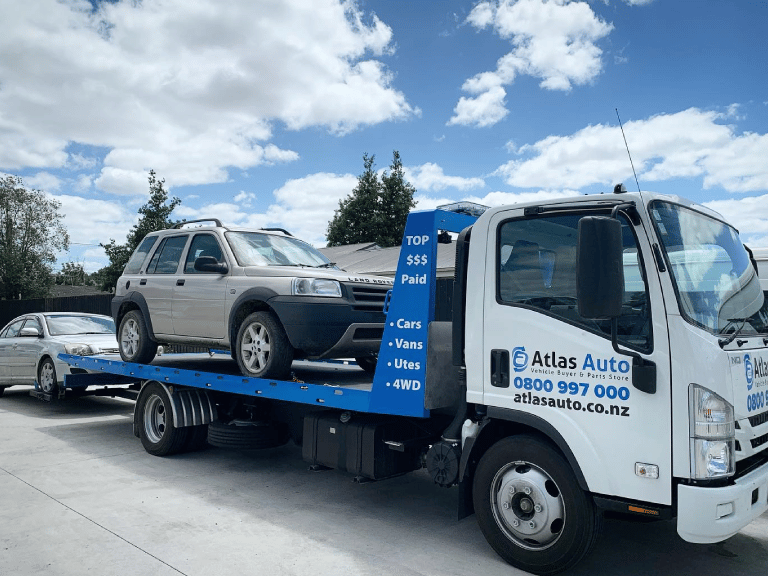 RECEIVE FAIR VALUE CASH FOR CARS AT ANY CONDITION
Selling your car at Bay of Plenty can't get easier than our instant cash for cars offer. You can still get money from your wrecked, scrap, and abandoned car with Atlas Auto. We see value where you see junk, and we will deliver that value to your doorstep. 
We maintain our leading position in cash for cars Bay of Plenty through a process that guarantees a fair price for your car. Our method can even get you more value than you hoped for damaged cars and scraps. This stamps Atlas Auto as your go-to brand in the whole of Bay of Plenty.
What Kinds Of Vehicles Do we Buy?
If you're ready to get cash for cars in Bay Of Plenty. Atlas Auto Ltd is one of the leading car removal Bay Of Plenty service provider in the BOP region. We buy all vehicle/ any condition.
GET CASH FOR CARS IN THE BAY OF PLENTY
Industry experience beats everything, and our 10+ years of knowledge in the cash for cars Bay of Plenty market puts us in a position to offer you the best deal for your vehicle. At Atlas Auto, we built our reputation for client satisfaction through our professionalism and seasoned industry experience.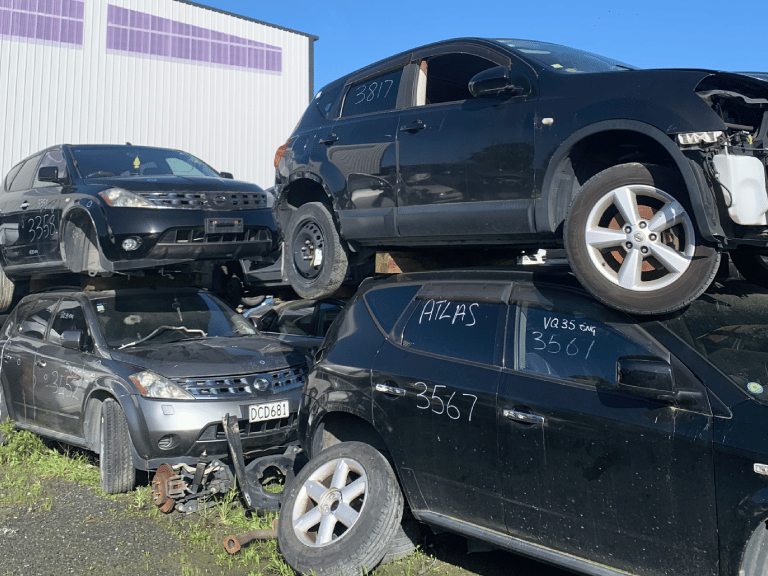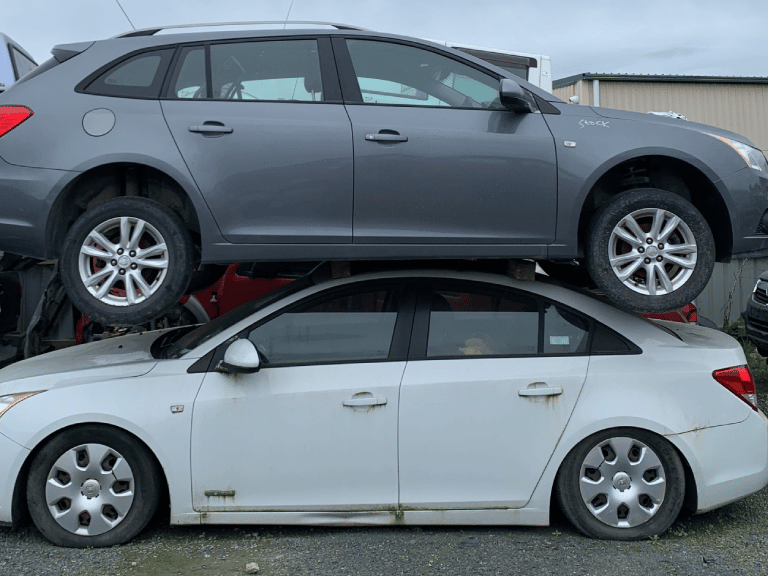 SELL YOUR JUNK, SCRAP, AND ABANDONED CARS IN BAY OF PLENTY TO WRECKERS FOR TOP VALUE
At Atlas Auto, we insist on fair value cash for cars in any condition in the Bay of Plenty and its environs. This fairness strategy makes Atlas Auto the favorite of car owners who wish for instant sales at the best price. We guarantee fair value by offering the best and most competitive market price. What's more, we pay you on the spot.
BUY AUTO PARTS, BAY OF PLENTY
When it comes to auto parts, we challenge you to order and see if we don't have them. As the leading auto parts dealer in Bay of Plenty, Atlas Auto ensures that we have the spare parts you need, no matter the make and model.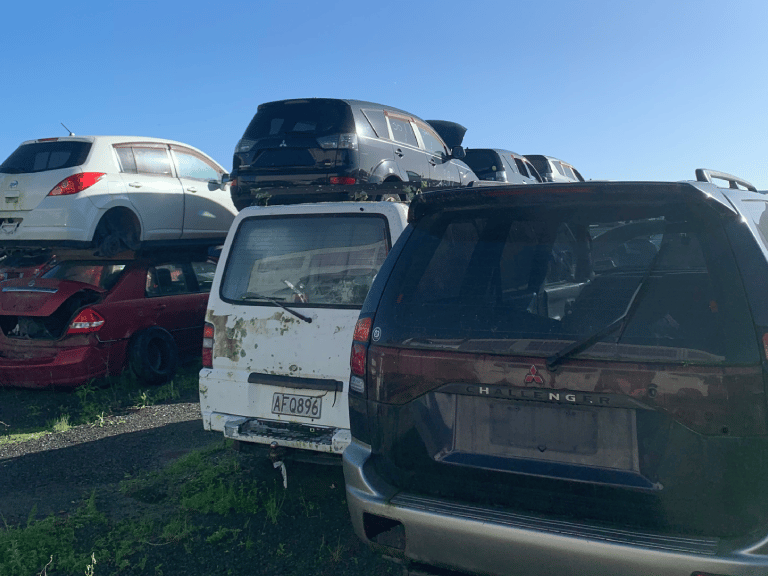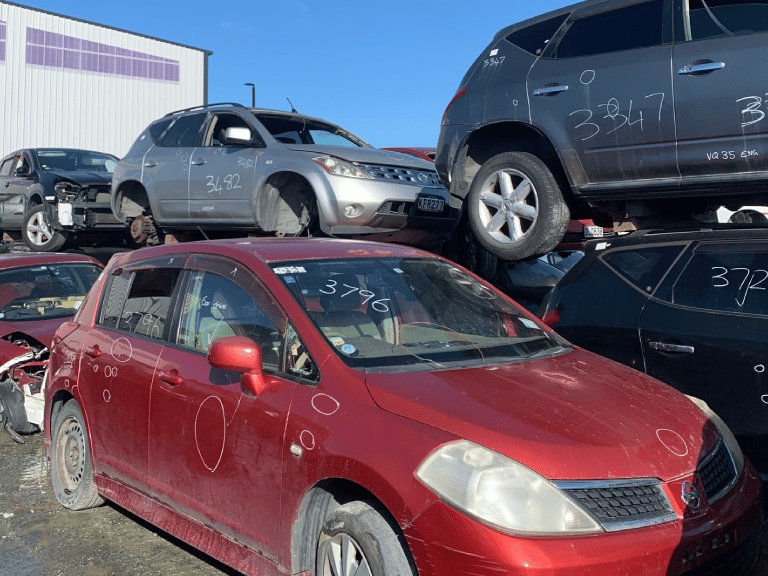 Scrap CAR REMOVAL BAY OF PLENTY
We peg our standards on the best price and excellent services like instant payment and instant car removal Bay of Plenty. How would you like to know that you can sell your car and have it removed in less than 24 hours? Atlas Auto makes that possible.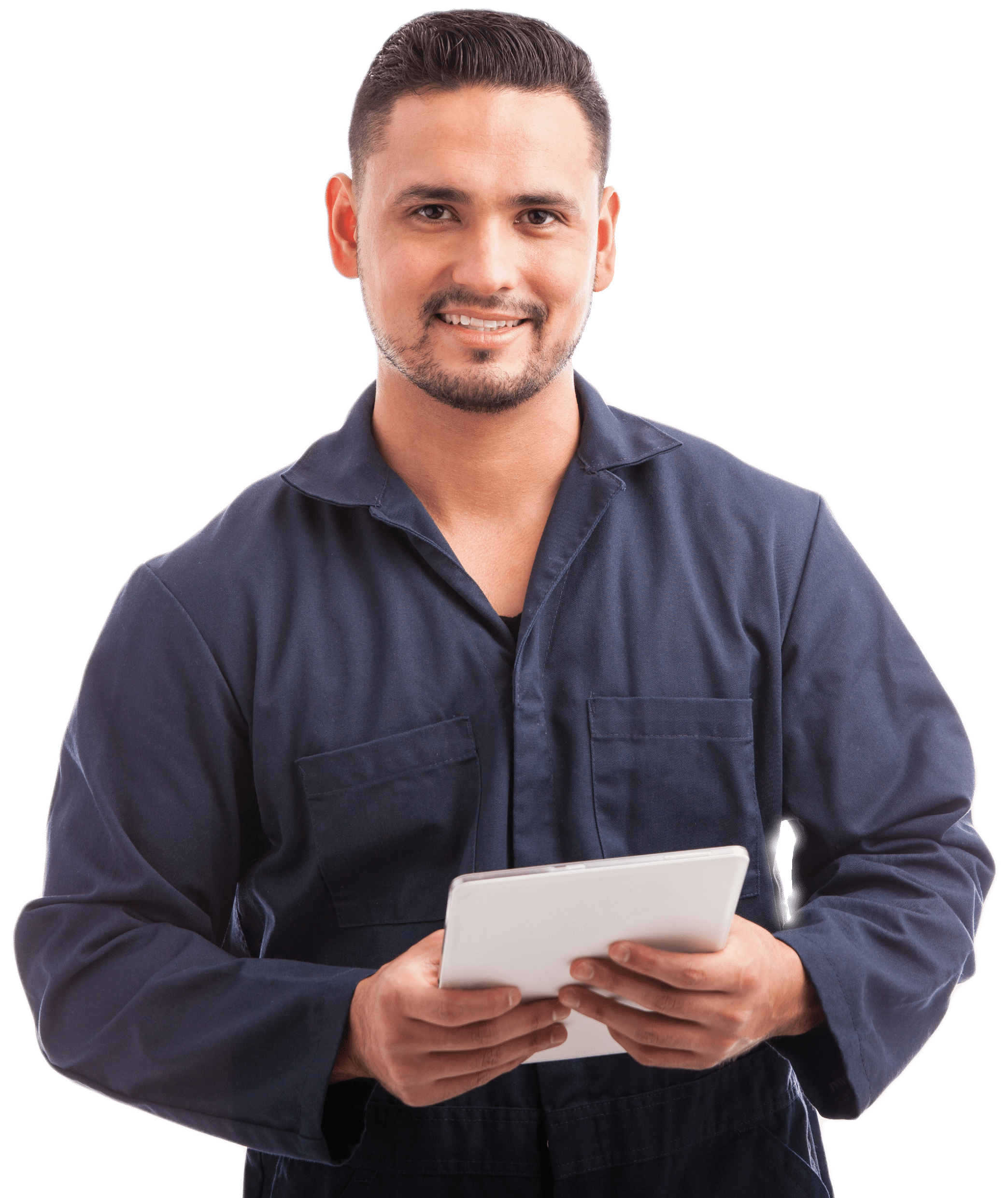 Sell Your Vehicle Fast. Easy. Free - Cash For Cars Bay Of Plenty
Submit your vehicle details. So, that you get the best instant cash offer for your vehicle.
What our Customers have to say?
3 SIMPLE STEPS TO SELL YOUR CAR FOR TOP VALUE
At Atlas Autos, you can sell your car for cash within 24 hours in three simple steps. We have provided these steps below.

Wish to get rid of your abandoned car or scrap? Contact us and let's discuss how you can convert your car to cash.
FAQs: CASH FOR CAR SERVICES, BAY OF PLENTY
You can get top cash for your car right now with only one click. All you have to do is call on 0800997000 or fill out our online form to start the process.
Get in touch with us today for free cars for cash removal in Bay Of Plenty region.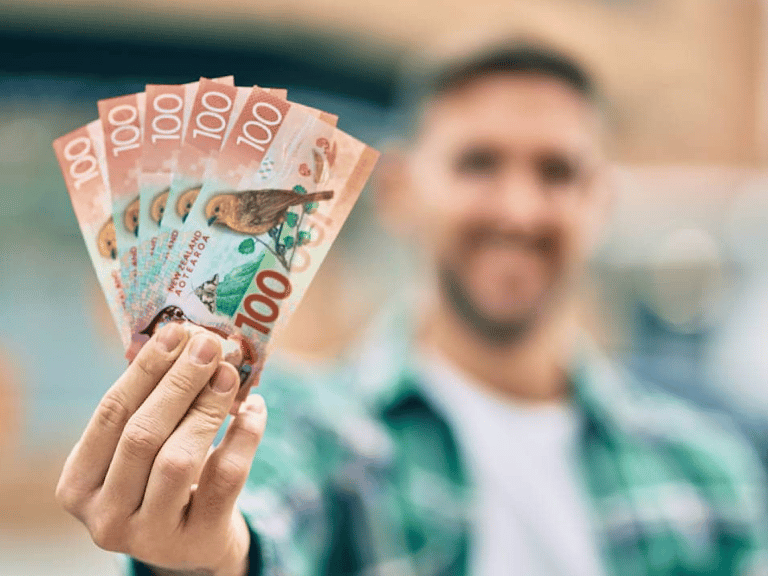 Receive A Free Car Valuation With Just A Couple Of Clicks For Your Damaged Vehicle!
Provide your vehicle details and we will give you a no-obligation cash offer.