What if we gave you a reasonable price for the abandoned car in your garage? Atlas Auto is aware of the difficulties in selling scrap metal and abandoned vehicles on your own, particularly in Katikati.
As a result, we provide rapid cash for vehicles in Katikati and the surrounding area to enable you to sell yours quickly for a reasonable price. By purchasing your car immediately, we reduce the time it takes between placing an advertisement and receiving offers. Want to check out how this works?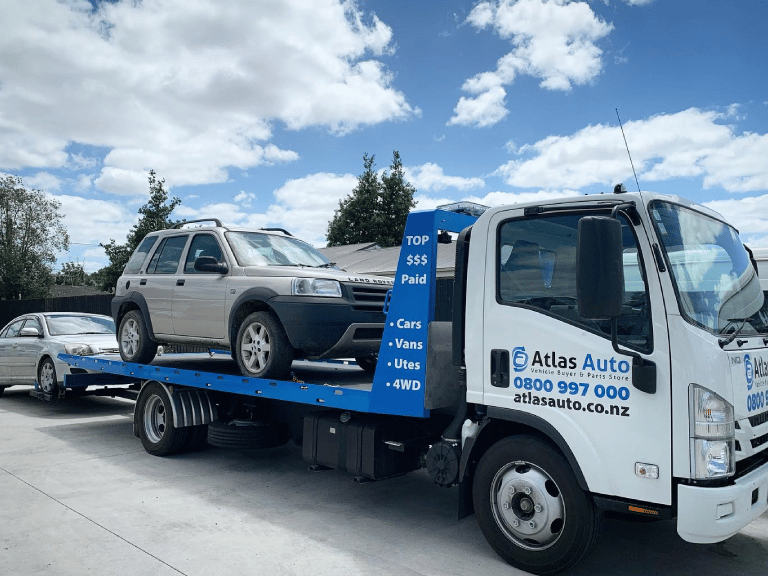 GET A FAIR DEAL OF CASH FOR CARS
For more than ten years, Atlas Auto has operated cash-for-car operations in Katikati and the surrounding area. Our extensive knowledge of market values for various vehicle types allows us to offer you the best price for your automobile. Additionally, unlike other buyers, we assist you in reducing the transaction cost by providing immediate car removal from your property.
Need money for your automobile in Katikati? As the top company offering scrap car removal Katikati service, our staff at Atlas Auto is constantly prepared to provide you with the best deal for your unwanted vehicles.
GET CASH FOR VEHICLES IN KATIKATI
Atlas Auto has amassed the necessary expertise for more than a decade in Cash Cor Cars Katikati industry to assist you in receiving the best offer for your vehicle. We can assess the residual worth of your junk cars and make you an offer for them in cash. Our unmatched professionalism and quickness are things we are proud of.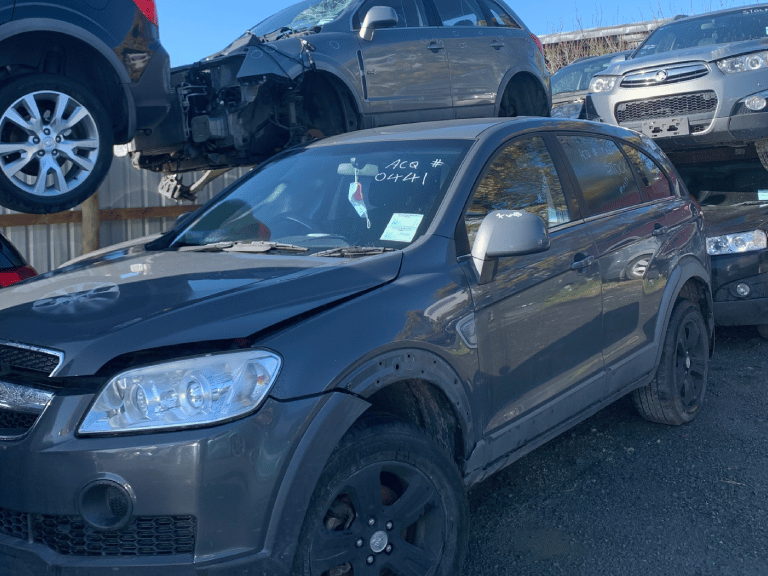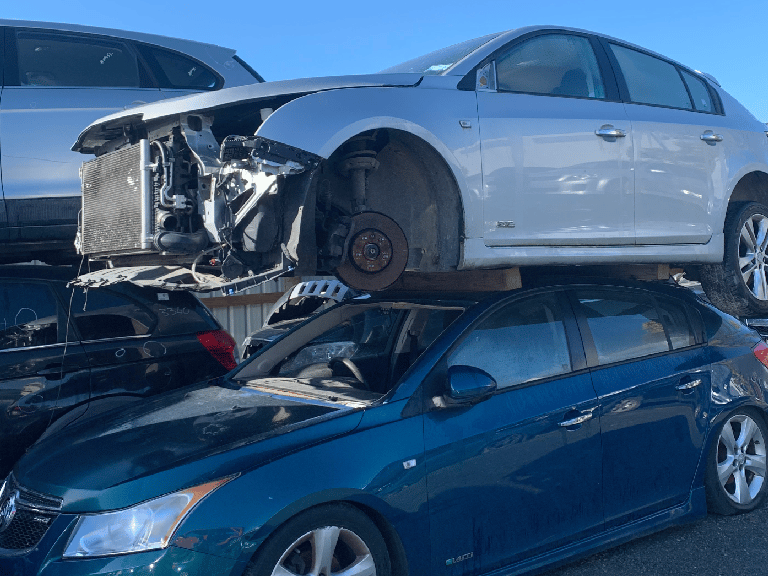 Scrap Car Removal Katikati
In Katikati, we buy cars at fair prices regardless of their condition. To create a company you can trust at any moment, Atlas Auto relies on a strategy for fairness. We walk customers like you through a quick and easy process that allows for a fair trade-in of fast cash for your car.
Buy Quality Car Parts at Affordable Prices
Finding genuine auto parts that match your car's make and model can be difficult. When you come to Atlas Auto, we promise you'll find every auto part at competitive pricing. To purchase the parts for your car, contact us right away.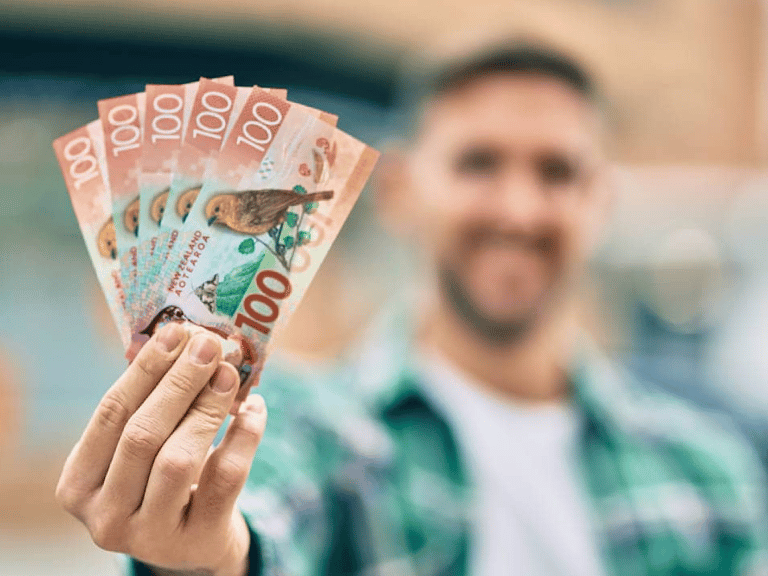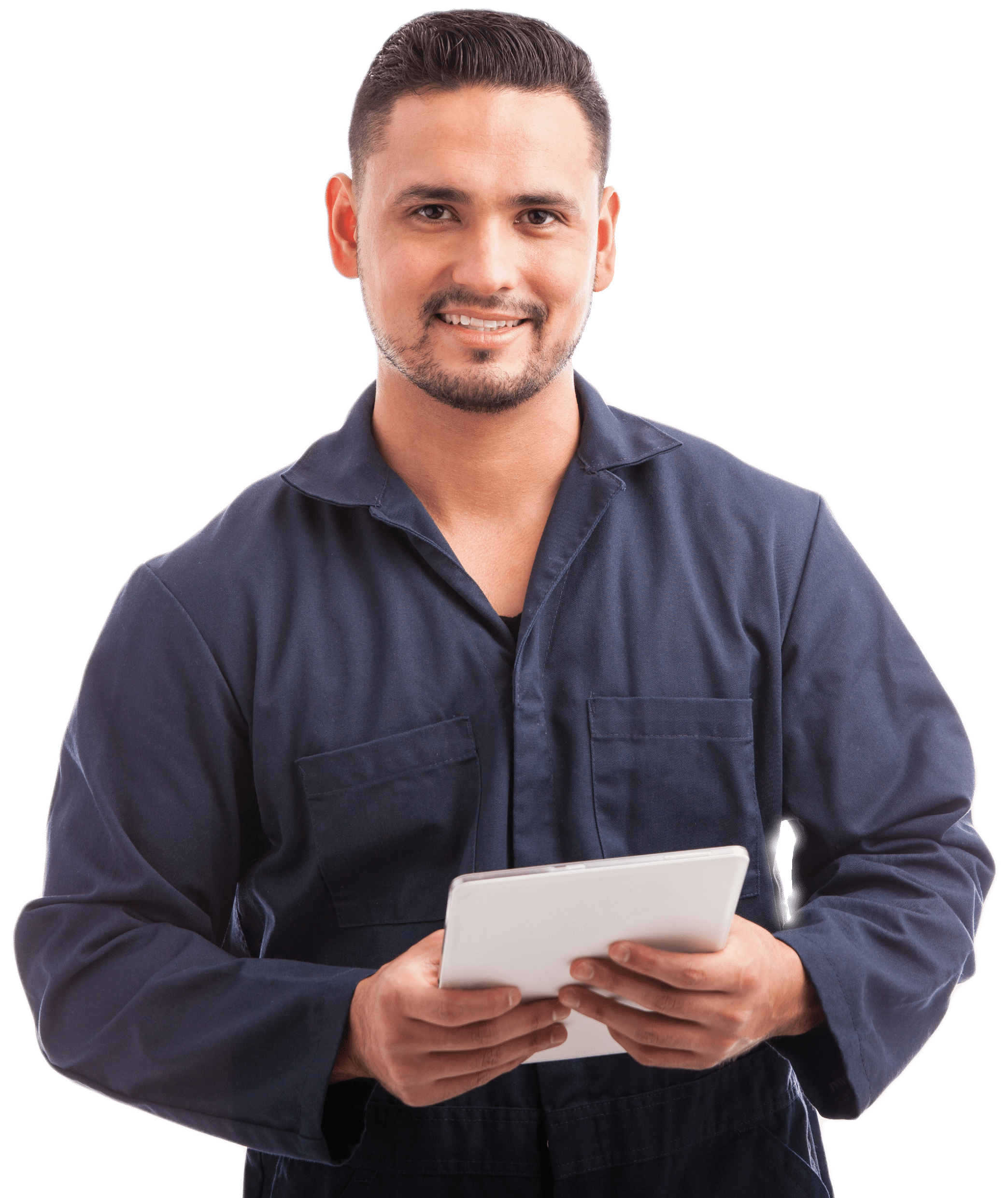 Sell Your Vehicle Fast. Easy. Free - Scrap Car Removal Katikati
Submit your vehicle details. So, that you get the best instant cash offer for your vehicle.
What our Customers have to say?
How to Sell your Car for Cash in Te Awamutu?
At Atlas Autos, you can sell your car for cash within 24 hours in three simple steps. We have provided these steps below.
Once we agree on a price, we will immediately pay you in cash. Additionally, on the same day, our staff will provide you with free and immediate car removal.
FAQ: CASH FOR CAR SERVICES, KATIKATI
You can get fair value for the car taking up valuable floor space with just one click. Call us at 0800 997000 or complete our online form to begin the trade.
Get in touch with us today for free cars for cash removal in Katikati, Bay Of Plenty region.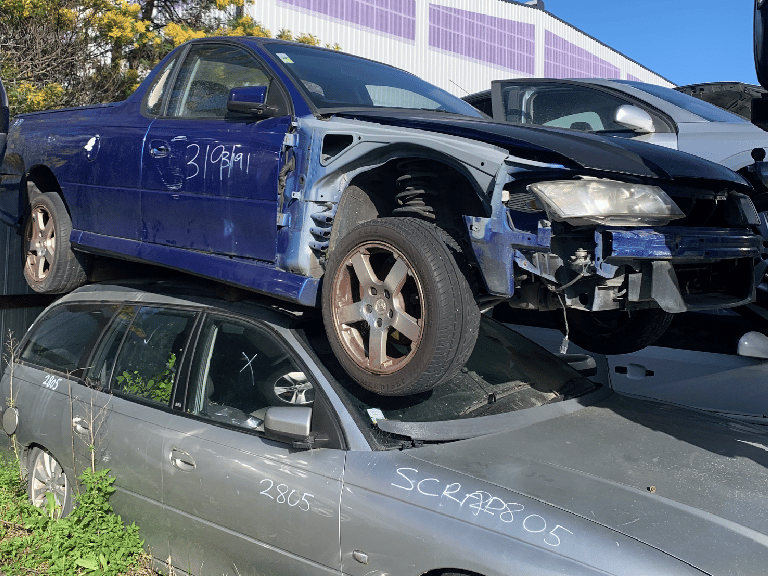 Receive A Free Car Valuation With Just A Couple Of Clicks For Your Damaged Vehicle!
Provide your vehicle details and we will give you a no-obligation cash offer.