Cash For Cars Mount Maunganui
Fast, Seamless, and Secure
Atlas Auto offers you the luxury of instant cash for cars, Mount Maunganui. You can get the best value for the abandoned vehicles rotting in your garage and free your space for other things. We buy any car in any condition! Call us now or fill an online form.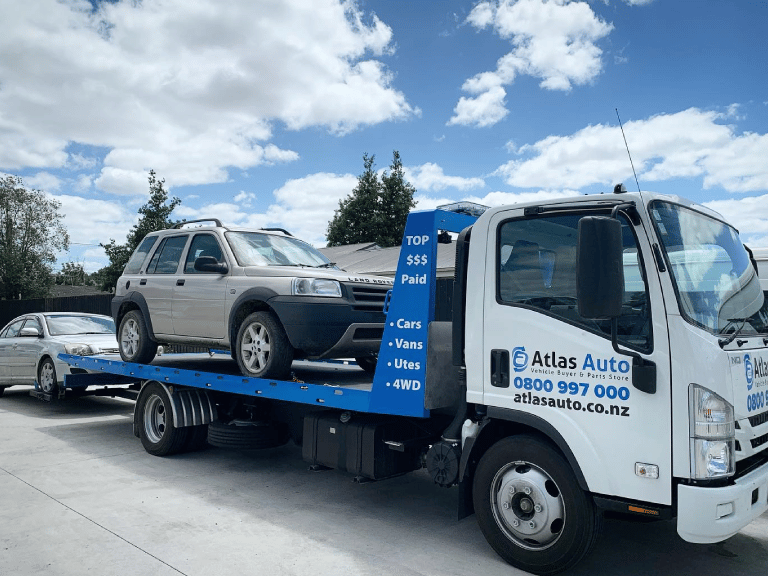 GET TOP CASH FOR CARS NO MATTER THE CONDITION
Unlike any other buyer, Atlas Auto being a top car wrecker, gives you the confidence that you're selling your car at the best price possible. We are not picky about the type of cars we buy. We buy every unwanted vehicle regardless of make, model, and condition. It doesn't matter if the vehicle in question is a Truck, SUV, bus, 4WD, RV, etc.
In addition, we stay true to our reputation of speedy transactions and our policy of instant cash for cars in Mt. Maunganui. We have offered the most competitive price in the market for abandoned, scrap, junk & Unwanted cars, Vans, and Utes through our objective assessment and valuation.
GET CASH FOR CARS IN Mt. MAUNGANUI
For over a decade in the cash for cars Mt. Maunganui market, Atlas Auto has gathered the right experience to help you receive the best offer for your vehicle. We know how to determine the value left in your junk cars and offer it back to you as liquid cash. We take pride in our unrivaled professionalism and speed.
GET FAIR VALUE AND INSTANT PAYMENT FOR YOUR SCRAP IN Mt. MAUNGANUI
We exchange fair cash for cars in Mt. Maunganui no matter the vehicle's condition. Atlas Auto relies on a strategy for fairness to build a brand you can trust at any time. We guide our clients like you through our simple and transparent process that enables a fair exchange of instant cash for your scrap car.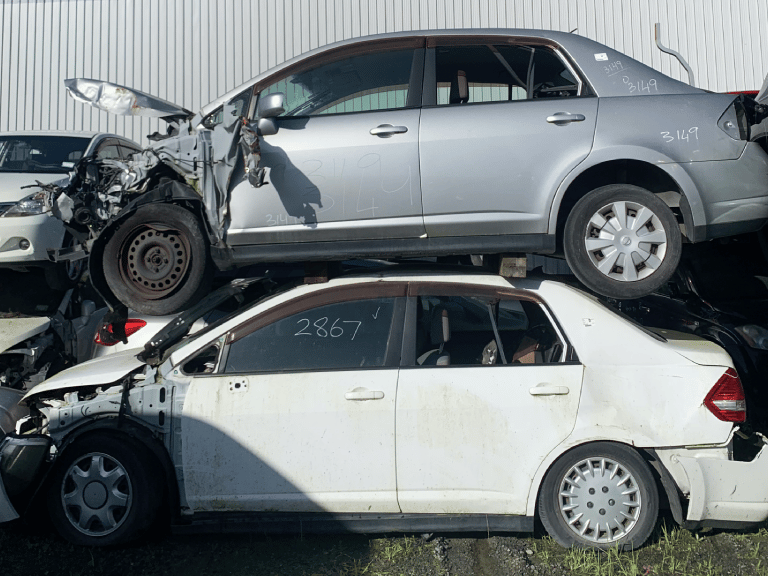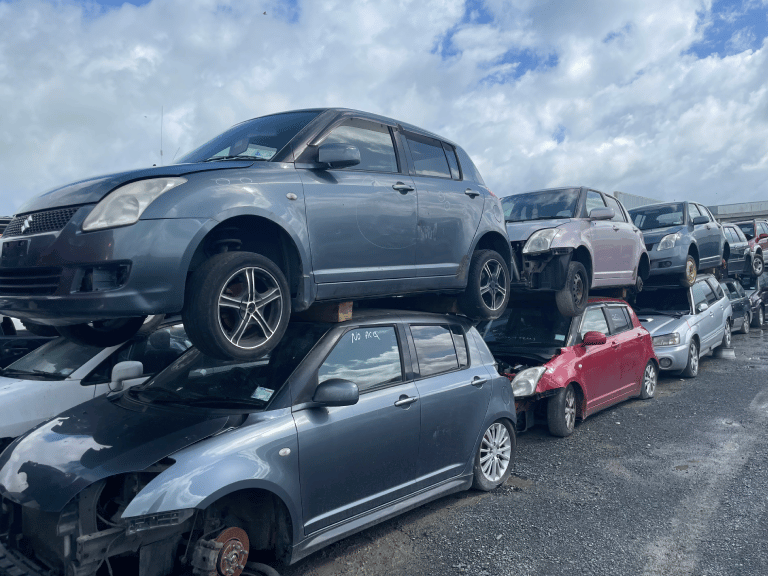 FREE CAR REMOVAL Mt. MAUNGANUI
At Atlas Auto, we maintain our reputation for speed across all our services. In addition to paying to top cash on the spot, we ensure to remove the car from your premises free of charge. We remove the car the same day, as soon as the transaction is complete.
BUY AUTO PARTS, Mt. MAUNGANUI
Atlas Auto has the parts you need regardless of the make and model of your car. We lead the auto parts market in Mt. Maunganui, Bay Of Plenty by ensuring you don't have to struggle to get the parts you need at the best price.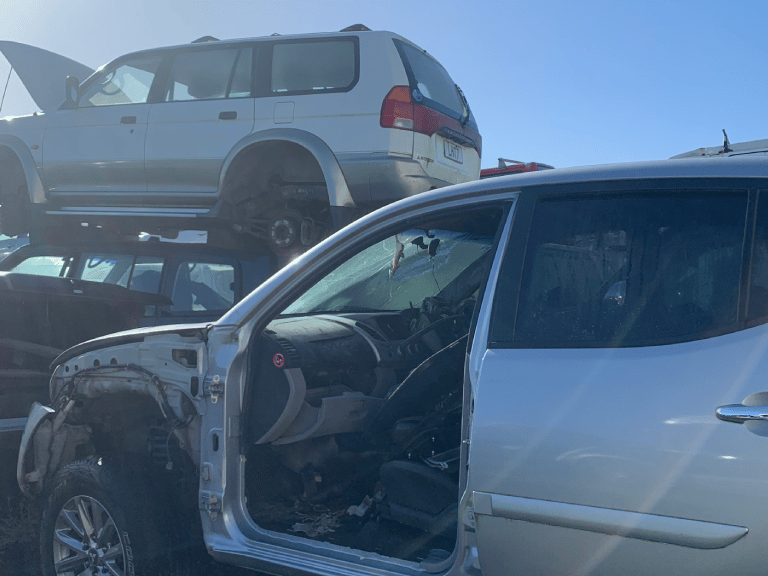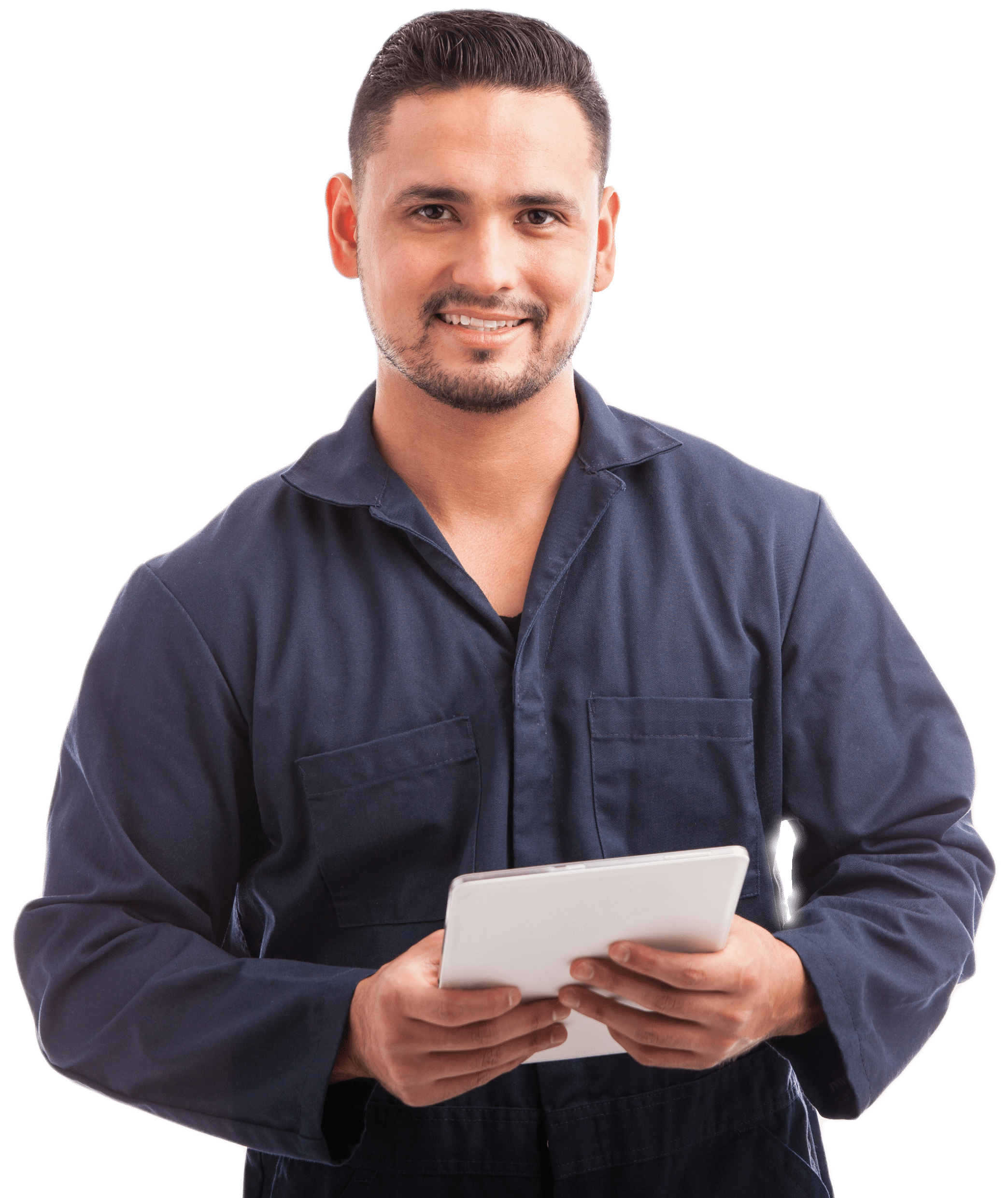 Sell Your Vehicle Fast. Easy. Free - Cash For Cars Mount Maunganui
Submit your vehicle details. So, that you get the best instant cash offer for your vehicle.
What our Customers have to say?
3 STEPS PROCESS TO SELL YOUR CAR FOR TOP VALUE
At Atlas Autos, you can sell your car for cash within 24 hours in three simple steps. We have provided these steps below.
Wish to kickstart the process and get fair value for your car instantly? Call us on 0800997000 or fill out our online form.
FAQs: CASH FOR CARs Tauranga & Mount MAUNGANUI
You're only a click away from receiving fair value for the car blocking needed space in your garage. You only need to call us on 0800997000 or fill out our online form to kickstart the trade. Get in touch with us today for free cars for cash removal in Mount Maunganui, Bay of Plenty region.