In Te Puke, Atlas Auto's scrap car removal Te Puke service provides you with the convenience of fast cash for vehicles. You can earn the most money for the wrecked cars in your garage and make room for other stuff. We purchase vehicles in any condition. Call us now or fill an online form.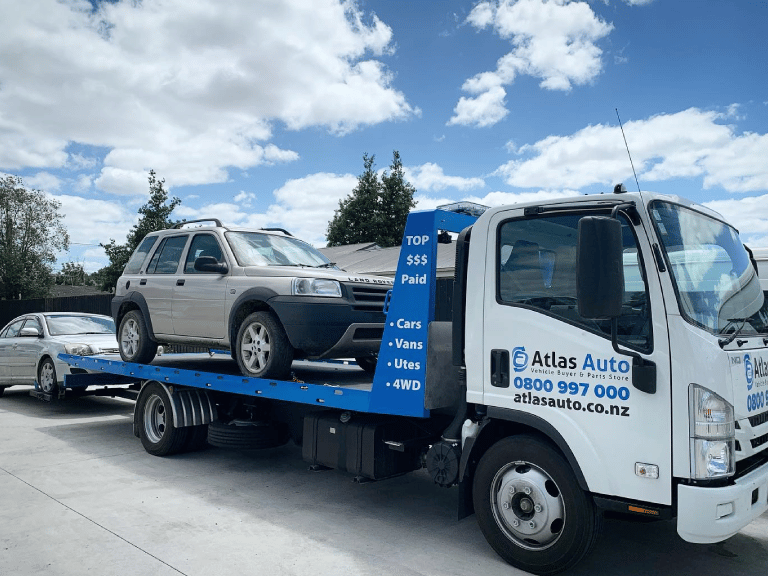 GET A FAIR DEAL FOR CASH FOR CARS, WORKING OR NOT
In Te Puke, selling your car by yourself presents several difficulties. Your options are frequently restricted to offers from your close friends and family, which reduces your car's worth on the open market. To relieve your stress, Atlas Auto does the following:
Evaluate your car objectively to estimate its fair market worth based on its model and current state.
Provide you with the advantages of our option for immediate cash for vehicles in Te Puke. Thanks to our fast payment policy, you won't have to face the protracted waiting period that defines private sales.
Offer free car removal from your property. Unlike other car buyers, we pay the expense of towing the automobile using our ever-efficient crew and towing resources.
Scrap Car Removal Te Puke
We uphold our commitment to efficiency in all our services at Atlas Auto. In addition to paying the whole amount in cash immediately, we guarantee a free removal of the vehicle from your property. As soon as the deal is finished, we tow the car away that same day.
GET INSTANT CASH FOR CARS IN TE PUKE
Experience in a field outweighs all other factors, and we are in a position to give you the highest value for your car thanks to our 10+ years of market expertise in the cash for cars Te Puke market. Through expertise and extensive market knowledge, Atlas Auto has developed a reputation for client satisfaction.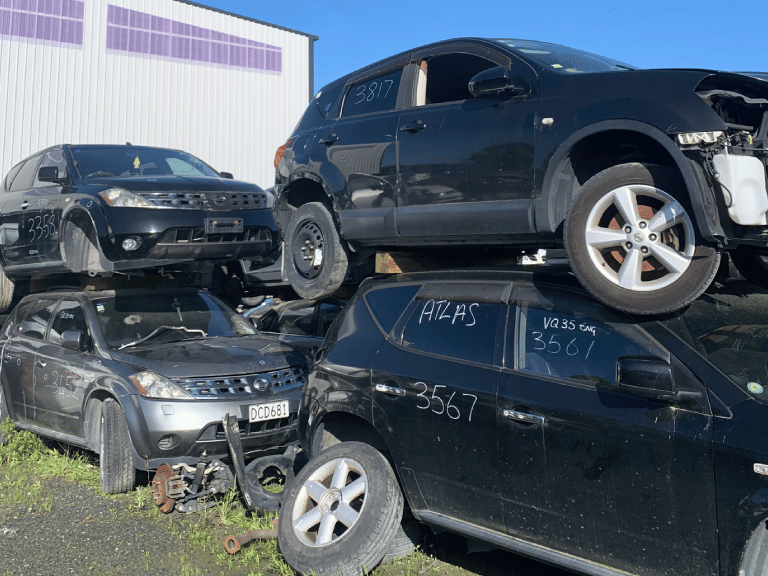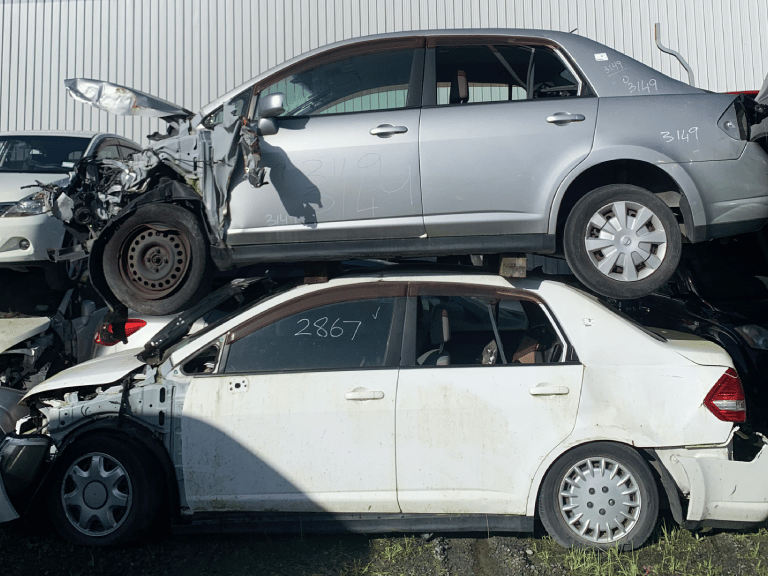 SELL YOUR ABANDONED CARS, TE PUKE
Is a car in your garage taking up space that could be used for something else? Would you be interested in hiring vehicle wreckers Te Puke? Contact us right now, and we'll come to you with good cash for cars deal and take your junk car at no additional cost.
If you need spare components for your damaged car, you've come to the perfect place. One of the top auto wreckers in Te Puke is Atlas Auto. We provide high-quality auto components for all makes, models, and years of vehicles. See us today to get your auto parts.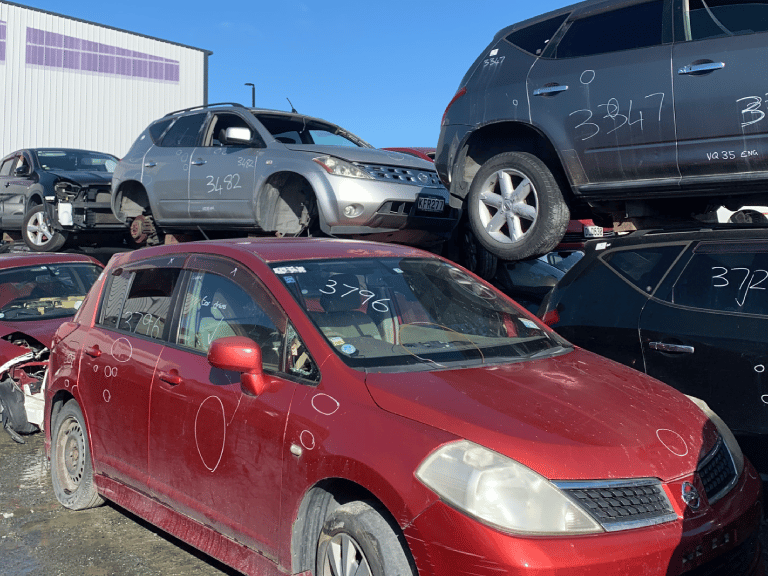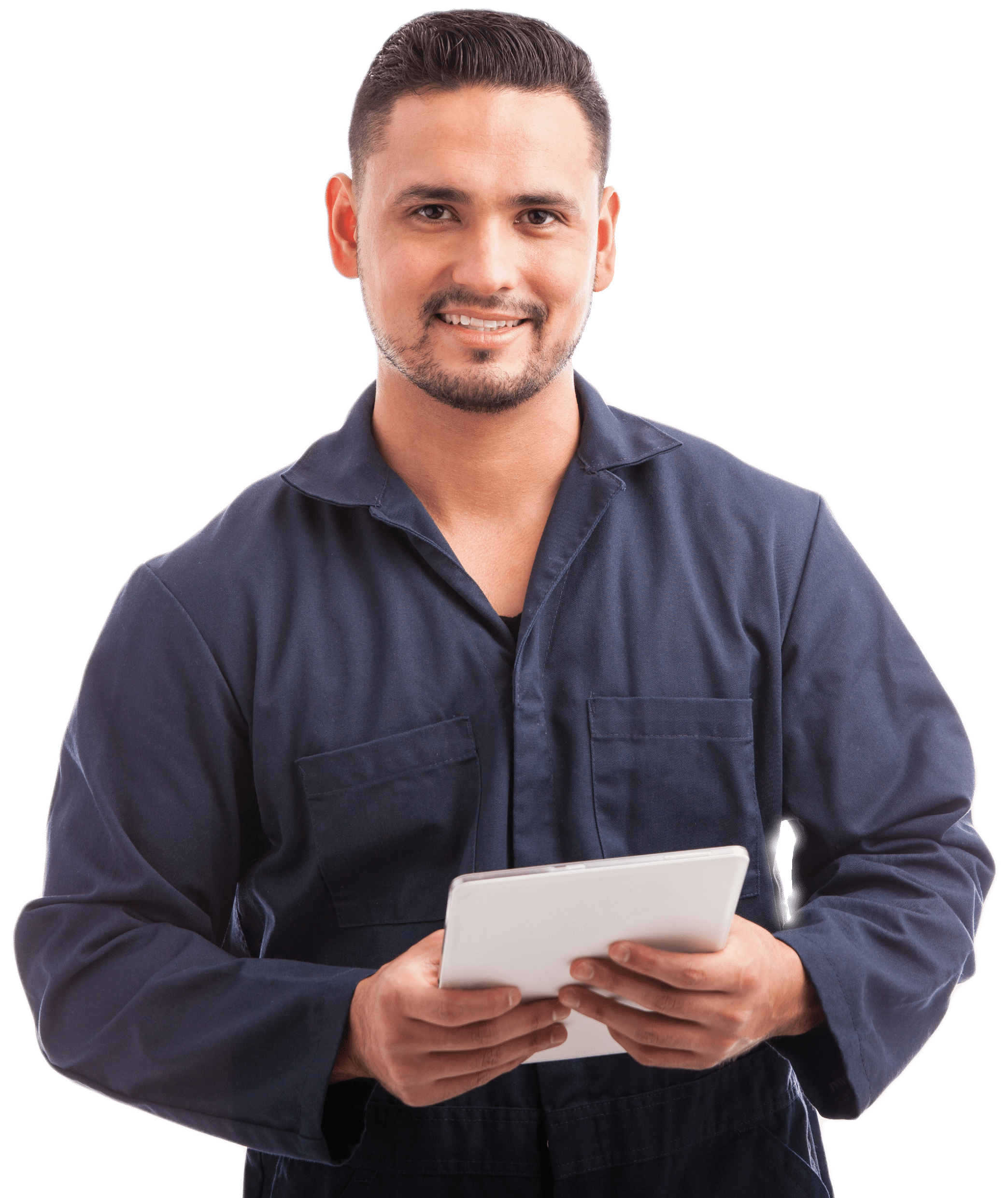 Sell Your Vehicle Fast. Easy. Free - Cash For Cars Te Puke
Submit your vehicle details. So, that you get the best instant cash offer for your vehicle.
What our Customers have to say?
SELL YOUR CAR IN 3 SIMPLE STEPS:
At Atlas Autos, you can sell your car for cash within 24 hours in three simple steps. We have provided these steps below.

Wish to get rid of your abandoned car or scrap? Contact us and let's discuss how you can convert your car to cash.
With just one click, you may sell your car for the highest price right now. To begin the procedure, dial 0800 997000 or complete our online form.
Get in touch with us today for free cars for cash removal in Te Puke, Bay Of Plenty region.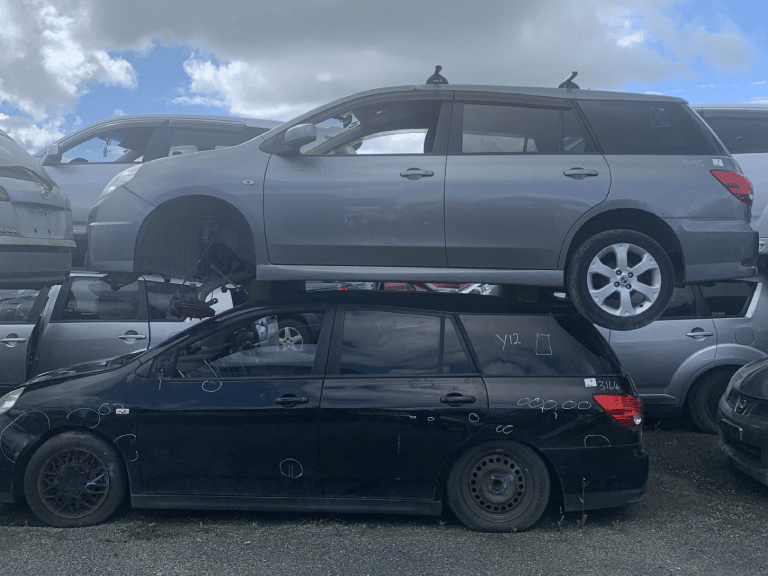 Receive A Free Car Valuation With Just A Couple Of Clicks For Your Damaged Vehicle!
Provide your vehicle details and we will give you a no-obligation cash offer.