GET IMMEDIATE PAYMENT FOR OLD CARS
What if you could sell your used and unwanted automobiles in Whakatane for a fair price and receive cash immediately? Consider all you can do with the space in your driveway in addition to the money. Atlas Auto's Car removal whakatane service makes this exchange of fast cash for Cars possible in Whakatane and nearby areas. Our procedure is simple and cost-free for you.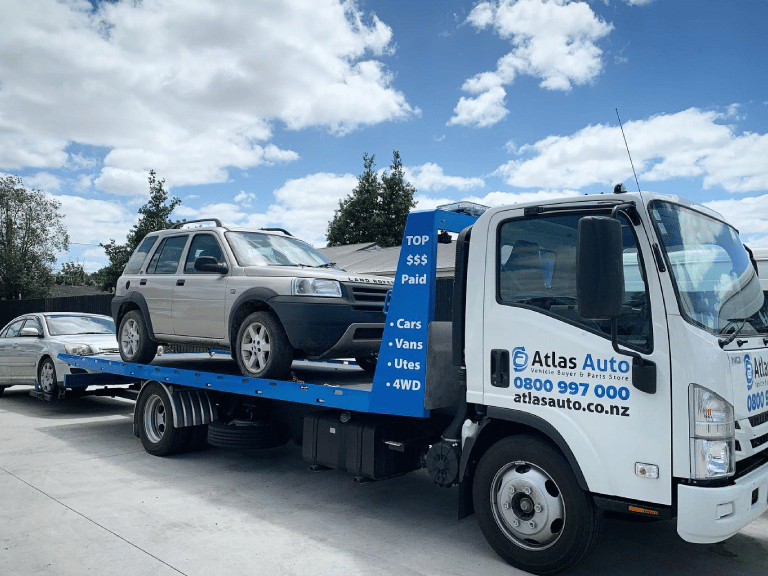 RECEIVE A FAIR DEAL OF CASH FOR CARS
With our immediate & Top Dollars for cars service, selling your car in Whakatane couldn't be simpler. You can still sell your broken-down, abandoned vehicle with Atlas Auto for money. Where you see a wrecked car, we see the value, and we'll bring that value right to your door. Through a procedure that ensures a reasonable price for your automobile, we continue to hold the top spot in Whakatane's cash for cars industry. Using our process, you can obtain even more value for damaged vehicles and scrap metal. This solidifies Atlas Auto as Whakatane's go-to brand.
Are you having trouble finding a buyer or a reasonable offer for your vehicle because it's no longer in good condition? What if you received a better offer for your destroyed car than the lowball values you have been receiving? No matter the make or condition, Atlas Auto will buy any vehicle you'd like to get rid of, including cars, trucks, SUVs, 4WD, buses, vans, and others. We will haul your vehicle away for free after you accept our cash offer, and we'll give you the money right away.
GET CASH FOR CARS IN WHAKATANE
We have accumulated enough knowledge over the years to assist you in getting rid of your used car in Whakatane. We make the highest offer on the market, thanks to our more than ten years of experience in Whakatane's automobile market. Our staff promises a straightforward transaction at a fair price regardless of the make or condition of your car.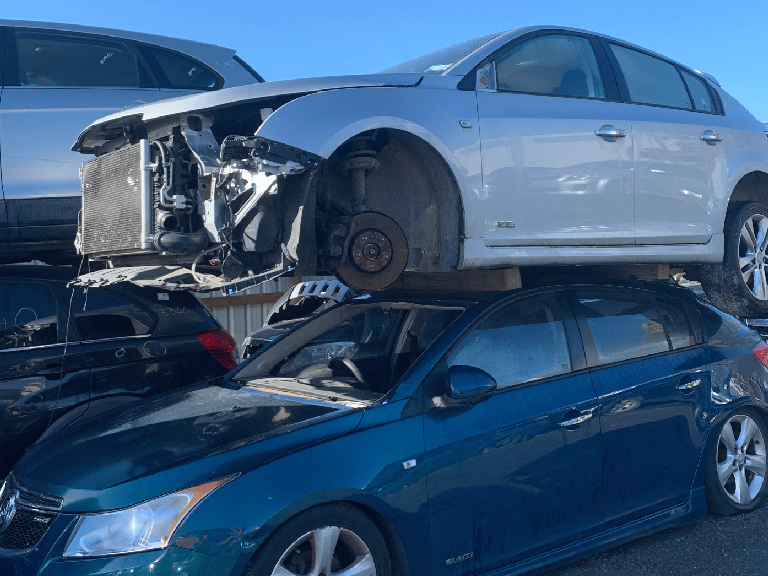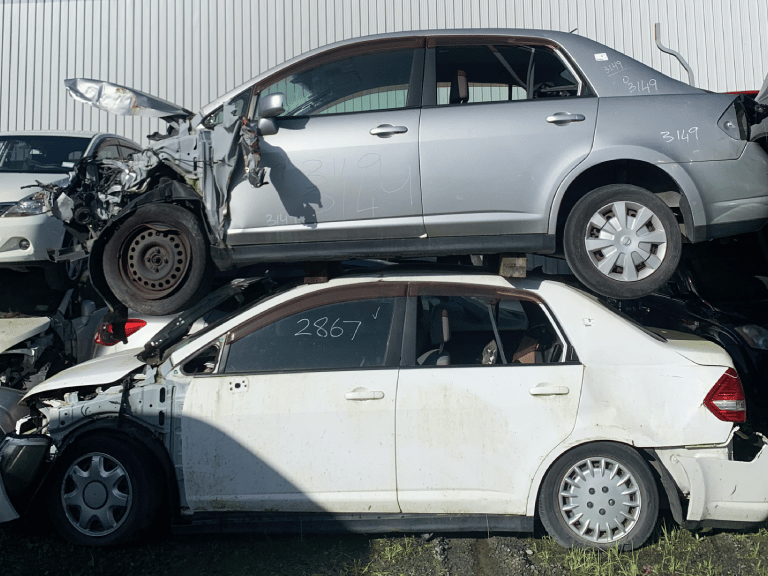 SELL YOUR JUNK CARS, WHAKATANE
At Atlas Auto, we offer fair value payment for unwanted cars in any condition in Whakatane, Bay Of Plenty. Due to our fairness policy, Atlas Auto has been a favorite among automobile owners who want a quick sale at the best price. Also, we lead the market by paying you right away.
Buy Quality Car Parts at Affordable Prices
As Car Wreckers Whakatane's top auto parts retailer, Atlas Auto guarantees that we carry all the replacement parts you may need, regardless of the make or model. We challenge you to place an order for auto parts and check if we don't have them.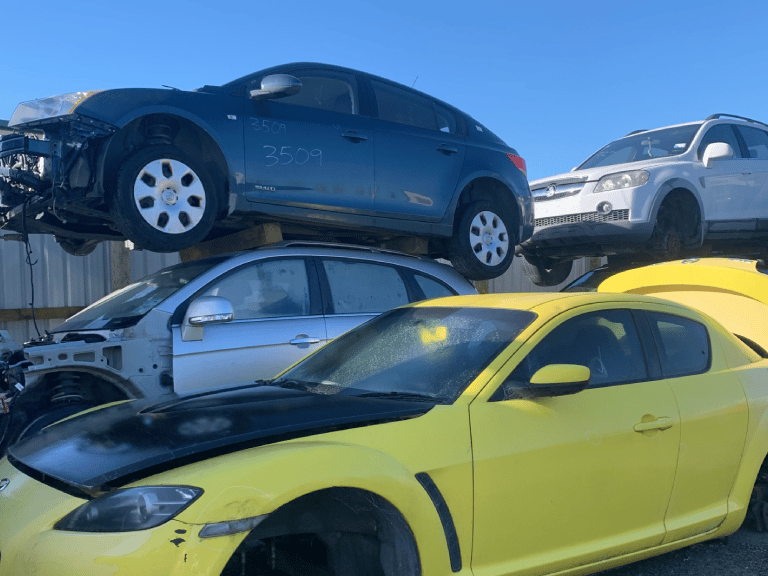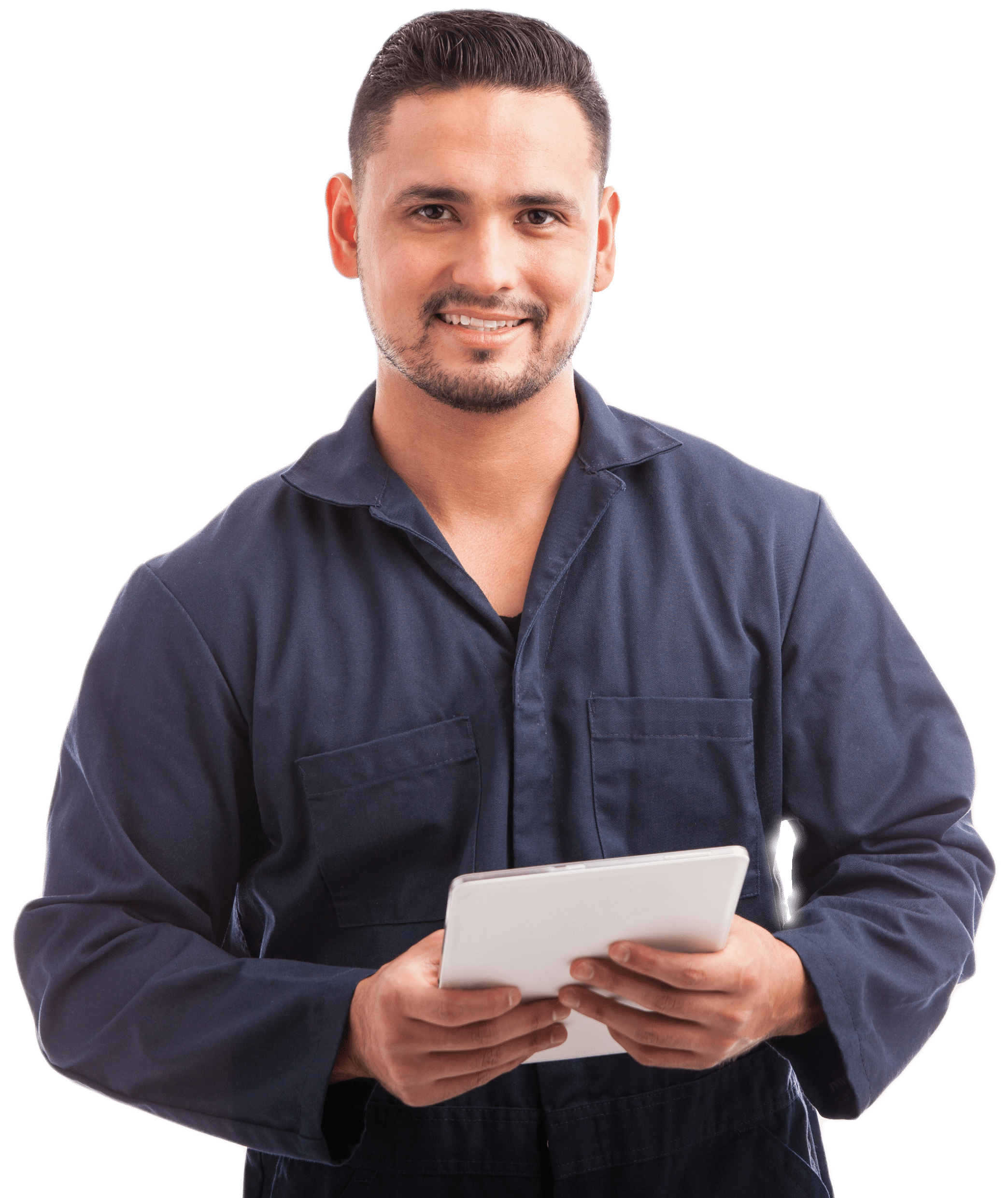 Sell Your Vehicle Fast. Easy. Free - Cash For Cars Whakatane
Submit your vehicle details. So, that you get the best instant cash offer for your vehicle.
What our Customers have to say?
SELL YOUR VEHICLE IN 3 SIMPLE STEPS:
At Atlas Autos, you can sell your car for cash within 24 hours in three simple steps. We have provided these steps below.

Wish to get rid of your abandoned car or scrap? Contact us and let's discuss how you can convert your car to cash.
FAQ: CASH FOR CAR SERVICES, WHAKATANE
With just one click, you can earn good money for your car. To begin, all you need to do is give us a call at 0800 997000 or complete our form online.
Get in touch with us today for free cars for cash removal in Whakatane, Bay of Plenty region.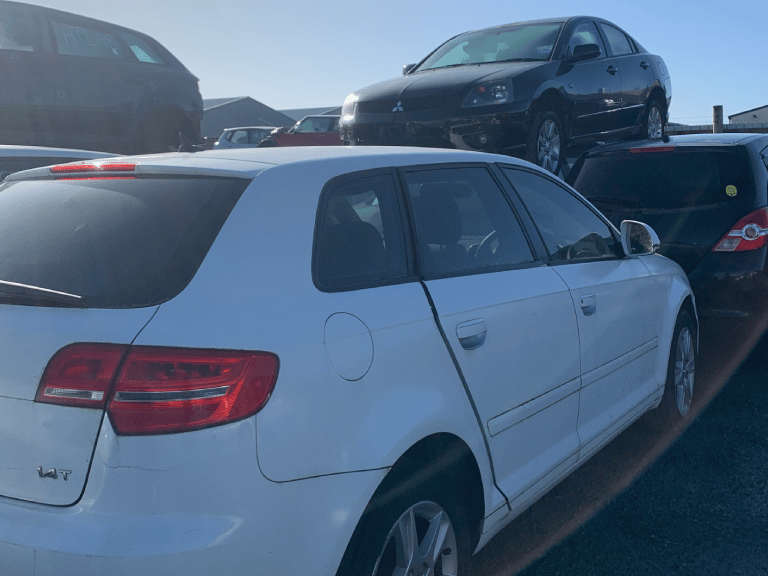 Receive A Free Car Valuation With Just A Couple Of Clicks For Your Damaged Vehicle!
Provide your vehicle details and we will give you a no-obligation cash offer.