Sell Your Cars For Mouthwatering Prices
Atlas Auto is your number one Cash For Cars in Waikato. Sell your junk and scrap cars to us today to get an instant cash payment.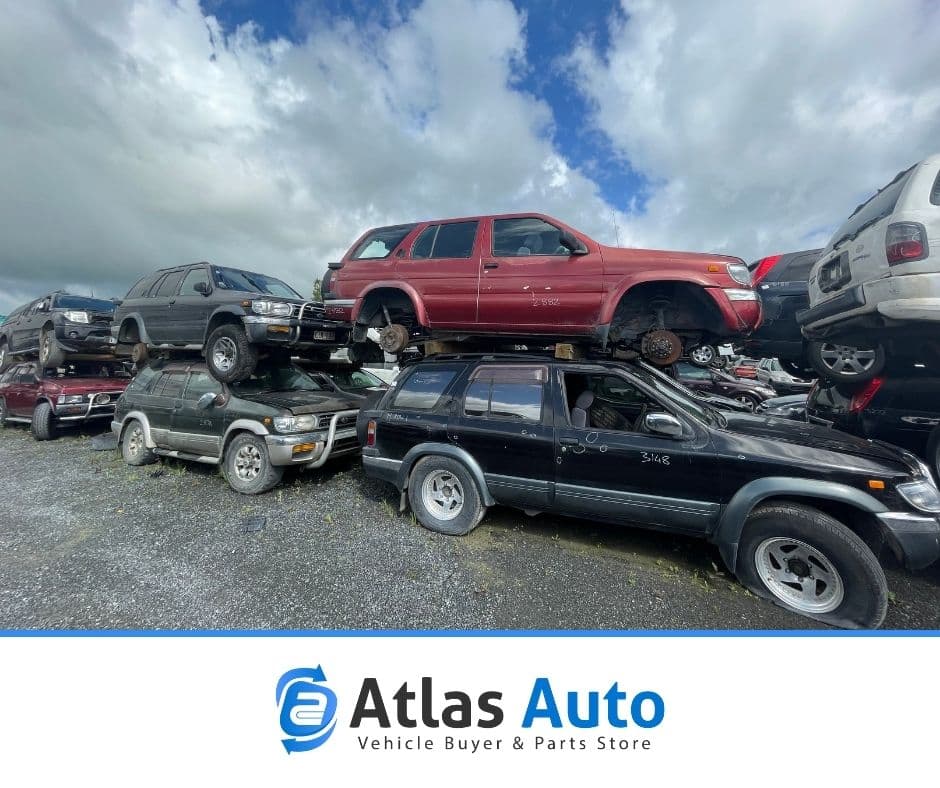 If your car is damaged, broken, accidental, or beyond repair, or you are just looking to sell your car, get in touch with Atlas Auto. We pay mouthwatering cash for cars in Hamilton and Waikato region. 
If you sell your car to Atlas Auto, you can be assured that you are dealing with professional car wreckers in Waikato who prioritize customer service. We also offer the most competitive prices for customers, along with free towing service. 
Top Cash For Cars Hamilton, Waikato
Get the best value for your unwanted car and avoid fraudulent sales. Atlas auto offers transparent and top-dollar prices for unwanted cars regardless of their condition. Contact us, and we will send you a free quote, assess your unwanted vehicle and pay cash on the spot if you agree with our offer. Enjoy Hassle free, straightforward, and fast cash for cars services Hamilton for your unwanted vehicle.
Get Cash For Cars in Waikato
Did you know you can get up to $10,000 in cash for your scrap cars in Waikato? Atlas Auto offers the best Cash For Cars Waikato deals alongside free car towing service. We buy all kinds of automobiles – Cars, SUVs, 4WDs, Vans, Utes, Trucks, Buses, and RVs – regardless of their condition. Get in touch with us to get a quote and sell your unwanted cars fast and seamlessly.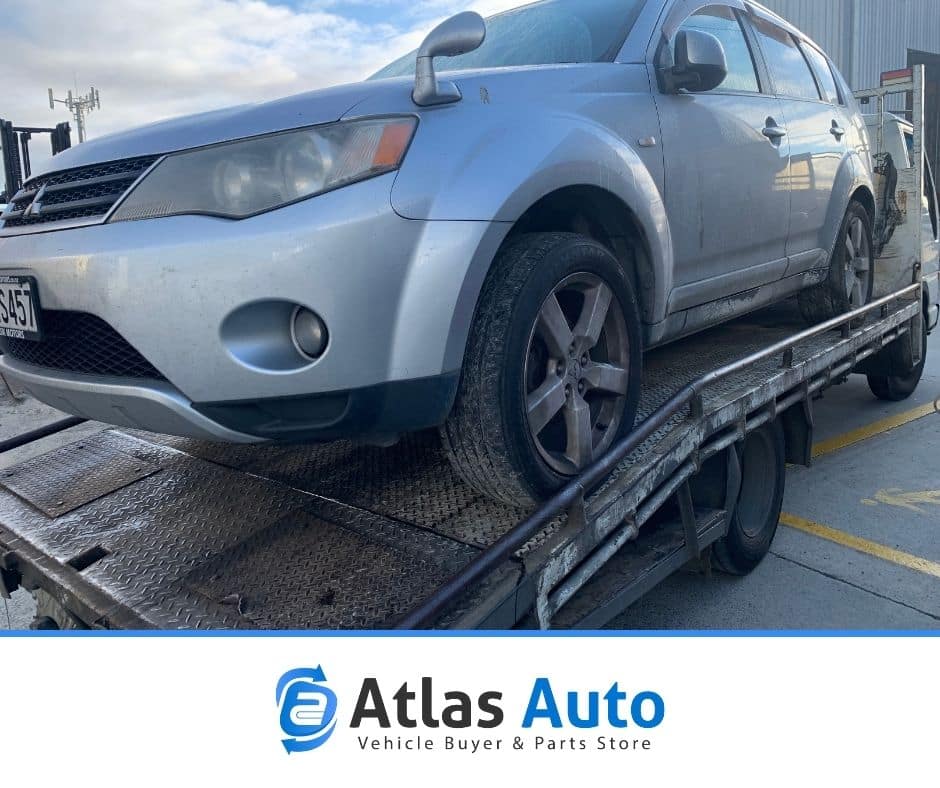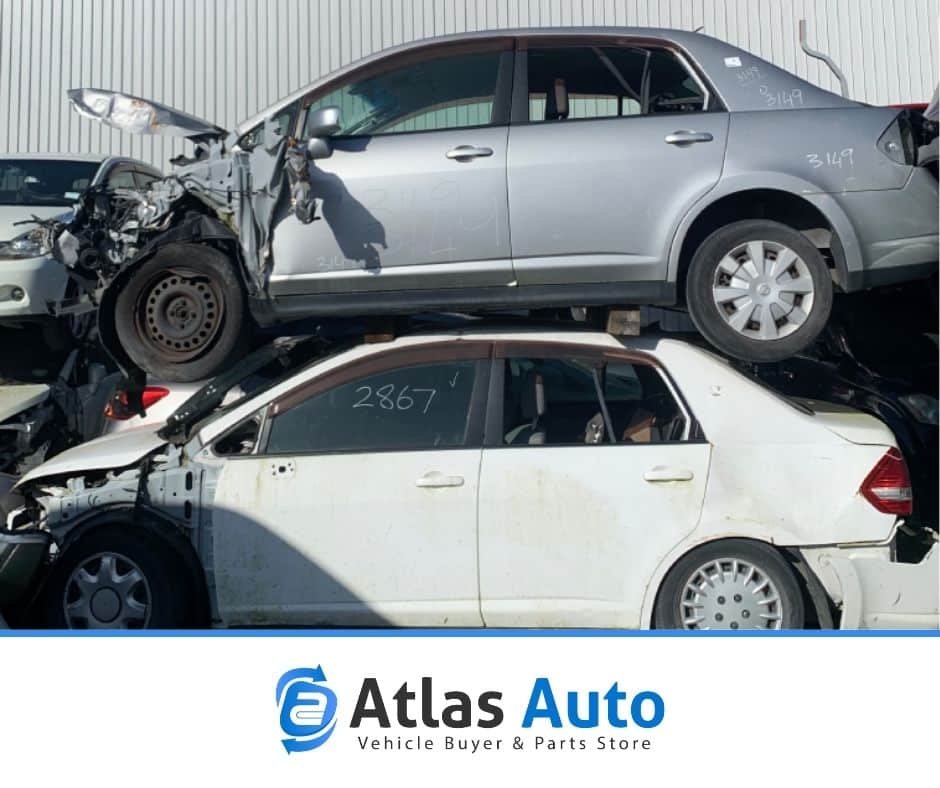 Atlas Auto offers a wide range of services, including cash for cars, car wreckers, and free car removal services. Once you agree to sell your car to us and accept our price, our car remover will come to your location to tow your vehicle for free. 
Cash For Vehicles in Waikato
Atlas Auto is one of the top wreckers in the Waikato region, and we have a lot of valuable spare parts for all kinds of vehicles. If you need an auto part for your car, let us know, and you can get it from our car collection at affordable prices.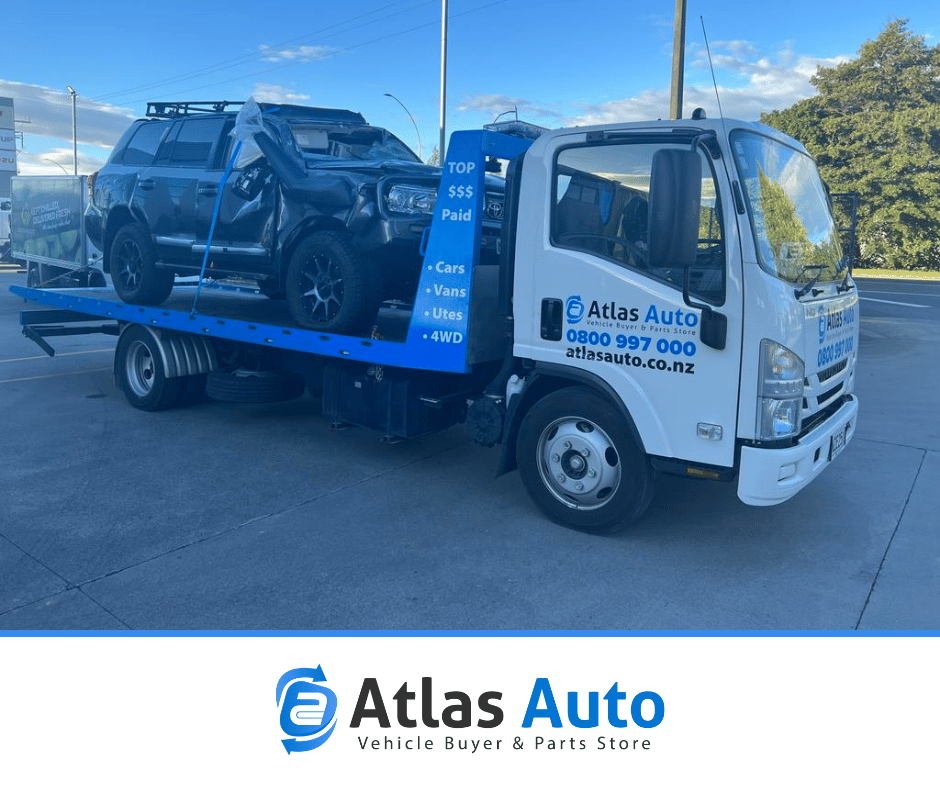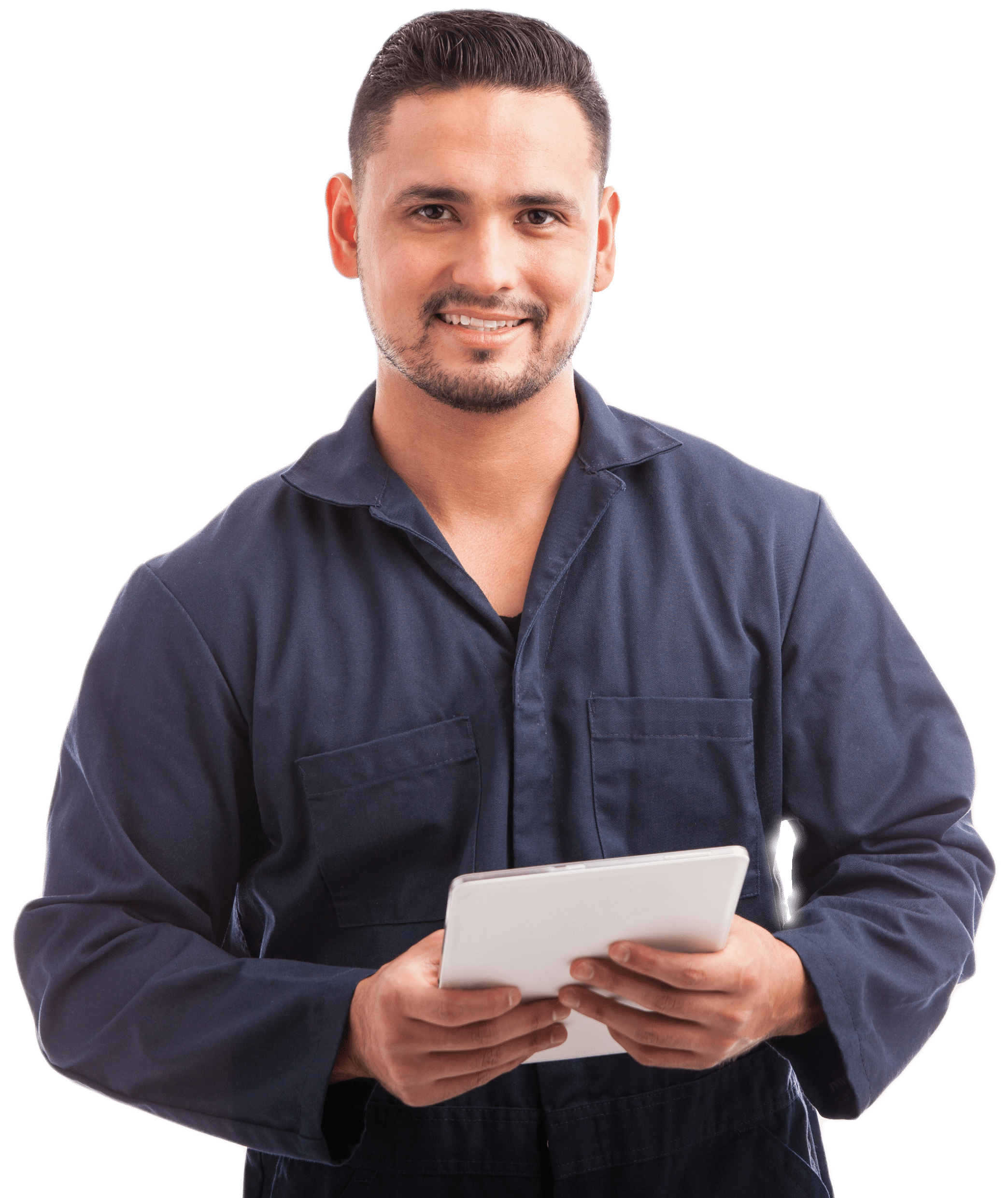 Sell Your Vehicle Fast. Easy. Free - Cash For Cars Waikato
Submit your vehicle details. So, that you get the best instant cash offer for your vehicle.
Sell your car without the stress
Enjoy hassle-free cash for car process by following these three simple steps: 

Wish to get rid of your abandoned car or scrap? Contact us and let's discuss how you can convert your car to cash.
FAQs: cash for cars Waikato
Atlas auto pays top dollar for all kinds of vehicles in Waikato region. If your scrap car is de-registered or not running, you can get in touch with us, and we will buy and pay you cash.
Atlas Auto buys all kinds of vehicles regardless of the type, model, make, or production year. We buy cars, vans, utes, buses, SUVs, 4WDs, and RVs. We also buy different models, including Ford, Audi, Honda, Toyota, and Mercedes Benz. 
Atlas Auto has a dedicated team that determines the value of a used car following criteria like the manufacturer, year, model, and condition of the car. For this reason, a vehicle with less mileage will be worth more than one with higher mileage.
Are you looking to: 
Sell your unwanted car, trucks in Waikato
Get rid of your unwanted vehicle 
Receive instant cash for your scrap cars
Get free car removal service in Waikato
Atlas Auto offers all these and more. All you need to do is reach out to us at 0800 99 7000 or fill out this online form for an instant quote.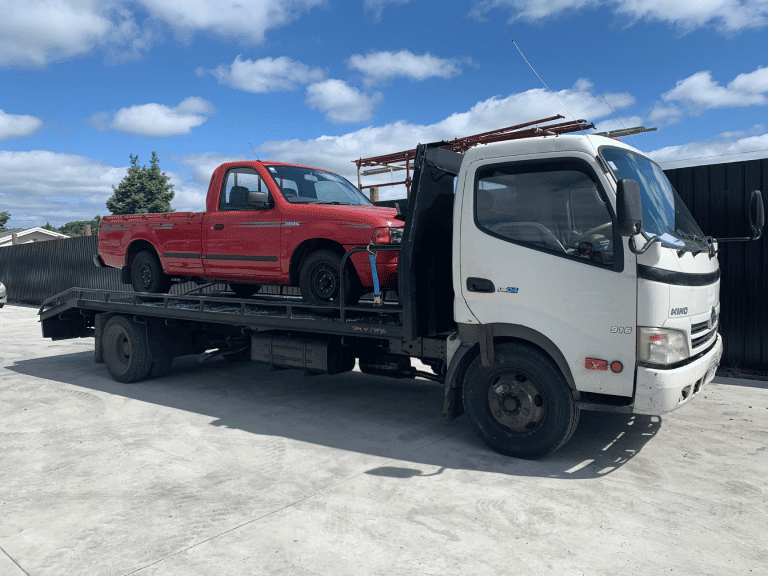 Receive A Free Car Valuation With Just A Couple Of Clicks For Your Damaged Vehicle!
Provide your vehicle details and we will give you a no-obligation cash offer.