Get Instant Cash Offer Now!
Atlas Auto is a leading Cash for Cars, Car Buyers, Car Wreckers & Auto Parts company in Waikato. Get an instant cash offer from cash from cars Waikato for your vehicle.
Atlas Auto buy all types of vehicles in any condition and size. Getting rid of a vehicle with a broken engine with Atlas Auto is ultra-fast and simple. Our ultra-fast pick-up times and instant cash offers make it remarkably useful to trade in a vehicle for cash!
Atlas Auto provides best cash offers and FREE towing across Waikato region. We are an established company with years of experience picking up wrecked cars or trucks. We buy deregistered cars, scrap vehicles and even trucks with a bad transmission.
Are you looking for Cash for Cars Waikato service? Your Car's Not Moving? We'll Pick it Up. Let's Do This. Get An Offer Now!
What Kind of Vehicles Do You Buy?
We buy all types of vehicles like Cars, SUVs, 4WDs, Vans, Trucks, Buses, RVs in any condition and size. We take all makes and models, assessing your ride's overall value via our knowledgeable vehicle valuation specialist. Some examples of vehicles we buy include:
Running or Non-running Vehicles
Flood or fire-damaged Vehicles
Vehicles with totalled exteriors
Vehicles with destroyed interiors
End-of-Life Vehicles (ELV)
Registered or Deregistered Vehicles
WOF failure or No WOF Vehicles
Accidental or damaged Vehicles
Scrap or Unwanted Vehicles
Engine or transmission failure vehicles
Warranted or good going vehicles
How Can I Get An Instant Quote for My Vehicle?
It's simple, and it takes less than a minute. Click the button below or call to get started and find out how much your vehicle is worth!
Vehicle Pick-up is FREE Waikato-wide. No-Hassle. No Fees.
Are You Looking Car Wreckers Waikato?
The selling process is amazingly easy & fast. All you need are your vehicle's keys and ownership. By offering your vehicle's registration and bill of sale, you can make the process a little easier. Don't worry if you don't have them, though. Our team will handle the rest. Before we hand over the cash, you'll need to remove any license plates from your vehicle.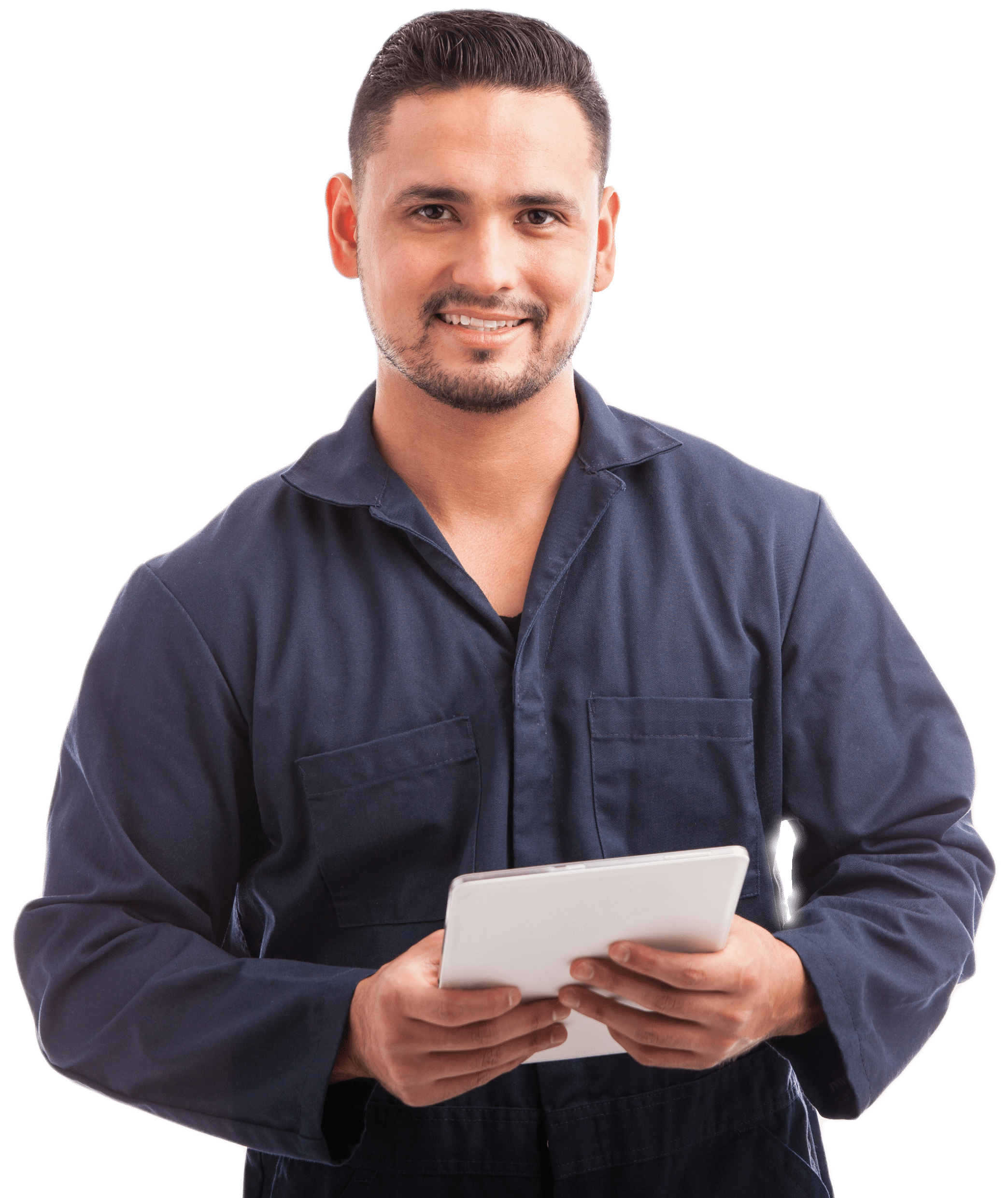 Sell Your Vehicle Fast and Easy - Cash For Cars Waikato
Our Cash for Cars Waikato & Wreckers Waikato services are free and easy. Share your vehicle information with our experts. To get a free no-obligation cash offer for your unwanted vehicle.
How Much Can I Get When I Sell My Car?
When buying your car, our team will examine its overall damage. Then, we'll provide an offer based on the vehicle's year, condition, make and model. Our vehicle valuation specialist helps you to value your car.
Even if your vehicle is thoroughly wrecked or damaged, we'll offer money for all makes, models —and in any condition. We believe every inch of a car has value, and we want to make sure we're paying for it. At every step, our team makes sure all details do account for vehicle valuation.
How Cash for Cars Waikato Works?
Here at Atlas Auto, we like putting money where it belongs: in your pocket. We offer BEST Cash for Cars in Waikato. When our towing team arrives, we pay cash on the spot. Our Cash for Cars process is EASY & FAST.
The Atlas Auto team buys vehicles across the Waikato region. Even if you're not centrally located, we'll send out a towing truck to pick up your vehicle anywhere in Waikato.