Fast, Seamless, and Secure
Do you want to sell your scrap vehicles or need Cash For Scrap Car? We have the best Cash For Cars Hamilton deals. Contact us, get a free quote, and sell your unwanted cars fast with our Scrap Car Removal Hamilton service.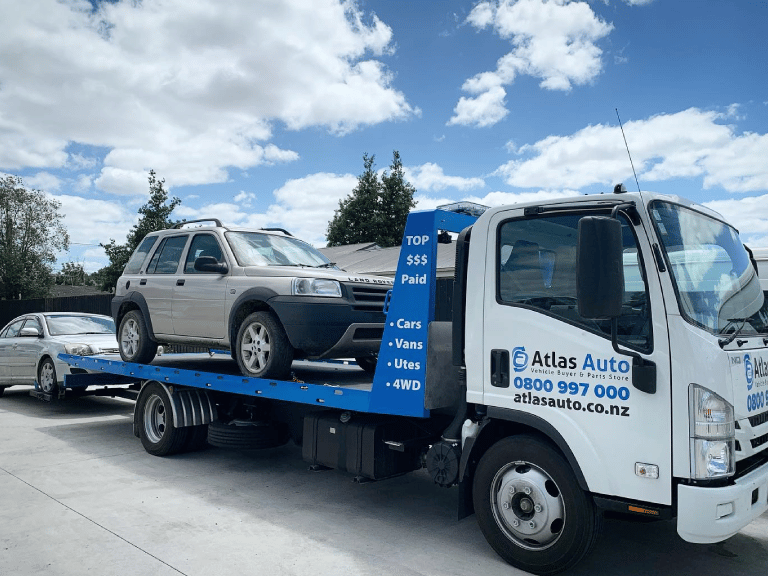 Is your scrap vehicle taking up space, and do you want to sell it to free up space for a new car? Or is your car repair costing you more than usual, and you want to sell your car fast without spending money on upgrades?
Atlas Auto offers free quotes, top dollar rates, and fast car removal Hamilton services for your vehicles. We buy all kinds of automobiles – Cars, SUVs, 4WDs, Vans, Utes, Trucks, Buses, and RVs – regardless of their condition. Save money on maintenance and towing fees and enjoy fast, reliable cash for car service in Hamilton, Waikato region.
Cash For CArs in Hamilton
Get the best value for your unwanted car and avoid fraudulent sales. Atlas auto's Cash For Cars Hamilton service offers transparent and top-dollar prices for unwanted cars regardless of their condition. Contact us, and we will send you a free quote, assess your unwanted vehicle and pay cash on the spot if you agree with our offer. Enjoy Hassle free, straightforward, and fast cash for cars services Hamilton for your unwanted vehicle.
Scrap Car Removal Hamilton
Do you know you can get up to $12,000 for your scrap vehicle without paying for towing, extra processing fees or agent charges? At Atlas Auto, we pay cash for scrap cars regardless of their condition. We will assess your scrap vehicle, identify valuable parts, and provide you with an irresistible offer. We understand that selling your scrap vehicle can be stressful; we will guide you through the process so you can enjoy a hassle-free sale.
Contact us and provide vehicle information, and we will conduct a vehicle assessment. We will pay instant cash for salvageable vehicle parts up to $12,000.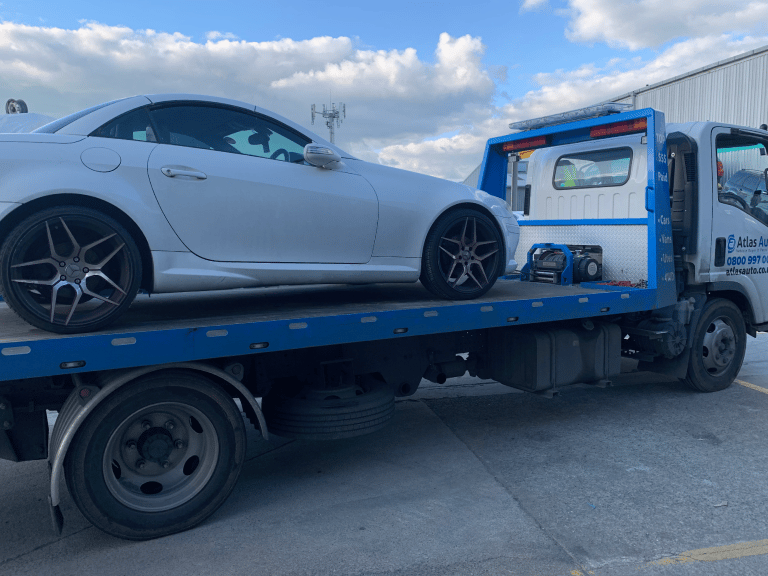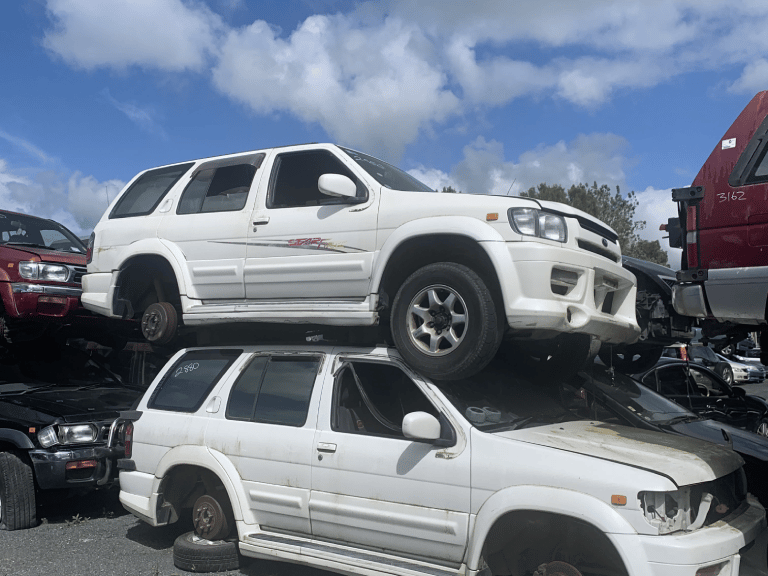 Free And Fast Car Removal Hamilton service at Atlas Auto
Save money on towing fees when you sell your unwanted car with Atlas Auto. Contact our customer service representative with your car details, and we will initiate a car removal process within 24 hours of submitting the request. Get free and fast car removal for your old SUV, truck, or 4×4, parked in your garage or at the salvage yard.
Atlas Auto is a reliable source for auto parts in Hamilton. Get durable and top-quality auto parts for your vehicle regardless of its kind or condition. Get the best spare parts prices in Hamilton, save time, and cost on consistent repairs and enjoy the top performance for your old vehicle.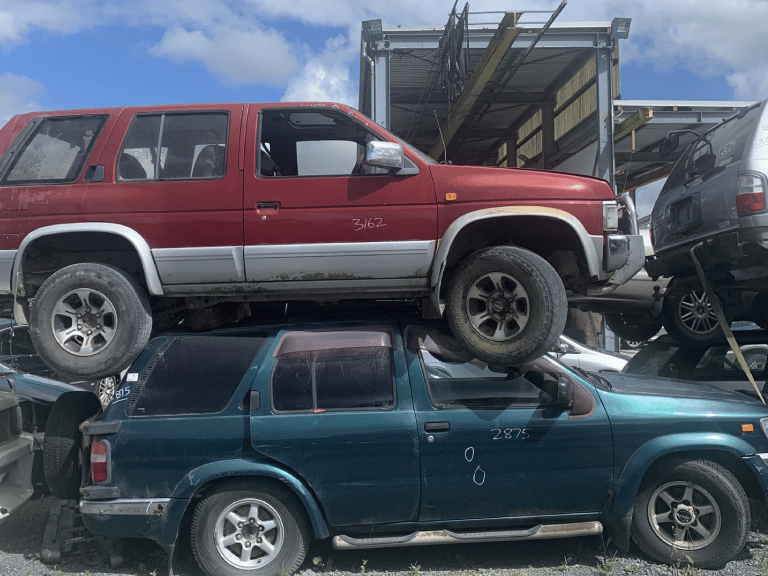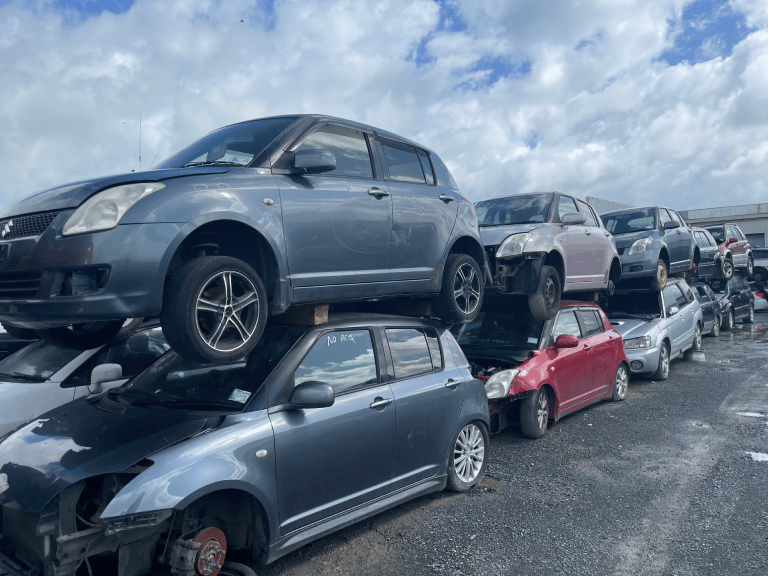 Cash For Cars In Hamilton
Enjoy fast and reliable cash for cars Hamilton services with Atlas Auto. Contact us today with your car details, whether a broken BMW or an undrivable Nissan, and get top dollar rates.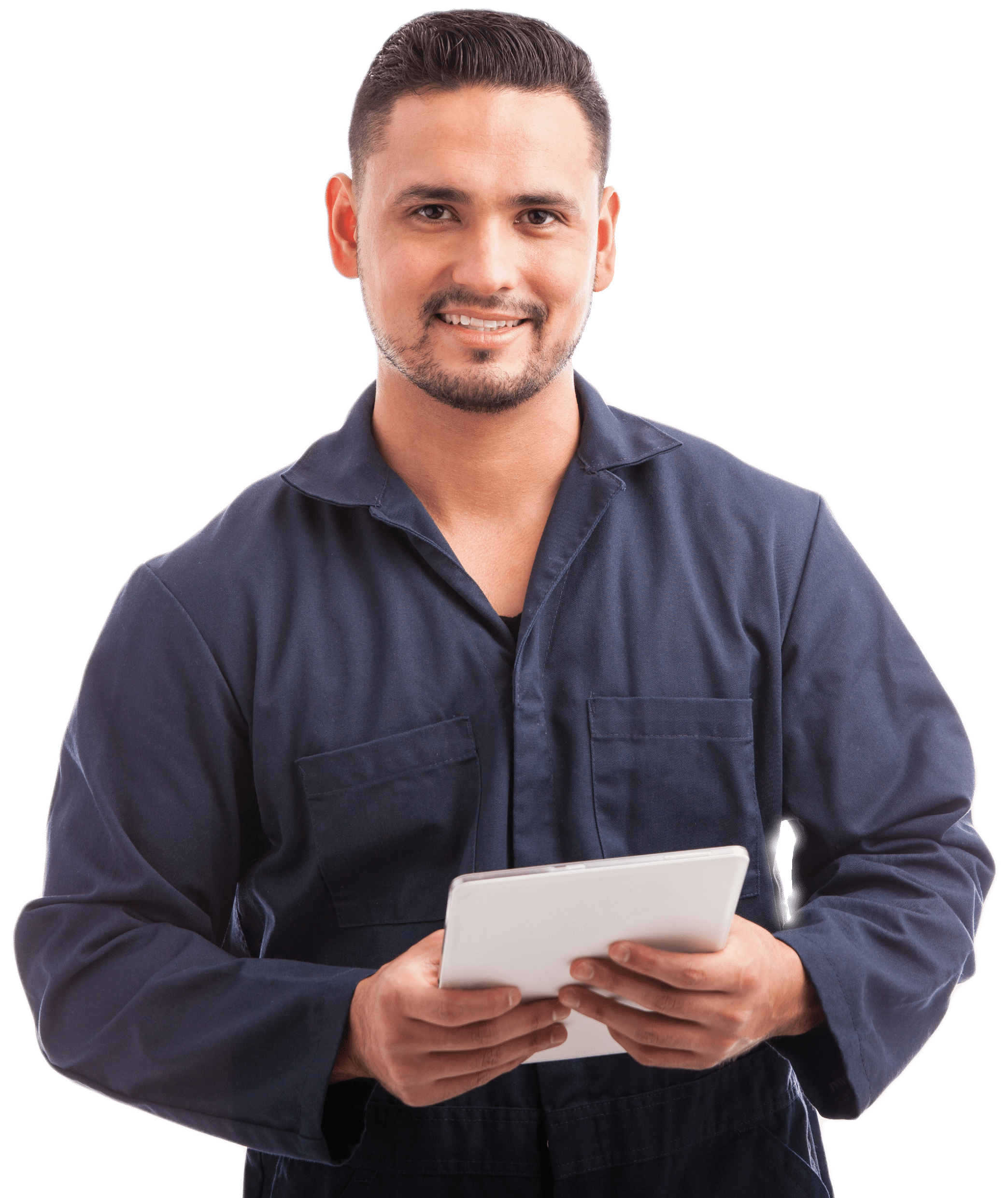 Sell Your Vehicle Fast. Easy. Free - Highest Cash For Cars Hamilton
Submit your vehicle details. So, that you get the best instant cash offer for your vehicle.
Do you want instant cash for your scrap and unwanted vehicles?
Selling your scrap and unwanted vehicles can be stressful, but it doesn't have to be so. Atlas auto pays top dollar on the spots for your vehicles. Enjoy hassle-free cash for cars service by following the 3-step simplified process.

Wish to get rid of your abandoned car or scrap? Contact us and let's discuss how you can convert your car to cash.
FAQs: Atlas Auto cash for Scrap cars Hamilton, Waikato
Areas Served - Hamilton -wide
Atlas Auto
pick up any cars & trucks throughout
Waikato
region! Below are some of the major cities & areas we service Waikato-wide.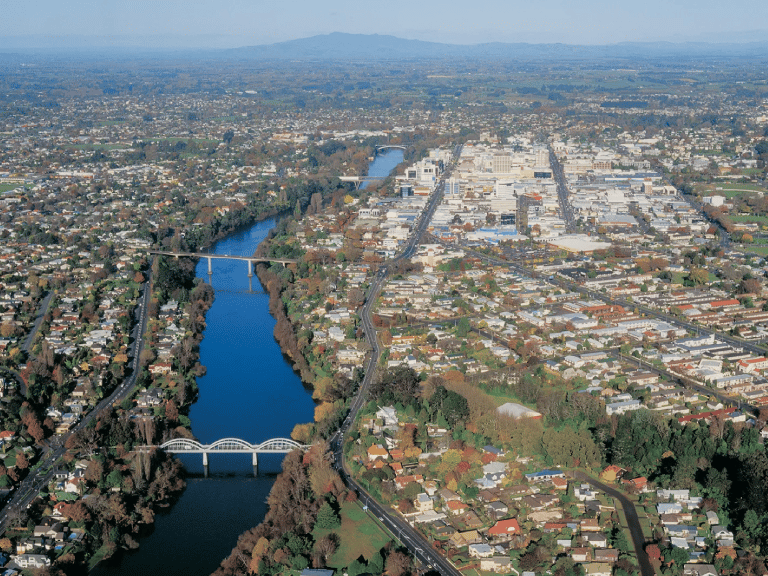 Are you searching for reliable cash for cars company near me? or Car Removal Company in Hamilton? Contact us and experience fast and reliable cash for cars services. We offer the best prices and quick car removal & cash for scrap cars, unwanted or scrap vehicle.
Please fill out our online form or call us on 0800 99 7000 to start.  You can also visit us at 119 Higgins road, Frankton, Hamilton, 3204. Your We will provide a free quote and pick up your car within 24hrs if you agree with our offer.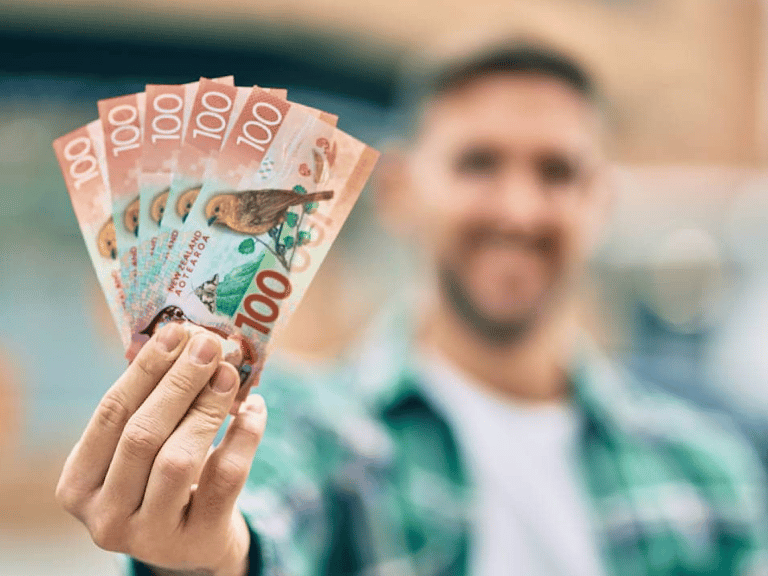 Receive A Free Car Valuation With Just A Couple Of Clicks For Your Damaged Vehicle!
Provide your vehicle details and we will give you a no-obligation cash offer.