Broken Car Collection Hamilton
Get The Best Quote For Your Broken Car
Get rid of your broken vehicle by contacting Atlas Auto, the No. 1 broken car collection in Hamilton, and get instant cash and a free car removal service.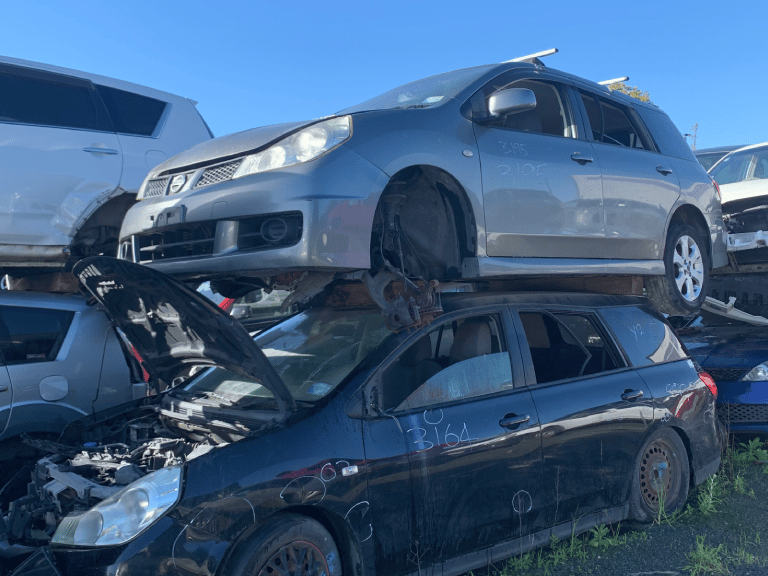 Broken Car COllection Hamilton
Does your car break down now and then? Does it cost you a lot to keep the car working? Atlas Auto Ltd has a solution for you! Our broken car collection Hamilton service can help you get quick cash for your broken cars. You don't have to hold onto your broken, scrap, or junk car. Atlas Auto offers a free broken car collection, so if you reside around Hamilton, you can contact us for instant cash for cars in Hamilton.
Broken Car Removal Hamilton
If you're ready to get Cash For Broken Cars in Hamilton. Atlas Auto Ltd is one of the leading car removal Hamilton service provider in the Waikato region. We buy all vehicle/ any condition.
Your vehicle has a lifespan; once it starts breaking down, you will need to spend a lot on repairs and maintenance. However, with our broken car collection Hamilton, you can save yourself from these hefty costs by selling your car. Our experts will assess your car and give you instant cash based on the value and recyclability of the car parts. Call us today to receive a quote on your car.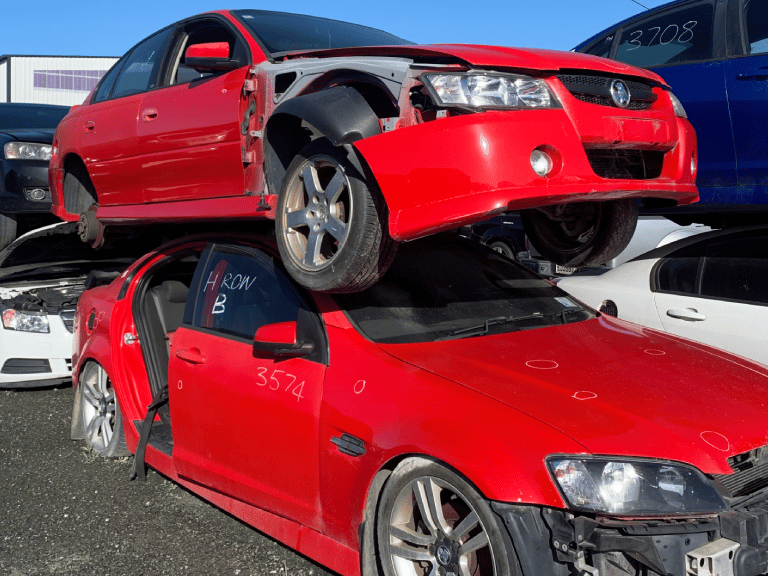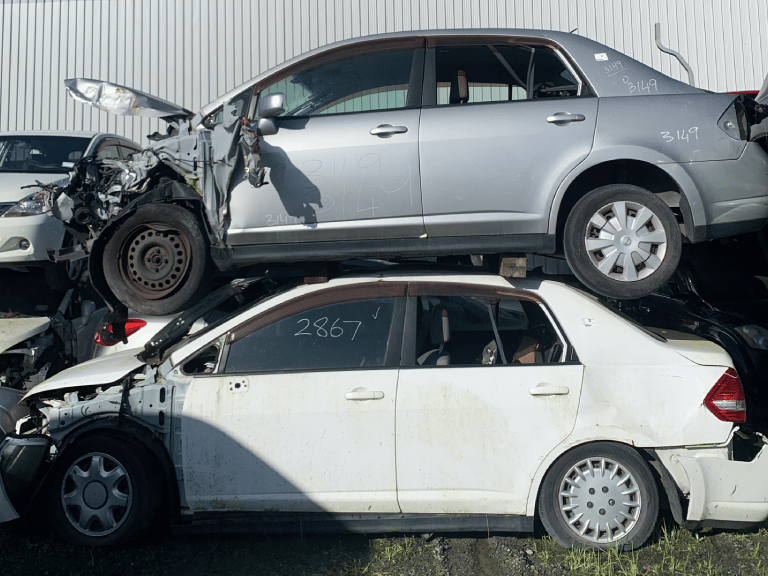 Sell Broken, Unwanted Vehicle
Trying to sell your broken car on your own may be very hard. You may not get the right person or the right price. Also, you will have to pay for a car removal service to get the car out of your property. The good news is you can sell your scrap vehicles to Atlas Auto. We offer the best prices for broken-down vehicles. We also offer a free car removal service in Hamilton. Get in touch with us; let's give you instant cash for your broken vehicle and have the car removed from your garage for free. 
As one of the leading auto parts dealers & Car Wreckers in Hamilton, Atlas Auto offers  quality spare parts for all types of vehicles- SUVs, trucks, 4WDs, vans, and much more. Regardless of the spare part you need, best believe we have it in stock here at Atlas Auto.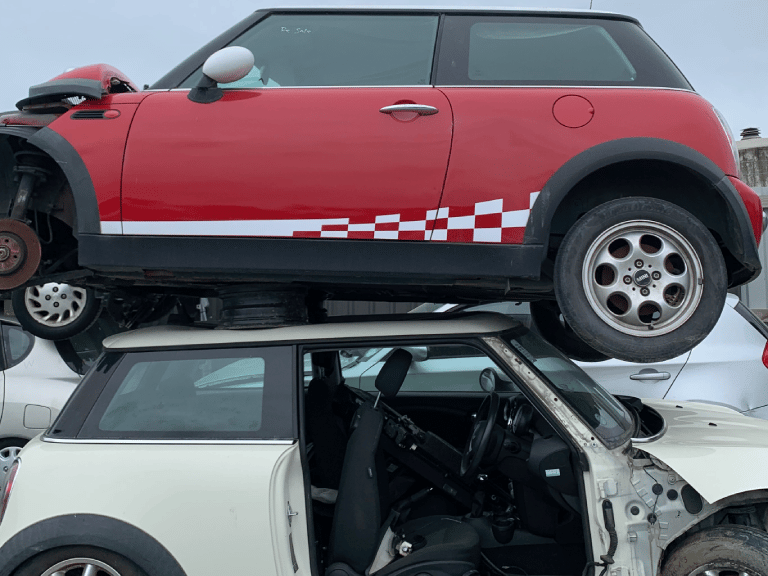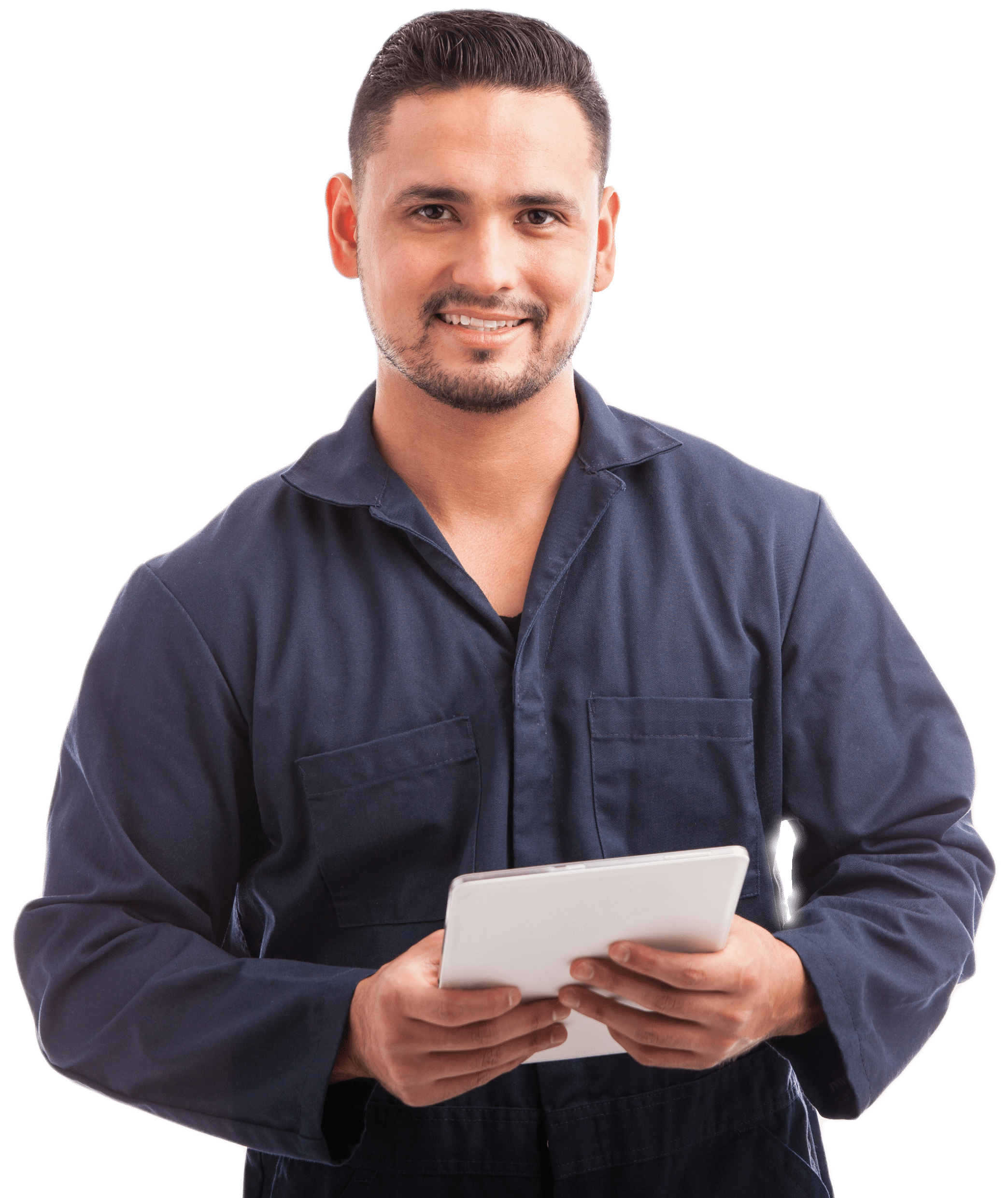 Sell Your Vehicle Fast. Easy. Free - Broken Car Removal Hamilton
Submit your vehicle details. So, that you get the best instant cash offer for your vehicle.
What our Customers have to say?
How can you sell your Broken car in Hamilton?
Contact Atlas Auto to get top dollar for your Broken cars in Hamilton.

Wish to get rid of your abandoned car or scrap? Contact us and let's discuss how you can convert your car to cash.
Faqs: Cash For Broken Cars Hamilton
Get a quote for your broken car
Want to get rid of your scrap vehicle and get good cash and a free car removal service in Hamilton? You are at the right place! Contact us today at 0800 99 7000 for our broken car collection service in Hamilton and receive a quote in minutes.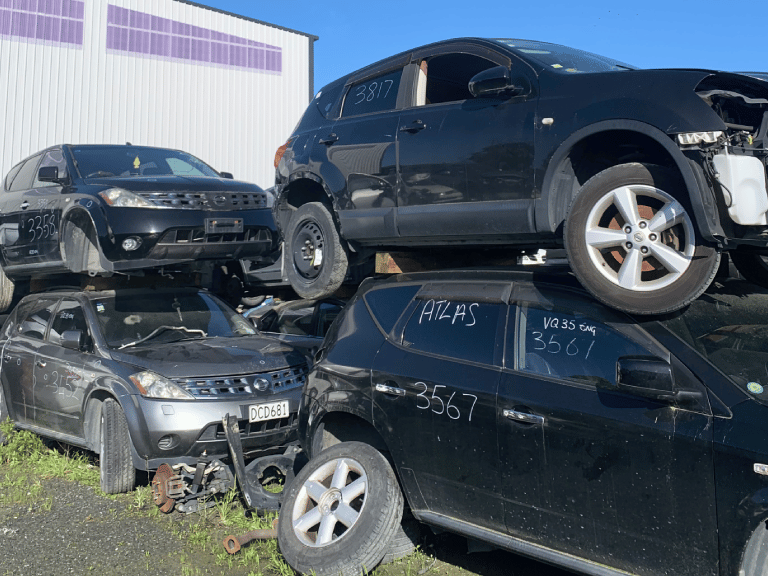 Receive A Free Car Valuation With Just A Couple Of Clicks For Your Damaged Vehicle!
Provide your vehicle details and we will give you a no-obligation cash offer.