Free Car Removal in Hamilton, Waikato
Getting rid of your scrap car can be complicated, but not with Atlas Auto, the  No. 1 auto wrecker and Scrap Car Removal Hamilton. Atlas Auto offers instant cash for your scrap and junk cars. Get Offer for you vehicle today.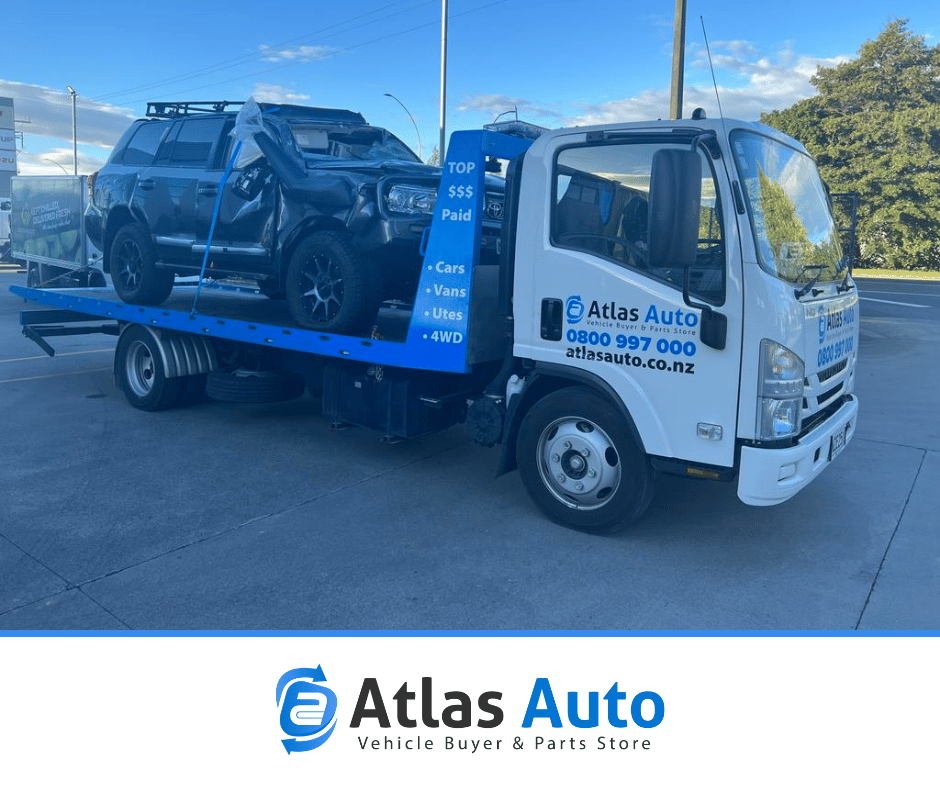 Scrap Car Removal Hamilton
Are you planning to sell your old car for cash in Hamilton? You've come to the right place! We at Atlas Auto offer top dollar for your unwanted, scrap, junk, and damaged cars in Hamilton. We buy all types of vehicles, including Cars, 4x4s, 2wds, 4wds, Vans, Utes, and SUVs, and we pay the highest possible price you won't find elsewhere. Whether you have a dead vehicle, deregistered, or not running, regardless of the condition, we will buy it from you and give you instant cash on the spot. 
Top Cash For Cars Hamilton, Waikato
Get the best value for your unwanted car and avoid fraudulent sales. Atlas auto offers transparent and top-dollar prices for unwanted cars regardless of their condition. Contact us, and we will send you a free quote, assess your unwanted vehicle and pay cash on the spot if you agree with our offer. Enjoy Hassle free, straightforward, and fast cash for cars services Hamilton for your unwanted vehicle.
Junk Car Removal Hamilton
Dealing with Scrap car removal Hamilton means we do all the labor, no matter where your car or unwanted junk vehicles are located. At Atlas Auto, we prioritize our customers and ensure the car selling process is as easy and fast as possible. If you are looking for a car removal service to tow your unwanted car away within 24 hours after contacting us, Atlas Auto has got you! Our car removal service is free for everyone in Hamilton, and there is no hidden charge. We offer same-day removal if needed around Hamilton and Waikato region. Contact us today and turn your unwanted car into cash.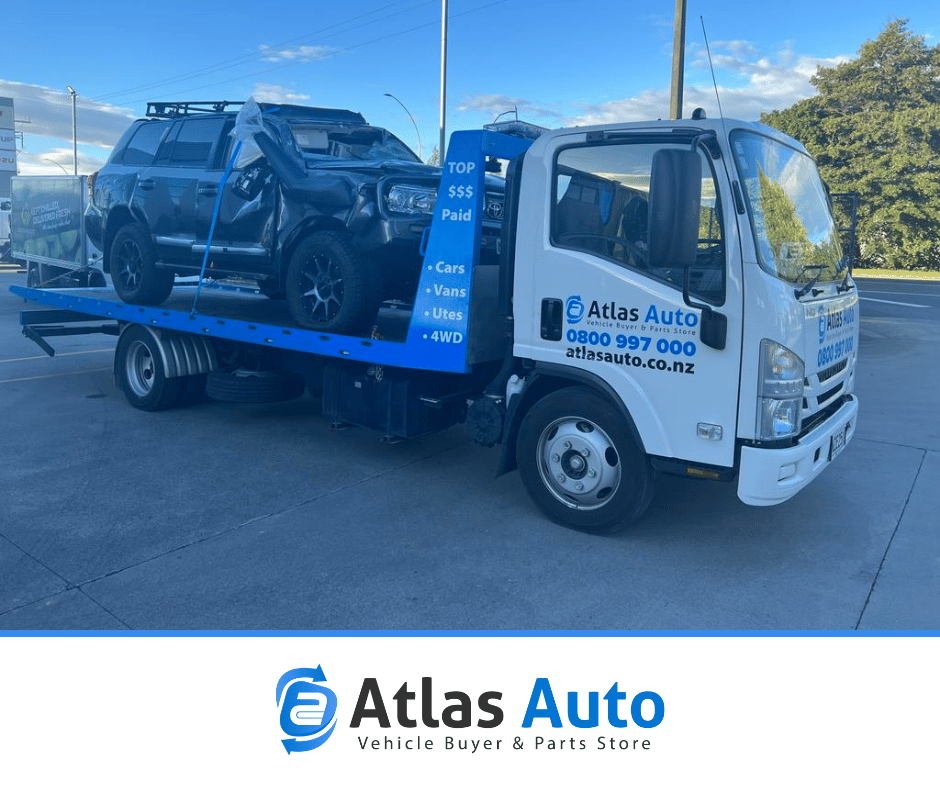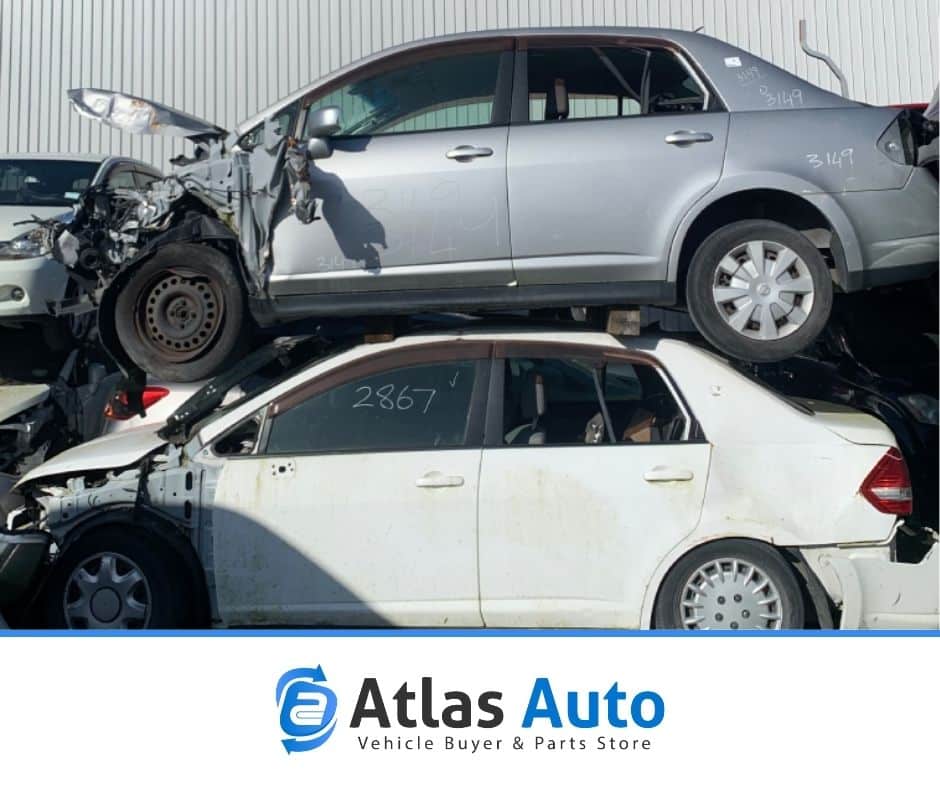 Scrap Vehicle Removal Hamilton
Do you want instant cash for your scrap and unwanted vehicles for cash? You've come to the right place! Selling your cars and car trucks can be a very easy process if you choose Atlas Auto. We offer top dollar for all kinds of vehicles regardless of the condition. The process of selling your car, from the moment you reach out to us until we get the car removed, can take place within 24 hours. 
So, if you have a scrap vehicle taking up space or a car with hefty maintenance and repair charges, you can sell it to us for the best prices.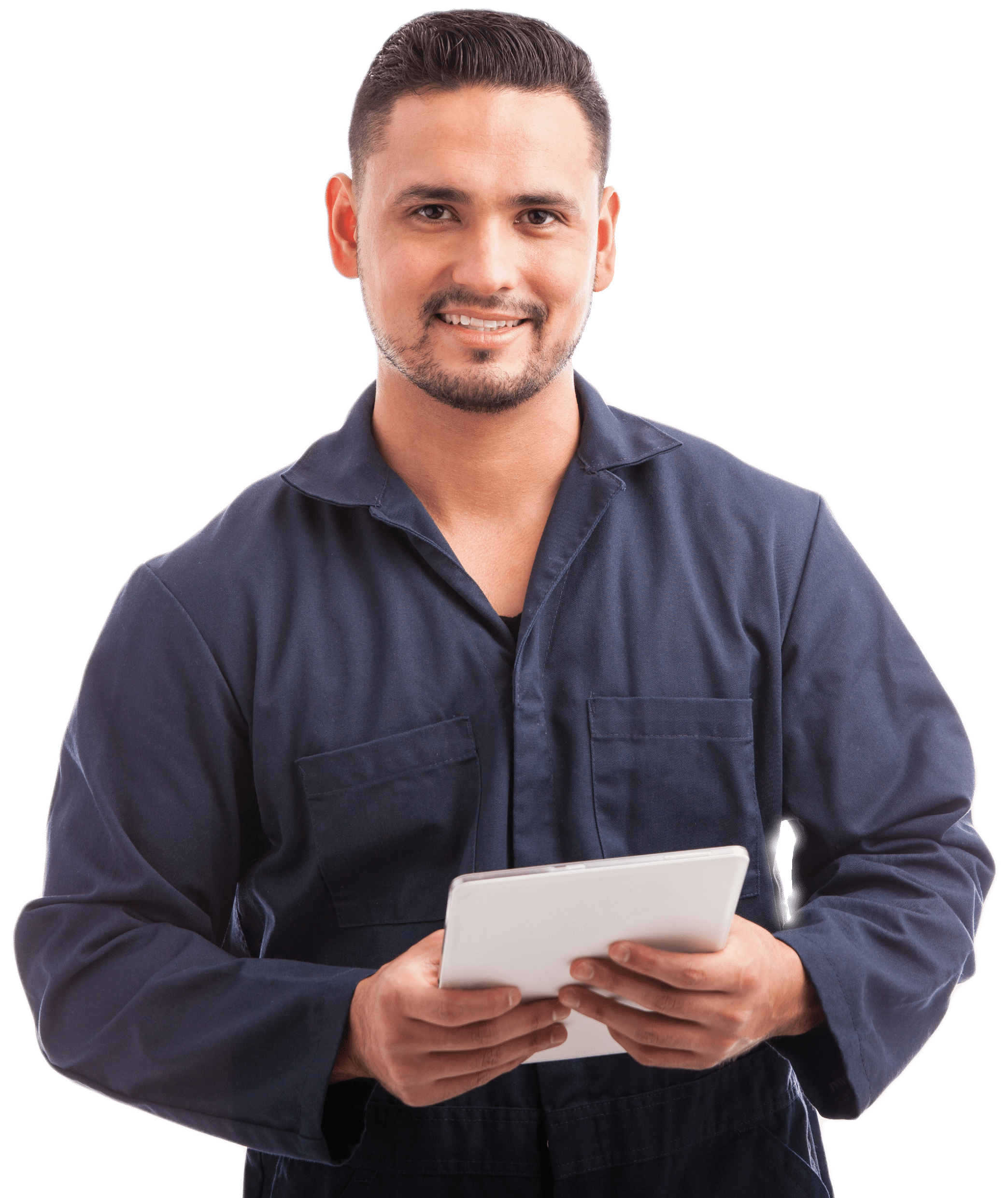 Sell Your Vehicle Fast. Easy. Free - Car Removal in Hamilton
Submit your vehicle details. So, that you get the best instant cash offer for your vehicle.
Sell your car in 3 simple steps:

Wish to get rid of your abandoned car or scrap? Contact us and let's discuss how you can convert your car to cash.
FAQs: Car Removal Hamilton
Atlas Auto offers free quotes, top cash offers, and fast car removal Hamilton services for all kinds of vehicles. We are interested in buying your car as it is, whether –Cars, SUVs, 4WDs, Vans, Utes, Trucks, Buses, and RVs, regardless of their condition, whether –broken, deregistered, not running, damaged, junk or scrap. With Atlas Auto, you can enjoy reliable cash-for-car service in Hamilton, Waikato region, for any car in any condition. 
Atlas Auto prioritizes fairness and customer satisfaction, and that is why we have dedicated car valuation experts to assess your car to quote you a justified price. To determine the value of your used car and its recyclability, our valuation team focuses on factors like the car manufacturer, production year, model, condition, and mileage.
The best way to tow your car free and fast in Hamilton is by contacting the no. 1 car removal company in Hamilton, Atlas Auto! Atlas Auto offers a free and hassle-free car removal service in Hamilton and Waikato. Removing your car with us will cost nothing.
Contact us today for a free quote
Wish to sell your unwanted vehicle? Get in touch with us to discuss how you can turn your car into cash in Hamilton and Waikato regions or you can also visit our yard at 119 Higgins Road, Frankton, Hamilton, Waikato. We provide an easy way to sell your motor vehicle for free without the hassle of making a deal with car buyers who will over-negotiate your price. Please fill out our online form or call us at 0800 99 7000 to start with our car for cash and car removal services in Hamilton, Waikato.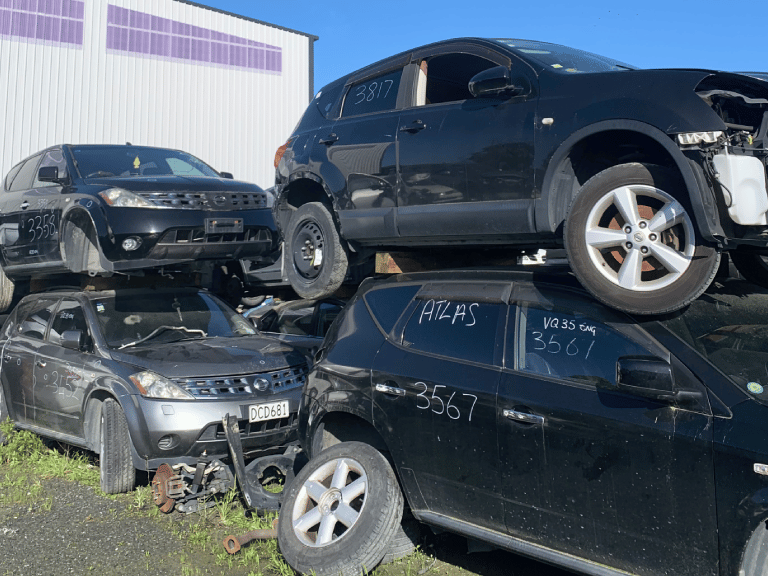 Receive A Free Car Valuation With Just A Couple Of Clicks For Your Damaged Vehicle!
Provide your vehicle details and we will give you a no-obligation cash offer.