Sell Your Scrap Car For The Right Amount of Cash
Get rid of your vehicle, regardless of its type and condition, by contacting Atlas Auto, a top-rated scrap Car Removal Matamata Service provider. Contact Atlas Auto today, and get instant cash for your vehicle.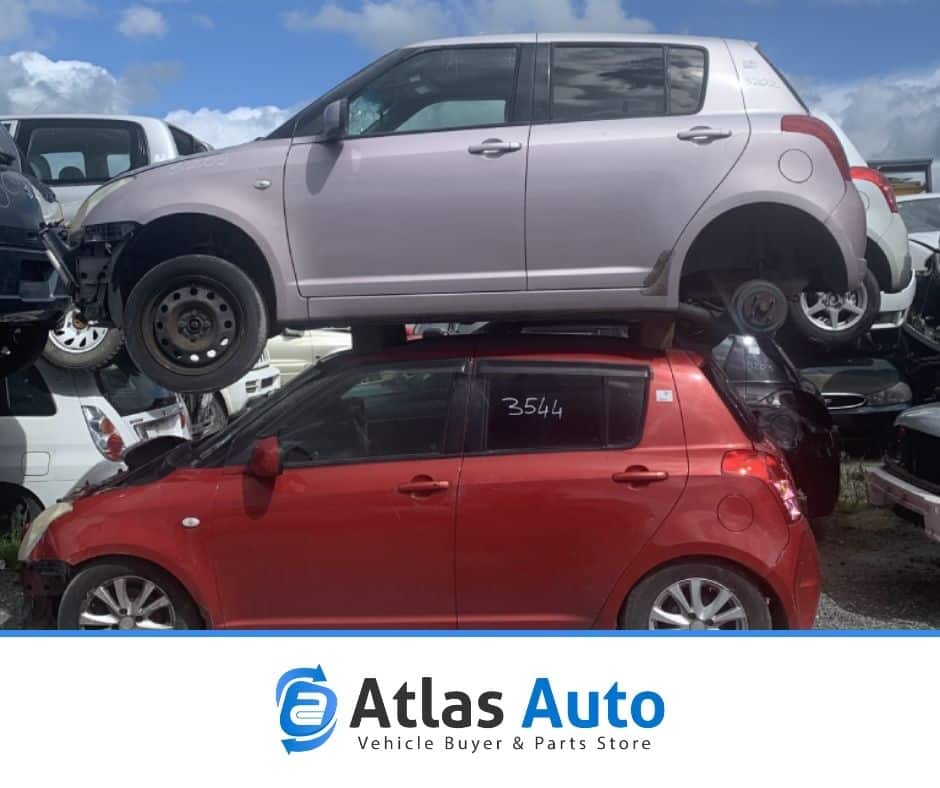 Scrap Car Removal Matamata
Is your car not working up to your expectations? Are you spending too much money on car repairs? Is your old car challenging to operate or abandoned in your garage? We highly recommend the next best solution, sell your car for instant cash. If you continue driving a car giving you issues, it will only cost you more money. 
Atlas Auto is a reliable car wrecker and a Cash For Cars service in Matamata that offer top cash for all kinds of cars. Whether your car is old or beyond repair, running or not running, accidental or written-off, dead or alive, we offer the best prices for your car.
Top Cash For Cars Matamata, Waikato
Get the best value for your unwanted car and avoid fraudulent sales. Atlas auto offers transparent and top-dollar prices for unwanted cars regardless of their condition. Contact us, and we will send you a free quote, assess your unwanted vehicle and pay cash on the spot if you agree with our offer. Enjoy Hassle free, straightforward, and fast cash for cars services Hamilton for your unwanted vehicle.
Junk Car Removal Matamata
Are you in Matamata, Hamilton, or any part of New Zealand's North Island and have a car to sell? Atlas Auto offers top dollar for all kinds of vehicles irrespective of their condition. Whether running, deregistered, broken, faulty or totaled, we will buy it from you at the best prices. 
Give us a quick call or get a free quote through this online form. If you have friends or family with junk cars or unwanted vehicles, send them to Atlas Auto for the highest cash values on their vehicles. Call us now at 0800 99 7000 to sell your car today!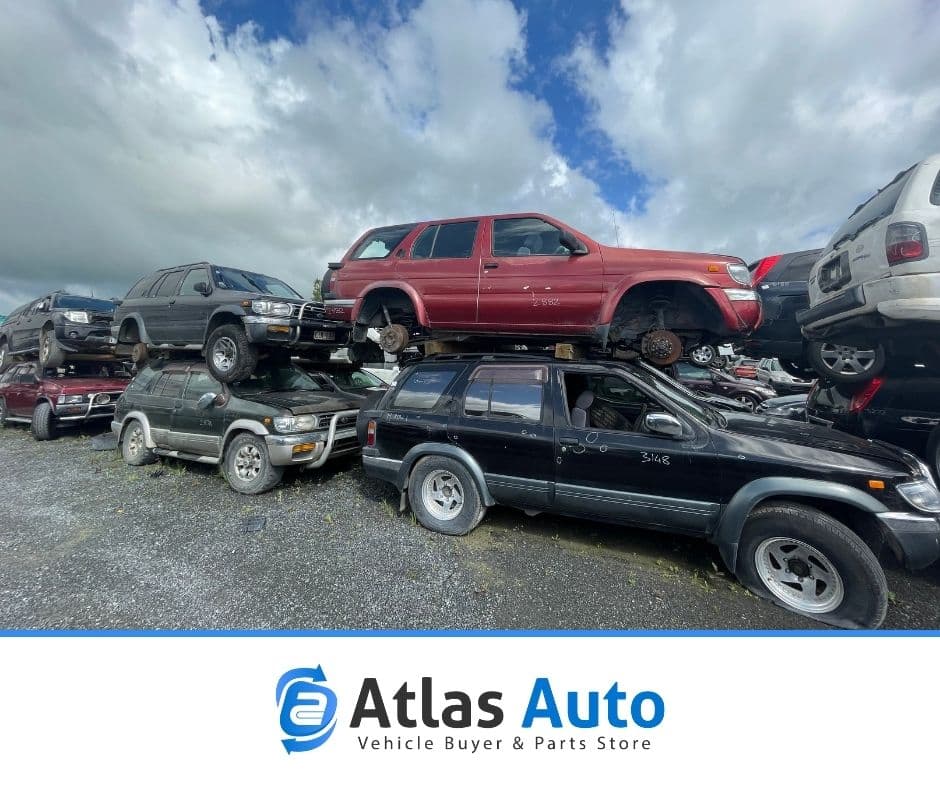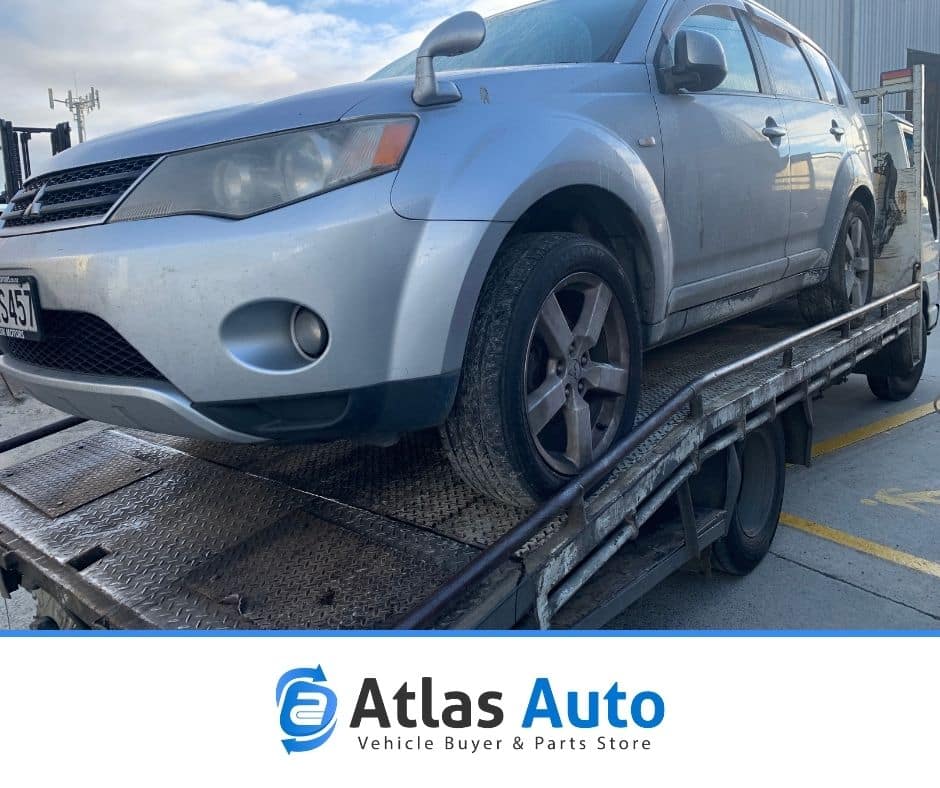 Scrap Vehicle Removal Matamata
We pay instant cash for all makes and models, any age and in any condition. We will remove any car, new, scrap, junk, or old, for free. Please contact us with your vehicle's details or fill out the form, and our team will arrange the car removal process within 24 hours. We'll remove your car at a time convenient for you, and don't worry about paying anyone to tow your car — we'll pick it up from your location at no cost!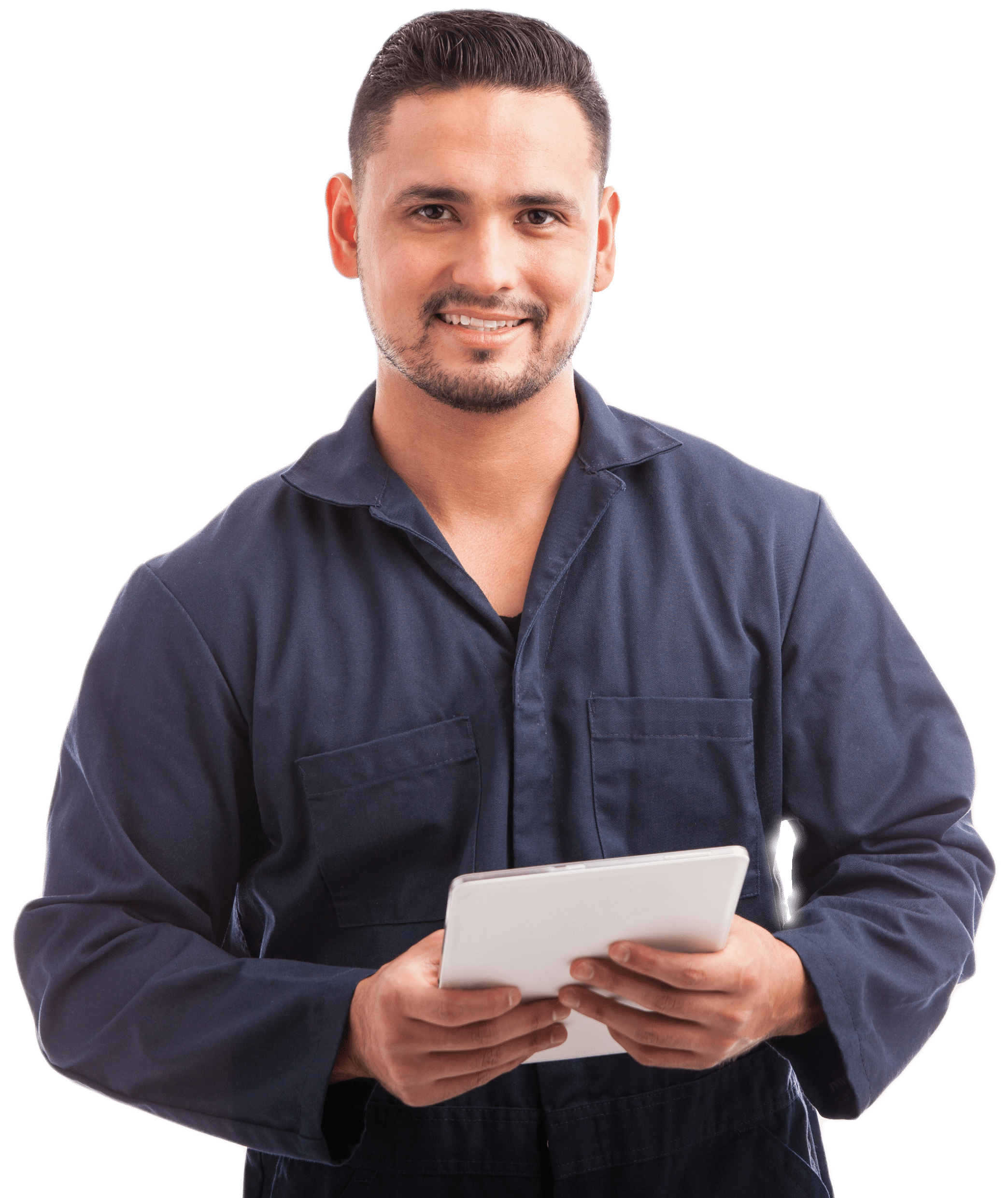 Sell Your Vehicle Fast. Easy. Free - Car Removal in Matamata
Submit your vehicle details. So, that you get the best instant cash offer for your vehicle.
Enjoy Cash for Cars and Free Car Removal In 3 Easy Steps
Do you have a car located around Matamata which needs to be removed? You can enjoy free car removal from Atlas Auto in 3 simple steps: 

Wish to get rid of your abandoned car or scrap? Contact us and let's discuss how you can convert your car to cash.
FAQs: Atlas Auto Cash For Car Removal
If your car is damaged, beyond repair, and not drivable, we highly recommend you sell your vehicle for cash. Atlas Auto car wreckers don't mind buying your scrap cars, vans, utes, and trucks for top dollar. 
The price of your junk car will depend on factors like the model, mileage, and overall condition of the vehicle.  We are ready to pay customers up to $10,000 for their used cars and tow away the vehicle for free. 
Atlas Auto purchases all kinds of vehicles, including unregistered and junk cars. We pay up to $10,000 in cash for cars, so reach out to us today to get the best prices for your unregistered cars. 
Contact us today for a free quote
Do you: 
Have a junk car you want to sell for cash? 

Need your car removed for free in Matamata?

Want top dollar and instant cash for your scrap cars? 
Atlas Auto is the company you should seek for all these and more. We offer cash for unwanted cars in Matamata and hassle free car removal service. All you need to do is reach out to us at 0800 99 7000 or fill out this online form for an instant quote.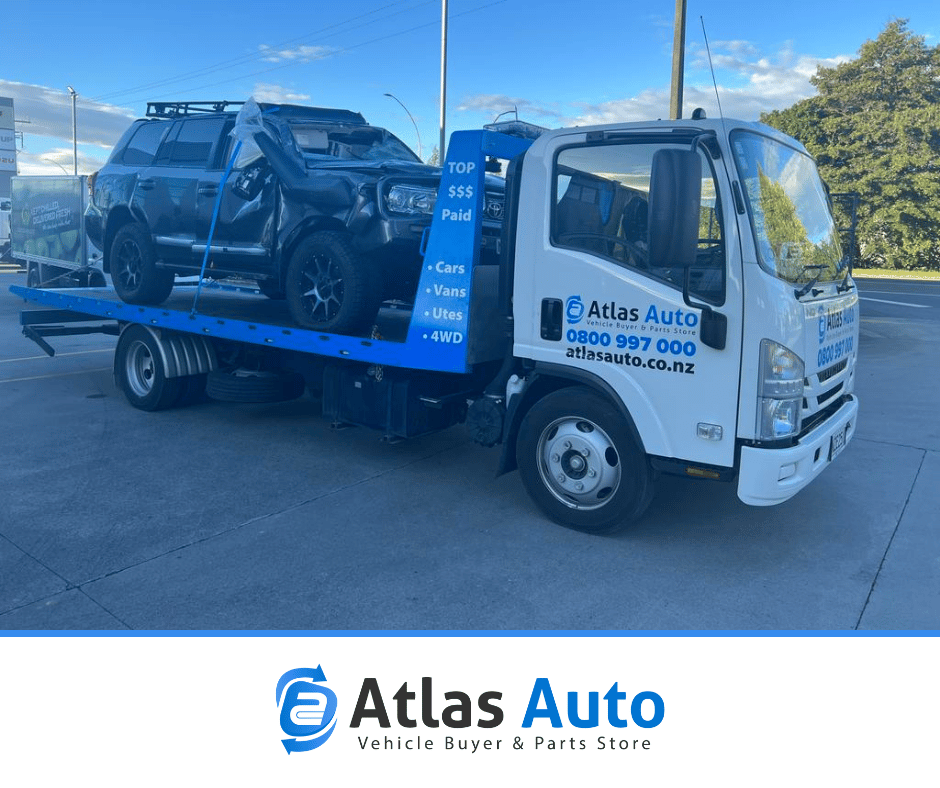 Receive A Free Car Valuation With Just A Couple Of Clicks For Your Damaged Vehicle!
Provide your vehicle details and we will give you a no-obligation cash offer.