Free Car Removal in Taupo, Waikato
Are you looking to sell your used or junk vehicle in Taupo? Atlas Auto's scrap Car Removal Taupo pays top dollar for every type of vehicle and offers a free removal service, too. Contact us for a free quote.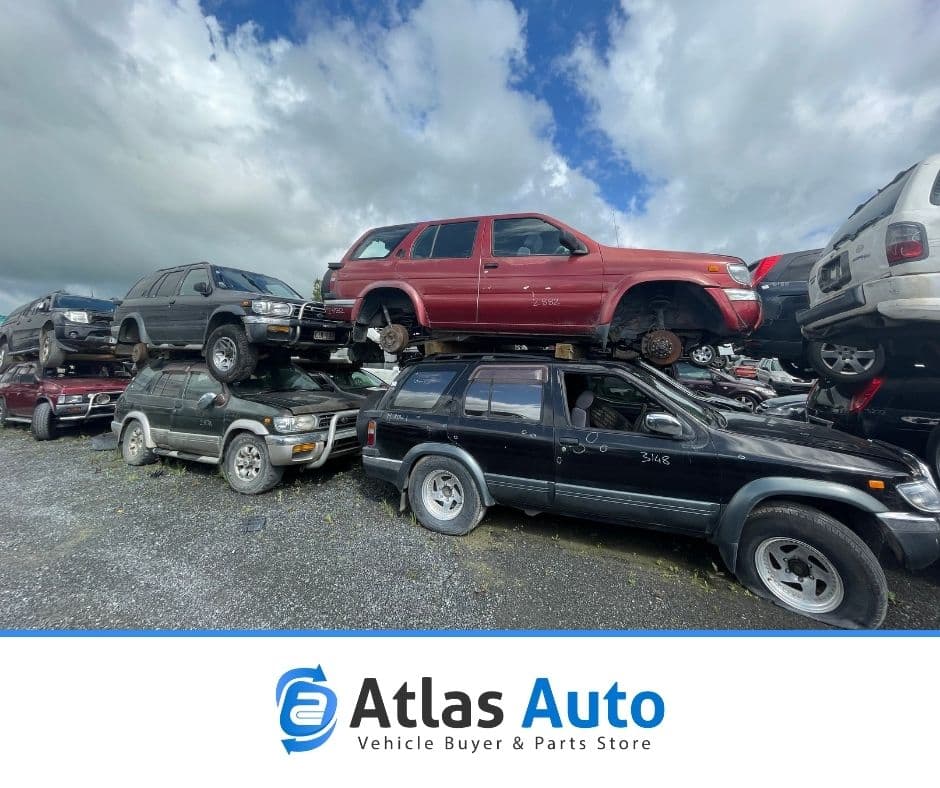 Atlas Auto Cash For Cars Taupo enables you to sell your used and scrap cars, Vans, Utes at incredible prices. We are a leading car removal company in Taupo, New Zealand, dedicated to buying all types of vehicles at fair value, regardless of their condition. We also offer free car removal services to our customers in Taupo and environs.
Top Cash For Cars Taupo, Waikato
Get the best value for your unwanted car and avoid fraudulent sales. Atlas auto offers transparent and top-dollar prices for unwanted cars regardless of their condition. Contact us, and we will send you a free quote, assess your unwanted vehicle and pay cash on the spot if you agree with our offer. Enjoy Hassle free, straightforward, and fast cash for cars services Hamilton for your unwanted vehicle.
A highly rated professional car wrecker in Taupo, Atlas Auto pays top cash for your car, whether it is operational or not. We will pay top dollar for your broken or junk car as long as it has salvageable parts. Examples of these parts are your vehicle's engine, transmission, battery, brake, clutch, and metal components like steel, aluminum, and platinum.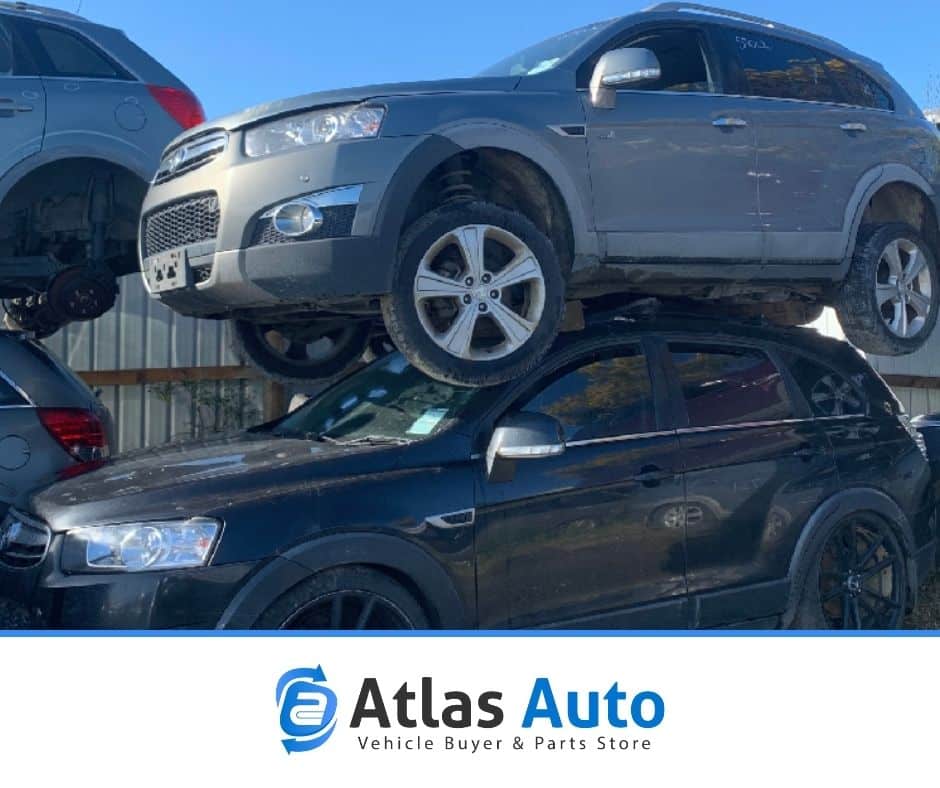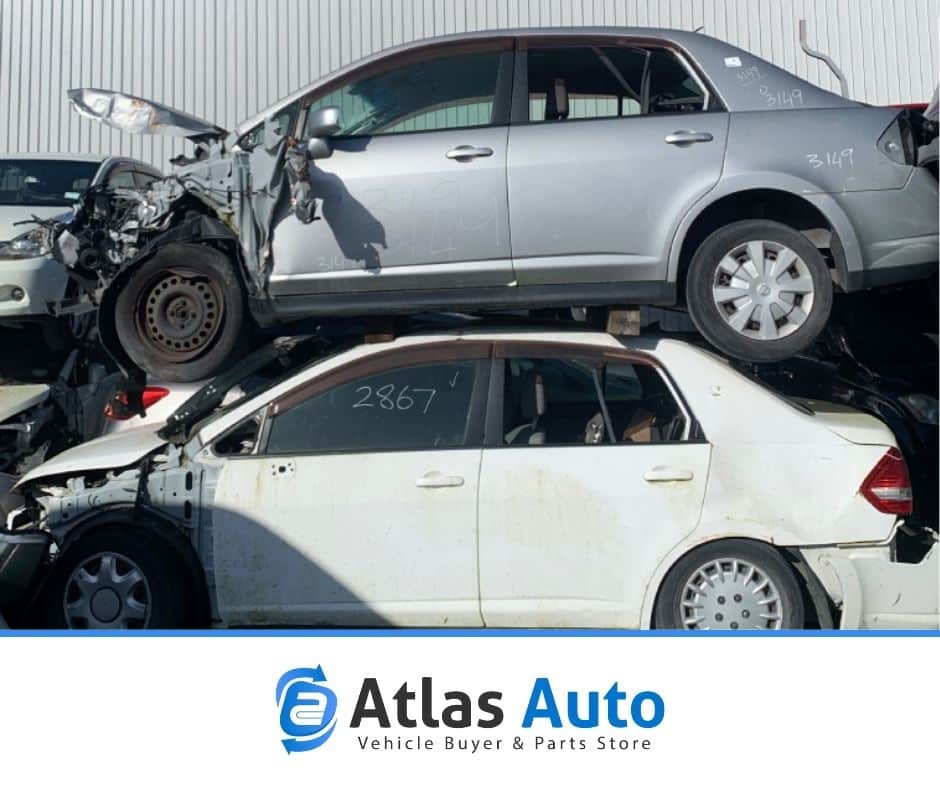 Scrap Vehicle Removal Hamilton
With Atlas Auto, you can sell your used and unwanted cars at impressive prices. Contact Atlas Auto today by calling us or filling out our online form. We will instantly send an assessment to execute a thorough evaluation of your vehicle to determine if it is a right fit for us.
Atlas Auto is one of the most renowned car wreckers in Taupo. We buy vehicles of all kinds and conditions and strip them for valuable parts. If your vehicle needs certain auto spare parts to function effectively, get in touch with Atlas Auto today. We have numerous auto parts that fit different vehicles, irrespective of their type, manufacturer, model, and production year.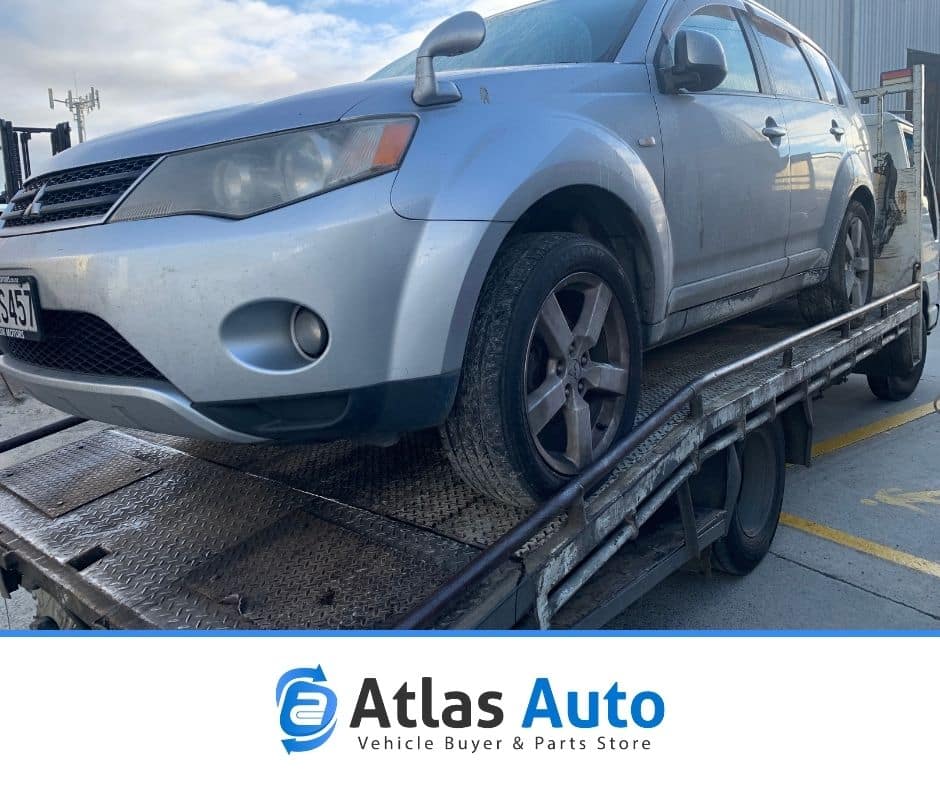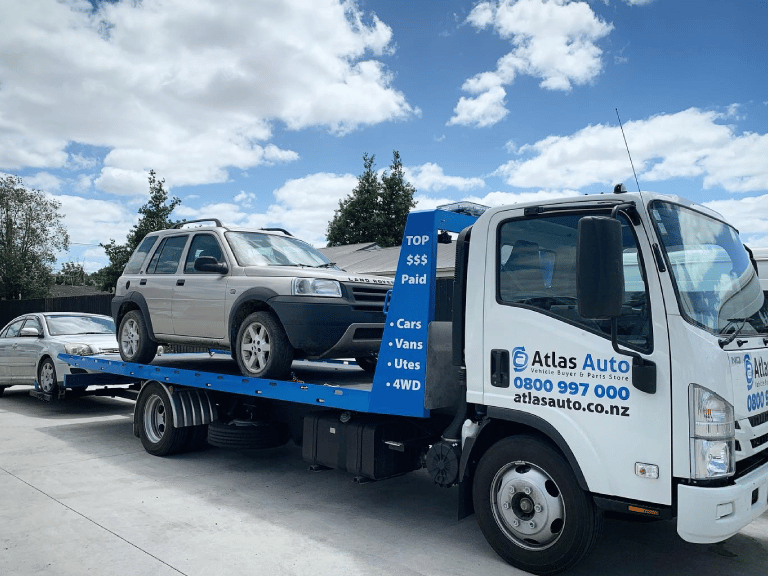 The car collection process is often difficult, but not with Atlas Auto. Car Removal Taupo ensure to provide a seamless car removal process through our professional car removers.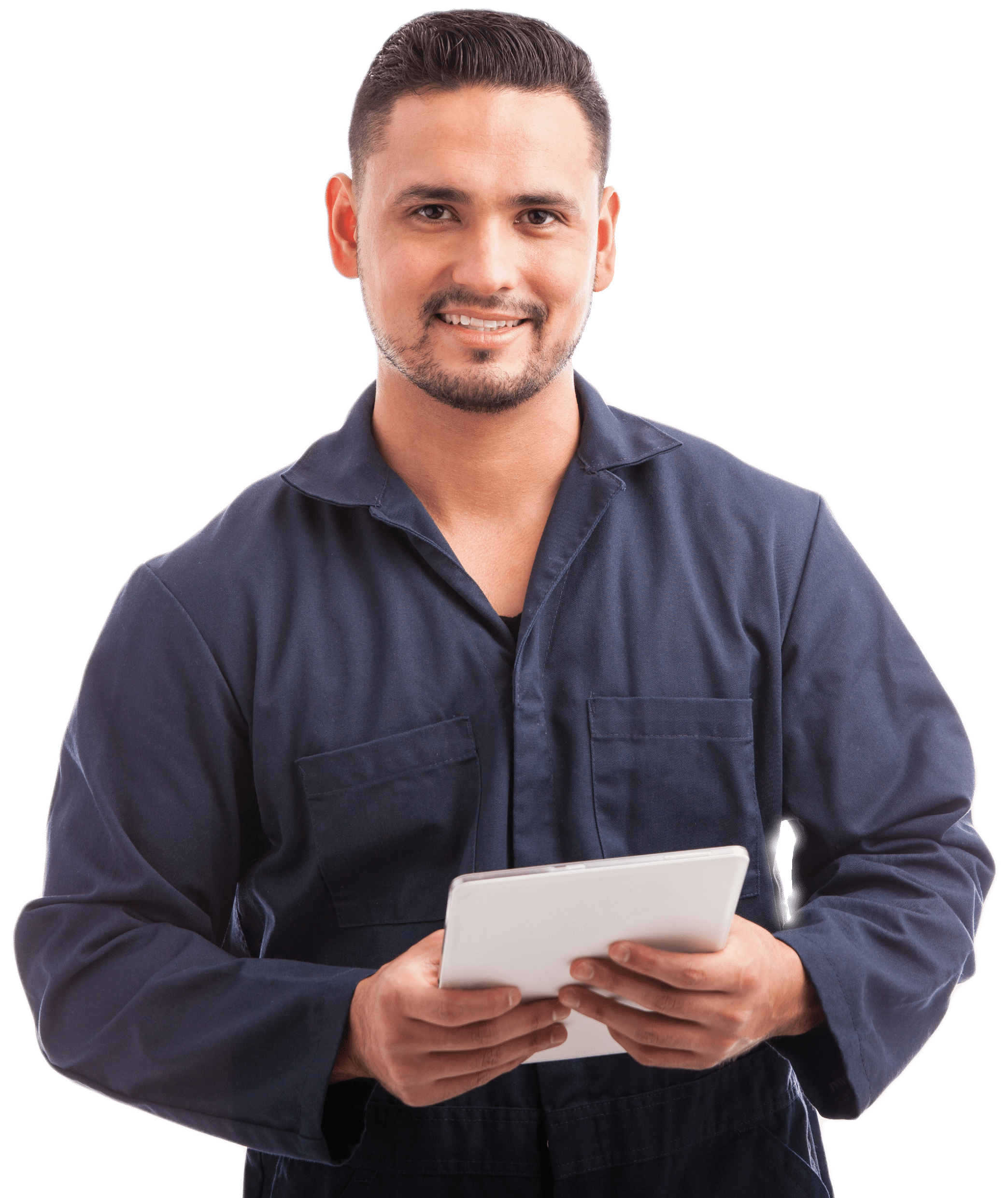 Sell Your Vehicle Fast. Easy. Free - Car Removal in Taupo
Submit your vehicle details. So, that you get the best instant cash offer for your vehicle.
How to sell your vehicle in Taupo to Atlas Auto
Follow the steps mentioned below to sell your vehicle to Atlas Auto.

Wish to get rid of your abandoned car or scrap? Contact us and let's discuss how you can convert your car to cash.
FAQs: Atlas Auto Cash For Car Removal Taupo
Atlas Auto buys all kinds of vehicles – both operational and non-operational vehicles – regardless of their type or condition. We will buy your cars, trucks, vans, utes, SUVs, 4WDs, buses, and even commercial vehicles. What's more? We will buy your car whether they are in good working condition or not. However, your scrap, damaged, and broken cars must have salvageable parts before we can buy them.
Atlas Auto's assessment team considers a range of factors when valuing your vehicle. Some of these factors are the vehicle type, condition, production year, make, and model. Some other factors are overall physical condition, mileage, and accident history, among others.
Atlas Auto offers free car removal services for clients in Taupo. We will promptly send a car removal team to collect your vehicle from anywhere in Taupo when we reach an agreed price. However, we request that you park your car in an easily accessible location to enable our team to easily remove it.
Contact us today for a free quote
Are you in need of a top-rated car removal service in Taupo? You have come to the right place: Atlas Auto. Fill out our online form or call us at 0800 99 7000 to exchange your old, used, and scrap cars for cash.