Get Instant Payment for Cars & Trucks
Sell your unwanted and unused cars in Waikato region, Hamilton, and environs for instant cash payment. Contact Atlas Auto's Car Removal Waikato today to start.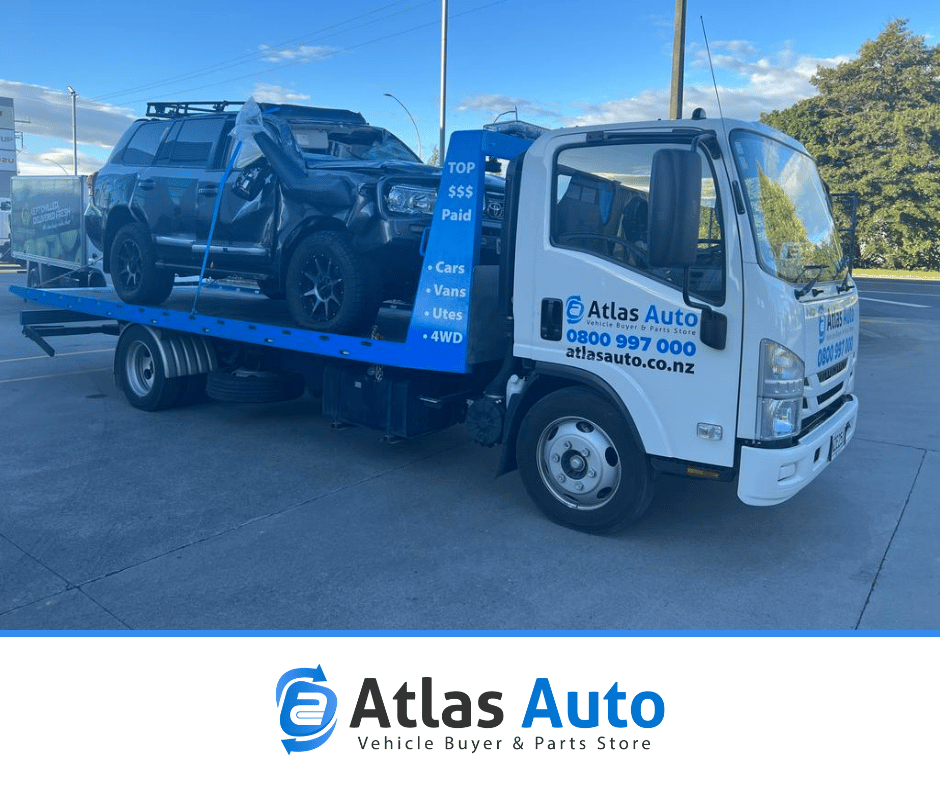 Scrap Car Removal Waikato
Atlas Auto is one of the foremost car removal companies in Waikato. Sell your broken, damaged, and unwanted vehicles to Atlas Auto today and receive top cash instantly. Get in touch with us and provide adequate information about the vehicle you intend to sell. We will prepare a cash offer, up to $10,000, for your vehicle as soon as we confirm our interest in it.
Get the best value for your unwanted car and avoid fraudulent sales. Atlas auto Scrap Car Removal service offers transparent and top-dollar prices for unwanted cars regardless of their condition. Contact us, and we will send you a free quote, assess your unwanted vehicle and pay cash on the spot if you agree with our offer. Enjoy Hassle free, straightforward, and fast cash for cars services Hamilton for your unwanted vehicle.
Before we pay cash for your scrap vehicle, Atlas Auto will first assess it for its scrap value. Also known as salvage value, your vehicle's scrap value refers to the value of individual components of the vehicle, including bonnet, transmission, carburetor, brake pads, and others. This will enable us to determine a fair value for the vehicle. Contact Atlas Auto today and get an instant estimation of your vehicle's value.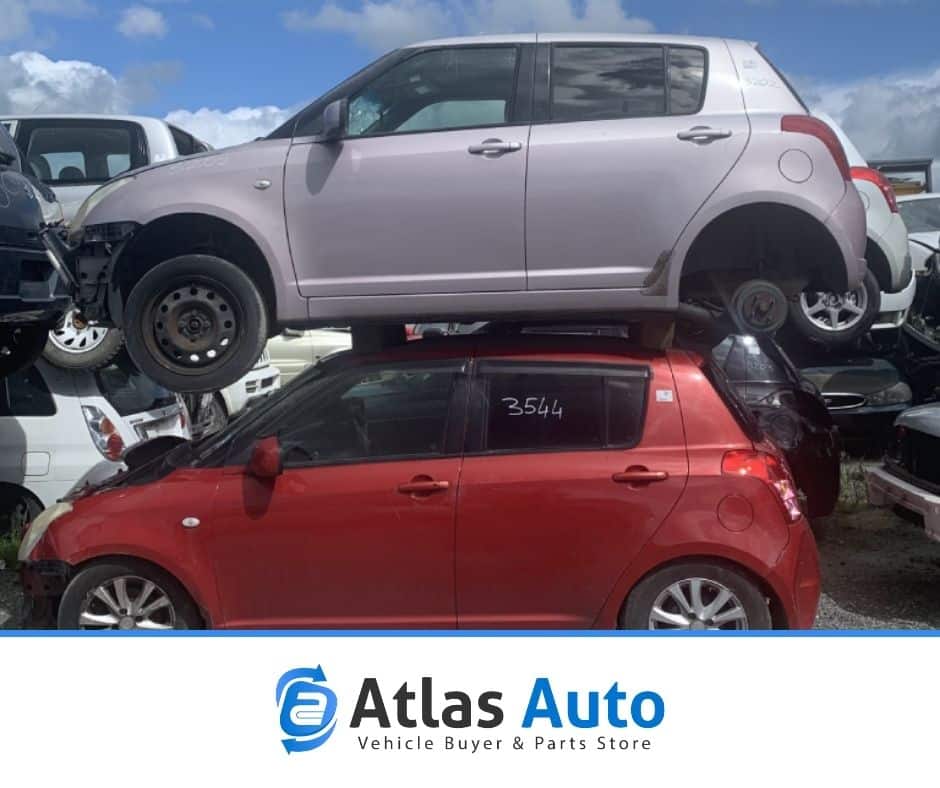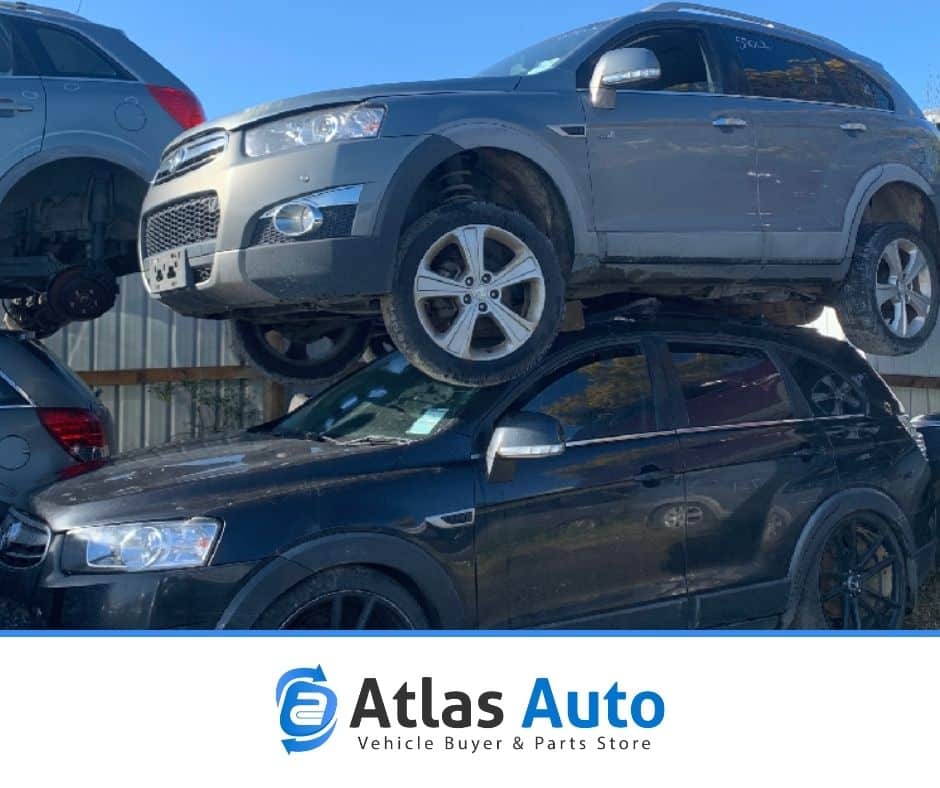 Free Car Removal in Hamilton, Waikato
Further, Atlas Auto provides a free car removal & Car Wreckers service to its customers in Waikato, Hamilton, Bay of Plenty, and environs. To facilitate this, we will dispatch a tow truck handled by professional car removers who provide high-quality services to your location.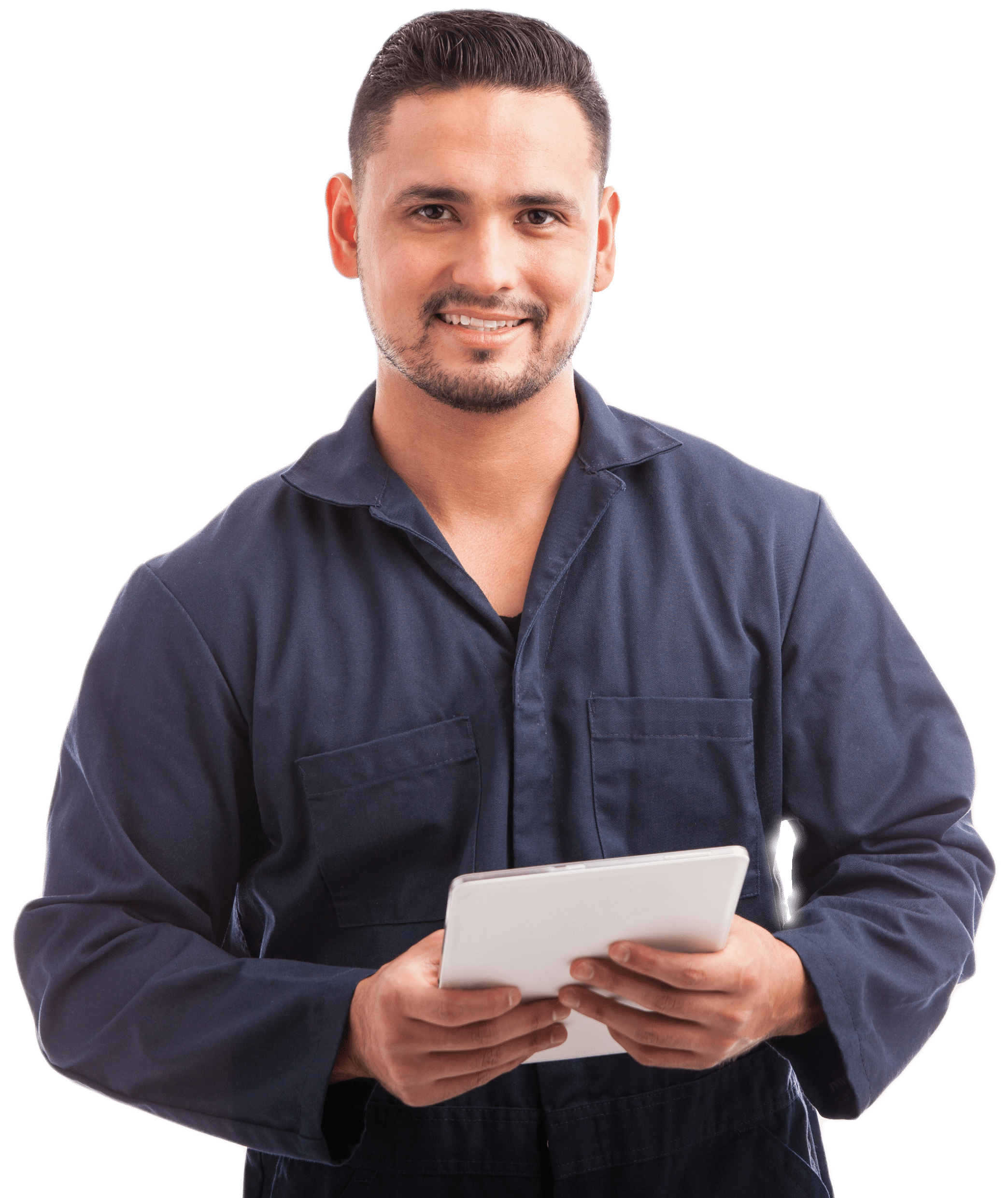 Sell Your Vehicle Fast. Easy. Free - Car Removal Waikato
Submit your vehicle details. So, that you get the best instant cash offer for your vehicle.
Sell your unwanted and damaged vehicles to Atlas Auto
Sell your vehicle, running or not running, to Atlas Auto through the following process:

Wish to get rid of your abandoned car or scrap? Contact us and let's discuss how you can convert your car to cash.
Faq's: Atlas Auto Car Removal Service Waikato
Connect with Atlas Auto today!
Atlas Auto is one of the best car buyers in the Waikato region. We offer competitive prices for your used and junk cars. We also offer high-quality car wrecking and car dismantling services and many more.
Please fill out our online form or call us on 0800 99 7000 to start.  You can also visit us at 119 Higgins road, Frankton, Hamilton, 3204. Your We will provide a free quote and pick up your car within 24hrs if you agree with our offer.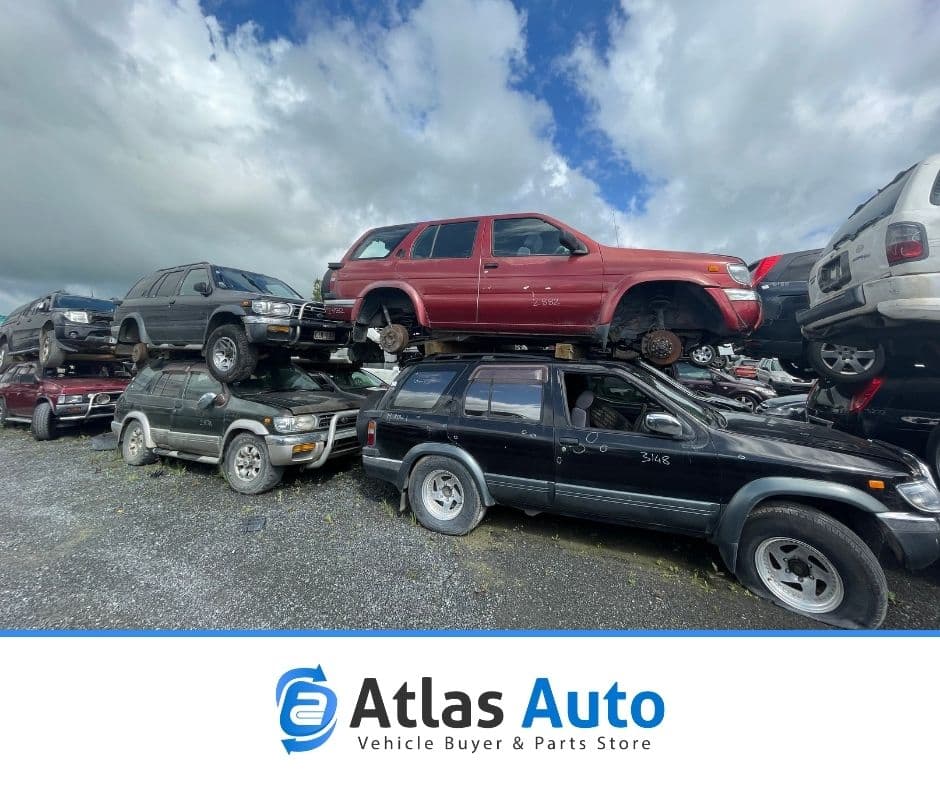 Receive A Free Car Valuation With Just A Couple Of Clicks For Your Damaged Vehicle!
Provide your vehicle details and we will give you a no-obligation cash offer.