Get Paid Right Away For Your Junk Car
Once you choose Atlas Auto, the Top Car wreckers Huntly, getting rid of your junk car does not have to be complicated or expensive. Our team will provide accurate quotations, free and quick removals, and complete service.
Because of our significant business knowledge, we can remove your junk vehicles for wrecking promptly, professionally, and transparently. So, if you have a damaged vehicle in your driveway, wasting space and constituting an environmental risk, don't put it off any longer. Call Atlas Auto vehicle wreckers Huntly today to transform it into cash.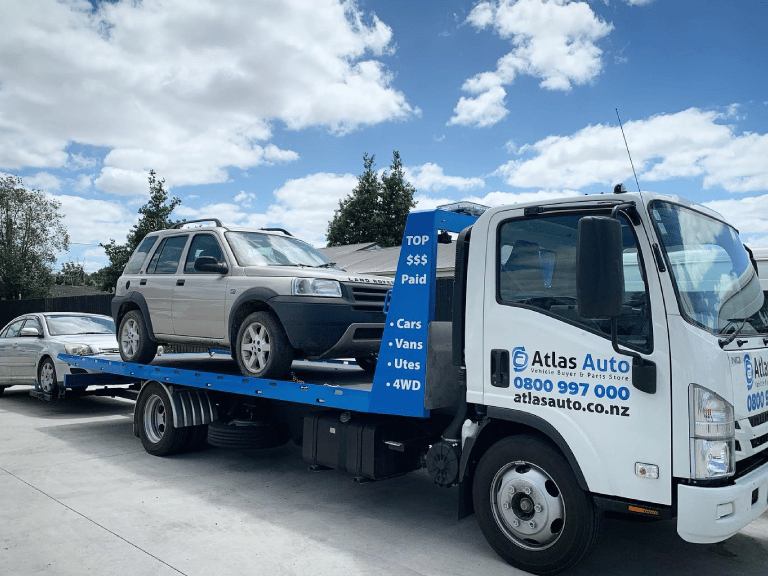 Atlas Auto Car Wreckers Hamilton will give you a fair price for your unwanted automobile. We provide cash for automobiles service for folks like you who need the fast payment for unwanted cars, Vans, Utes. Furthermore, our commitment to car recycling allows us to accomplish our green environmental goals, creating a win-win situation for everyone.
We'll assist you in getting rid of that clunker in your garage, whether it's a car, bus, pick-up truck, 4×4, SUV, ute, or commercial vehicle you no longer need or want.
If you're ready to get cash for cars in Huntly. Atlas Auto Ltd is one of the leading Car Wreckers Huntly service provider in the Waikato region. We buy all vehicle/ any condition.
Choosing us as the buyer of your old vehicle begins with a simple phone contact, during which our professional assessors will ensure that you only receive the best prices for your car. They will consider its age, model, and exact condition to make you the best offer possible.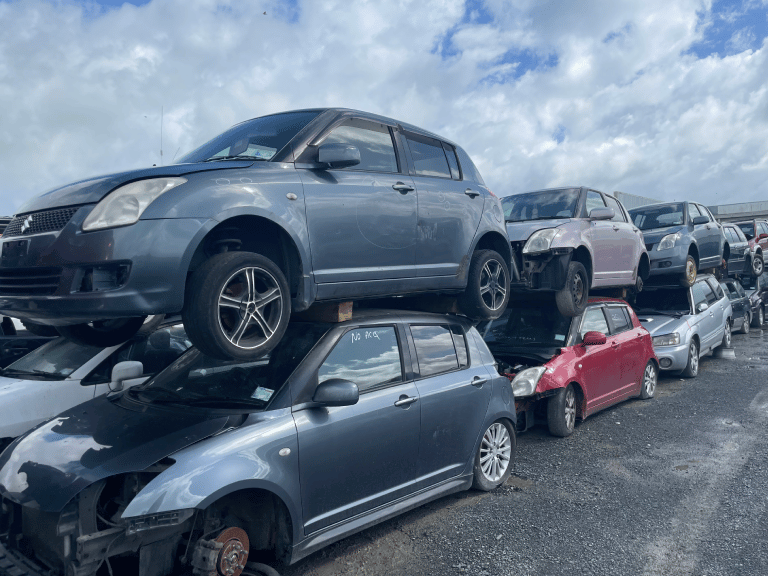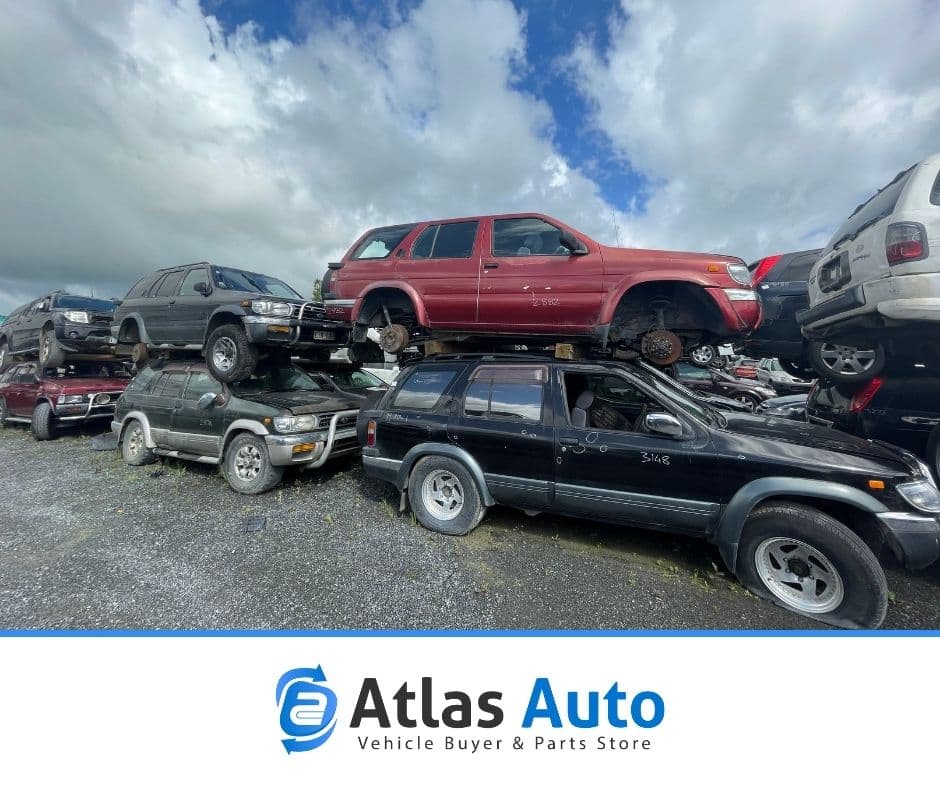 Our junk cars team will arrive at your place at a time convenient for you to pick up your car. And there is no charge for this service. We will come to your home in Huntly and pick up your automobile for free, and we will pay you in cash on the spot.
Genuine Car Parts in Huntly
Depending on what you require, finding a spare car part can be challenging. If you're looking for low-cost parts of excellent quality, you'll want to look into secondhand parts. If you live in Huntly, Atlas Auto Cash For cars Hamilton is your best bet in this circumstance. We have the most extensive selection at the lowest costs, all in excellent condition.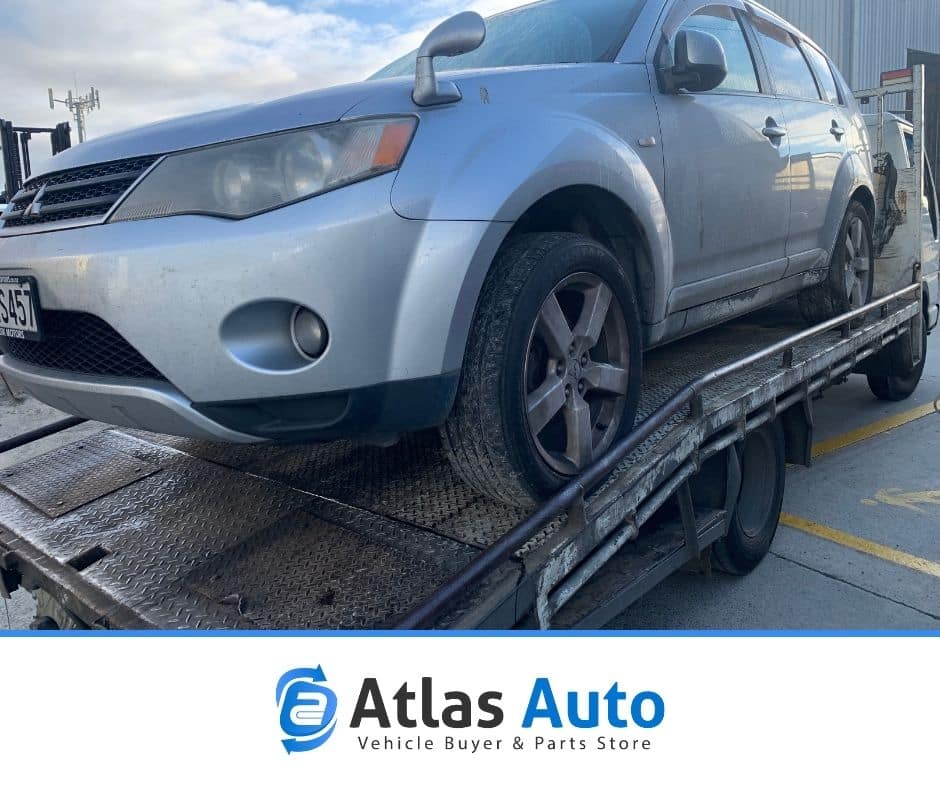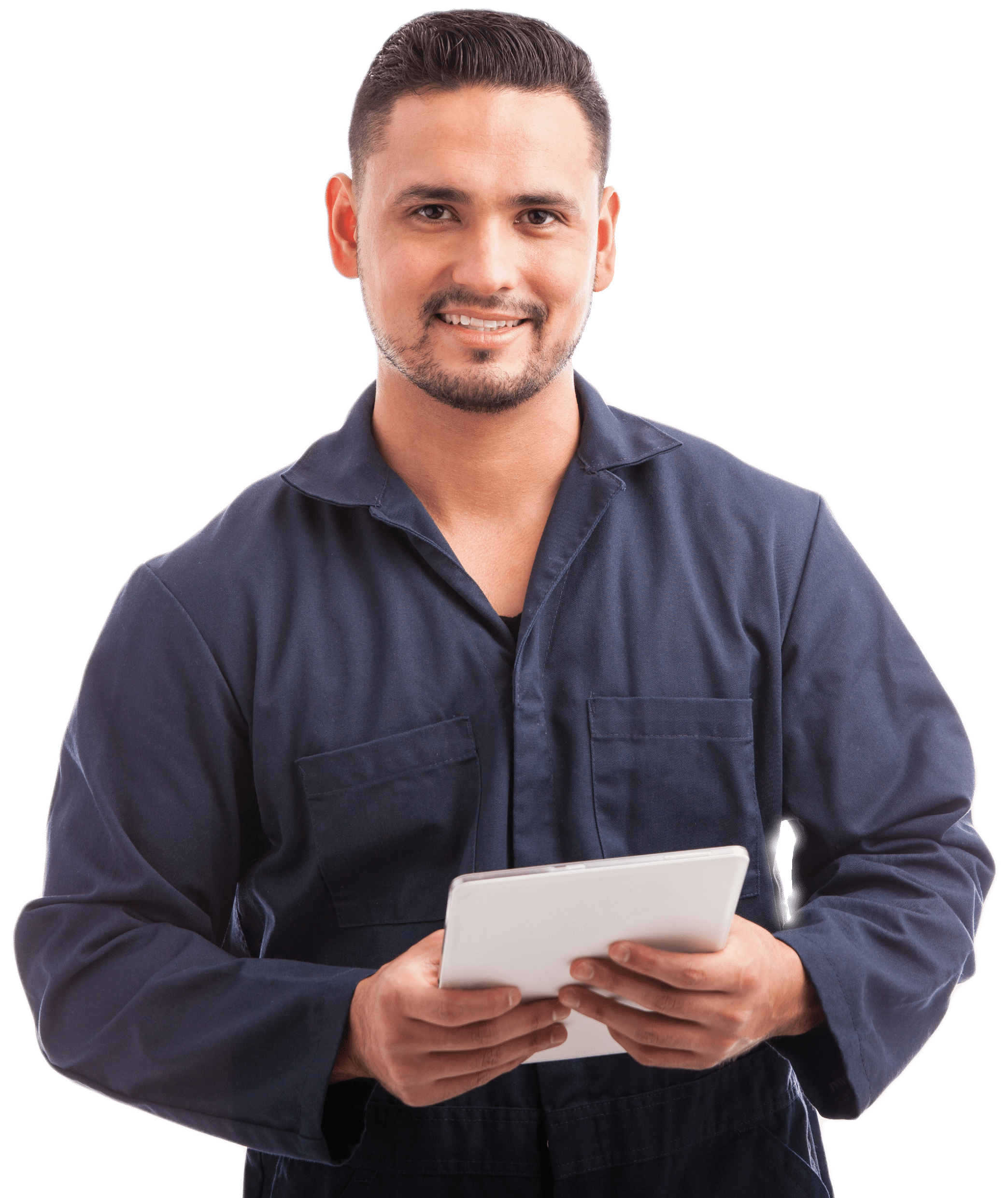 Sell Your Vehicle Fast. Easy. Free - Car Wreckers Huntly
Submit your vehicle details. So, that you get the best instant cash offer for your vehicle.
What our Customers have to say?
GET IMMEDIATE CASH FOR CARS HUNTLY IN 3 EASY STEPS
In three simple steps, you can trade your junk car to Atlas Autos, Huntly's best auto dismantler, within less than 24 hours. To execute the deal, follow the steps below.

Wish to get rid of your abandoned car or scrap? Contact us and let's discuss how you can convert your car to cash.
FAQ: Car Wreckers In HUNTLY
Are you ready to discover how much your old rust bucket is worth? Call our Huntly auto wreckers at 0800997000 today for pleasant, professional service
Get in touch with us today for free cars for cash removal in Huntly, Waikato regions.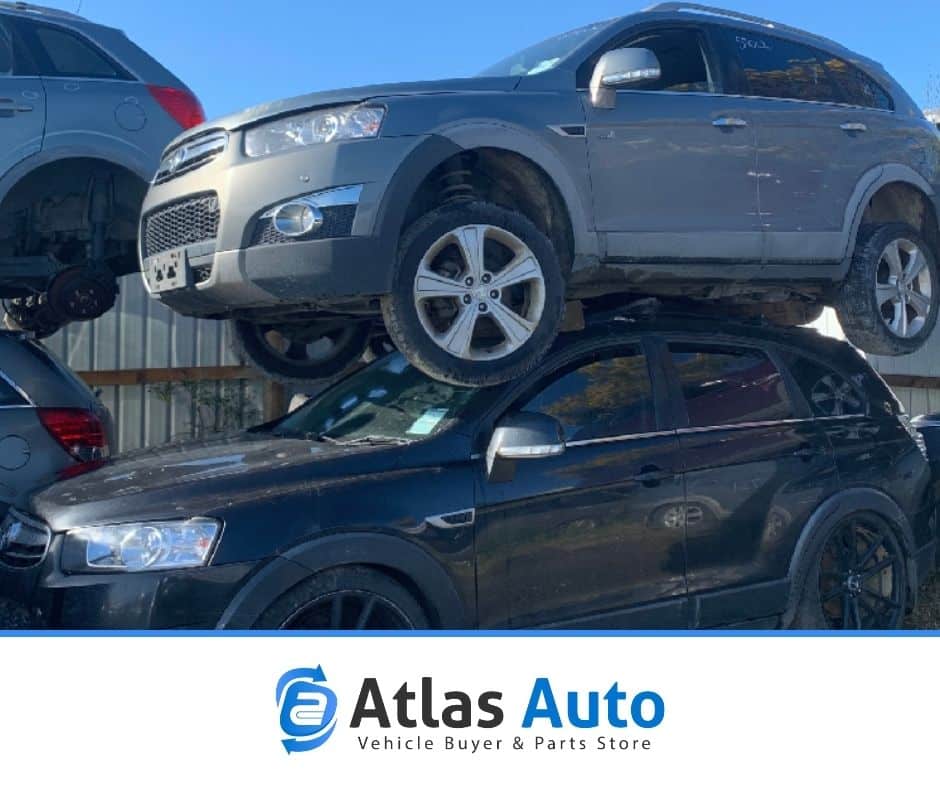 Receive A Free Car Valuation With Just A Couple Of Clicks For Your Damaged Vehicle!
Provide your vehicle details and we will give you a no-obligation cash offer.