Sell your old vehicle and receive cash right away!
If you're looking to get rid of your old car cost-effectively and hassle-free, go no further than Atlas Auto, the top Car Wreckers Taupo. Our team will provide full service, from delivering honest bids to removing vehicles quickly and for no cost.
We can pick up your junk cars for wrecking promptly, competently, and transparently because of our deep expertise in the auto wrecking industry. Therefore, if you've been putting off getting rid of that wrecked car cluttering up your driveway and maybe harming the environment, now is the time to do it. If you need to get rid of a scrap automobile and could use the cash, call the Taupo car wreckers at Atlas Auto.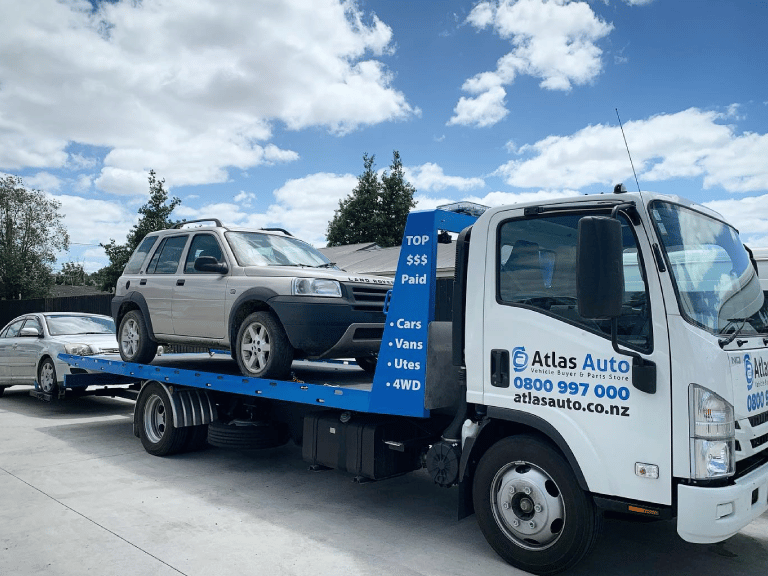 You can sell your old vehicle at Atlas Auto Car Wreckers in Taupo for a fair price. To do so, utilize our cash for car service if you need an immediate payment for a car you no longer require. More than that, our dedication to auto recycling will help us meet our sustainability goals while also benefiting the planet.
We can help you remove the old car, bus, pickup truck, 4×4, SUV, ute, or commercial vehicle collecting dust in your driveway.
If you're ready to get cash for cars in Taupo. Atlas Auto Ltd is one of the leading car removal Taupo service provider in the Waikato region. We buy al vehicle/ any condition.
By calling us, you can have one of our trained appraisers look over your vehicle and make sure you're only presented with the best possible offer. We'll take the car's age, make, model, and exact condition into account when making you an offer.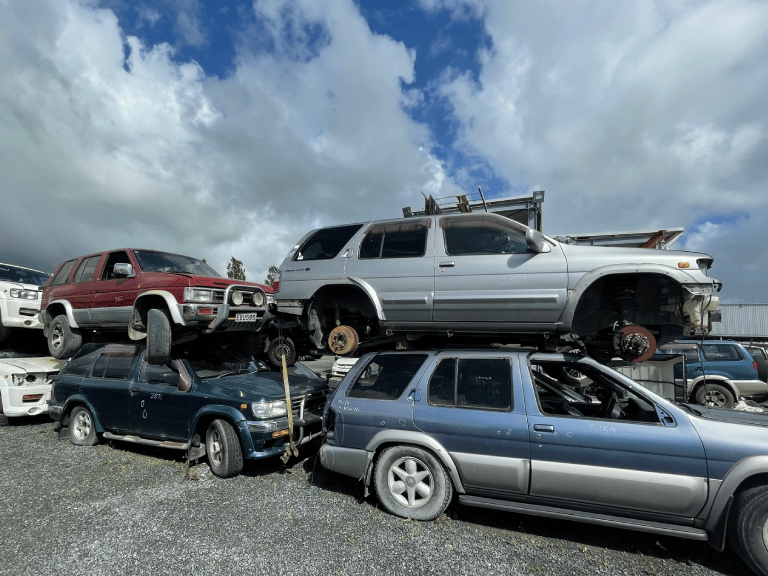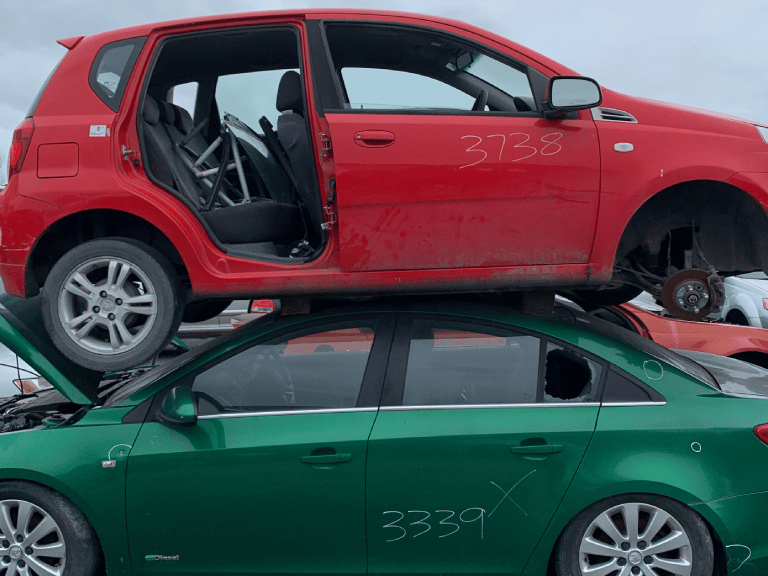 Best Car Wreckers in Taupo
Our junk car removal team will travel to your site at your earliest convenience, free of charge. If you live in Taupo, we will come to your home and tow your car away for free, then pay you in cash on the spot.
PREMIUM SPARE PARTS AT LOWER PRICES
Sometimes it's tough to track down a replacement component. If you need low-cost, high-quality replacement parts, you should look into buying second hand parts. If you are in the Taupo area, your best bet is to contact Atlas Auto. We have the largest selection available at the lowest possible pricing, and our products are in pristine condition.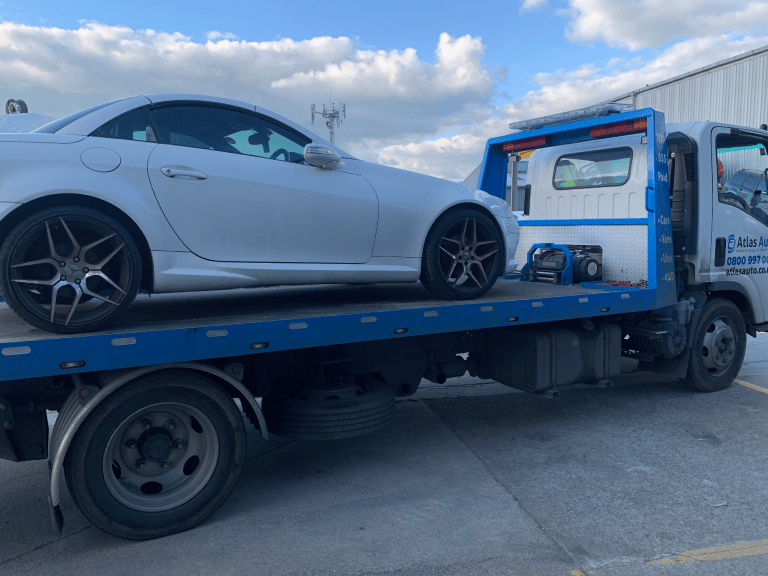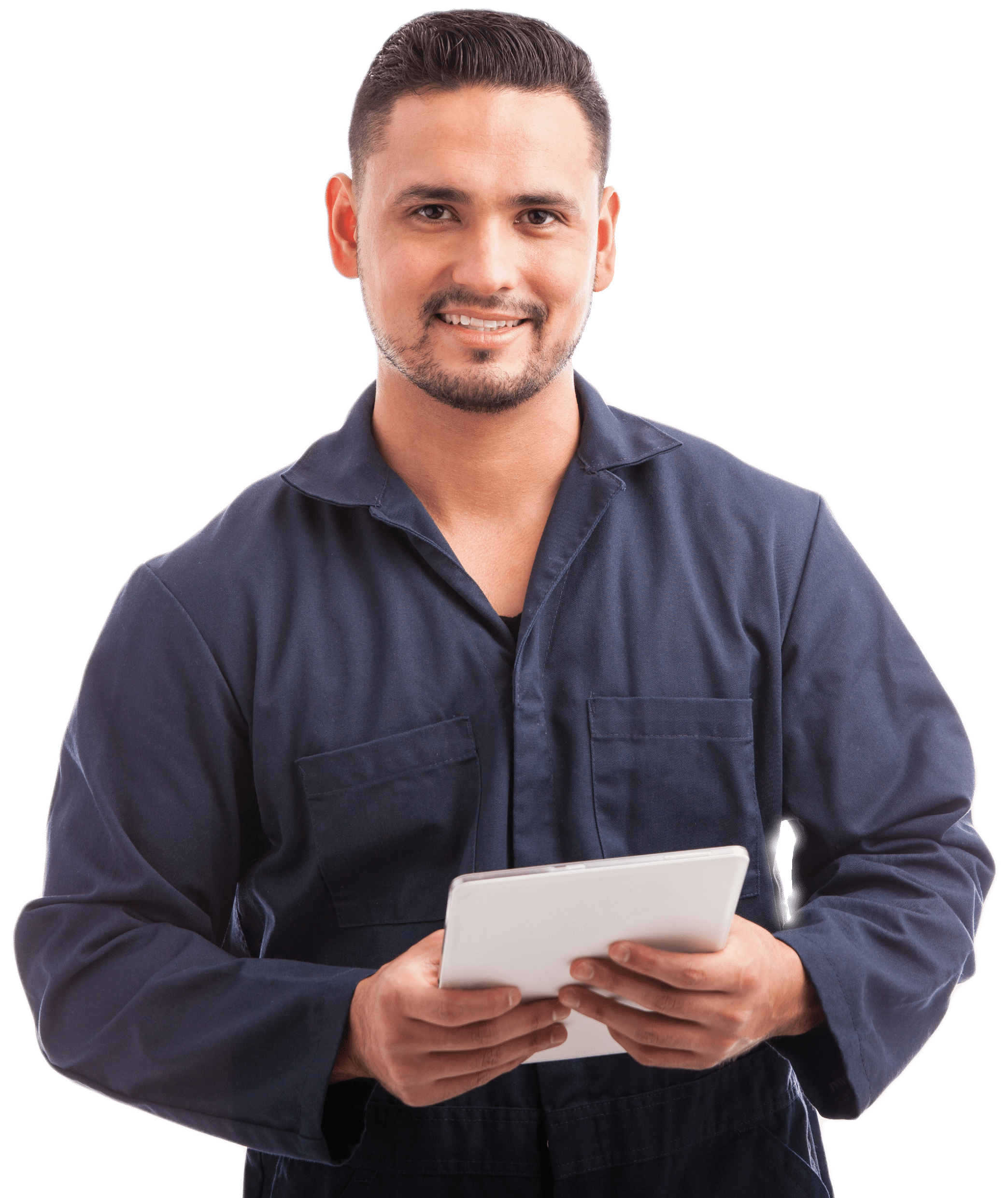 Sell Your Vehicle Fast. Easy. Free - Car Wreckers Taupo
Submit your vehicle details. So, that you get the best instant cash offer for your vehicle.
What our Customers have to say?
TAKE 3 EASY STEPS TOWARDS GETTING CASH FOR YOUR CAR IN TAUPO NOW
Atlas Autos is Taupo's preferred vehicle wrecker, and they'll give you cash for your junk car in less than 24 hours if you follow their simple three-step process. Take the following steps to close the deal.

Wish to get rid of your abandoned car or scrap? Contact us and let's discuss how you can convert your car to cash.
When do you want to find out how much your junk automobiles are worth? To receive helpful, professional service from our auto wreckers in Taupo, dial 0800997000.
Get in touch with us today for free cars for cash removal in Taupo, Waikato regions.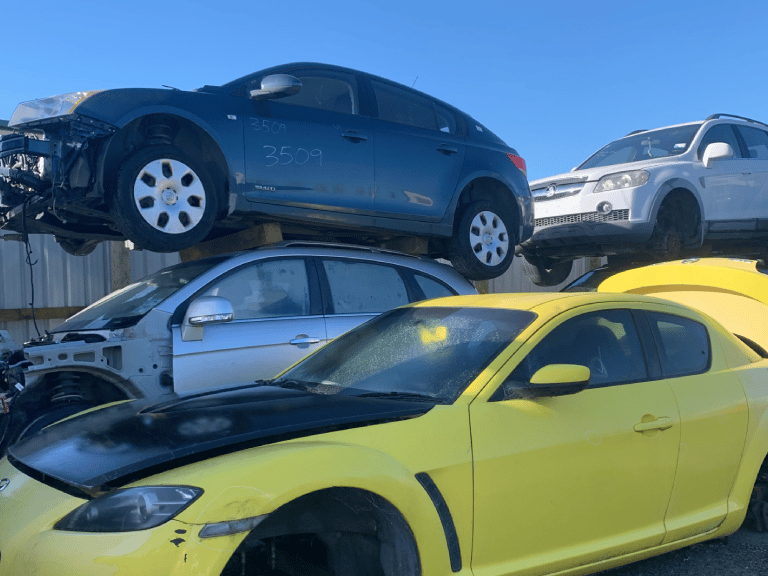 Receive A Free Car Valuation With Just A Couple Of Clicks For Your Damaged Vehicle!
Provide your vehicle details and we will give you a no-obligation cash offer.