At Atlas Auto, Car Wreckers Te Awamutu service will pay you top dollar for any car in any condition. We offer an instant cash service that can come to you to collect your vehicle when it suits you best. Ask us about our free tow truck service too! Call us on 0800 99 7000 to get cash offer for your Cars, Vans, Trucks, Suv's.
Sell your car for instant cash.
Sell your unwanted or damaged car, truck, utes & vans with Car wreckers Te Awamutu and get top cash for cars in Te Awamutu. With our bulk buyback process, you'll save time and money. With the money they provide, the team at Car wreckers Te Awamutu will take care of all the paperwork to sell your car.
We've been in the auto industry for nearly a decade, so we can confidently say this is the easiest way to get cash for your car. And we buy more than just cars! SUVs, 4WDs, Vans, Trucks, Buses or RVs  – and in any condition! Even if it's used, or wrecked, we'll still make you an offer.
Get Cash for Cars in Te Awamutu
If you're ready to get cash for cars in Te Awamutu. Atlas Auto is one of the leading car removal services in the Te Awamutu area.
At Car Wreckers Te Awamutu, we offer a comprehensive range of services. We will come to where your vehicle is, and tow it back to our yard with our specialized flatbed tow truck. You don't need to worry about the safety of your car because we use ramps with air-powered brakes for loading and unloading.
We provide free quotes with no obligations, so you know exactly what you're getting before spending any money. And if you want more than just a quote, we can also give you an appraisal on your vehicle once it's taken apart.
We are fully licensed and insured, which means that your car will be treated with respect by professionals who know how to handle delicate situations. You can trust that all of our services are done in a thorough manner that will leave you satisfied.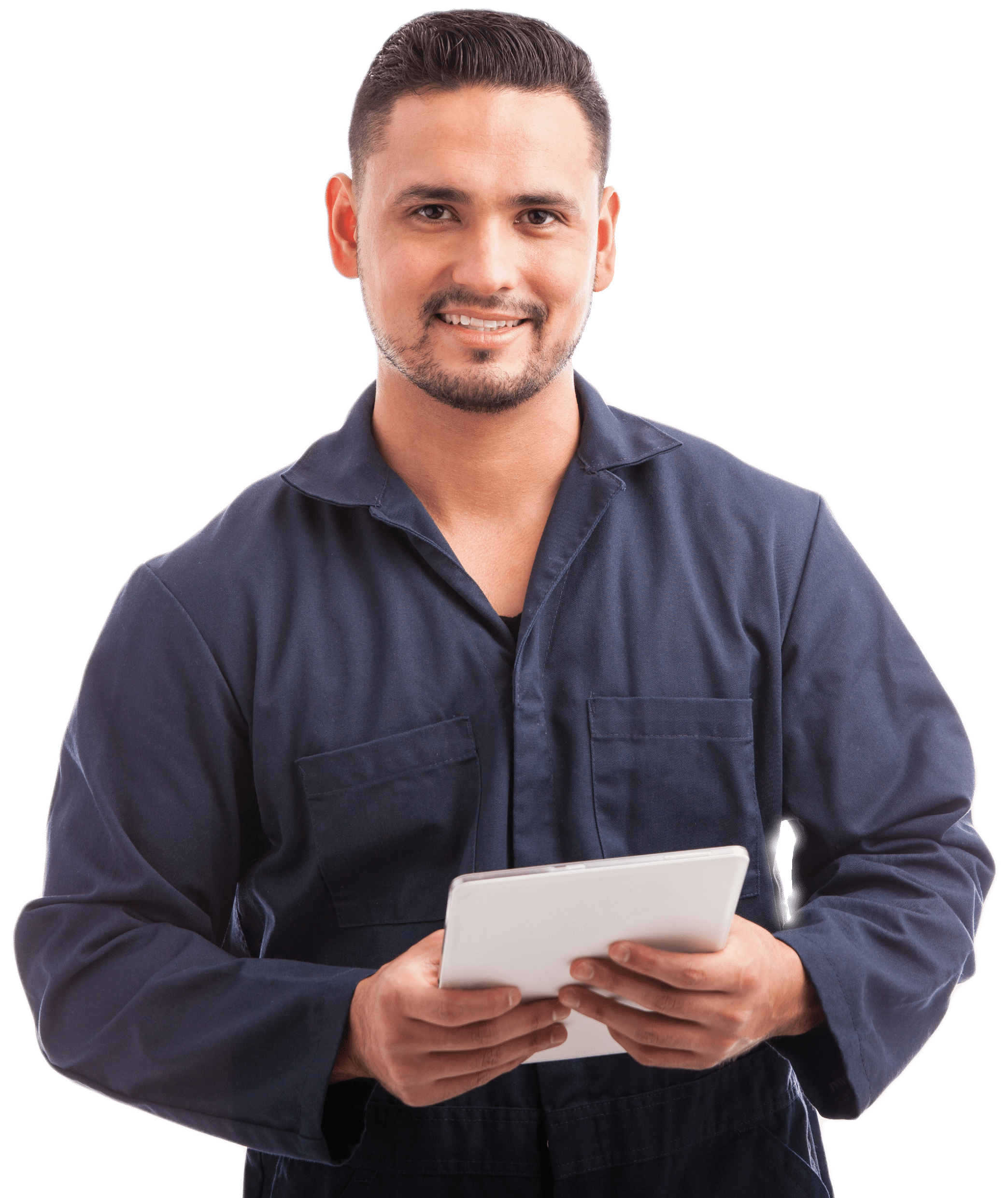 Sell Your Vehicle Fast. Easy. Free - Car Wreckers Te Awamutu
Submit your vehicle details. So, that you get the best instant cash offer for your vehicle.
100% Free Scrap Car Removal Te Awamutu
At Car Wreckers Te Awamutu, we offer free scrap car removal on all our services. Whether you're looking for a reliable car wreckers or need to get rid of your old car, we have the experience and expertise to make it happen.
Free scrap car removal is an excellent option if you're on a tight budget. We do all the hard work for you, so you don't have to worry about what to do with your old vehicle once it's out of commission. Our team will tow away your old car at no cost, recycle it responsibly, then dispose of the scraps without damaging the environment.
We also offer free scrap car removal on any new service that you request from us. It's our way of showing our appreciation for being selected as your top auto wreckers in Te Awamutu, Waikato region, bay of plenty.
best quality aftermath car parts Te Awamutu
We offer the best quality aftermath car parts from all vehicle models. We have been in the wrecking business for over 20 years, and we know how to dismantle a car properly. We use special skills and tools to remove any type of component without damaging it or causing any contamination during the process.
For More Information: Auto parts