Sell Your Old Audi or Get Auto PArts
If you need to get rid of your old Audi fast and affordably, look no further than Atlas Auto. Audi Wreckers Hamilton are a full-service company, providing everything from a reasonable valuation estimate to instant, free junk Audi disposal.
We take the disposal of scrap vehicles very seriously because of our years of experience in the auto wrecking industry. Your old, non-running Audi is taking up valuable space in your garage and may be hazardous to the environment if you don't get rid of it soon. Get in touch with Atlas Auto if you're in a hurry to unload that old Audi and could use the money.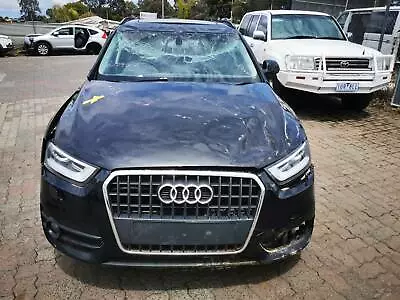 When you sell your old Audi to Atlas Auto Car Wreckers Hamilton, you'll get a fair price for it. Our service is ideal if you need urgent cash for your unwanted Audi. By recycling cars, we help the environment and speed up our progress toward our sustainability goals.
Whether it's a bus, pickup truck, 4×4, SUV, Ute, or utility vehicle, we can help you get rid of that dusty old Audi in your garage.
If you're ready to get Cash For Audi Cars or trucks in Hamilton. Atlas Auto Ltd is one of the leading Cash for cars Hamilton service provider in the Waikato region. We buy all vehicle/ any condition.
If you contact us, we'll send one of our trained appraisers to your location to check out your Audi and help you negotiate the best price we can provide. The value we give your car will depend on its age, brand, model, and overall condition.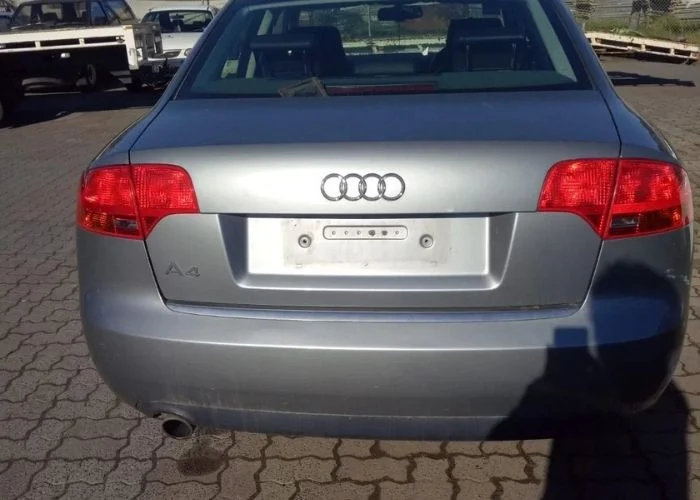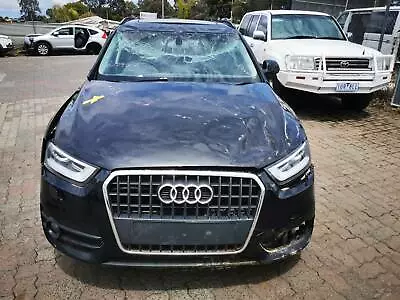 Audi Dismantlers Hamilton
Atlas auto will tow away your clunky Audi at no cost to you. We'll pay you in cash when we arrive, tow your car for free, and wreck it in an environmentally responsible manner.
Atlas Auto being #1 car wreckers Hamilton service provider stocks a large range of European spare auto parts for all types of Audi models like: A1, A3, A4, A5, A6, A8, Q2, Q3, Q5, Q7, Q8, R8. Finding suitable spare parts could be a time-consuming and annoying process. If you need low-cost, high-quality replacements, consider purchasing used components instead of new ones. Atlas Auto offers the most extensive inventory of Audi aftermarket components at the lowest possible price.
Right Parts – Right Price – Nationwide Delivery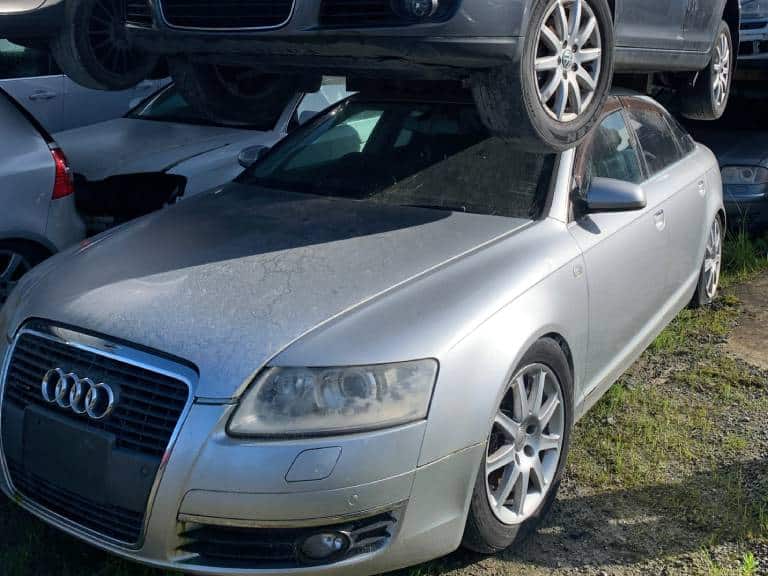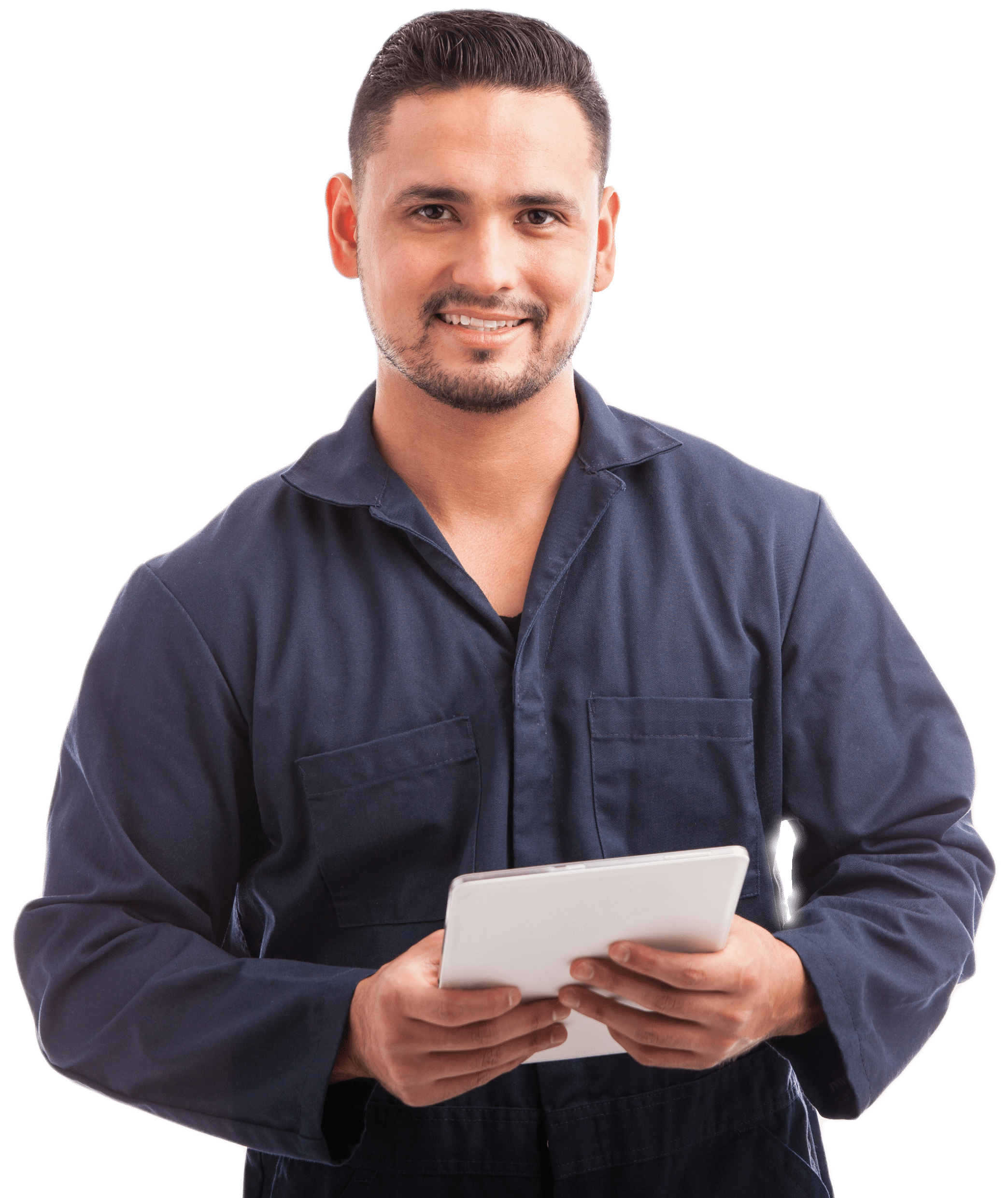 Sell Your Audi Vehicle Fast & Easy - Audi Wreckers Hamilton
Submit your vehicle details. So, that you get the best instant cash offer for your vehicle.
What our Customers have to say?
SELL YOUR AUDI IN 3 SIMPLE STEPS AND GET PAID RIGHT NOW.
Atlas Autos will buy your old Audi for cash in less than 24 hours if you follow our streamlined three-step process.
Wish to get rid of your abandoned car or scrap truck? Contact us and let's discuss how you can convert your car to cash.
FAQ: CASH FOR Audi SERVICES
When would you wish to discover what your scrap Audi is worth? Dial 0800997000 to reach our Audi wreckers.