Get rid of your junk BMWs without any hassle.
When you need your BMW wrecked, your car removed, go no farther than Atlas Auto's BMW Wreckers Hamilton service. Some of the many things we do are buy and sell used auto components and pay cash for unwanted automobiles. To start your quick cash transaction, either fill out our online form or call us at 0800997000.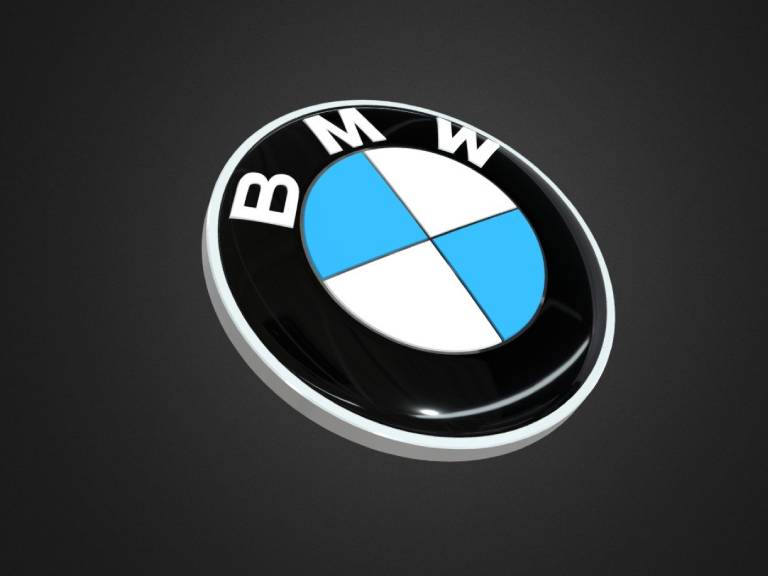 BMW Wreckers Hamilton, Waikato
Atlas Auto Car Wreckers Hamilton will pay you cash for your old BMW. To keep the environment in a healthy state, we salvage automobiles. To help folks like you quickly recoup some of the costs associated with getting rid of unwanted vehicles, we've created a "cash for cars" system.
No matter the condition they're in (unwanted, abandoned, old, damaged, deregistered, destroyed, accidental, ruined, trash, working, or not working), we'll help you get rid of your BMW van, pickup truck, 4×4, SUV, ute, or commercial vehicle.
If you're ready to get Cash For BMW Cars or trucks in Hamilton. Atlas Auto Ltd is one of the leading Cash for cars Hamilton service provider in the Waikato region. We buy all vehicle/ any condition.
Sell your old BMW to Atlas Auto, and you'll get paid well. We consider the vehicle's condition, year of manufacture, and model to arrive at a price. Selling Used-car to Atlas Auto come with free towing.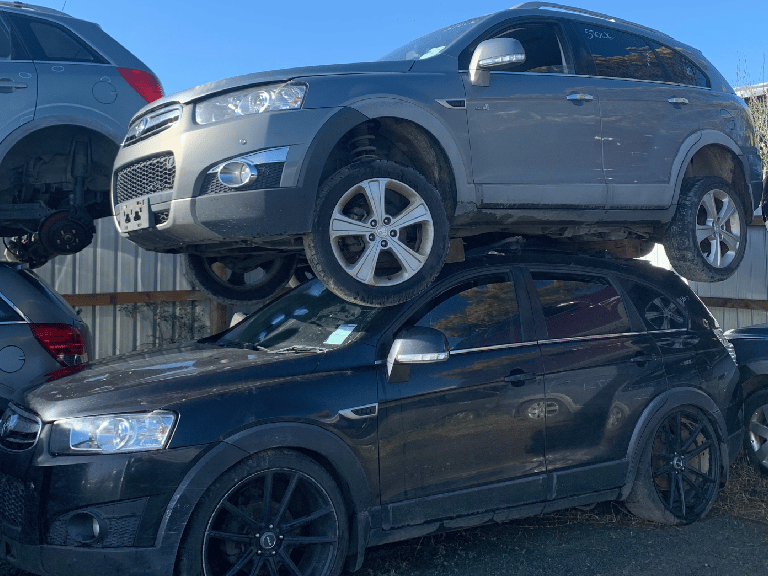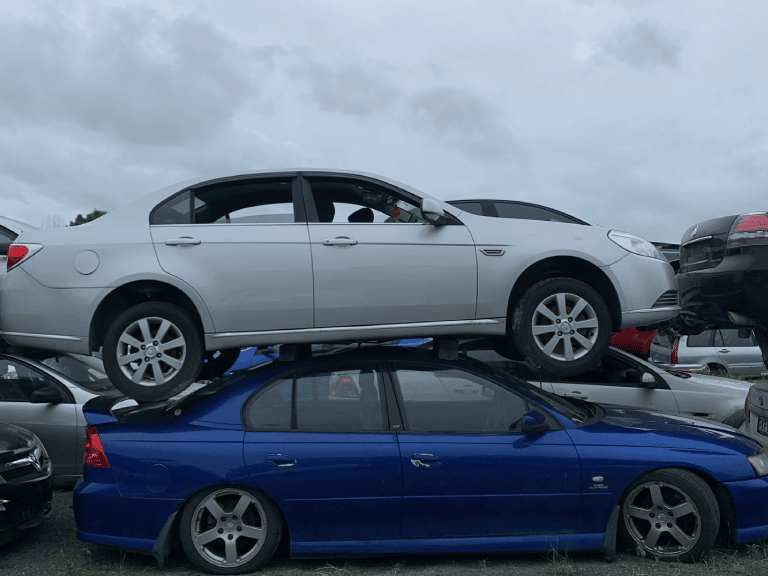 Selling your BMW to Atlas Auto, a trustworthy auto removal company will get you the money you need. We are interested in buying cars of any make or model in any condition.
Atlas Auto being the best in town car wreckers Hamilton service providers stocks a large range of BMW & Mini spare auto parts for 116i, 120i, 218i, 220i, 316, 316i, 316ti, 318, 318i, 328, 328i, 330, 428i, 520d, 520i, 523, 523i, 525, 525i, 528i, 530, 530d, 530i, 535, 535d, 535i, 540, 540i, 645ci, 650ci, 650i, 728i, 730i, 735i, 740i, 750i, 760LI, i3, i8, M, M1-6, Mini, Mini Cooper, X1-X6, Z3, Z4. When you need replacement components for your BMW, turn to Atlas Auto for a selection of economical and dependable options. When you need quality car parts, come to Atlas Auto, a name trusted and respected throughout the industry. Through our cash-for-cars program, we can acquire a steady stream of high-quality replacement components from junk BMWs of all generations.
Right Parts – Right Price – Nationwide Delivery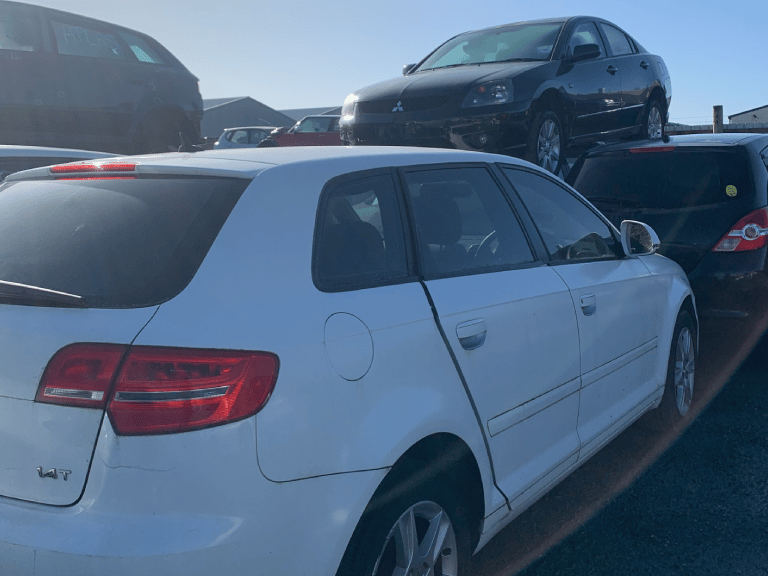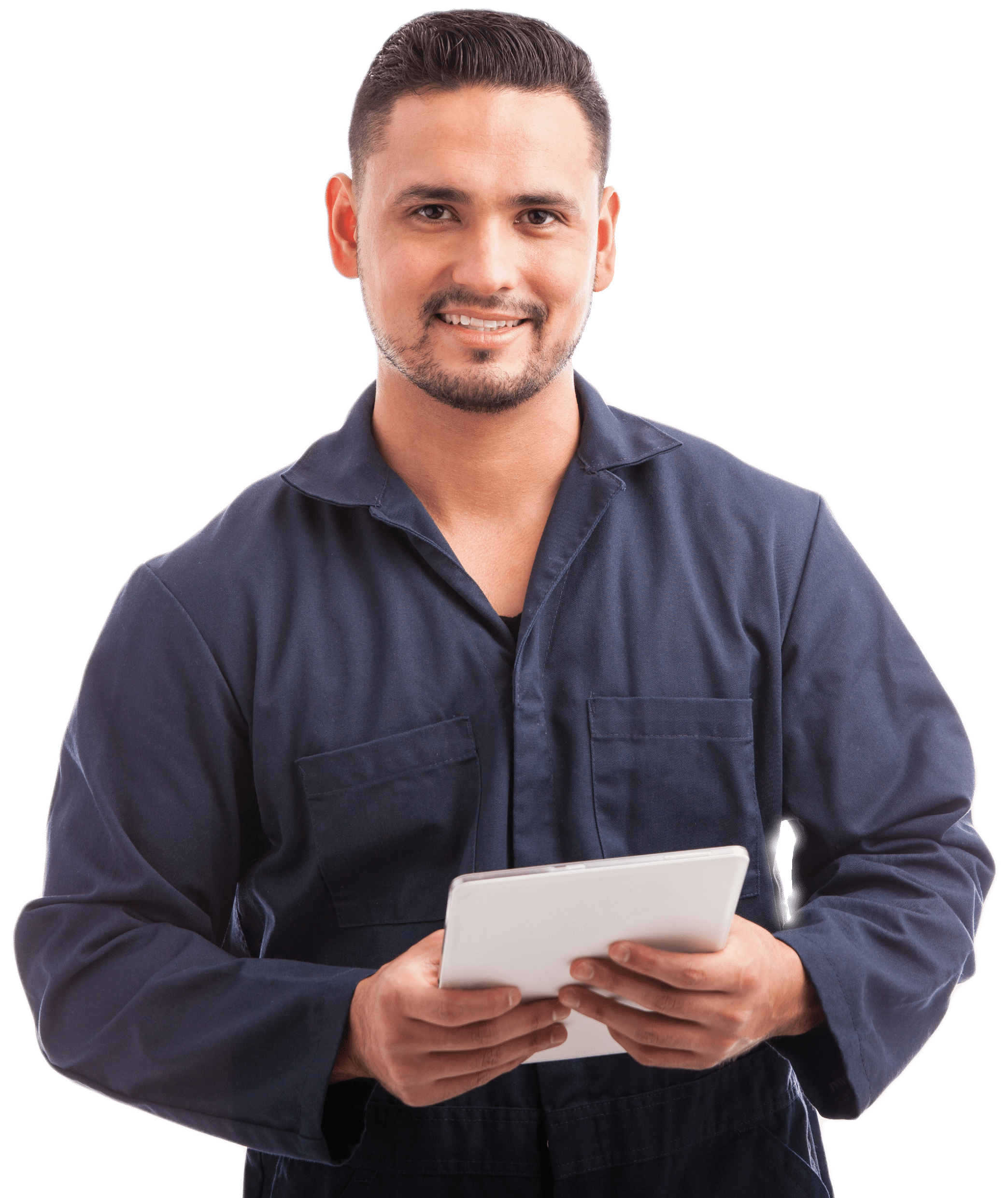 Sell Your BMW Vehicle Fast & Easy - BMW Wreckers Hamilton
Submit your vehicle details. So, that you get the best instant cash offer for your vehicle.
What our Customers have to say?
GET INSTANT CASH FOR YOUR BMW IN 3 SIMPLE STEPS
If you need fast cash, the best place to sell your car is to the top BMW wrecker, Atlas Autos, where you can do so in three simple steps within a day. The following is a rundown of the steps.
Wish to get rid of your abandoned car or scrap truck? Contact us and let's discuss how you can convert your car to cash.
FAQ: CASH FOR BMW SERVICES
Is it time to get rid of your old BMW? Contact us now if you want to find out how we can help you sell your automobile for money.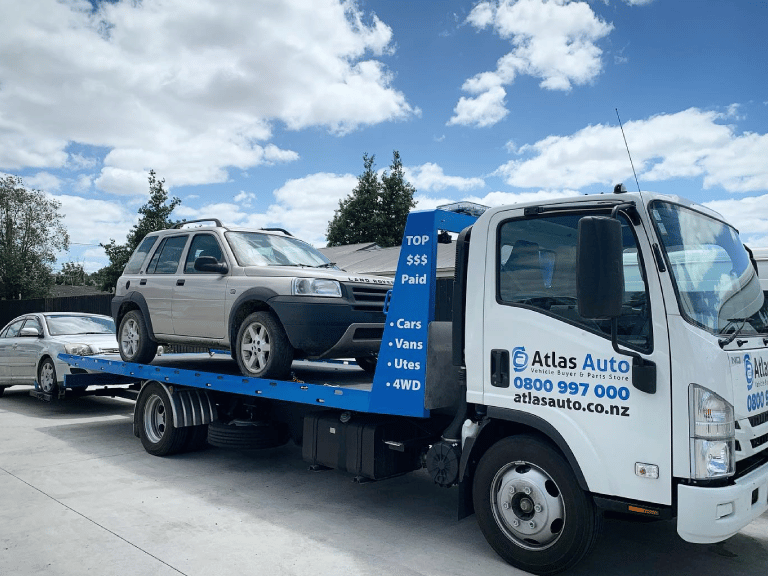 Receive A Free Car Valuation With Just A Couple Of Clicks For Your Damaged Vehicle!
Provide your vehicle details and we will give you a no-obligation cash offer.