Sell Honda Or Get Genuine Honda Parts
Contact Atlas Auto to get your Honda wrecked and your vehicle removed. Used auto parts are one of our specialties, and Honda Wreckers Hamilton also provide cash for unwanted cars. Either submit the online form or call us at 0800997000 to get started on your fast cash transaction.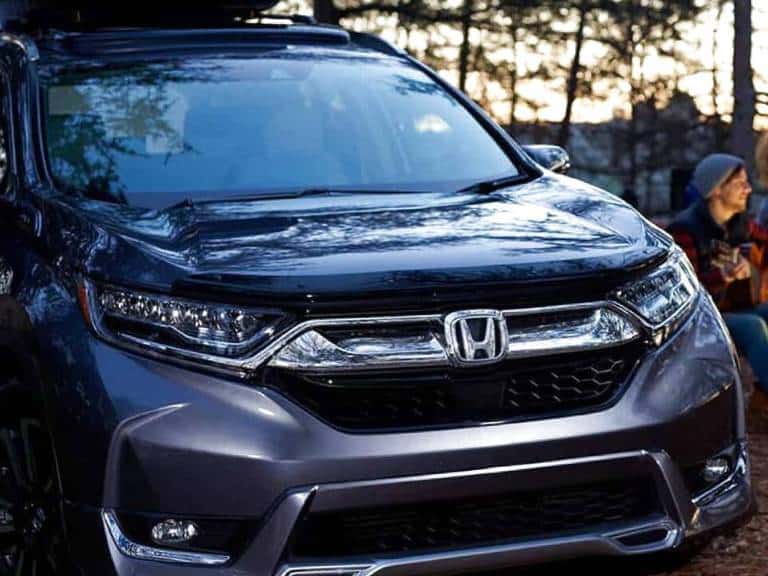 Honda Wreckers Hamilton, Waikato
Get paid cash for your junk Honda at Atlas Auto Honda Wreckers Hamilton. Reusing vehicles helps maintain a clean environment. We have established a "cash for cars" program to assist people in promptly recouping some of the costs associated with disposing of old vehicles.
We will assist you in getting rid of your Honda van, pickup truck, 4×4, SUV, ute, or commercial vehicle regardless of its state (unwanted, abandoned, old, damaged, deregistered, destroyed, accidental, ruined, trash, working, or not working).
Get Cash For Honda Vehicles
If you're ready to get Cash For Honda Cars or trucks in Hamilton. Atlas Auto Ltd is one of the leading Cash for cars Hamilton service provider in the Waikato region. We buy all vehicle/ any condition.
If you want to sell your used Honda to a reputable company, consider approaching Atlas Auto. When determining price, we look at the vehicle's mileage, age, and model. Towing is on the house when you sell a used automobile from Atlas Auto.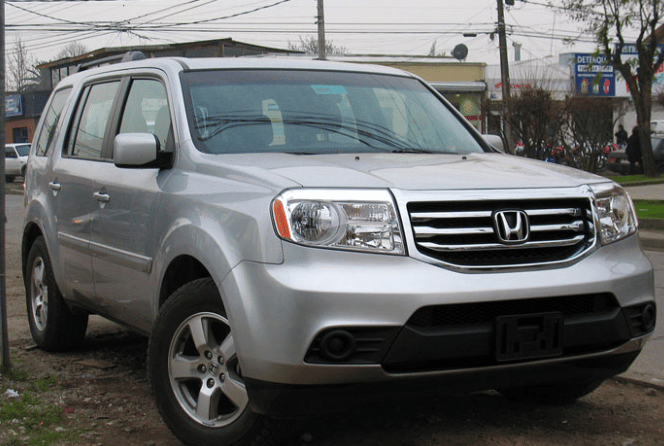 Honda Dismantlers Hamilton
If you require fast cash, selling your Honda vehicle to Atlas Auto, a reputable auto removal service, is the way to go. Whatever make or model, in any condition, is welcome to sell to us.
Atlas Auto being best car wreckers Hamilton stocks a large range of Honda spare auto parts for Honda Accord, Airwave, Ascot, Capa, City, Civic, Crossroad, CR-V, CRX, Domani, EDIX, Fit, HRV, Insight, Inspire, Integra, Jazz, Legend, Logo, Odyssey, Orthia, Prelude, Rafaga, Stream, Torneo or any model. If you need parts for your Honda, Atlas Auto has a variety of affordable and high-quality replacements to choose from. Atlas Auto is a name known and respected in the auto parts market, so customers know they can count on us to provide high-quality products. The cash for cars program allows us to regularly purchase high-quality replacement parts from junk Hondas of various ages.
Right Parts – Right Price – Nationwide Delivery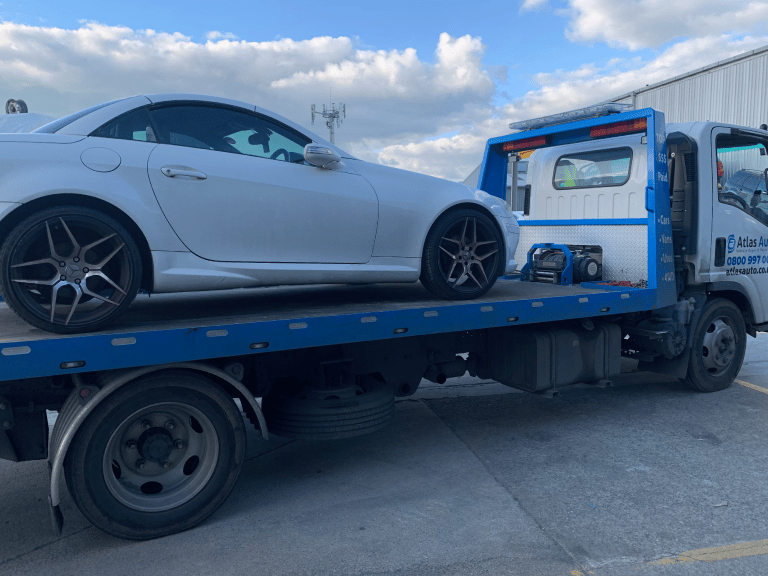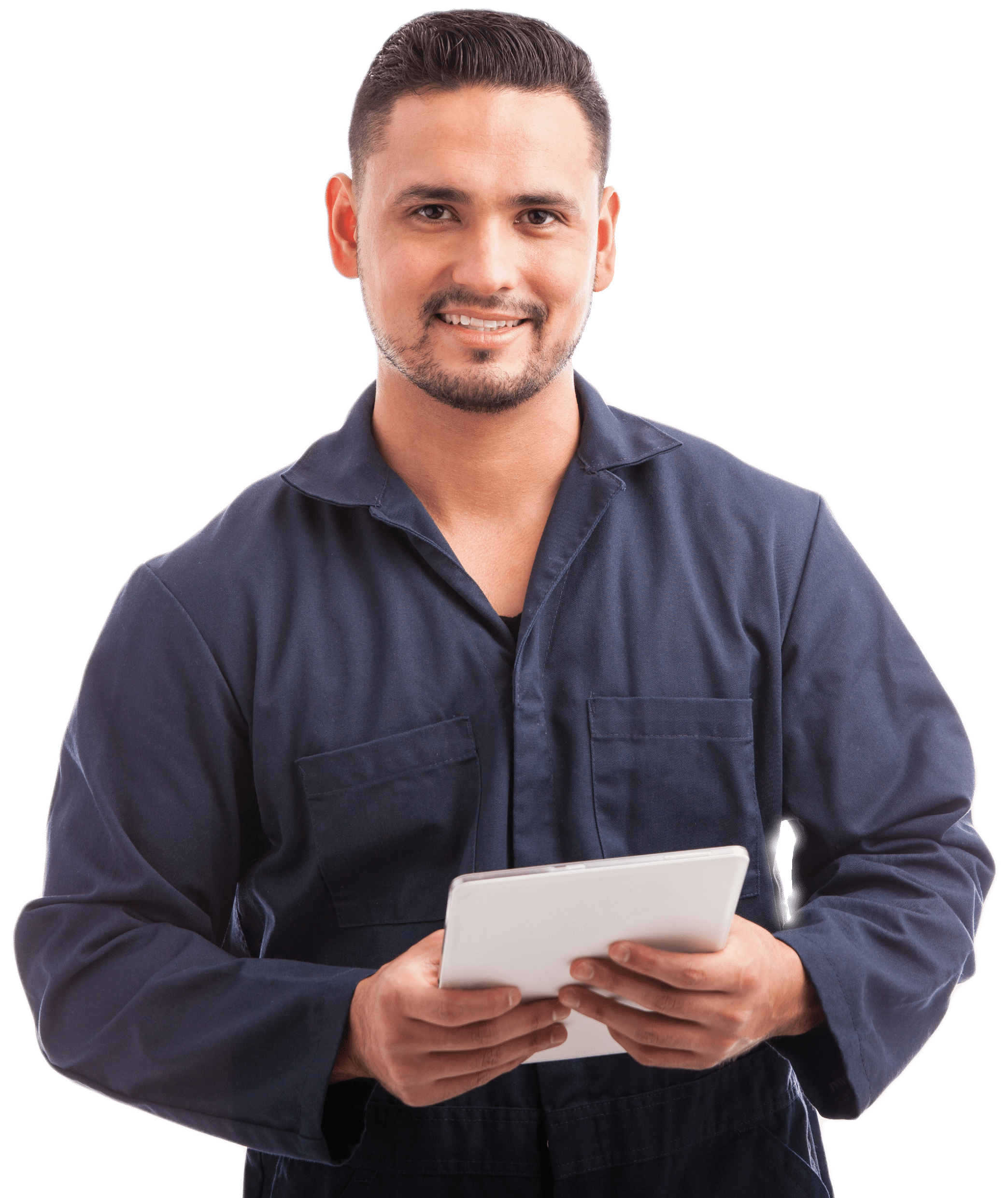 Sell Your Honda Vehicle Fast & Easy - Honda Wreckers Hamilton
Submit your vehicle details. So, that you get the best instant cash offer for your vehicle.
What our Customers have to say?
GET INSTANT CASH FOR YOUR HONDA IN 3 SIMPLE STEPS
If you need money quickly, selling your car to the best Honda wrecker, Atlas Autos, is the way to go. The process takes three easy steps and can be completed in a single day. The steps involved are summarized below.
Wish to get rid of your abandoned car or scrap truck? Contact us and let's discuss how you can convert your car to cash.
FAQ: CASH FOR Honda SERVICES
Have you finally decided to part ways with your old Honda? If you are interested in learning how we can assist you to exchange your car for cash, please contact us immediately.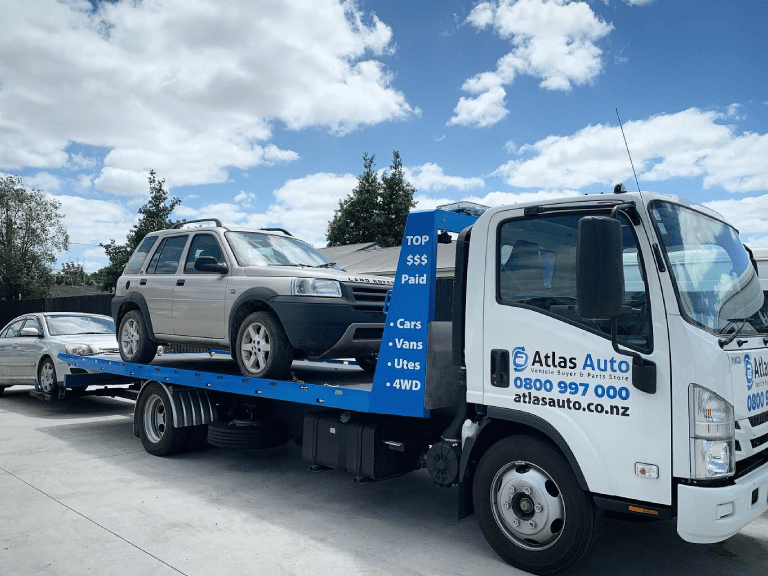 Receive A Free Car Valuation With Just A Couple Of Clicks For Your Damaged Vehicle!
Provide your vehicle details and we will give you a no-obligation cash offer.