Cash For Damaged Cars Hamilton
Selling your damaged vehicle should be a pleasant experience.
In Hamilton, Atlas Auto is the most reputable choice whether looking for a car breaker, car wrecker, cash for car disposal, or auto recycler. In the city of Hamilton, one of the many services we do is selling automobile parts, in addition to paying cash for damaged cars. You can start the process of getting quick cash by calling us at the following number: 0800997000, or you can fill out our form online.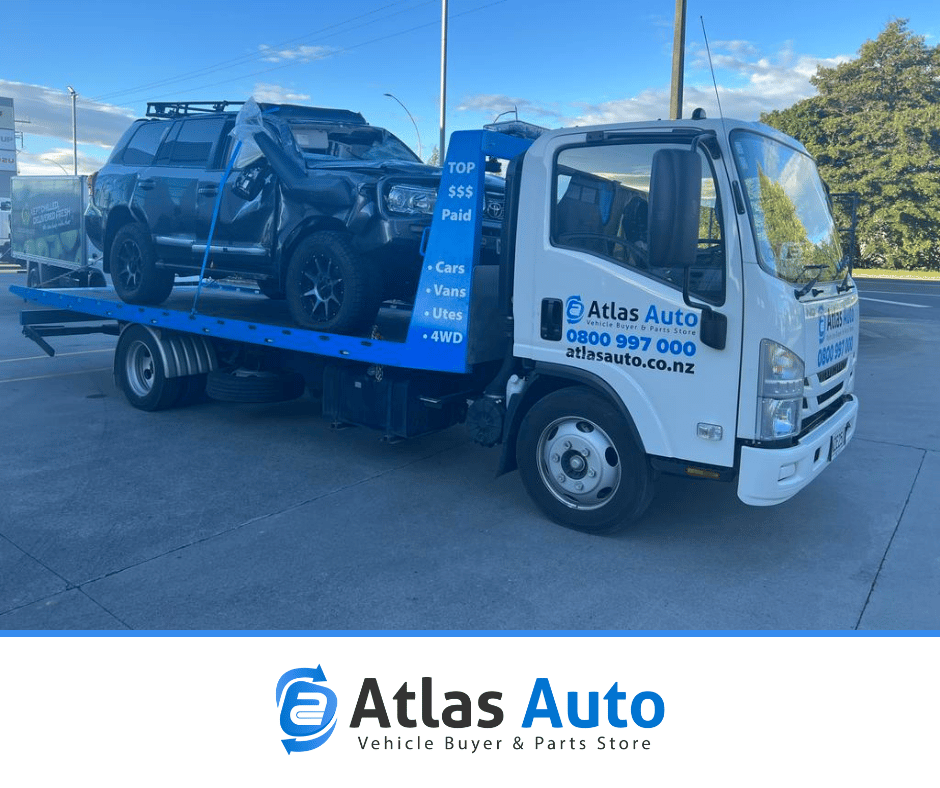 Cash For Damaged Cars Hamilton
Atlas Auto's Cash For Cars Hamilton, Waikato region service will give cash in exchange for damaged cars in the Hamilton area. We recycle cars to ensure a clean, sustainable environment. The process of selling your used car for cash through our cash-for-cars program was designed just for persons in your position interested in quickly getting money for their damaged vehicles.
Our Cash for car service can assist you in removing from your driveway any unwanted automobiles, vans, pickup trucks, 4×4, SUVs, utes, or commercial vehicles. This includes cars that are unwanted, neglected, old, degraded, deregistered, destroyed, accidental, ruined, junk, or in either working or not working condition.
Cash For Damaged Cars Hamilton
If you're ready to get cash for Damaged cars in NZ. Atlas Auto Ltd is one of the leading scrap car buyer service provider in the Waikato region. We buy all vehicle/ any condition.
SELL YOUR Damaged CARS FOR CASH in HAMILTON
At Atlas Auto Car Wreckers Hamilton, they will give you the most money possible for your damaged cars. When deciding how much an automobile is worth, we consider some aspects, such as its age, the year it was manufactured, the make, and the model. Along with acquiring used vehicles, Atlas Auto provides free vehicle removal.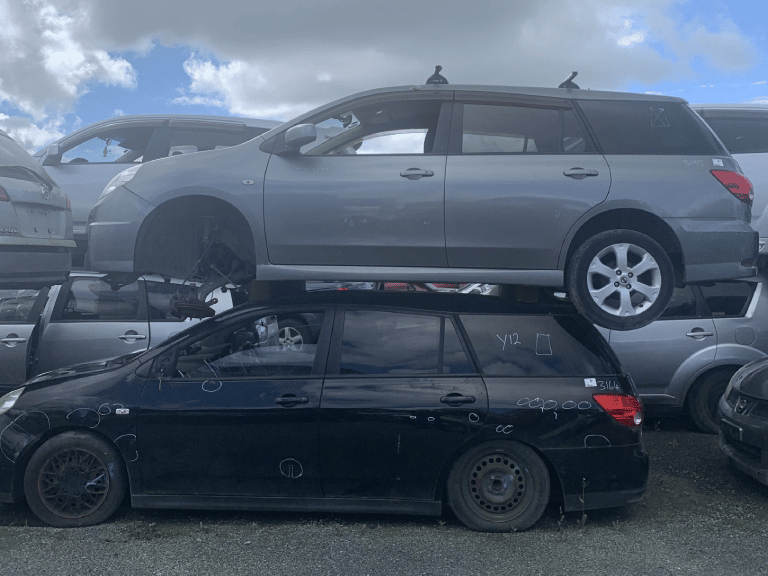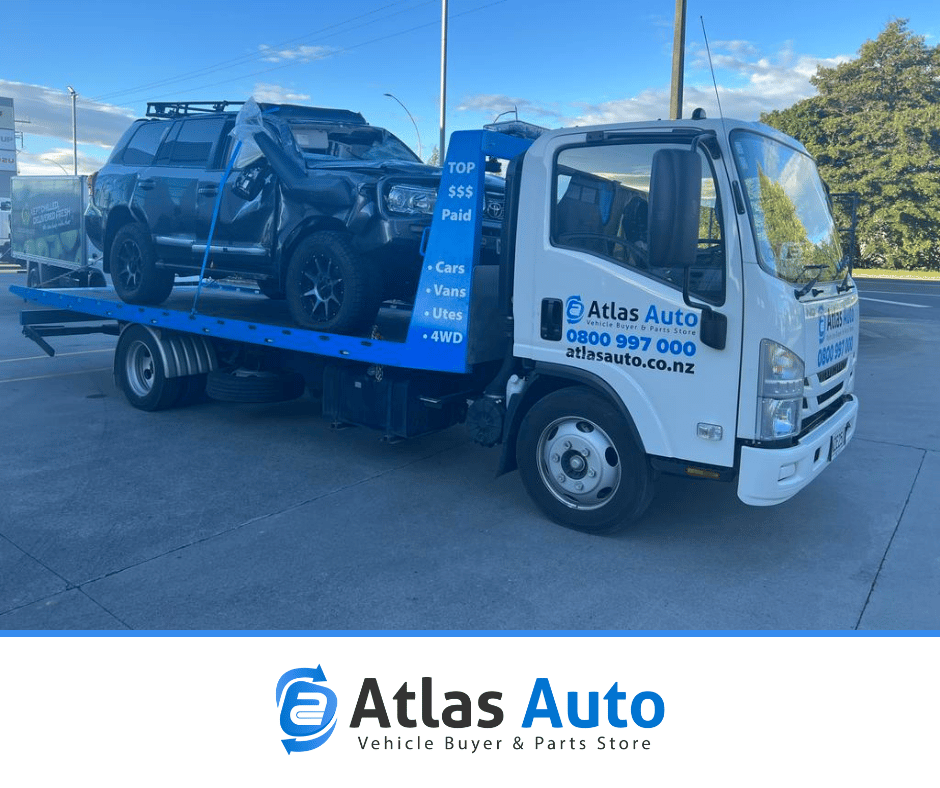 FREE DAMAGED CAR REMOVAL, HAMILTON
If you want to sell your damaged cars for cash in the Hamilton area, Atlas Auto is a trustworthy auto removal firm that you can work with. We are interested in purchasing any make, model, or condition automobiles.
GET THE BEST AUTO PARTS AT LOW RATES
Atlas Auto provides quality auto replacement parts for a variety of automobiles that are available at competitive prices. The community of Hamilton is one of the areas that Atlas Auto, a reputable and well-known auto recycler & Free Car Removal company, serves. Because of our Top cash-for-cars program, we have access to junk cars of a wide variety of makes and models, which enables us to maintain an abundant supply of spare parts that can be relied upon.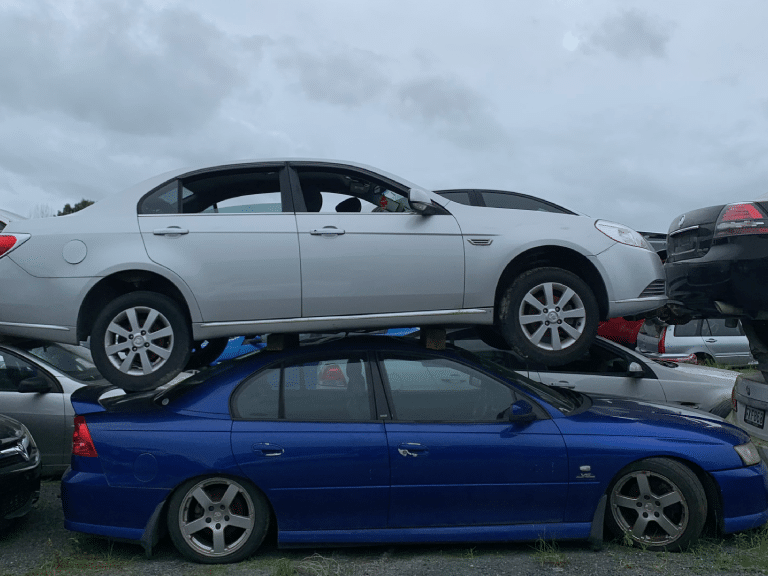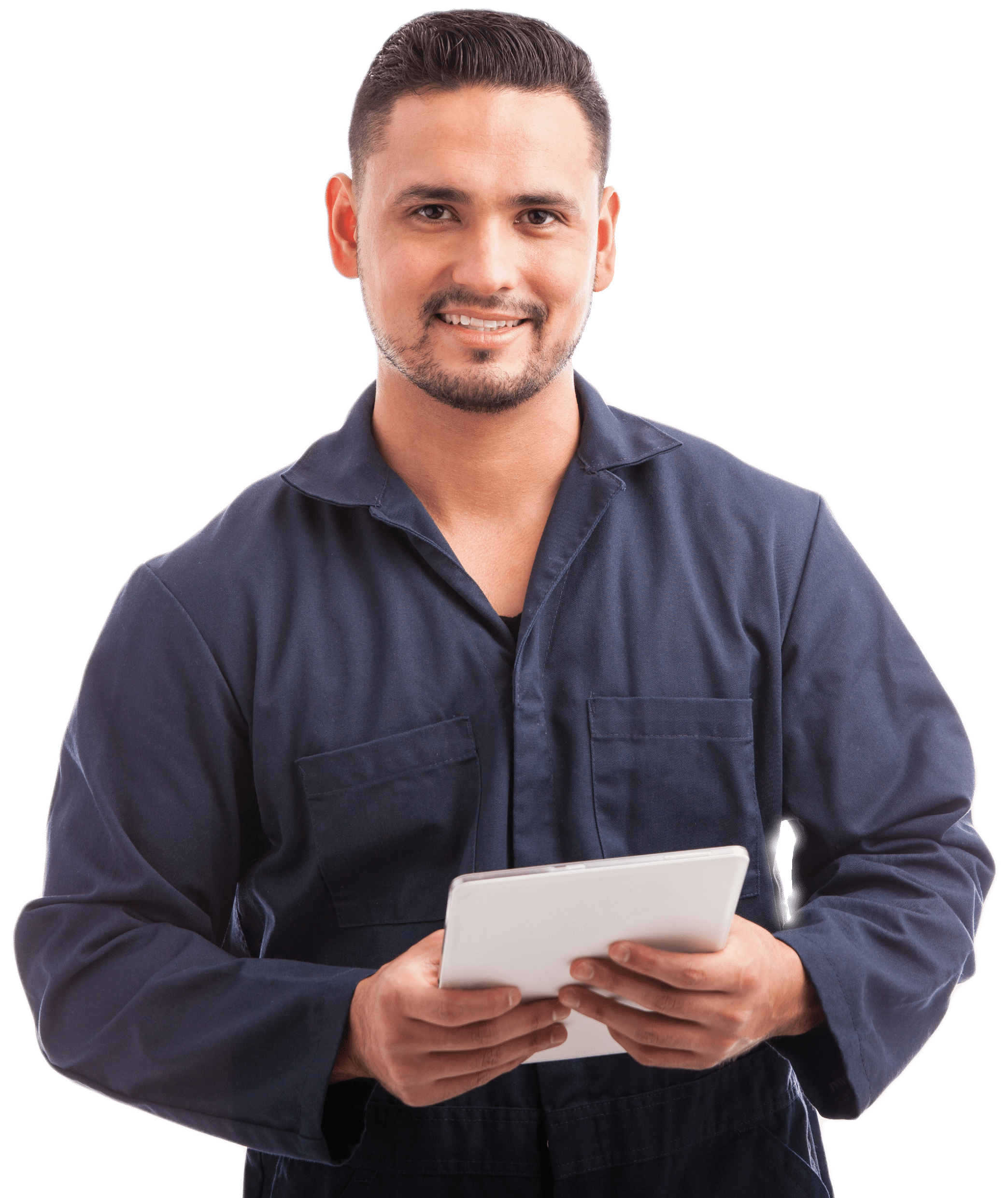 Sell Your Damaged Car - Fast. Easy. Free
Submit your vehicle details. So, that you get the best instant cash offer for your vehicle.
What our Customers have to say?
GET INSTANT CASH FOR DAMAGED CARS HAMILTON IN 3 SIMPLE STEPS
You may generate some quick cash by selling your damaged cars. Atlas Autos, the best auto dismantler in Hamilton, may be reached in three simple steps within a day. This is a list of the things that can be done.

Wish to get rid of your abandoned car or scrap? Contact us and let's discuss how you can convert your car to cash.
FAQ: CASH FOR DAMAGED CAR SERVICES HAMILTON
Service Area – Cash For Old Cars Hamilton
Atlas Auto is servicing throughout North Island New Zealand. Whereas for auto parts we deliver nationwide at affordable price. To find out more about our 4×4 Wrecker NZ service areas. Contact Us Today on 0800 99 7000 or click here to see our service area.
Below are some of the major service areas for car wreckers service:
Cash For Damaged Cars Waikato
Cash For Damaged  Cars Hamilton
Cash For Damaged Cars Bay Of Plenty
Cash For Damaged Cars Tauranga
Cash For Damaged Cars Auckland
Cash For Damaged Cars Rotorua
Cash For Damaged Cars Taupo
Are you thinking how much is your vehicle worth for wrecking? Give us a call on 0800 99 7000 and get a free cash quote for your unwanted petrol or diesel Cars. Atlas Auto pays competitive prices for your unwanted or old cars.
If you are searching for best wreckers in New Zealand. Then you have come to the right place. Atlas Auto is the best Car wrecker in New Zealand. 
Since 2010, Atlas Auto is operating wrecking yard. With 50 years of combined experience in the automotive industry. We also help you to find the right parts for your vehicle. 
So, speak to one of our parts experts regarding any auto part inquiries. Call us on 0800 99 7000 or 021 70 70 45.
Do you need to remove some scrap metal or a damaged car? Get in contact with us as soon as possible to find out more about how we can quickly assist you with selling your automobile for cash.