Cash For Old Cars Hamilton
Sell your old Car and get paid quick cash.
If you have been putting off getting rid of that broken-down vehicle that is taking up much-needed space in your yard and may be contributing to environmental issues, now is the perfect time to dispose of it. If you are interested in selling a junk automobile for the highest amount of money possible and you live in the Hamilton area, you should get in touch with our car buyer team at Atlas Auto.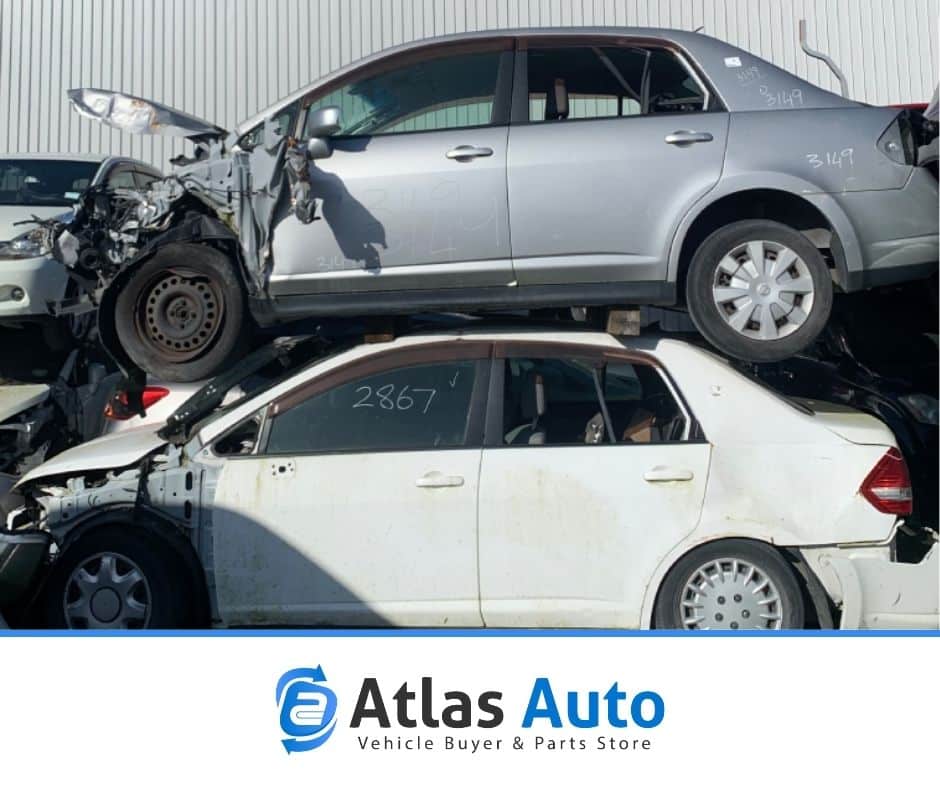 Cash For Old Cars Hamilton
If you decide to sell your scrap cars to us here at Atlas Auto Car Wreckers in Hamilton, we will do our best to provide you a fair price for your vehicle. Utilize our cash for cars service if you are interested in receiving immediate payment for a vehicle you do not need but have been taking up unnecessary space in your yard. Furthermore, if we recycle vehicles, not only will we be helping the environment, but we will also be assisting ourselves in meeting the sustainability goals we have set for ourselves.
We can help you get rid of any old cars that have been collecting dust in your garages, such as a bus, pick-up trucks, 4×4, SUVs, utes, or utility vehicles. We can do this for you.
Cash For Old Cars Hamilton
If you're ready to get cash for old cars in NZ. Atlas Auto Ltd is one of the leading scrap car buyer service provider in the Waikato region. We buy all vehicle/ any condition.
SELL YOUR OLD CARS FOR CASH in HAMILTON
If you get in touch with us, we will ensure that you obtain the maximum possible price for your old cars by having an experienced member of our team of appraisers examine them. We'll make you an offer for the vehicle that considers its age, model, and brand, as well as the particular condition it's in right now.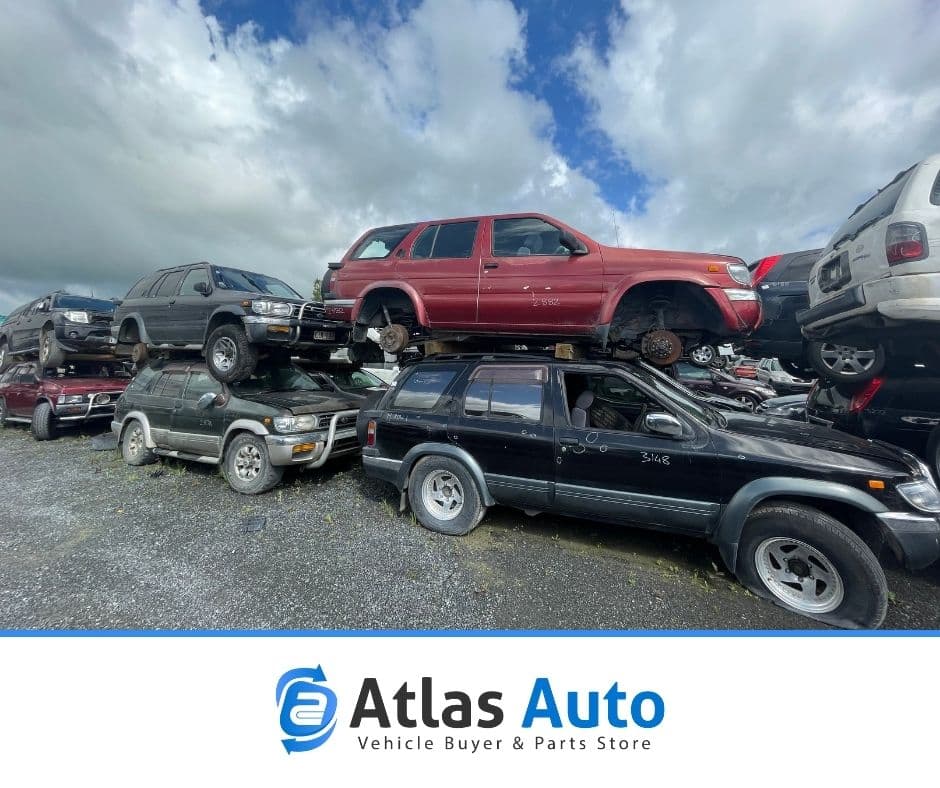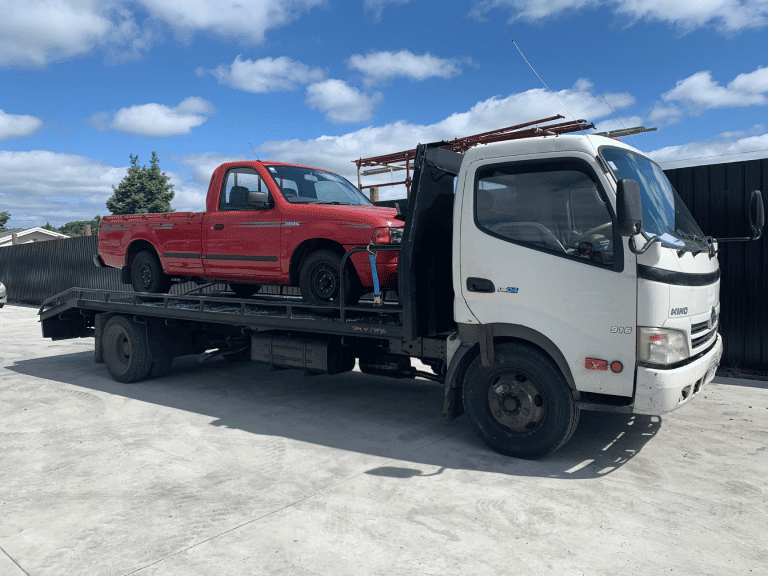 FREE OLD CAR REMOVAL HAMILTON
As part of our service, we will remove any old cars from your property at no cost. If you live in the Hamilton area, we will travel to your home, remove the vehicle from your property without costing you, Hassle free and pay you top cash afterward.
SAVE ON PREMIUM SPARE PARTS
It is not always easy to track down the replacement components for a vehicle. If you are looking for spare parts that are not only affordable but also of high quality, you might want to consider buying used components instead. Do not be reluctant to get in touch with Atlas Auto if you are a resident of the Hamilton area. Each item is in pristine condition, and we offer the widest variety of options at the most competitive pricing.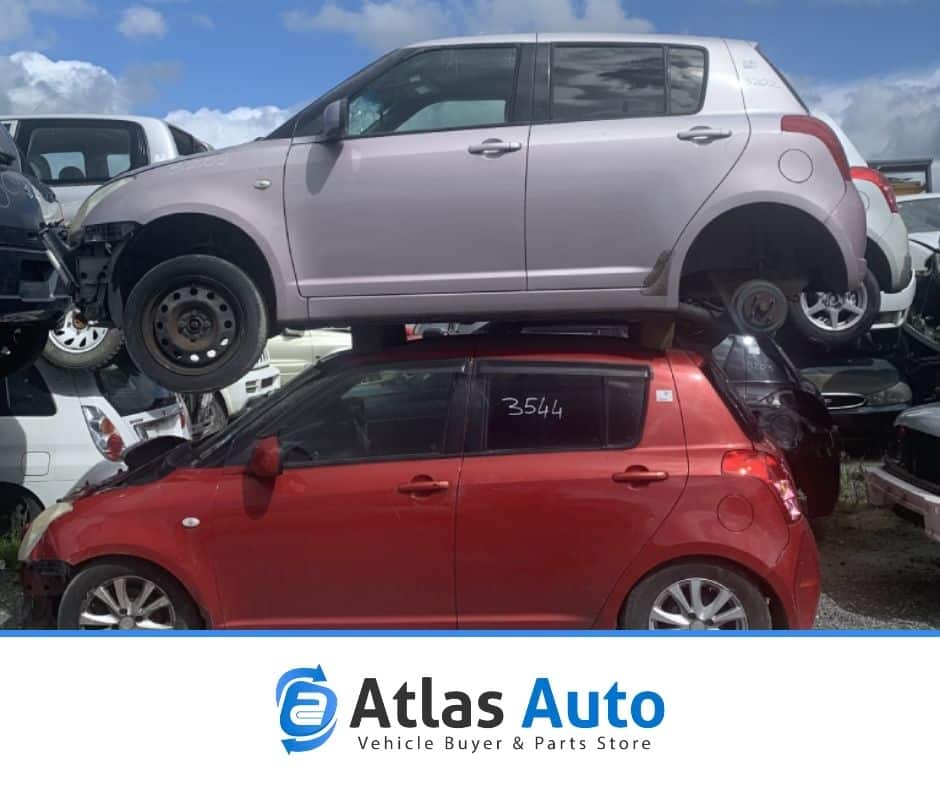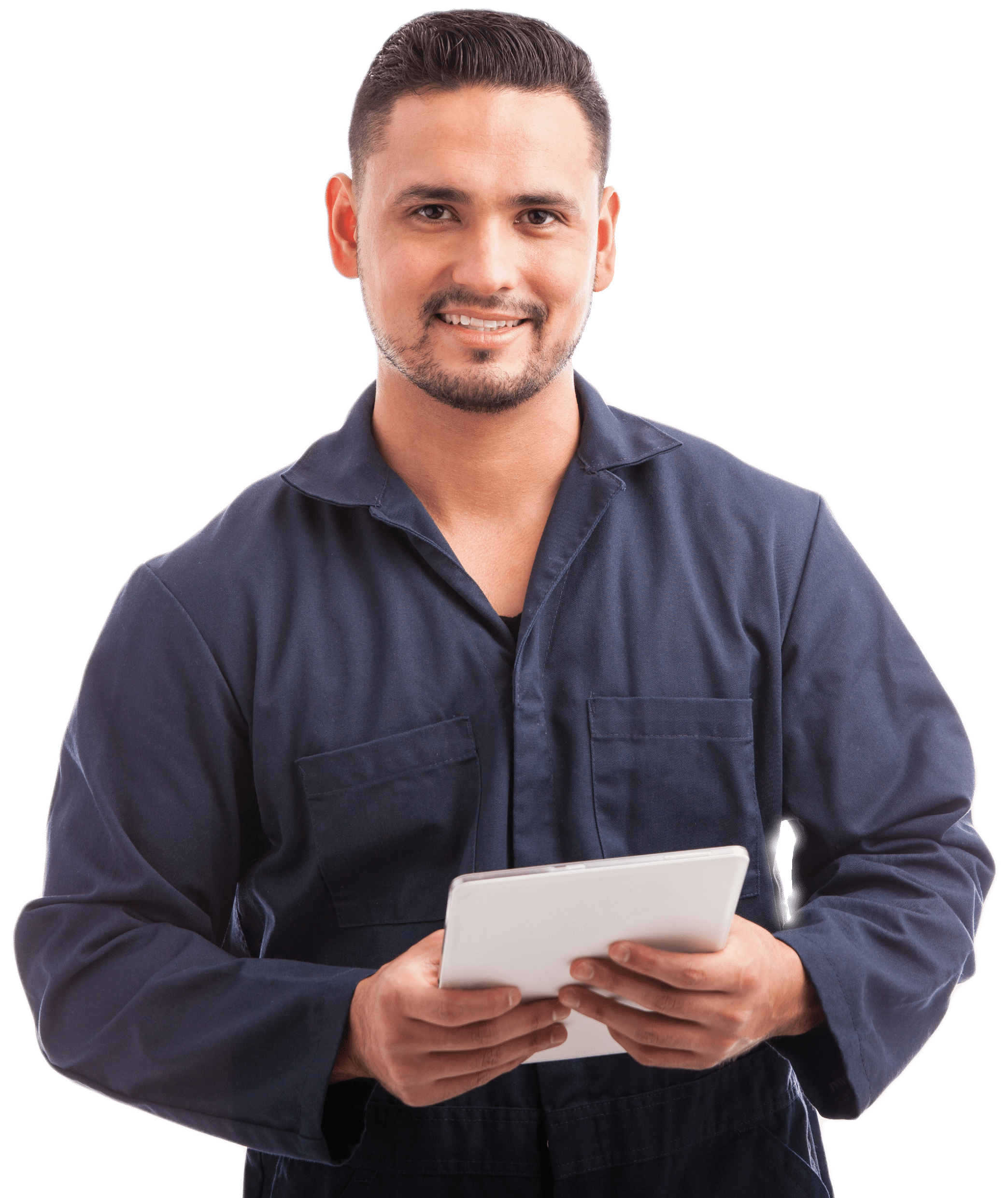 Sell Your Old Car - Fast. Easy. Free
Submit your vehicle details. So, that you get the best instant cash offer for your vehicle.
What our Customers have to say?
3 SIMPLE STEPS TO GET CASH FOR YOUR OLD VEHICLE IN HAMILTON
If you adhere to our uncomplicated three-step process, we will pay you instant cash for your old vehicle in fewer than twenty-four hours. Atlas Autos is the auto wrecker with the best reputation in Hamilton, Waikato region and if you follow it, we will pay you cash. To bring the transaction to a successful conclusion, please follow these steps.

Wish to get rid of your abandoned car or scrap? Contact us and let's discuss how you can convert your car to cash.
FAQ: CASH FOR OLD CAR SERVICES, HAMILTON
Service Area – Cash For Old Cars Hamilton
Atlas Auto is servicing throughout North Island New Zealand. Whereas for auto parts we deliver nationwide at affordable price. To find out more about our 4×4 Wrecker NZ service areas. Contact Us Today on 0800 99 7000 or click here to see our service area.
Below are some of the major service areas for car wreckers service:
Cash For Old Cars Waikato
Cash For Old Cars Hamilton
Cash For Old Cars Bay Of Plenty
Cash For Old Cars Tauranga
Cash For Old Cars Auckland
Cash For Old Cars Rotorua
Cash For Old Cars Taupo
Are you thinking how much is your vehicle worth for wrecking? Give us a call on 0800 99 7000 and get a free cash quote for your unwanted petrol or diesel Cars. Atlas Auto pays competitive prices for your unwanted or old cars.
If you are searching for best wreckers in New Zealand. Then you have come to the right place. Atlas Auto is the best 4×4 wrecker in New Zealand. 
Since 2010, Atlas Auto is operating wrecking yard. With 50 years of combined experience in the automotive industry. We also help you to find the right parts for your vehicle. 
So, speak to one of our parts experts regarding any auto part inquiries. Call us on 0800 99 7000 or 021 70 70 45.
When is a good time to find out how much your old cars are currently worth? To get in touch with our auto dismantlers in Hamilton, you can call them at 0800997000 or fill out our contact form on this website.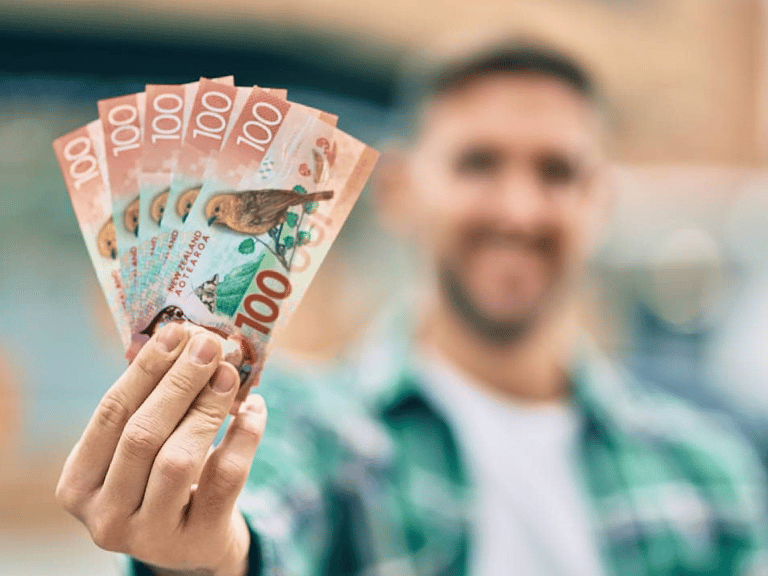 Receive A Free Car Valuation With Just A Couple Of Clicks For Your Damaged Vehicle!
Provide your vehicle details and we will give you a no-obligation cash offer.