Guide for Selling Car – If you want to sell a car that needs repairs, you should make sure you take all the necessary steps first. Find out what you should and should not do to prepare your car for the sale. Learn why selling your car to Atlas Auto is the right choice!
Can You Sell A Car That Needs Repairs?
If you have a car that needs repairs, you can sell it. There are no laws stopping individuals from selling damaged cars or cars with mechanical problems. In fact, there are many companies that specialise in purchasing broken cars.
However, you should always be honest about the condition that your car is in. Never attempt to misrepresent your car when talking to potential buyers. Disclose the car's mileage, accident history and any damage sustained, or repairs required. This can help you avoid legal headaches and prevent sales from falling through.
How To Prepare A Damaged Car For A Sale – Guide for Selling Car
To close a sale on a damaged car effectively, you should take the following steps: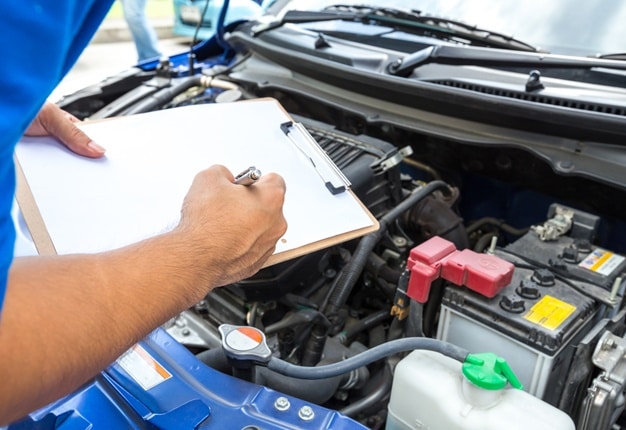 Remove all personal belongings left in the vehicle.
Get a quote from a mechanic for how much it would take to repair your vehicle.
Clean up your car for showing if you will be selling the vehicle privately.
Look for estimates by tracking damaged car sales in your area.
The steps above will help speed up the sales process and arm you with the information required to get the best possible quote for your vehicle.
Should I Repair My Car Before Selling It?
You might think that you can get a better offer on your vehicle by repairing it before putting it up for sale. However, in many cases, you will end up losing money by trying to pay for damages before selling it.
If your car only has minor problems that can easily be fixed for under $500, it might be worthwhile to complete the job with a reliable mechanic. This can improve the perceived condition of your car and you might get a return on your investment.
However, if you are selling a car that needs major repairs, chances are the cost of performing the repairs will exceed the amount you will get back in the sale. For instance, if you have to perform a $2,000 repair job, that won't necessarily raise the value of your car by an additional $2,000. In that case, you are spending money on the car that you will not get back. If your car needs a lot of work done, skip it.
Where Can I Sell My Car That Needs Repairs?
The best place to sell your car in need of repairs depends on how quickly you want to complete the sale, how much you want to get for your car, and what your immediate goals are.
If you want to sell your car quickly and just be done with it, a scrap yard may be the best choice. Oftentimes, these yards offer a flat fee for your vehicle or will pay you for its scrap metal value only. However, this can be a quick sale since they are not concerned about the condition of the car.
If you want to get a new car fast, trading it into a dealership may be the right choice. Dealerships will take your car, assign it a trade-in value, and put it towards the purchase of a new car. However, you may get a lower price for your car at a dealership since they do not specialize in damaged cars.
If you want to try to get a good price, selling it privately could be the way to go. Depending on your vehicle's make and model, selling it privately may get you a better price than trying to sell it elsewhere. However, it may take time to schedule viewings and find a buyer.
If you want to sell it fast and for a fair price, sell your car for cash – to Atlas Auto.
Learn more about the benefits of selling to Atlas Auto below.
Why You Should Sell Your Car to Atlas Auto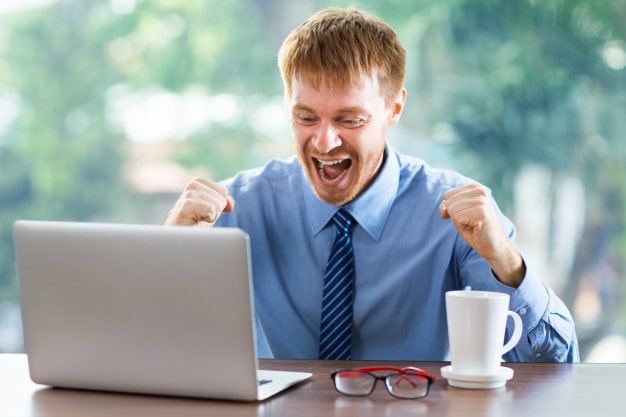 Atlas Auto has over a decade of experience buying cars in any condition. We know how to determine a fair market offer for your vehicle, and we can give you an instant quote. Our quotes have no obligations, and no hidden cost.
Additionally, Atlas Auto offers FREE towing and hassle-free removal. There are no hidden fees for using our service. There's no haggling, no fuss, and no delay.
With Atlas Auto, you can complete the entire process quick and easy. You do not even have to leave your home!
How To Sell a Used Car That Needs Repairs To Atlas Auto – Guide for Selling Car
Selling your damaged car to Atlas Auto is simple. All you have to do is:
Upload photos of your vehicle and its Rego number to get the best cash offer. If you like our price, we can help you schedule a pickup at a time convenient to you.
The tow truck driver will arrive with cash in hand. You hand over the keys, sign the papers, and get paid on the spot. It's that easy! Why wait? Contact Atlas Auto and get started now.