Get Cash for Cars in Your Area w/ FREE Towing Included!
Do you have a less-than-perfect car you need to sell? It doesn't have to be time-consuming or frustrating to turn your scrap car into cash. Provide some vehicle information, you can have a free quote to discover how much your car is worth in seconds.
Get Cash for Cars Offer from a Scrap Yard Near you
Instant Cash Offer
Best Cash Paid up-to $12000
FREE towing & pick-ups
Most cars picked up the same-day
No obligation. Hassle-free!
You Can Get Cold Hard Cash for Scrap Cars
A car, truck, SUV, or any vehicle loses its value over time. Wear and tear, accumulated mileage, and especially damage drastically reduce how much you can sell your car for. Whether you have a crashed car, a total loss, a de-registered vehicle, or yours has been deemed a wreck car, it's tough to get even a small portion of your investment back when you try to sell it.
Places that buy cars for cash either don't understand what your car is still worth, or they're trying to undercut its value to turn a higher profit. You don't need to give your car away nor should you entertain lowball offers just because someone doesn't see your car's true worth.
Instead of trading in a scrap car or selling a dereg vehicle privately, why not sell it fast and for a fair price? In less than a minute, you can have a no-obligation cash offer for your vehicle in as-is condition.
How to Sell Wreck Cars Quickly
Normally, it takes time to sell a Wreck car – time you don't have or would rather spend doing something more valuable.
It takes time to create an ad or classifieds listing for your vehicle, and then it sits until an interested buyer comes around.
You could spend hours waiting by the phone or haggling with tire kickers over price.
It takes time to get your paperwork together and transfer the ownership to the new owner.
And it could take days for the check to clear at the bank.
All that work for just a small reward? It doesn't feel like it's worth it. However, when you visit Atlas Auto to sell your wreck car, your time is respected. It takes less than a minute to get a free no-obligation quote and cash paid on the spot. Start to finish, your car is sold and gone typically within a day, and with almost no time spent on your part.
How Much Can I Get to Wreck My Car?
Scrap metal yard offers a standard price per pound for your scrap vehicle that's based on supply and demand. The price they'll pay for your car is minimal – commonly a couple of hundred dollars at most. They don't take into consideration your vehicle's year, make, model, condition, mileage, or title status. It's all centered around how much they can get when they sell the raw materials.
Atlas Auto Pays Top Dollar for Wreck Cars
However, you can get a fair price for your car when you sell it online to Atlas Auto. Unlike recyclers, junkyards, salvage yards, and other junk car buyers, Atlas Auto pays cash for your car based in its merits.
How It Works – Cash for Cars, Vans & Trucks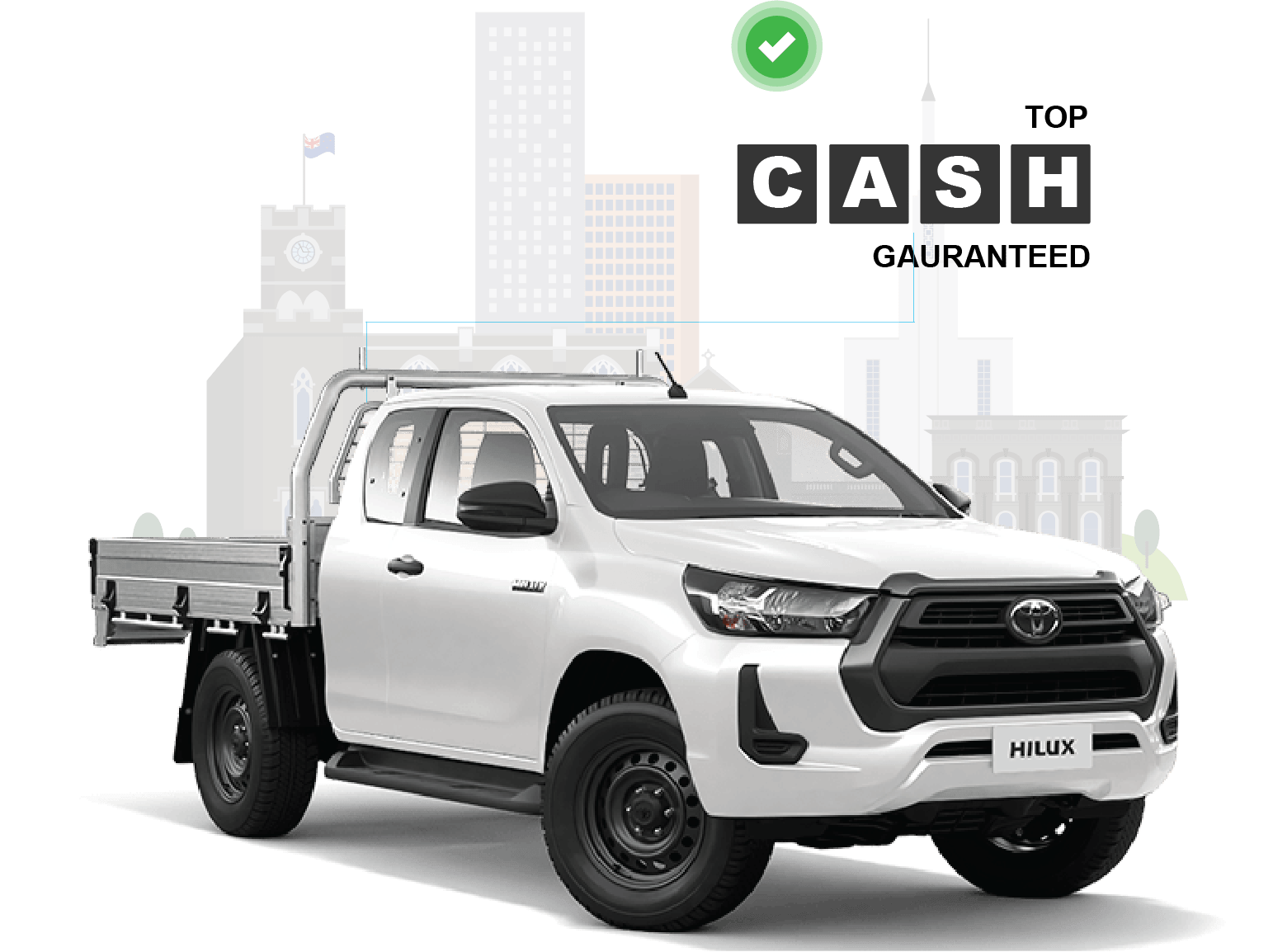 Once you accept our offer. After that, we will schedule a pick-up date & time that is convenient for you.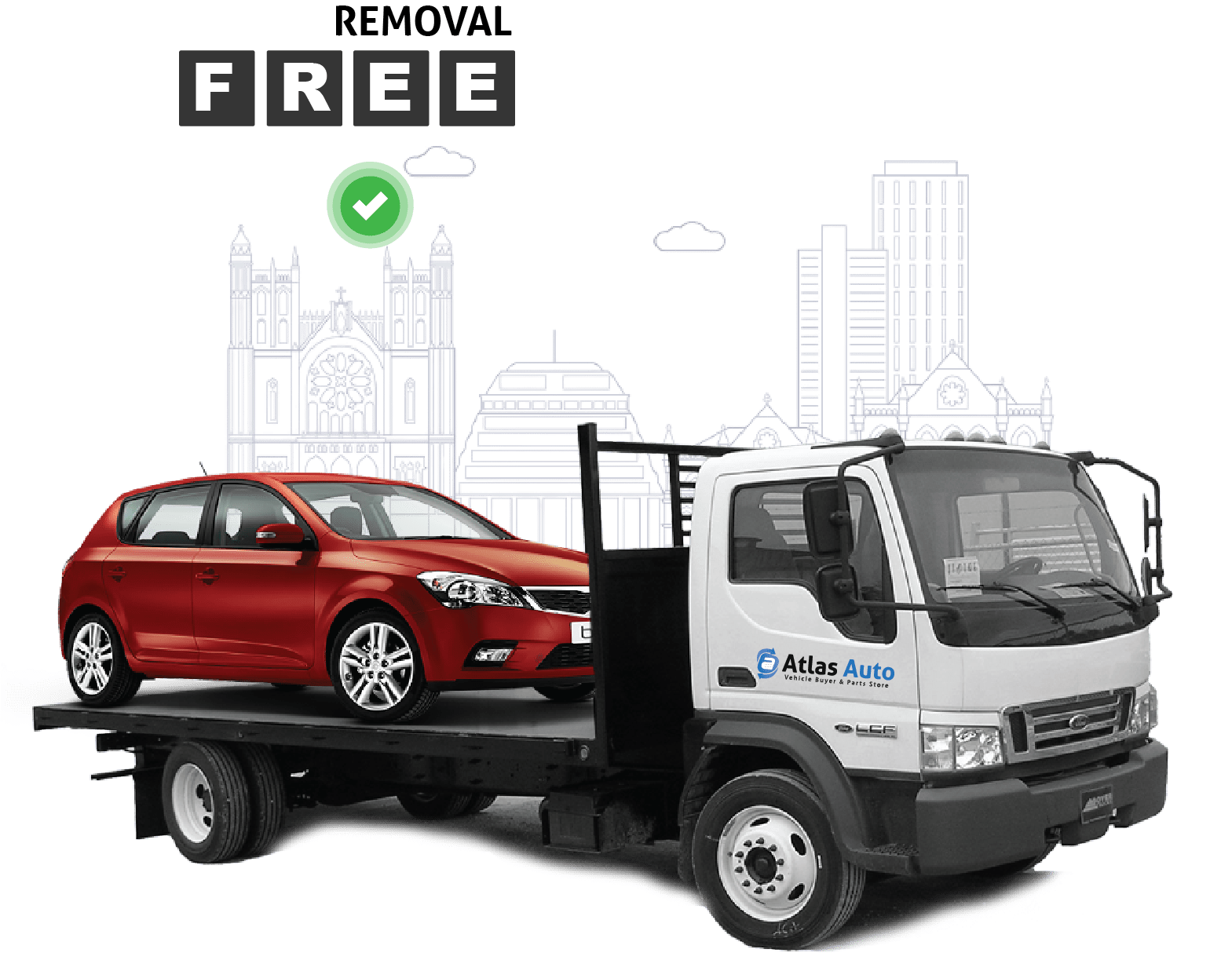 We come to your home, place of work or wherever your car is located. Before pick-up, we pay cash-in your hand. So, No hassle – No fees. It's that simple!
Get Cash for Cars – Best Cash Paid upto $12000
Atlas Auto will offer you cash for your car in as-is condition. It's simple. All you have to do is request a no-obligation free offer for your car. You'll be asked to fill in as much detail as possible along with pictures of its condition.
We'll pay cash on the spot and pick up your car where it sits at no cost to you. It's as easy as that! We provide same-day car removals and free towing. Best cash paid on spot upto $12000.
Atlas Auto will take care of all the paperwork and fees. We'll even pick up your broke down car from wherever it sits at no charge to you! Get started by getting an offer for your car now.