We Buy Any Make Any Model in Any Condition
We pay you the best value that won't leave you with any complaints. Atlas Auto may be new to you, but we've been around since 2010.
We Buy Wrecked Cars in Any Condition at a Fair Price
Since then, we've bought nearly any car, ranging from a Toyota Hilux to a Mazda Axela or Volkswagen Golf and even a 2017 Nissan Navara and No matter in what condition. Our valuation of your vehicle is based on market value, so it's always fair for you.
It doesn't matter if they're wrecked, damaged, don't run or are completely broken down. As a matter of fact, we prefer cars in rough shape. We buy any make, any model in as-is condition.
Here at Atlas Auto, we specialize in buying cars in as-is condition, running or not. Based on your vehicle details and location we will give you the best, no-obligation offer for your motor vehicle, no matter the condition.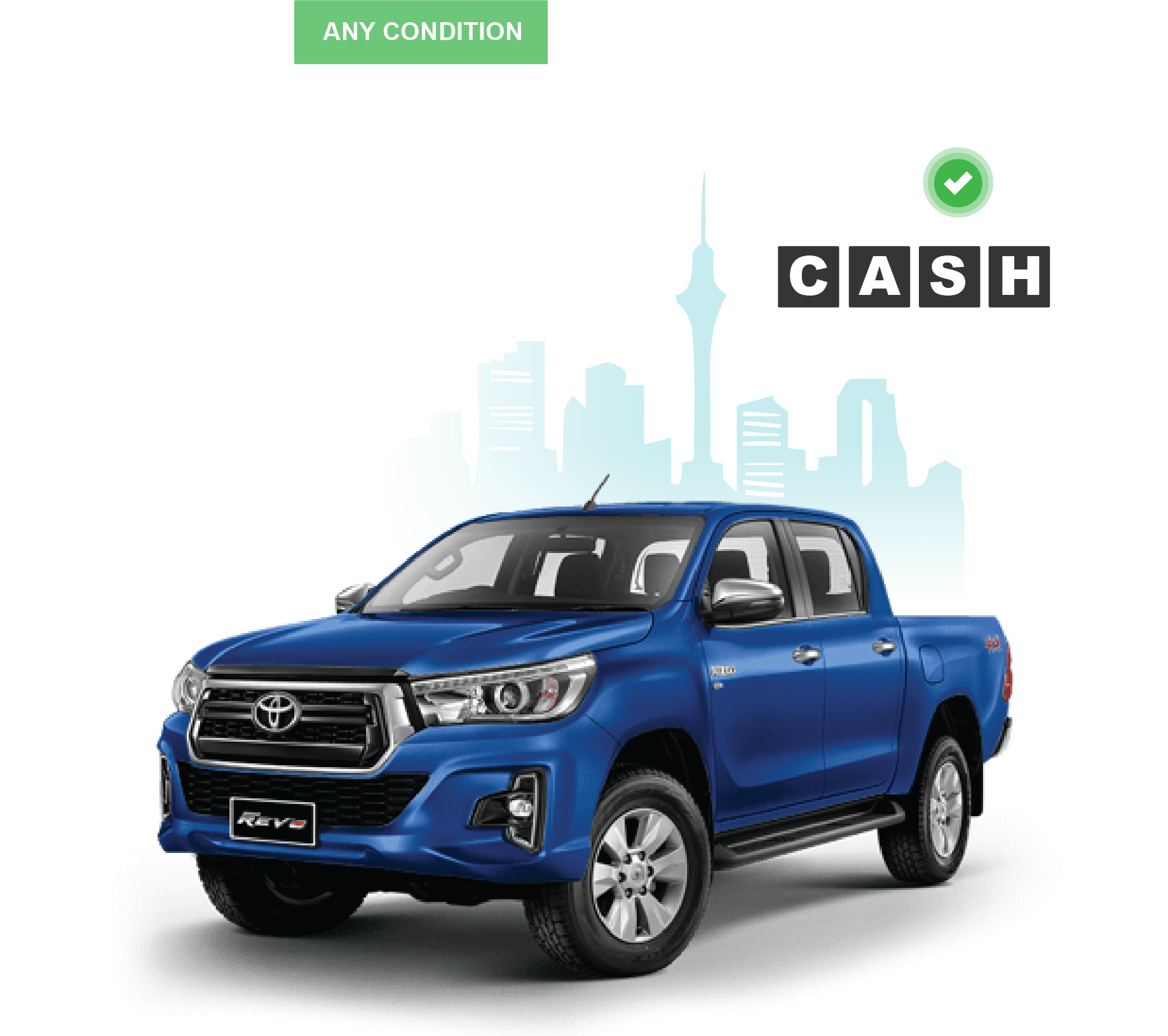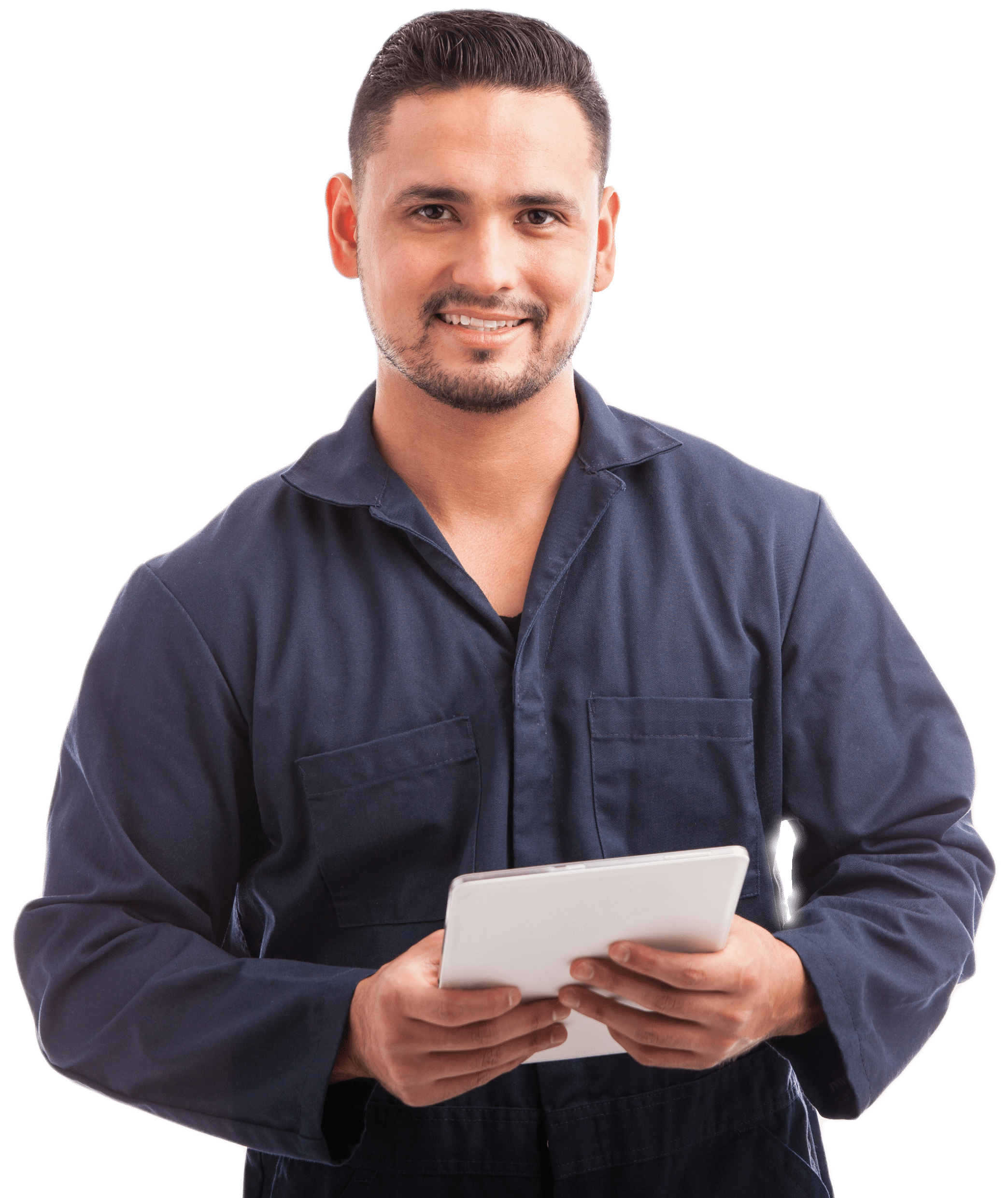 We Buy Any Make, Any Model - Quick and Easy
Don't fix it. Sell it. Maximize your time and money by selling your car to us. Our free car valuation tool gets you an offer in 90 seconds! Check your car's value and sell your car quickly now.
If you've had difficulty selling your car through the traditional outlets, like trading it in or selling it through the classified, we're your best option. The great part of "any make" is the "any" model & condition.
Atlas Auto is the fast, easy and convenient way to sell your vehicles in as-is condition. Atlas Auto, where we buy any make, any model & any condition.
Deregistered cars, totalled cars, broken-down cars, 
wrecked cars
, collision cars,
cars with a bad transmission
or a faulty engine… it really doesn't matter. We will evaluate your car and do our best to give you the best offer. Our car appraisals and inspections are done by experts who deal with market values every day.
Don't let dealerships or people on the Internet get you down. Damaged cars have less value, but they do have value. Atlas Auto will give you the best offer for your not-so-perfect car. Our team looks your vehicles year, make, model, condition and location to make the best offer.
Atlas Auto pick up cars, 4x4s, vans or trucks throughout North Island, New Zealand! We service all major cities & areas in North Island.