Fast, Seamless, and Secure
Get Cash For Cars In Te Awamutu and we'll pick it up! Call us now or fill an online form.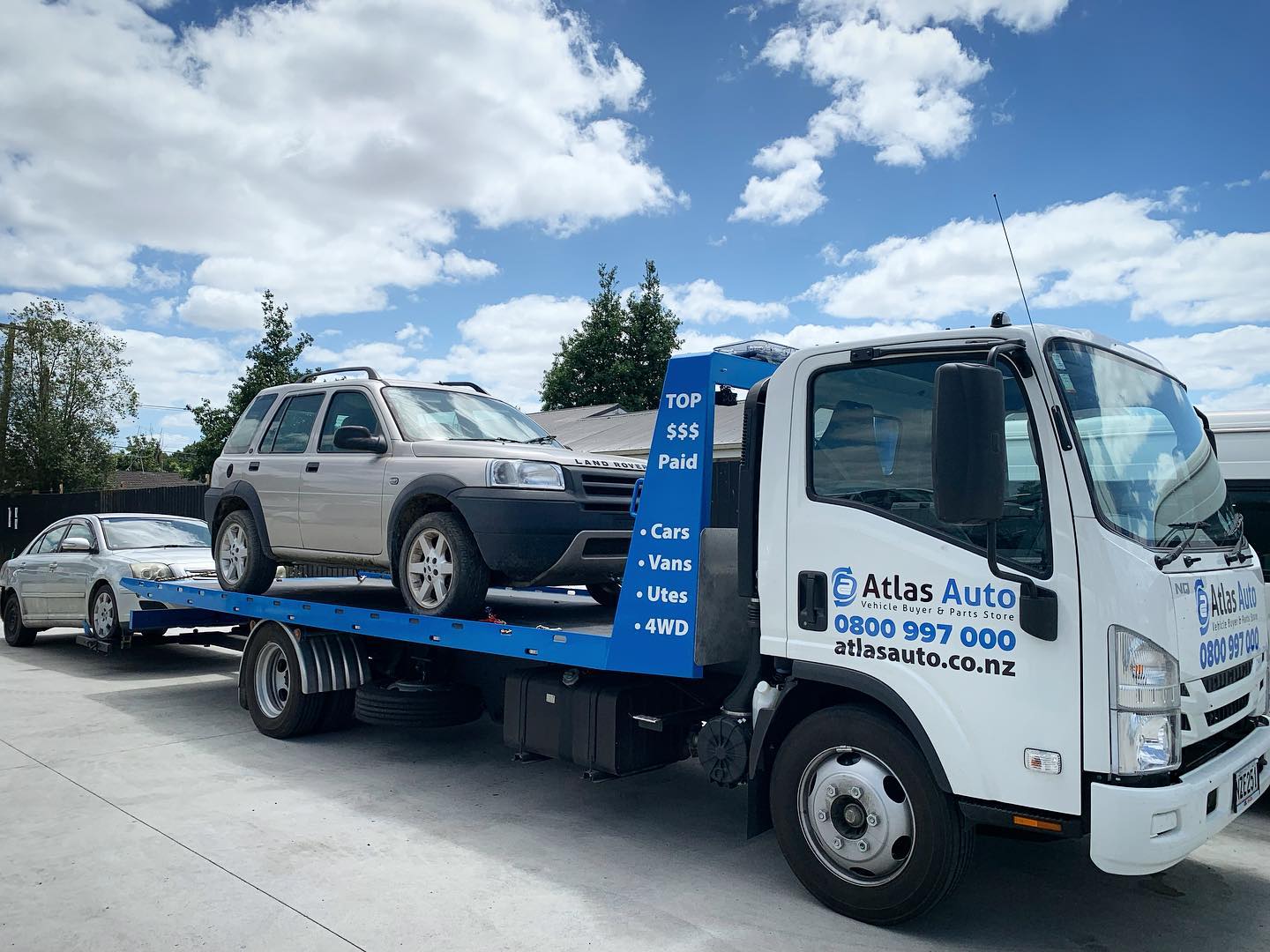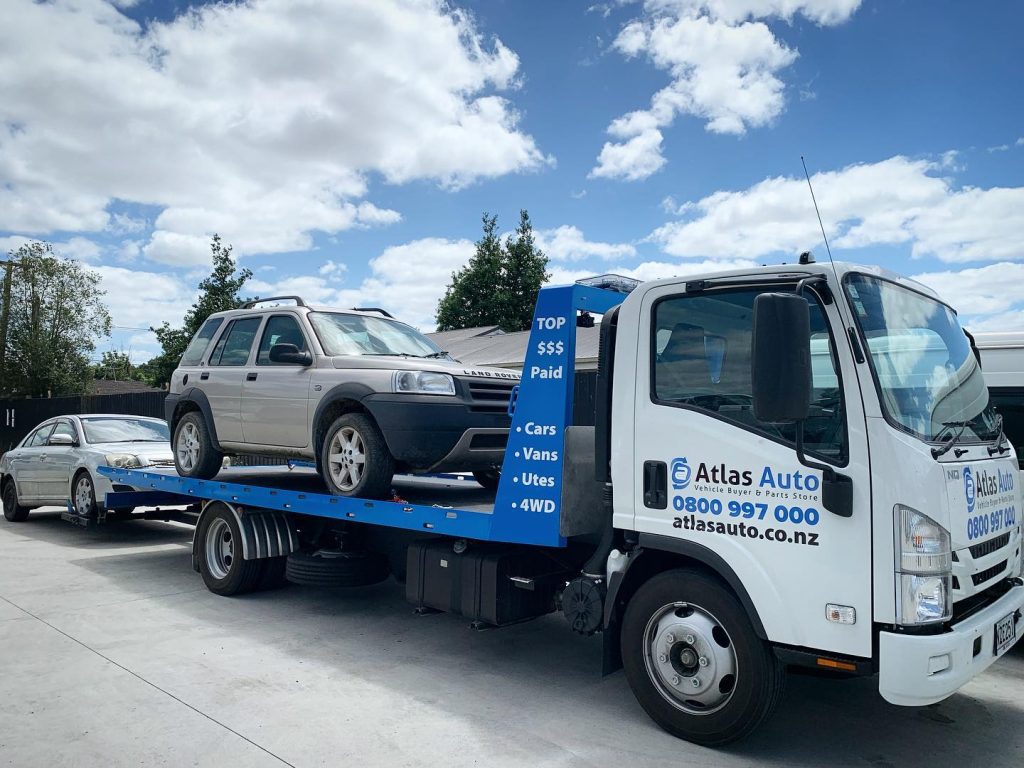 Atlas Auto's  Cash For Cars Hamilton service offers instant cash for all vehicles across a wide range of situations, whether it is used and in working condition or junk and non-operational. We pay competitive prices for all vehicles: cars, utes, trucks, SUVs, 4WDs, vans, etc. and offer a free car removal service to our customers.
If you're ready to get cash for cars in Te Awamutu. Atlas Auto Ltd is one of the leading car Wreckers Te Awamutu service provider in the Waikato region. We buy al vehicle/ any condition.
Scrap Car Removal Te Awamutu
Atlas Auto buys scrap cars with salvageable parts for top dollar. The more your vehicle's recyclable parts, the higher its value, and consequently, its price.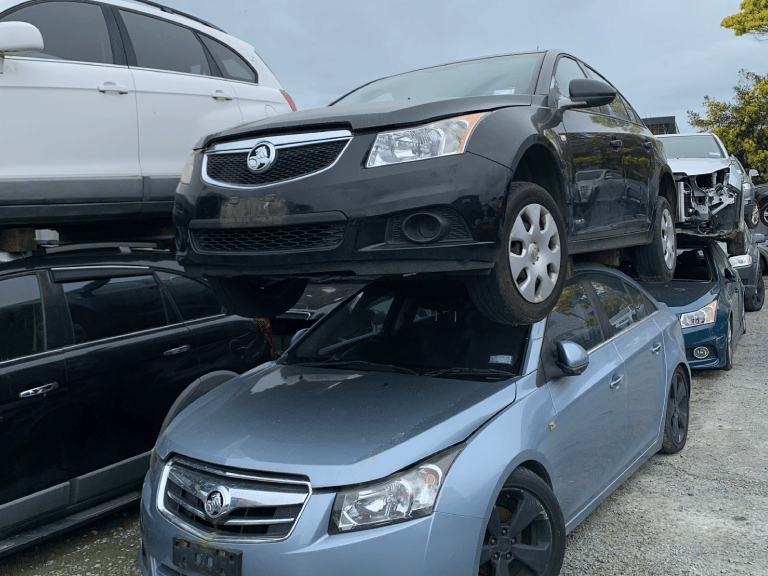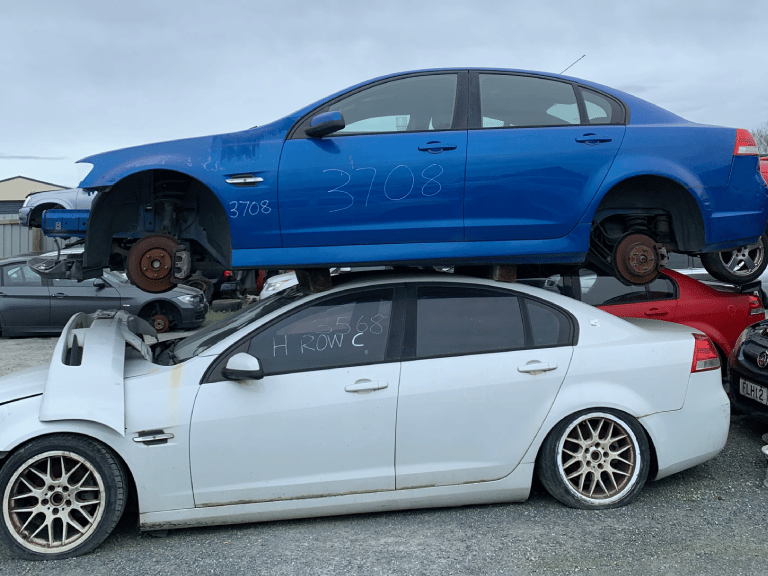 Atlas Auto offers instant cash for your scrap cars, Trucks in Te Awamutu. However, the vehicle's value depends on several factors including its condition, production year, make, and model. Atlas Auto also offers a free car removal service when it buys used cars.
Buy Car Parts in Te Awamutu
Atlas Auto sells reliable auto spare parts across a wide range of vehicles at affordable prices. Atlas Auto is a reputable and well-known car wrecker that caters to Te Awamutu residents. Our cash for cars scheme provides us with access to junk cars of all makes and models, which then provide a large pool of reliable spare parts.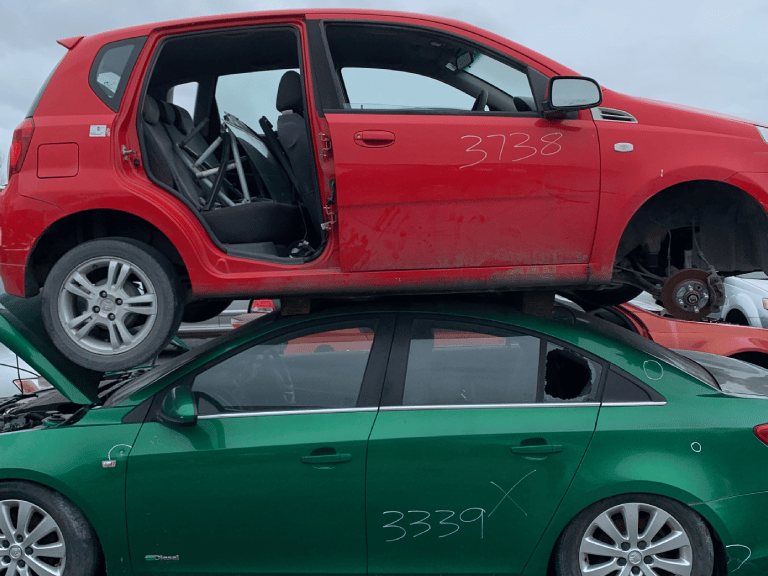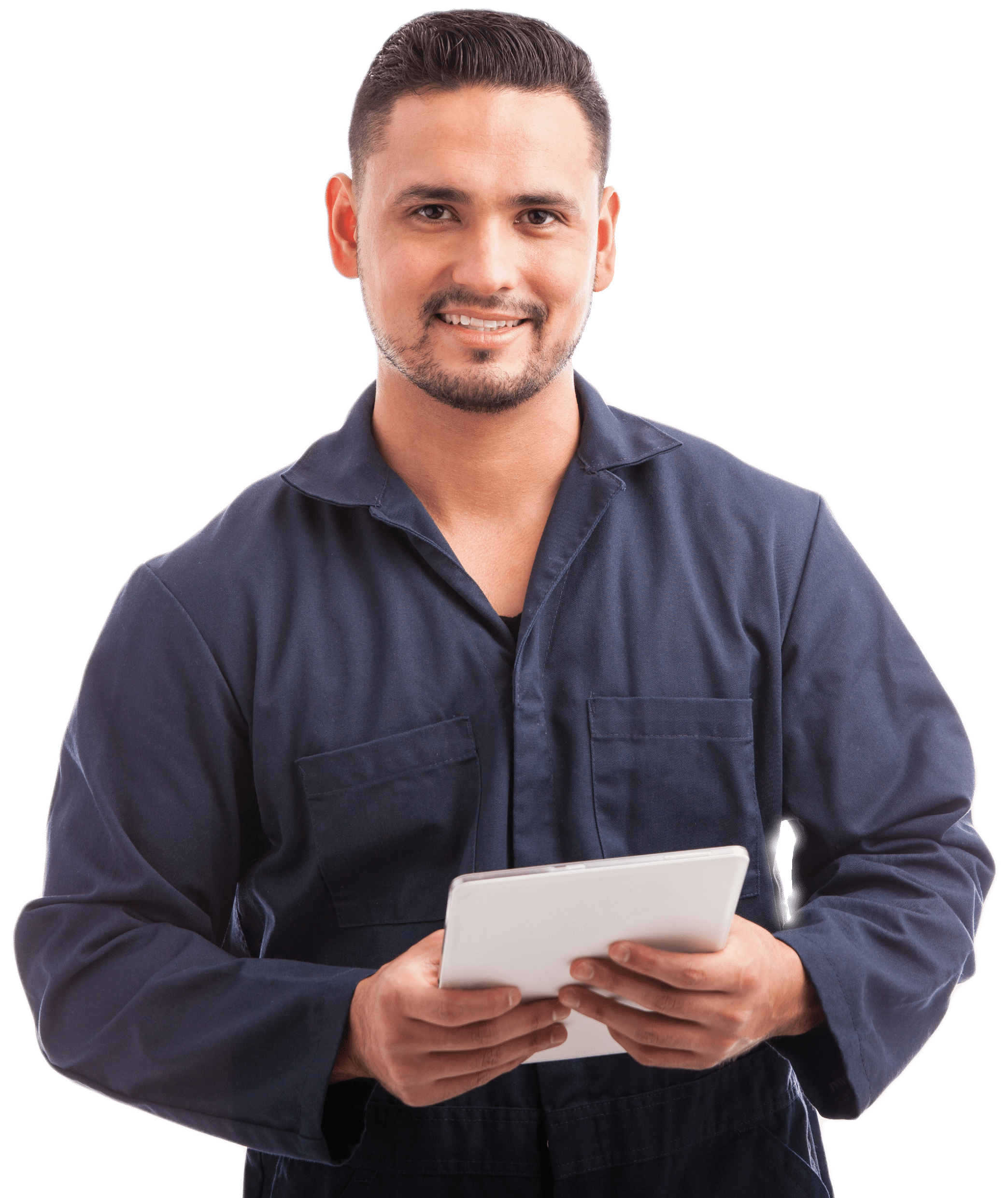 Sell Your Vehicle Fast. Easy. Free - Cash For Cars Te Awamutu
Submit your vehicle details. So, that you get the best instant cash offer for your vehicle.
What our Customers have to say?
How to Sell your Car for Cash in Te Awamutu?
At Atlas Autos, you can sell your car for cash within 24 hours in three simple steps. We have provided these steps below.

Wish to get rid of your abandoned car or scrap? Contact us and let's discuss how you can convert your car to cash.
FAQ: Car Removal Te awamutu
Receive A Free Car Valuation With Just A Couple Of Clicks For Your Damaged Vehicle!
Provide your vehicle details and we will give you a no-obligation cash offer.