Affordable Batteries for Car, Van, 4×4, SUV & Truck – Hamilton
Atlas Auto specialises in used batteries recycling where we test and separate the good batteries. These batteries are tested for their reliability and performance and then they are put for sale if passed the test. Any car batteries that we sell are checked again prior to the installation so you have a good working battery. This will give you peace of mind that the battery will perform well for you.
Discount Used Batteries Hamilton
Don't pay hundreds of dollars on your next car battery when you can buy a good reliable used car batteries for only $45 to $80 each. Specially when you are driving an old car, it is really not worth to spend more than $45 to $80 on the car batteries when your whole being is not worth the resale due to the age and low market value. Batteries are one of the most imported part of the vehicles.
Car batteries are responsible from the cranking of the engines to the powering up of the whole vehicle electrical system. A bad battery could possibly damage the alternator of cars as well. This happens when the energy output from the alternator is not stored by the battery and most of the load from the power system of the vehicle is put on to the alternator.
Heating up of the alternator can well reduce the life span of the alternators. Why not replace the bad battery of your vehicles by a good reliable second-hand battery while it's available so cheap and affordable by Atlas Auto. We have a good reputation in the world of scraping and recycling.
Batteries Price Hamilton, Waikato
$45 (Incl. GST) + Exchange (Dead Battery) - Small Car Battery

4x4 or Van Battery

from $60

$60-$80 (Incl. GST) + Exchange (Dead Battery) - 4x4 & Van Battery

$80 (Incl. GST) + Exchange (Dead Battery) - European Car Battery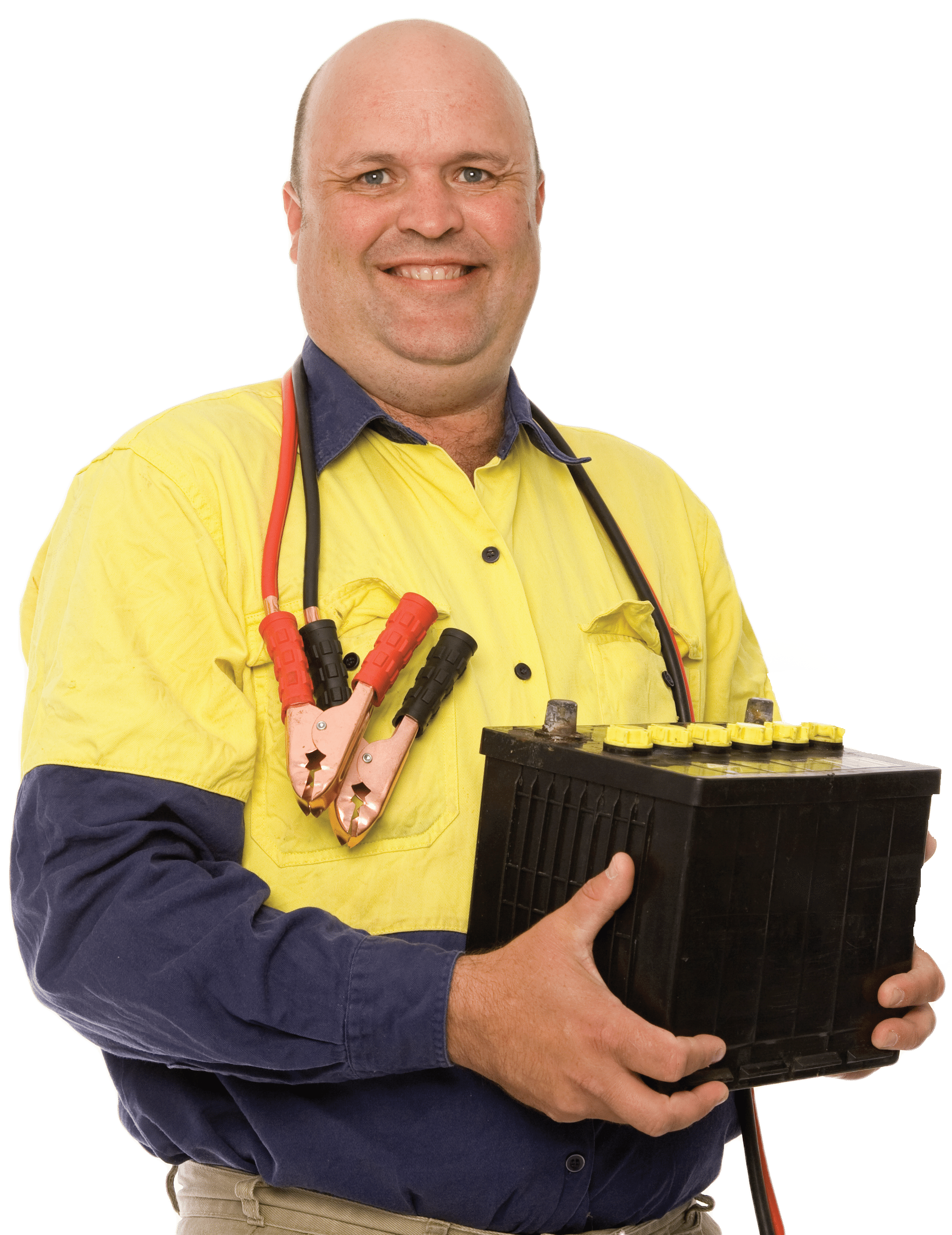 Need a Used Car Battery? Submit An Inquiry Now.
Quality & Affordable Batteries for Car, Van, 4×4, SUV & Truck – Hamilton
Used Auto Batteries Hamilton, Waikato
At Atlas Auto, we only sell car batteries that have plenty of charge in them. Every battery that we pull from a car that comes in for salvage is thoroughly tested. What does this mean for you? It means that you can shop confidently, knowing that there is plenty of life left in any of the batteries on our shelves. If we have placed a battery up for sale, you can be confident it will serve your needs well.
Why Buy Used Batteries from Atlas Auto?
If you are in the market for a car battery, Atlas Auto makes the most sense. We are conveniently located in Frankton, Hamilton to serve Hamilton, Ngaruawahia, Huntly, Cambridge, Te Awamutu, Morrinsville, Matamata, Te Kuiti, most areas around Hamilton.
As you shop for a new car battery, you may find yourself wondering whether or not you should invest in used batteries. After all, you need to know that your battery is going to power your car reliably every time you drive. With a used battery, you may not feel confident.
If you purchase used car batteries at Atlas Auto, you don't need to worry. Our used car experts know how to test batteries to determine if they are reliable enough to resell, and we only put batteries on the shelf that have a proven amount of charge left. You will save money and get the reliable service you need when you shop with Atlas Auto. This makes used batteries a wise way to spend your auto repair dollars.