Auto Parts – Genuine and aftermarket, for most make and models, at an unbelievable low price. Feel free to submit a parts inquiry with details.
Atlas Auto Parts is one-stop-shop for most makes/models. We are one of the largest quality recycled car parts supplier in New Zealand. With the wide range of used spare parts for all types of passenger vehicles, 4×4's and commercial vehicles.
Atlas Auto Parts is a well-established auto dismantling yard in Hamilton & Waikato region. Locally owned and operated for over a decade. Our team have over 50 years of combined experience and industry knowledge.
Atlas Auto Parts cover a range of vehicles built in Japan / Europe / Korea / America and Australia and cover all sorts of Passenger / Commercial and 4WD vehicles.
We pride ourselves in being large enough to stock a huge range of car parts for various vehicles however small enough to give our customers the personal care and attention they deserve.
With over 50 years of combined experience. We recycle all the parts you need and sort them by make and model.
As experienced auto wreckers & parts recyclers, when we supply used parts for any car, commercial or 4WD vehicle, you can rely on the fact that every part we have available is dismantled, cleaned and tested before it is ready for purchase.
We stock quality recycled used vehicle parts for most makes & models as good as new parts.
To Find Right Parts for Your Vehicle – Call us on 0800 99 7000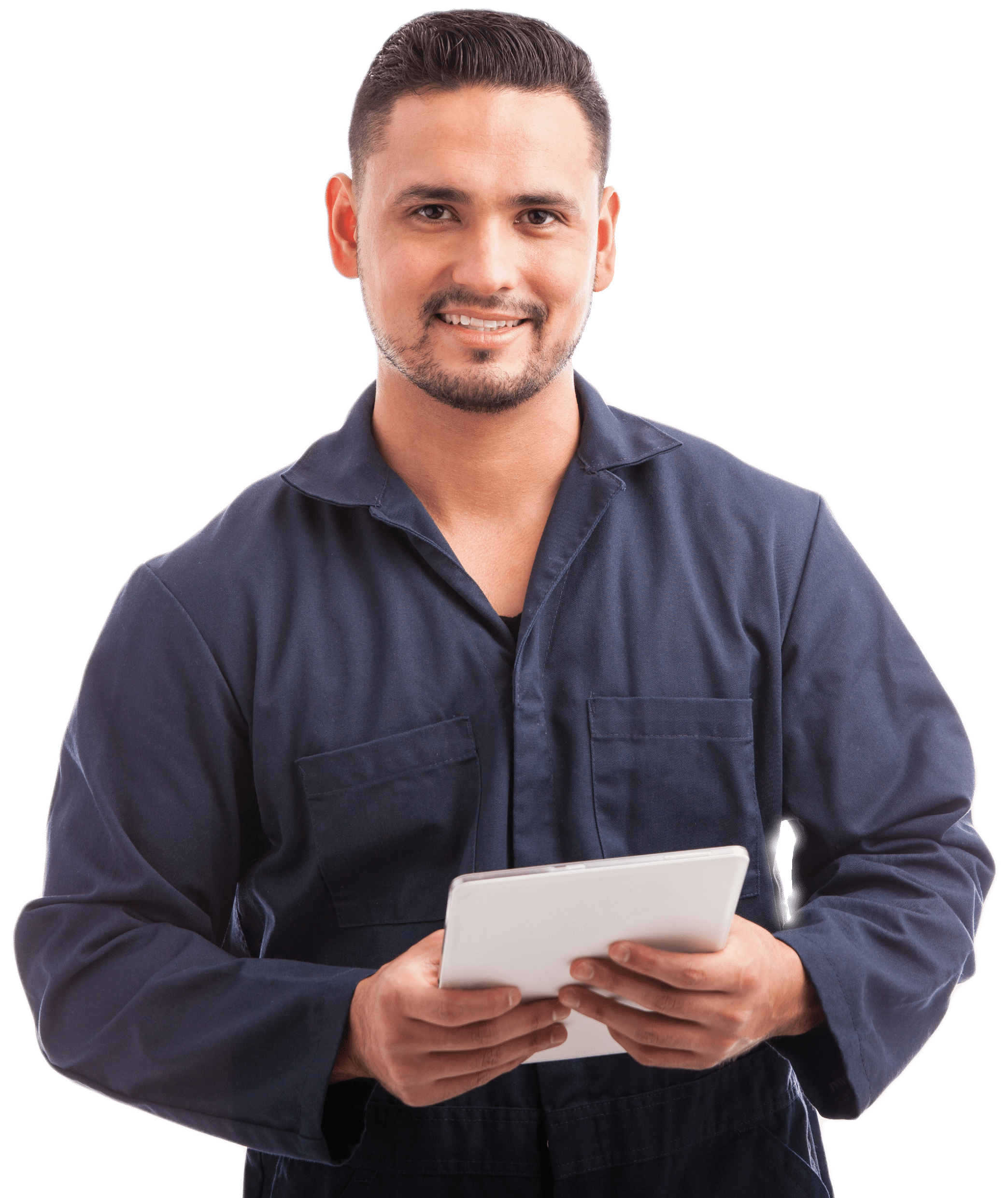 Are You Looking for Auto Parts?
Atlas Auto helps to fix your vehicle and source right parts at right price. Complete below form and submit your enquiry.
Right Parts, Right Price, Nationwide Shipping
If you need used spare parts for your vehicle at an affordable price you can afford. You've come to the right place, however, we know exactly how to save you money and find the right parts you need fast!