affordable & good as new, used tyres Hamilton
Looking for cheap used tyres in Hamilton? Want to save up to 80% on new tyres costs? Used tyres from $20 each (Depends on Size & Tread)
Need cheap tyres Fast? Atlas Auto has a wide range of second-hand tyres in stock to choose and ready to be picked up from our Hamilton outlet. Our prices start as low as $20 per tyre. When it comes to your safety, don't think twice about replacing your tyres. Atlas Auto has something for everyone. Our second-hand tyres are of the highest quality and are guaranteed to have a good grip. Most tyres have a tread depth of 70% to 90%. 
Discounted Used Tyres Hamilton
Your safety comes first for us at Atlas Auto and we know the importance of keeping your vehicles in top shape. For that, our experts are prepared to help you choose a tyre that will provide you safety, durability and longevity, all at a discount price.
At Atlas Auto, we like to make things as easy as possible for all of our clients, so if you don't live near us, you can take a look at our online stock and shop online, we deliver everywhere in New Zealand and we deliver tyres New Zealand-wide.
If you don't see what you need available in our online stock, feel free to call us to check what we have in stock. We carry all types, sizes and styles of tyres for all types of vehicles, plus all of our tyres are checked for tread depth and signs of wear before being admitted as part of our stock.  That's where our guarantee of quality comes in, we provide quality service in every aspect.
Used Tyres Price List Hamilton
Our tyre experts at Atlas Auto will help you with all of your tyre needs and concerns. Feel free to ask any questions you may have when you visit us or give us a call on 0800 99 7707!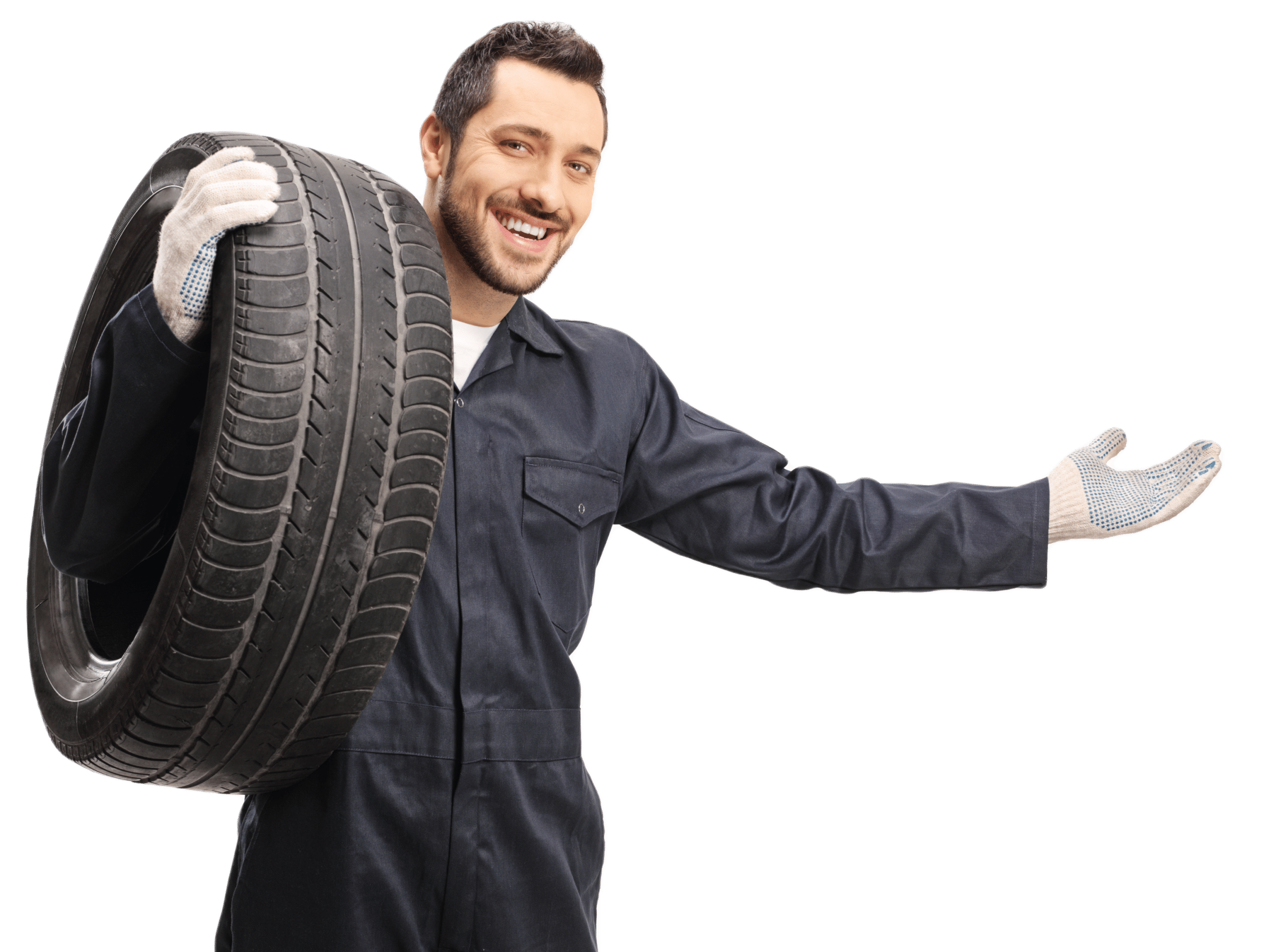 Need a Tyre? Submit An Inquiry Now!!
Affordable & Quality Used Tyres for Car, Van, 4×4, SUV & Truck – Hamilton
We have a huge selection of used tyres for cars, 4x4s, vans or trucks. We sell used tyres from Michelin, Bridgestone, BF Goodrich, Radial, Kumho, Continental and other quality manufacturers.
Supplying Tyres for Over Decade
Atlas Auto
 is a
family-owned car wreckers
business that has been in the tyre industry for over a decade. Our years of experience enable us to find and sell cheap tyres in New Zealand that will fit just about any budget.
We have used Alloy Wheels from various sizes, all the way from small 13 inches to 18 inches
At Atlas Auto, We guarantee that our tyres meet high standards. Most of the tyres are having 80-90% tread.. Our goal is to help our customers make the best possible decision based on their specific needs. With the quality customer service and the cheap tyres in Hamilton that we offer, customers can't go wrong shopping with us.
A set to suit your vehicle
Whether it's tyres for a car, 4×4, SUVs, vans or light truck, Atlas Auto is sure to have the necessary size and style. We also offer used alloy wheels in a wide variety of styles. Cheap Tyres & Wheels has the largest selection of cheap tyres in New Zealand.