Free Car Removal Service for Scrap Cars
Atlas Auto's scrap Car Removal Morrinsville pays competitive prices for junk cars and offers free car removal in Morrinsville. Get in touch today to schedule a free car removal service in Morrinsville.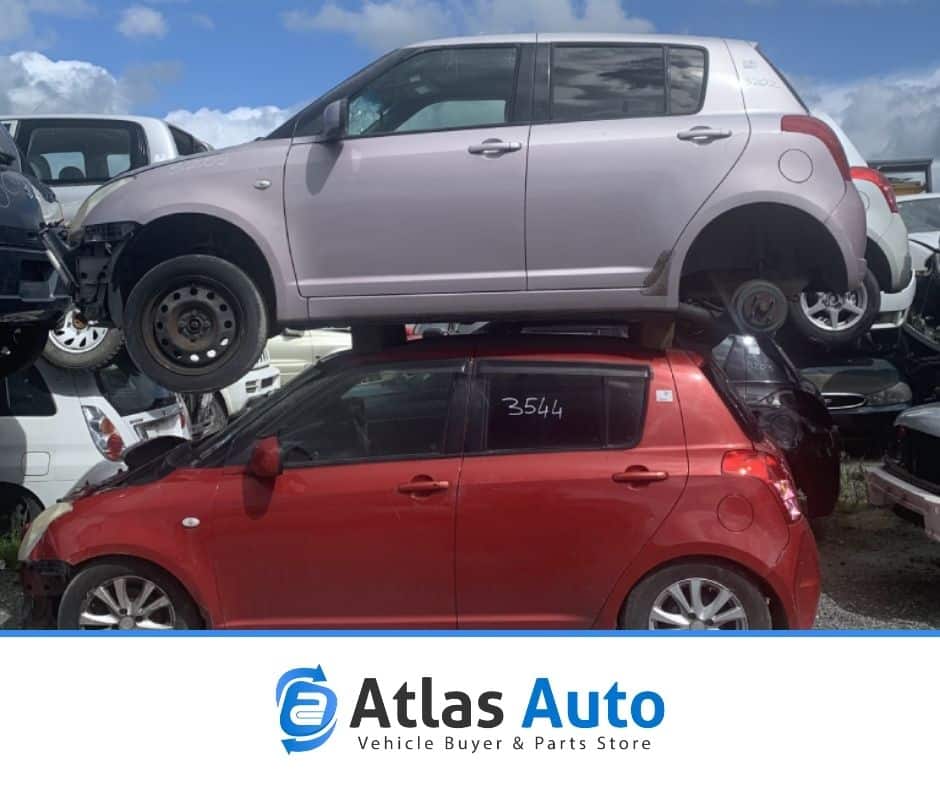 Scrap Car Removal Morrinsville
Atlas Auto is an experienced and well-recognized car buyer and car wrecker in Morrinsville. We provide easy cash for cars Morrinsville solutions for your scrap and unwanted cars. We buy all types of damaged, rusted, broken, old, and junk cars and will pay you good cash for them. Contact us today to give us details about your junk car, and we will provide you with a free instant quote. 
Top Cash For Cars Morrinsville, Waikato
Get the best value for your unwanted car and avoid fraudulent sales. Atlas auto offers transparent and top-dollar prices for unwanted cars regardless of their condition. Contact us, and we will send you a free quote, assess your unwanted vehicle and pay cash on the spot if you agree with our offer. Enjoy Hassle free, straightforward, and fast cash for cars services Hamilton for your unwanted vehicle.
Junk Car Removal Morrinsville
It can be challenging to tow away scrap, broken, damaged, or junk vehicles, and that's why we make things easy for our clients by providing free car removal service. We provide free towing service at any time and anywhere in Morrinsville. When you sell us your junk cars in Morrinsville, we provide free towing service. All you need to do is contact us to inform us of the condition and model of your vehicle, and our car removal team will be at your location with all the necessary equipment.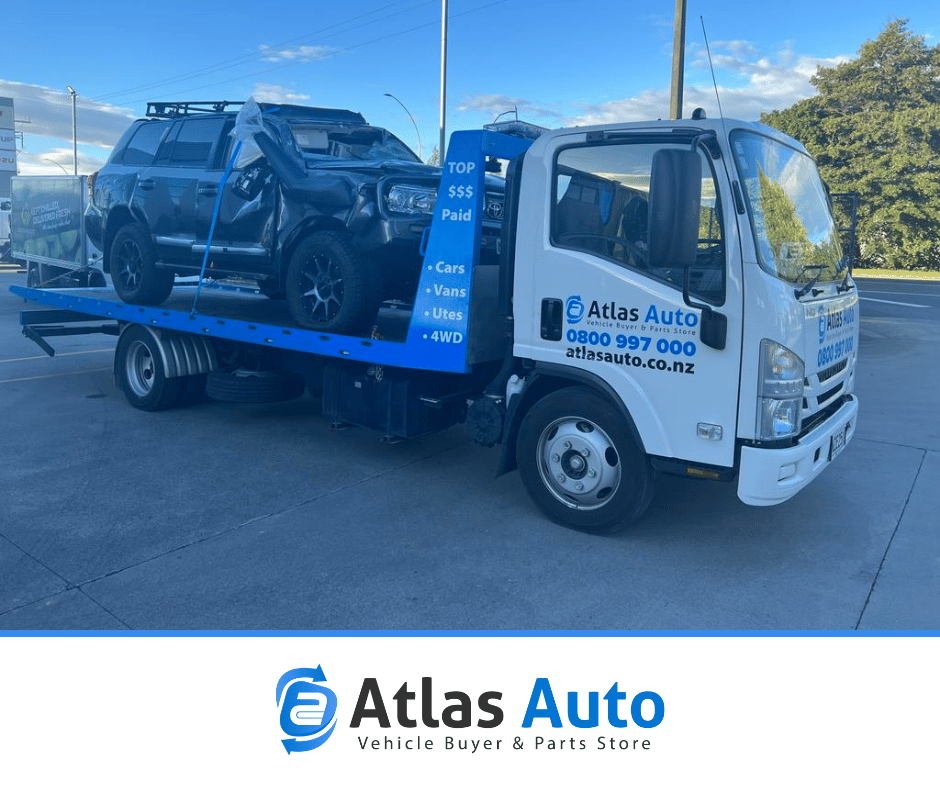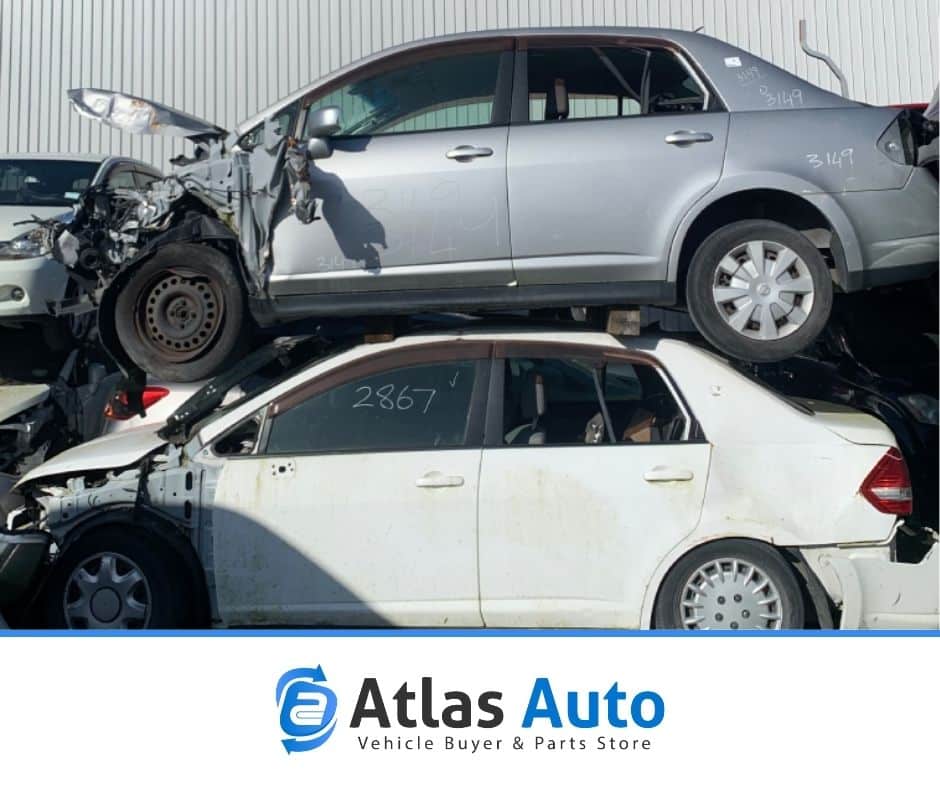 Free Car Removal Morrinsville
Atlas Auto Cash For Cars Morrinsville also provide same-day vehicle removal service for our clients in Morrinsville. We can come to pick up your junk car within 24-48 hours after you contact us. Our car removal team will arrive at your location to assess your car and pay you cash for your junk car immediately. If you have been looking for the fastest and easiest way to tow your car for free or sell your vehicle for top cash, we are here for you. Call us on 0800 99 7000 or fill out our online form to get a free quote.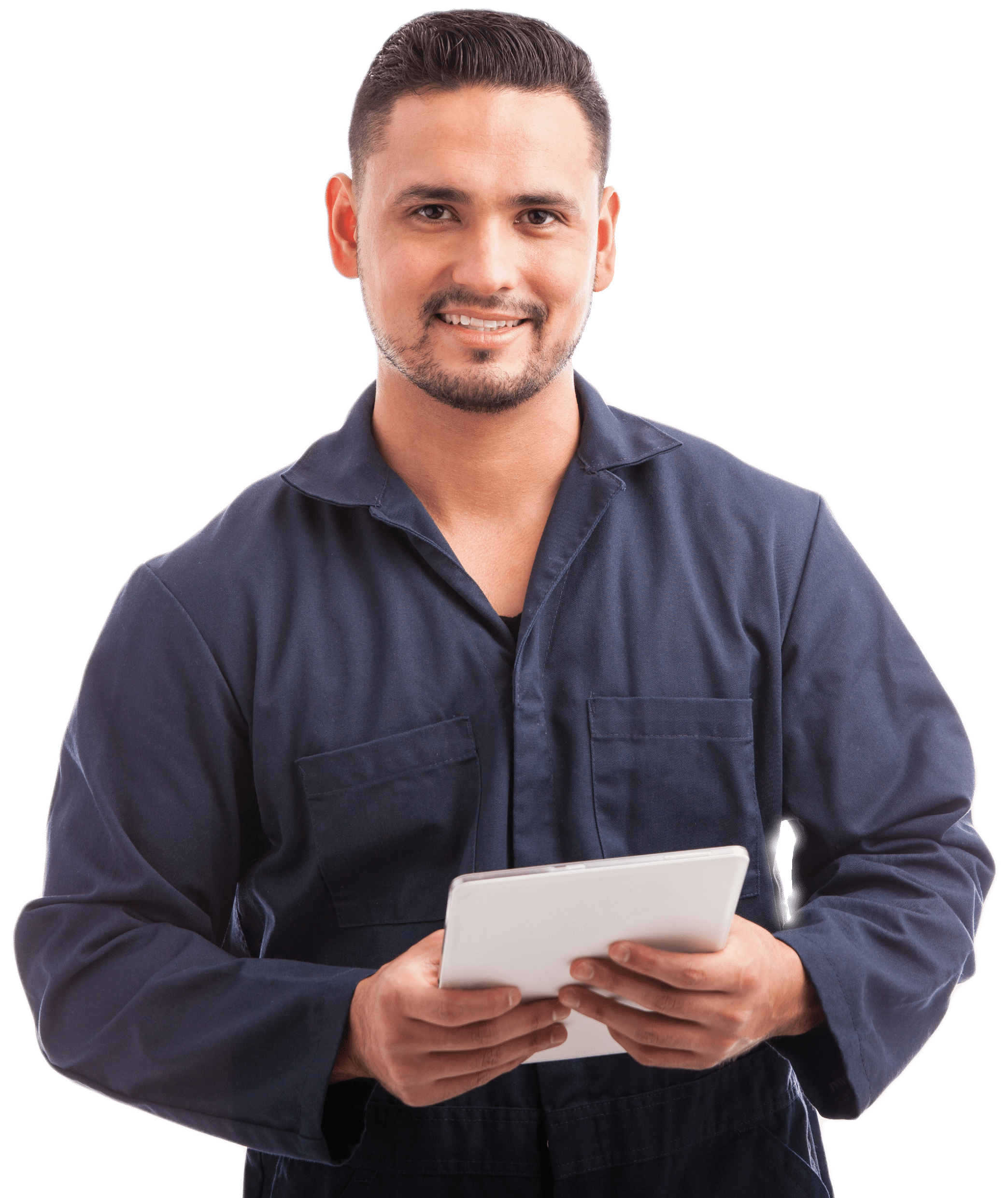 Sell Your Vehicle Fast. Easy. Free - Car Removal in Morrinsville
Submit your vehicle details. So, that you get the best instant cash offer for your vehicle.
Cars for cash + free car removal service in 3 steps:
Follow these 3 simple steps to instantly get cash for your cars and a free car removal service. 

Wish to get rid of your abandoned car or scrap? Contact us and let's discuss how you can convert your car to cash.
FAQs: Atlas Auto Cash For Car Removal Morrinsville
If you are looking for a simple and easy way to get rid of your unwanted cars for cash in Morrinsville, contact Atlas Auto. We've got you covered! Atlas Auto offers the most straightforward car for cash and hassle-free car removal service in Morrinsville. 
Atlas Auto pays top dollar for all kinds of vehicles like cars, utes, vans, and trucks, regardless of the condition. Our experts will inspect and evaluate your car and offer you the best price based on factors like the model, make, design, and condition of the vehicle. We understand that getting fair cash for your car can be stressful, but we promise always to offer our customers the best price. 
You do not need to worry about paying a towing fee because we offer free vehicle pickup in Morrinsville. When you sell your car to us, you get instant cash and a free car removal service that costs you nothing. 
Contact us today for a free quote
Contact Atlas Auto to enjoy: 
Instant cash for cars, regardless of the type and condition
Same day free car removal in all areas of Morrinsville
Top customer service like never before
Call us on 0800 99 7000 or fill out this form to get in touch with the top-rated cash for cars and car removal company in Morrinsville., Waikato.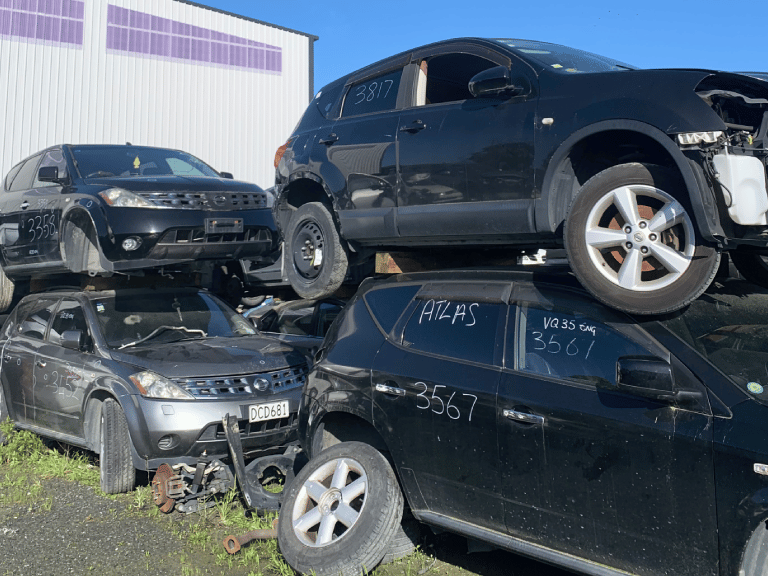 Receive A Free Car Valuation With Just A Couple Of Clicks For Your Damaged Vehicle!
Provide your vehicle details and we will give you a no-obligation cash offer.