Free Car Removal in Te Awamutu, Waikato
Atlas Auto is a top scrap Car Removal Te Awamutu service provider that pays top dollar for broken and unwanted vehicles. Contact us today for a free quote and sell your car within 24 hours.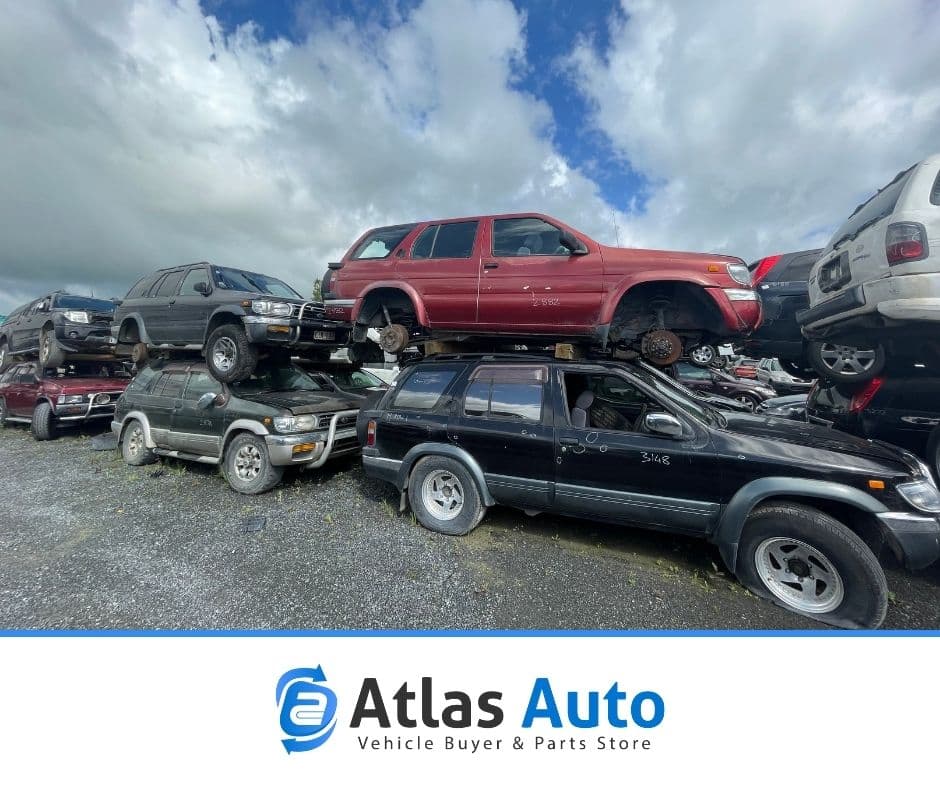 Scrap Car Removal Te Awamutu
Atlas Auto is a car removal company in Te Awamutu guaranteed to offer you the best possible price for your broken or used car. We offer up to $12,00 for unwanted vehicles depending on their condition.
Sell your broken or unwanted vehicle to us today for instant payment. Enjoy free car removal when you sell to us.
Get the best value for your unwanted car and avoid fraudulent sales. Atlas auto offers transparent and top-dollar prices for unwanted cars regardless of their condition. Contact us, and we will send you a free quote, assess your unwanted vehicle and pay cash on the spot if you agree with our offer. Enjoy Hassle free, straightforward, and fast cash for cars services Hamilton for your unwanted vehicle.
Junk Car Removal Te AWamutu
Atlas Auto's cash for cars service provides you the chance to let go of your old and unwanted vehicles and get top dollar for it. To sell your used car to us, contact us by filling out our online form and calling us on 0800 99 7000. If we like your vehicle, we will immediately send a team to assess it and present a cash offer based on their assessment.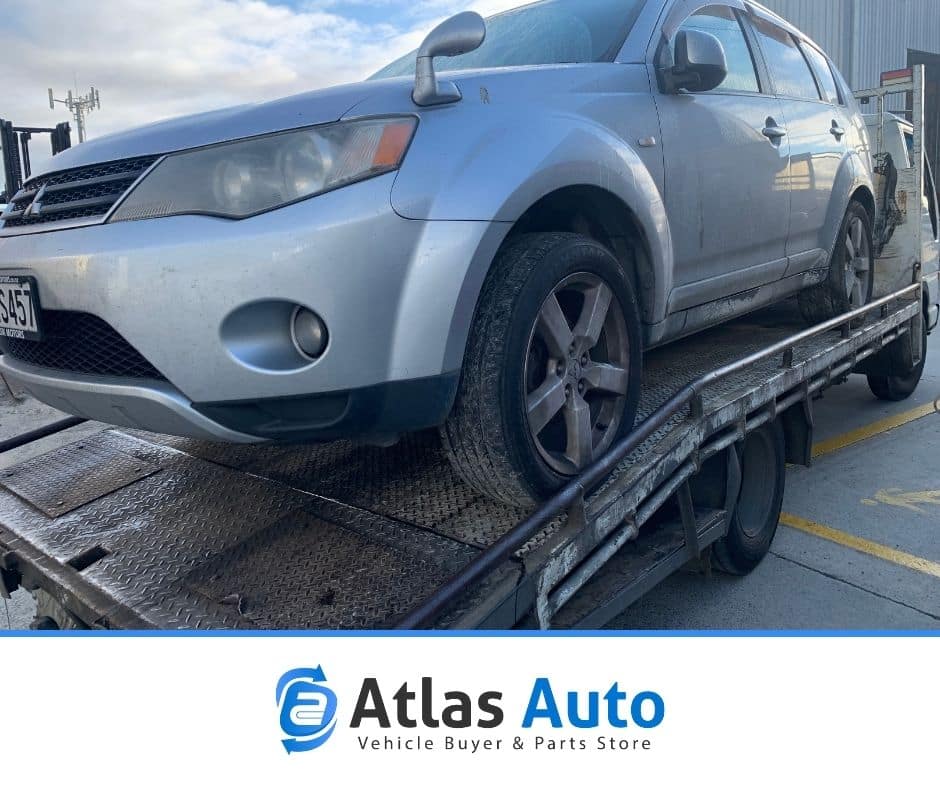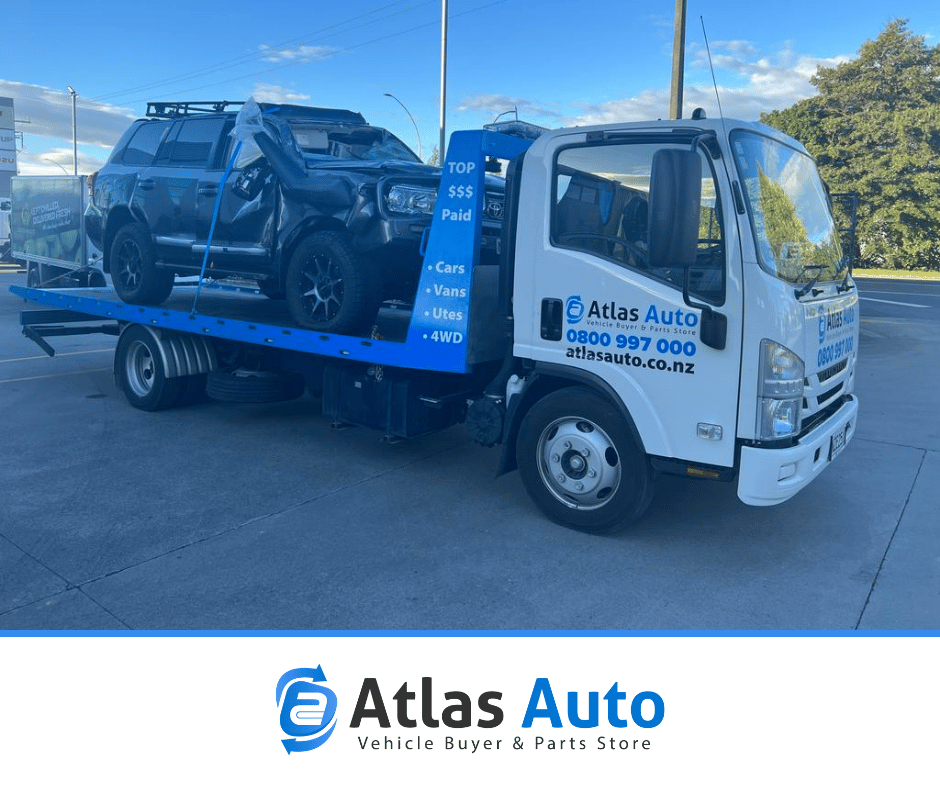 Scrap Vehicle Removal Te Awamutu
Atlas Auto's car wreckers Te Awamutu service pays instant cash for all types of vehicles, whether they run or not. Selling to Atlas Auto means you can enjoy awesome price for your scrap cars in Te Awamutu. We determine the value of your vehicle by taking a look at the quantity of salvageable parts in your car and their weight. These parts include clutch, transmission, brake pads, and valuable metal components – including steel, aluminum, and platinum.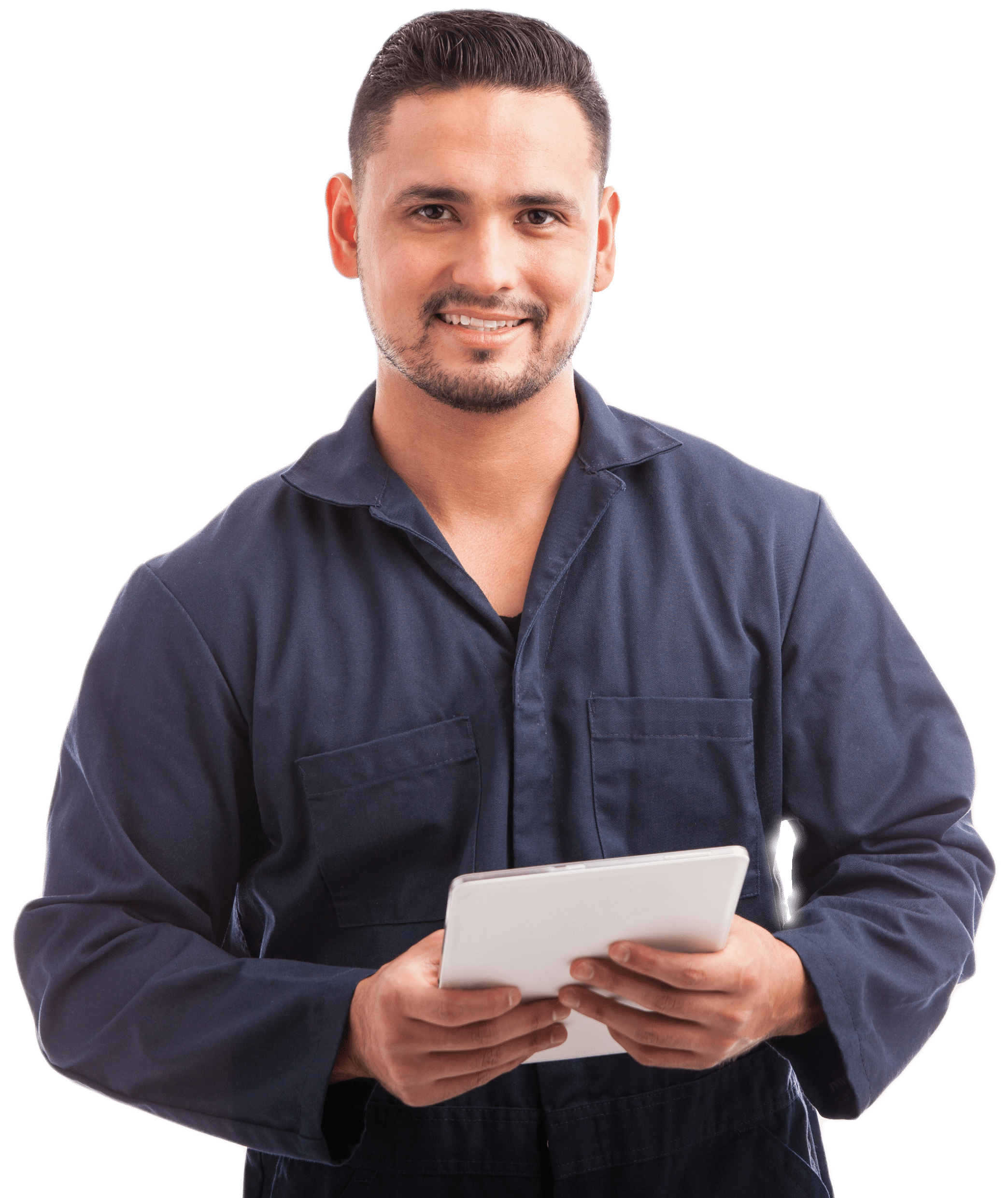 Sell Your Vehicle Fast. Easy. Free - Car Removal in Te Awamutu
Submit your vehicle details. So, that you get the best instant cash offer for your vehicle.
Sell your car in Te Awamutu
Atlas Auto makes it easy to sell your used and junk cars through the following process.

Wish to get rid of your abandoned car or scrap? Contact us and let's discuss how you can convert your car to cash.
FAQs: Atlas Auto Cash For Car Removal Te Awamutu
Atlas Auto offers different prices for different vehicles, depending on their value. Atlas Auto determines the value of your junk car by assessing its scrap value, or the total value of all its valuable parts. These include the vehicle's engine, transmission, brake pad, clutch, and metal components.
Atlas Auto creates a quote for your vehicle by evaluating a wide range of factors. Some of these factoros are your vehicle's mileage, physical condition, and accident history. Some other factors are vehicle type, including cars, vans, utes, trucks, buses, etc., vehicle manufacturer, model, and production year.
Atlas Auto offers free used and junk car removal services for clients in Te Awamutu. We will dispatch our car collection team to your location as soon as we reach an agreed price. However, ensure your vehicle is placed in an easily accessible location so that our team will remove it without any stress.
You don't need to stress before you sell your vehicle, used, broken, or damaged. With Atlas Auto, you can easily reach out to us to buy your car for the best possible price.
Get in touch today by filling out the form below or calling us on 0800 99 7000.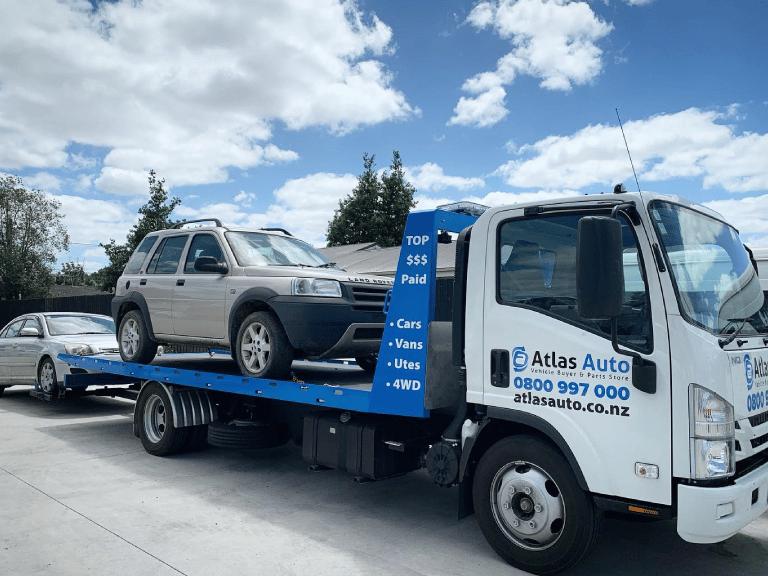 Receive A Free Car Valuation With Just A Couple Of Clicks For Your Damaged Vehicle!
Provide your vehicle details and we will give you a no-obligation cash offer.