Free Car Removal in Tokoroa, Waikato
Atlas Auto is a premium Car Removal Tokoroa service provider that offers market value for unwanted and junk vehicles. Sell your car to us today and receive instant payment.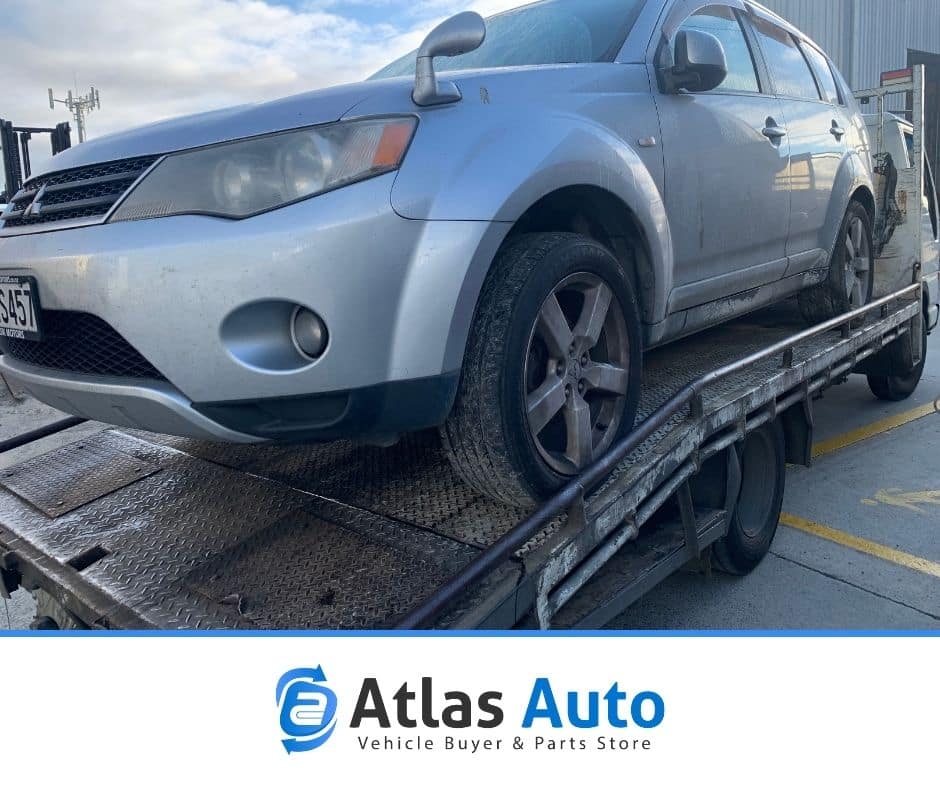 Scrap Car Removal Tokoroa
A high-standard car removal company, Atlas Auto cash for cars offers mind-blowing prices for all vehicles in Tokoroa, whether operational or not. We offer up to $12,000 in instant cash depending on your vehicle's state.
To sell your vehicle, contact our customer service representative today and provide accurate information about the vehicle.
Top Cash For Cars Tokoroa, Waikato
Get the best value for your unwanted car and avoid fraudulent sales. Atlas auto offers transparent and top-dollar prices for unwanted cars regardless of their condition. Contact us, and we will send you a free quote, assess your unwanted vehicle and pay cash on the spot if you agree with our offer. Enjoy Hassle free, straightforward, and fast cash for cars services Hamilton for your unwanted vehicle.
If you have an old, used, and unwanted vehicle, let us know at Atlas Auto, and we will pay you cash to take it off your hands. Contact us by calling us or filling out our online form. If we are satisfied with your vehicle, we will promptly dispatch our car collection team to remove your vehicle from its location. We will also pay you instant cash before we pick up your vehicle.z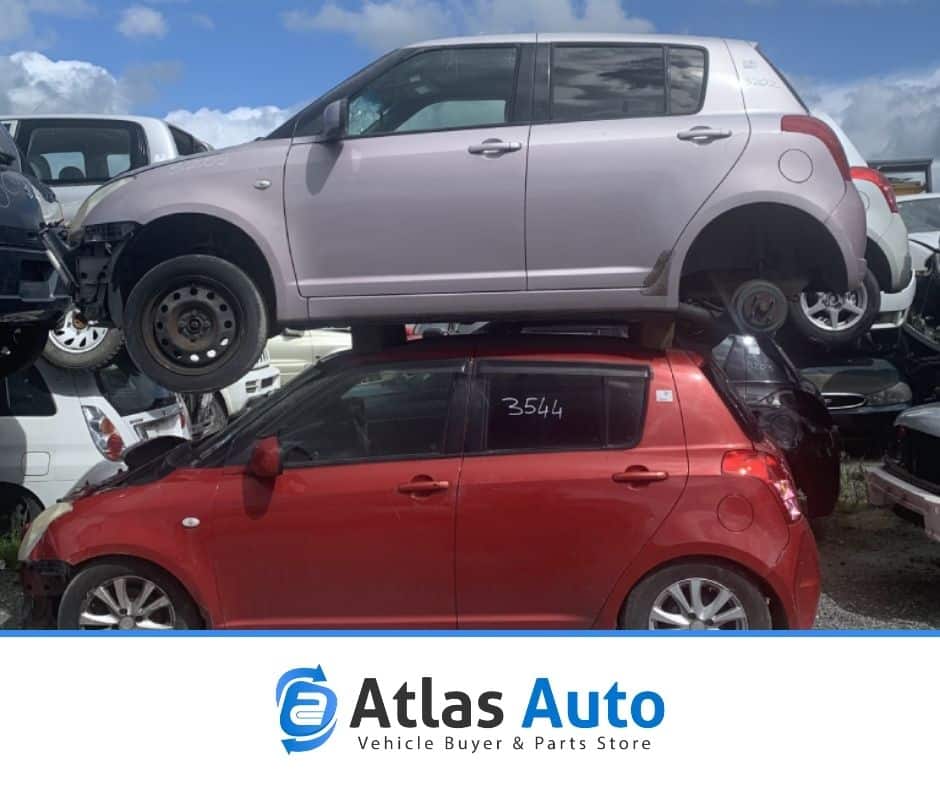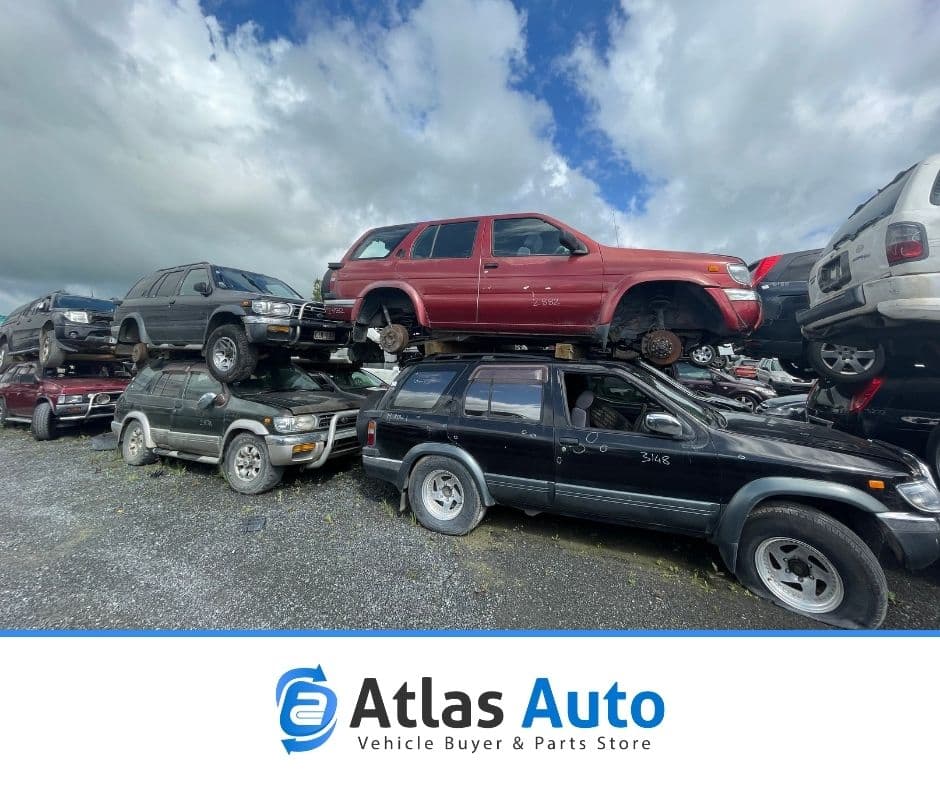 Scrap Vehicle Removal Tokoroa
A top-rated car wrecker in Tokoroa, Atlas Auto will pay instant cash for your car – scrap, broken, or damaged. However, your scrap vehicle must have salvageable parts that can be recycled and reused before we buy it. These parts include engine, transmission, battery, brake, clutch, and metal components like steel, aluminum, and platinum.
Atlas Auto Car Wreckers Tokoroa buys scrap vehicles – regardless of the vehicle type, manufacturer, and model – and strips them for valuable components. These components are then sold as auto parts. Does your vehicle require a specific auto part to function effectively? Contact Atlas Auto today as we have a wide range of auto parts belonging to vehicles of all types, manufacturer, and model available for sale.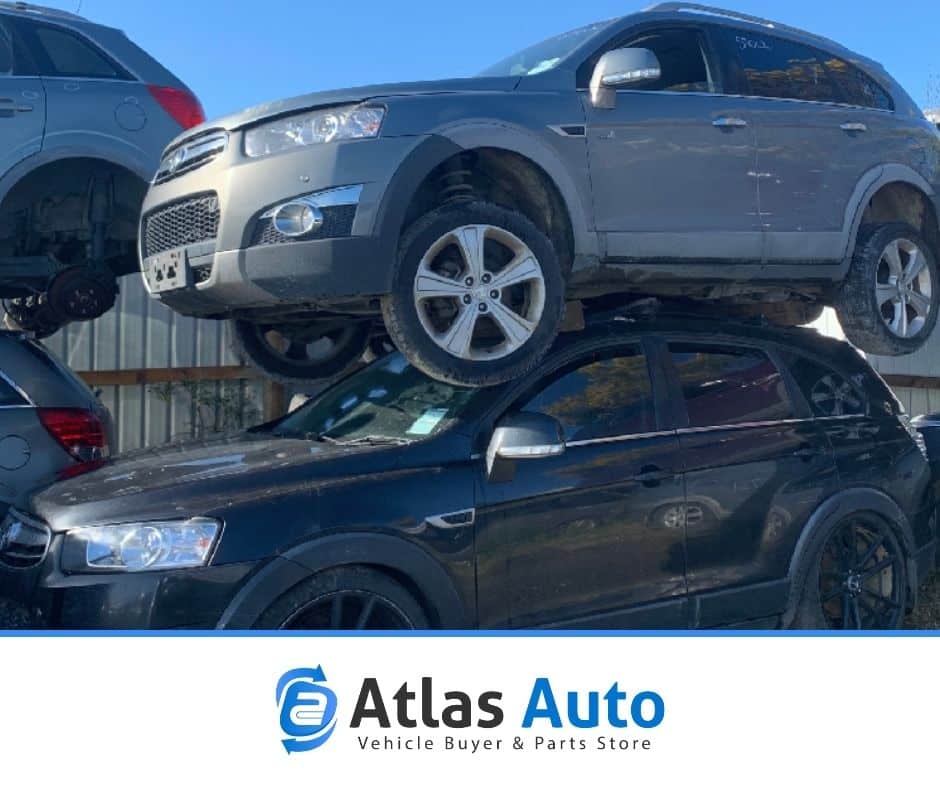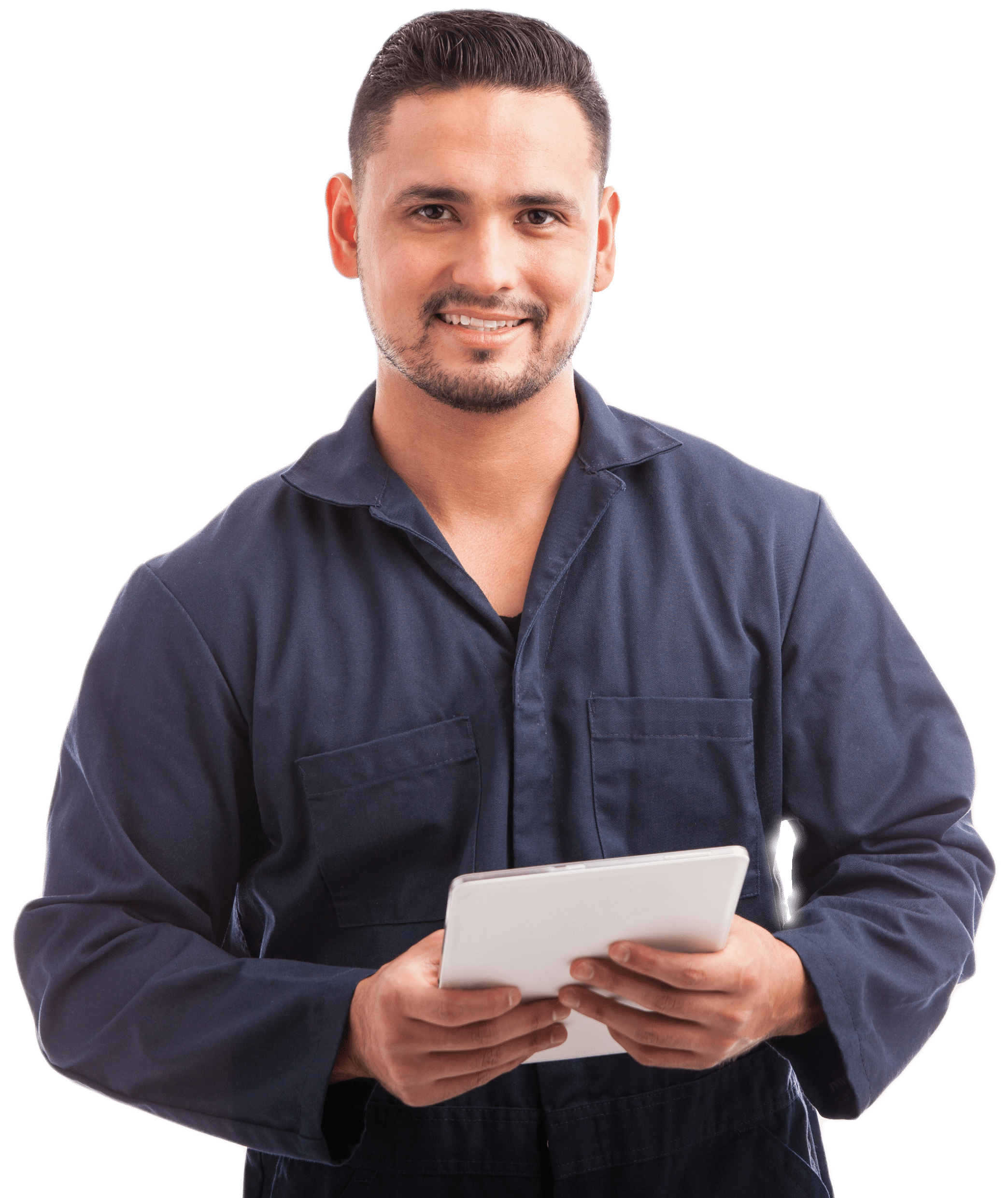 Sell Your Vehicle Fast. Easy. Free - Car Removal in Tokoroa
Submit your vehicle details. So, that you get the best instant cash offer for your vehicle.
Sell your vehicle to Atlas Auto in Tokoroa
Sell your vehicle to Atlas Auto through the three-step process mentioned below:

Wish to get rid of your abandoned car or scrap? Contact us and let's discuss how you can convert your car to cash.
FAQs: Atlas Auto Cash For Car Removal Tokoroa
Atlas Auto is a top car wrecker in Tokoroa. We buy all manners of vehicles, irrespective of their type, manufacturer, and model. As a result, we have a wide range of auto parts belonging to several vehicles, private or commercial, luxury or not. So, we are assured to have auto parts for your luxury car.
Atlas Auto buys all kinds of scrap vehicles as long as they have valuable components like clutch, brake pads, transmission, carburetor, and valuable metals. We will pay top cash for your scrap car.
Atlas Auto offers its clients in Tokoroa with a free car removal service from anywhere within the city and environs. We will promptly dispatch a towing service to your location at no cost to you as soon as you accept our offer.
Connect with Atlas Auto today!