Cash for Cars: Waikato, Bay Of Plenty & Auckland
Are you interested in cash for cars options in Waikato, Bay Of Plenty/ Auckland? Read on to learn everything you need to know about making money from your old cars.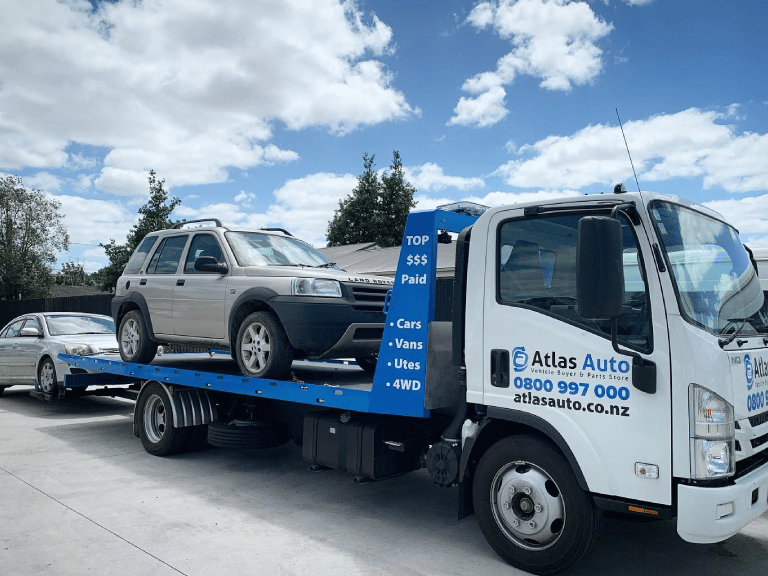 Cash FOr Cars in New Zealand
Did you know that New Zealand has a relatively old vehicle fleet at 14.3 years?
Driving an old car comes with a wealth of dangers to the passengers, drivers, and the environment. You also can not leave them parked at home as they can ruin the appeal of your property. And if local authorities see it, you may have to pay a hefty fine.
Why lose money when you can make more through cash for cars? It doesn't matter whether the car engine starts or not, you can sell your old car and make some cash.
If you're interested in cash for cars options in Waikato, below is everything you need to know about making money from your old car.
What is Cash for Cars Service?
Cash for cars is a service offered by auto wreckers. They will buy your old car and give you money, possibly on the same day.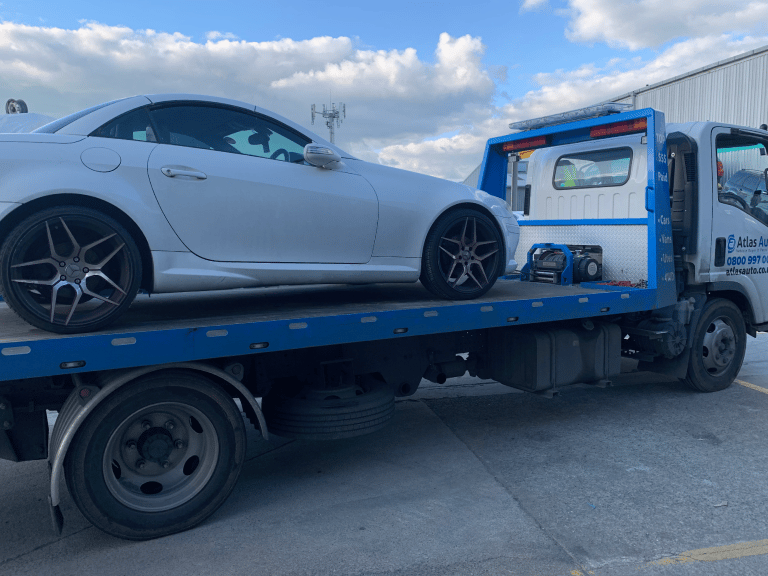 Benefits of Selling Your Vehicle to Car Wreckers
Creates More Space
When your car isn't running, it takes up valuable space. Selling it for cash makes your garage more spacious. You can use the newly freed-up area to store household equipment or even a new car.
Eco-Friendly
Old cars on the road emit greater levels of harmful emissions into the environment compared to new cars. They are also a safety concern when they sit in one spot. Hazardous chemicals often seep from old cars into the ground and make their way into your water system.
To protect the environment, consider top cash for cars services. Old cars are often used for their metal, reducing pollution.
Make Cash Fast
When you get cash for cars Waikato, you'll receive your money the very same day. You will get a fair price offer based on the condition of your car. The money is often enough to cover a bill or add on some cash to buy a new car.
Avoid Maintenance Costs
The more you drive an old car, the more the mileage goes up as well as the maintenance costs. This includes the replacement of car parts or general upkeep of the vehicle. You can avoid this by selling your car for cash.
Hassle-Free Cash for Car Removal
Another benefit of opting for cash for cars in Hamilton is that they offer free car removal. No towing charges will be deducted from the cash offered.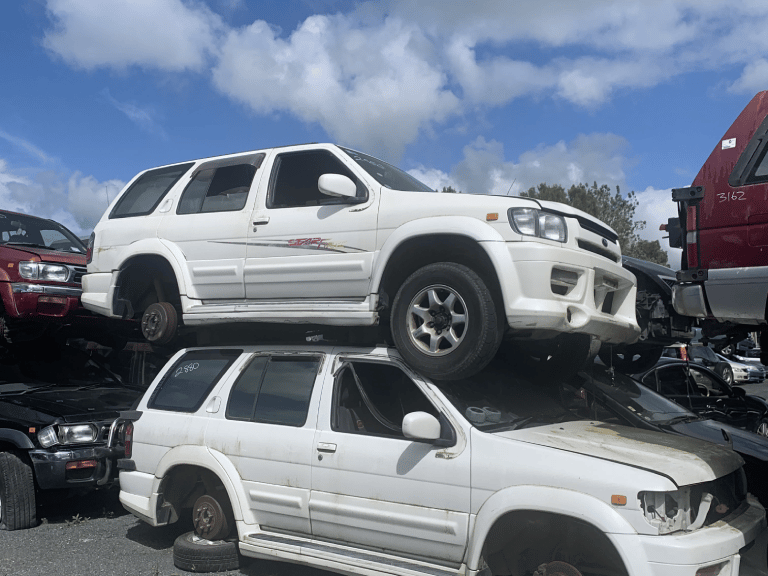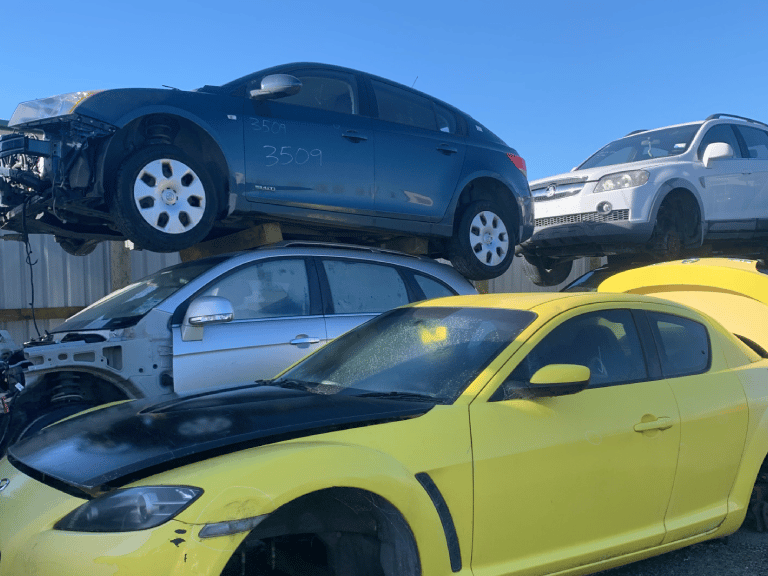 NZ's #1 Cash For Cars & Truck
Cash for 4wds wrecking nz
Atlas Auto is #1 cash car buyer and pays top cash for your cars in North Island, New Zealand. Looking to sell your car for cash? Fill out our quick and easy online form to get a cash offer. If you are looking to sell your car to a local wrecking yard, we are the best option. We service around areas in Waikato like: Huntly, Thames, Matamata, Cambridge, Coromandel, Ngaruawahia, Waihi, Whitianga,  Tokoroa, Morrinsville, Turangi, Paeroa, Ngatea, Putaruru, Raglan, Taupo, Te Aroha, Te Awamutu, Te Kauwhata  & in Bay Of Plenty region like Tauranga, Rotorua, Whakatane, Edgecumbe, Katikati, Kawerau, Murupara, Opotiki, Te Puke, Waihi Beach, Ngongotaha.
How to Sell Your Old Car for Cash?
Selling your old scrap can be stressful, but it doesn't have to be. Below is a 3-step simplified process that can help you get rid of an unwanted car.

Wish to get rid of your abandoned car or scrap? Contact us and let's discuss how you can convert your car to cash.
How Much Do Wreckers Pay For Cars
Car wreckers can buy old cars for $150 to $12,000. The price is often calculated depending on the condition of your car and the current trends in scrap metal prices. If the car's worth is higher upon inspection, you will get more money.
While the aforementioned price is the average to expect for scrapping an old car in New Zealand, there are instances when car scraps aren't worth even $100 dollars.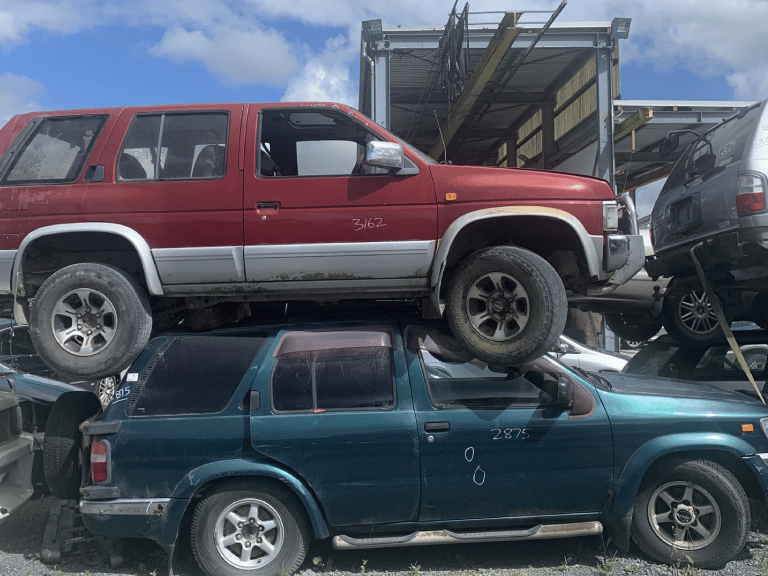 Factors That Affect the Value of Your Wrecked Car
Wondering how much you can get from your old car? Here's a breakdown of factors that play a role in determining your car's value:
Location
Where you live can play a big role in the amount of cash you'll receive for your old vehicle. The popularity of a car in the local area can affect the price.
For instance, if you live in an area where there is a high demand for spare parts of your car model, you can get more money.
Also, your proximity to a salvage yard can impact the quote for your vehicle. Ensure you opt for local car wreckers so as to get more out of the sale.
Year/Make/Model
While there are still many older cars on the road, the demand for parts may not be always consistent. Certain vehicle models have more demand than others in the car scrap market. You can get the highest cash for cars from auto wreckers if the components in your car's brand have a high demand.
Condition
Your junk car's condition also impacts its price and determines what the car wreckers do with it. If your car is drivable with intact basic components, you are more likely to get a good price for it.
Missing parts can lower the value of your car, especially if they don't have high-value components like the transmission, engine, and steering rack.
Scrap Metal Prices
Another factor that affects the value of your junk car is the up-to-date price of scrap. Since most car wreckers buy old vehicles for their metal value, the price of aluminum and steel is important. In case the price is down, you may not get a high payout for your car.
If you want to get the best price for scrapping cars, consider selling your old car when there is an increase in demand for scrap metal. You may get more money.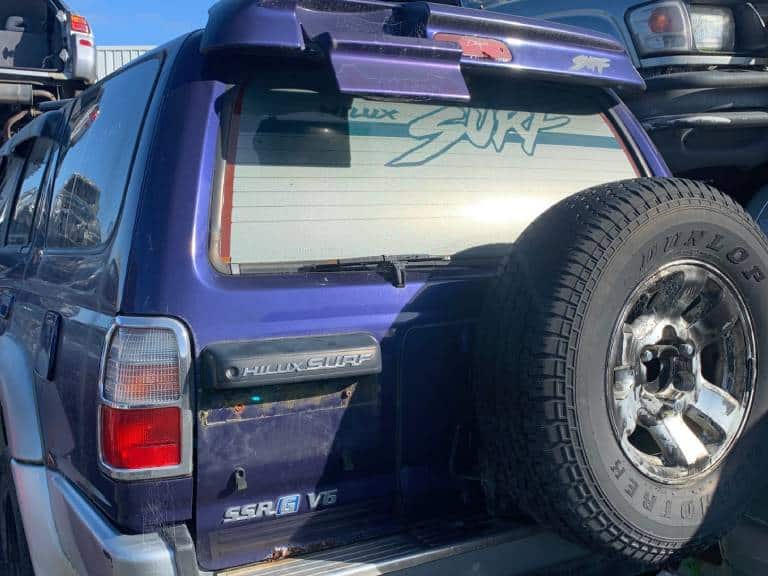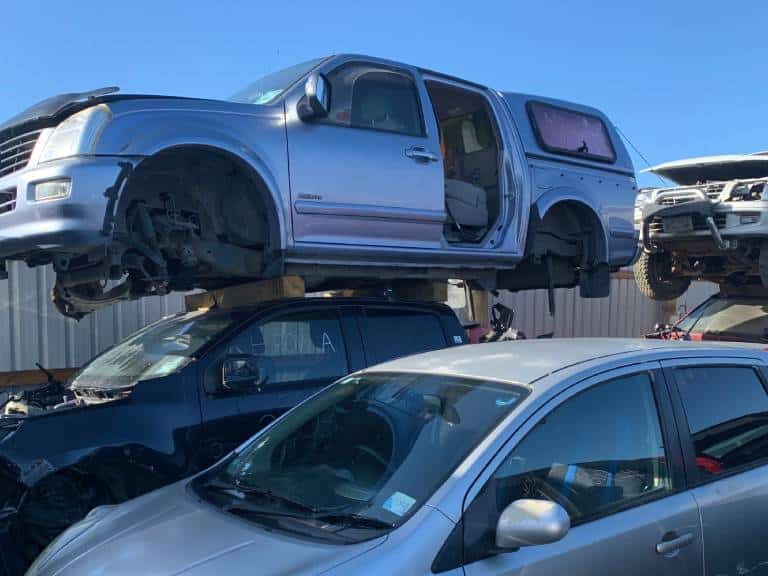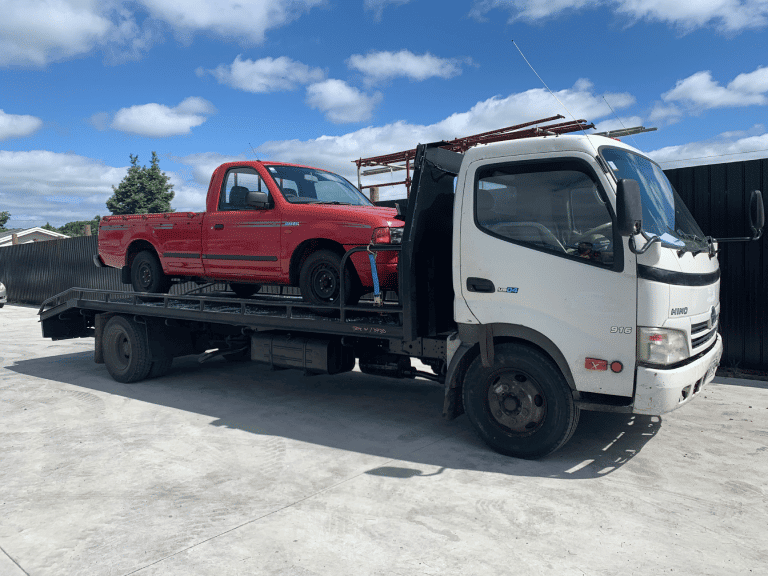 Get Cash for Cars Waikato
Got an old car? Looking to make money from it? Look no further than Atlas Auto.
Our cash for cars service can help you get rid of your unwanted car for top dollar. Whether you have an old SUV, truck, or 4×4, we've got you covered. Get in touch with us to get a quick offer.