At Atlas Auto, Car Wreckers Gordonton remove vehicles from your property for free. We have a team of professionals on hand to remove scrap vehicles from any condition. Get the best price and service from car wreckers Gordonton – 0800 99 7000.
We buy any car, junk or not.
Atlas Auto Services offer car wrecking services, car removal services and scrap vehicle removal services in Gordonton. With our help, you can sell your unwanted, scrap, broken, deal, accidental, junk vehicle for top cash. Best of all, we'll take it away for free.
We've been in the auto industry for nearly a decade, so we can confidently say this is the easiest way to get cash for your car. And we buy more than just cars! SUVs, 4WDs, Vans, Trucks, Buses or RVs  – and in any condition! Even if it's used, or wrecked, we'll still make you an offer.
Get Cash for Cars in Gordonton
If you're ready to get cash for cars in Gordonton. Atlas Auto is one of the leading car removal services in the Gordonton area.
We are one of the leading auto wrecking and recycling companies in Waikato. We offer a range of services that includes dismantling, demolition, and salvaging of vehicles. Our company is licensed with all necessary approvals and we maintain the highest standards to ensure your peace of mind. 
We have been providing car wreckers Gordonton service for more than 10 years and we know that it takes hard work and dedication to provide high-quality services. That is why we strive to be the best in our field, always striving for excellence. We offer a range of services to make sure that you get the best out of what you spend on us.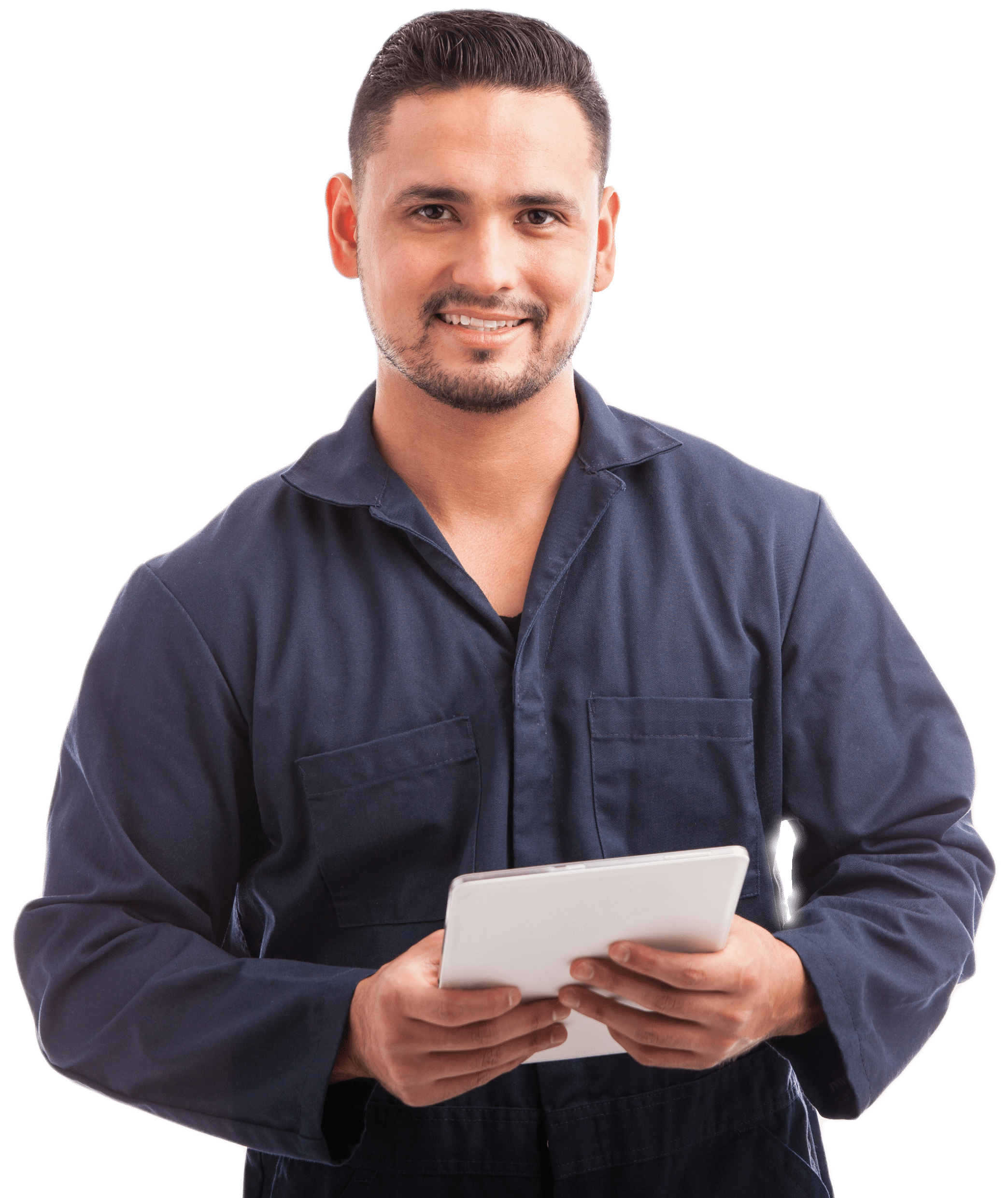 Sell Your Vehicle Fast. Easy. Free - Car Wreckers Gordonton
Submit your vehicle details. So, that you get the best instant cash offer for your vehicle.
100% Free Scrap Car Removal
If you have a scrap car in the back of your property or you want to sell it for scrap metal, we can help! We offer free scrap car removal with our service.
Every day, your vehicle is worth less and less as parts get harder to find and technology advances. When your car no longer has any value, we will gladly take it off your hands. This is also a great option if you're looking to declutter and want to get rid of an older vehicle.
If you're unsure about the current market value of your vehicle, feel free to contact us and we will be happy to provide you with a quote!
Affordable Used Car Parts in Gordonton
If you're looking for affordable used car parts, then Car Wreckers Gordonton is the place to go. We offer a wide range of used car parts at competitive prices. Not only that, but we also offer free pick up for your old car – even if it's too damaged to drive!
We also offer free estimates before any purchase in order to make sure that the part will work with your needs. 
For More Information: Auto parts