Get Paid Instantly for Your Junk Car
If you select Atlas Auto, the best Car wreckers Ngaruawahia, it won't be challenging or costly to get rid of your old car/ Junk Vehicle Or Scrap Car. Our team will give you accurate estimates quick and free removal service.
Because we have a lot of business experience, we can get rid of your old cars quickly, professionally, and transparently so they can be broken down. So, don't wait any longer if you have a broken-down vehicle in your garage that is taking up useful space and posing a risk to the environment. Call the Atlas Auto automotive wreckers in Ngaruawahia to get cash for it.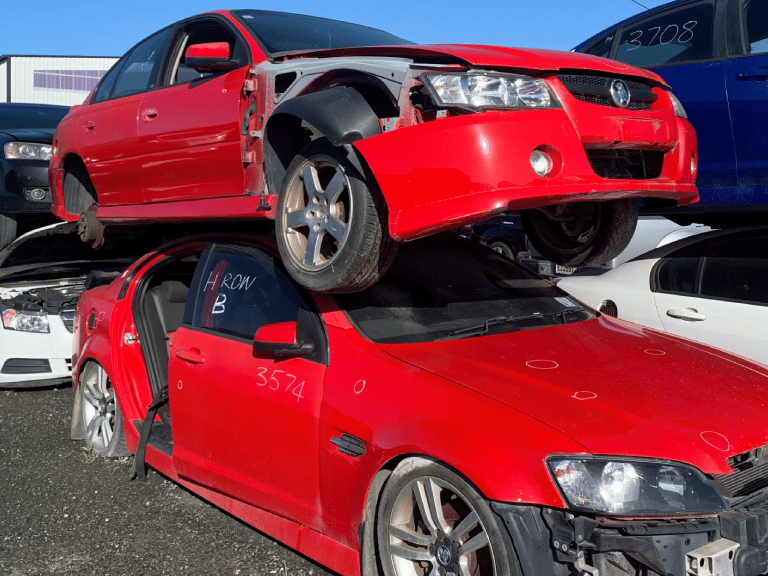 Scrap Car WReckers Ngaruawahia
Atlas Auto Car Wreckers Hamilton will offer you a fair market price for your old car. We have a "cash for cars" service for people like you who need quick money for their old cars. Also, our commitment to recycling cars helps us reach our goals for a greener environment, which is suitable for everyone.
We'll help you eliminate that old car, bus, pick-up truck, 4×4, SUV, ute, or commercial vehicle you no longer need or want.
If you're ready to get cash for scrap cars or junk vehicle in Ngaruawahia. Atlas Auto Ltd is one of the leading Cash For Cars Ngaruawahia service provider in the Waikato region. We buy all vehicle/ any condition.
Auto Dismantlers Ngaruawahia
If you want to sell your old cars, Vans, Utes to us, all you have to do is pick up the phone and talk to one of our professional appraisers. They will make sure you only get the best offer for your car. They will look at how old it is, what model it is, and how good or bad it is to make you the best offer possible.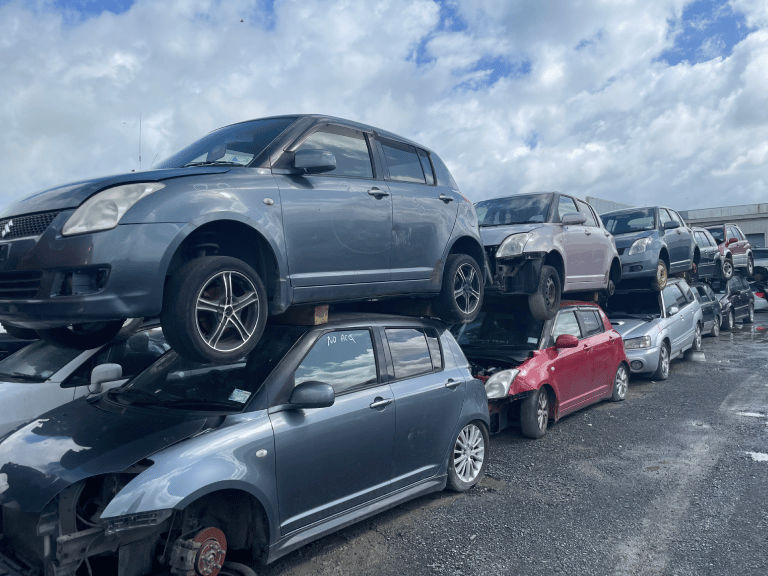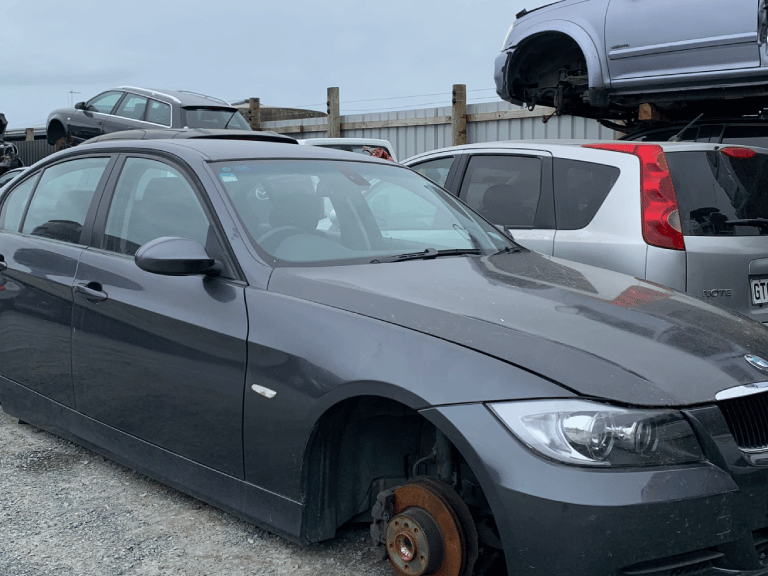 Junk CAR Wreckers Ngaruawahia
Our team of people who buy junk vehicle or scrap car will come to your home at a time that works for you to pick up your vehicle. And this service doesn't cost anything. We'll come to your house in Ngaruawahia, pick up your car for free, and pay you instant cash.
Genuine Car parts in NGaruawahia
It can be hard to find spare parts. You should look into secondhand parts if you want high-quality parts that don't cost much. If you live in Ngaruawahia, your best bet is to go with Atlas Auto. We have the largest selection at the best prices, and everything is in great shape.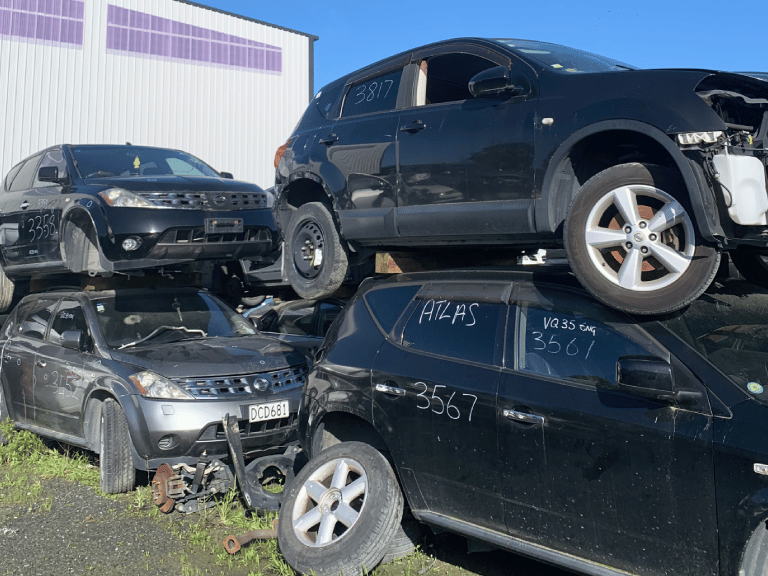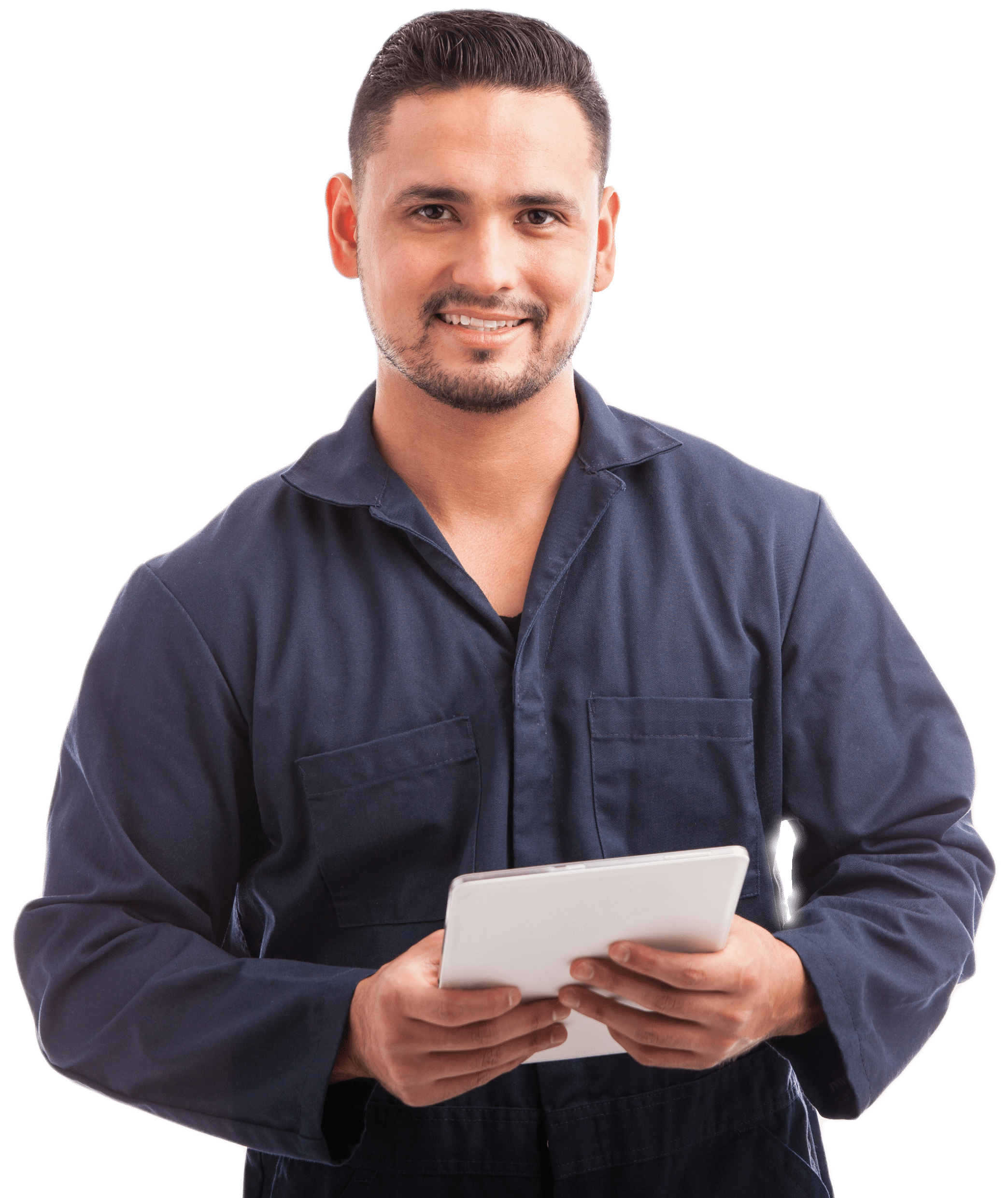 Sell Your Vehicle Fast. Easy. Free - Car Wreckers Ngaruawahia
Submit your vehicle details. So, that you get the best instant cash offer for your vehicle.
What our Customers have to say?
GET CASH FOR CARS NGARUAWAHIA RIGHT AWAY IN 3 EASY STEPS
In less than 24 hours, you can exchange your junk car to Atlas Autos, the best auto dismantler in Ngaruawahia. All you have to do is follow three easy steps. Follow the procedure below to make the deal happen.

Wish to get rid of your abandoned car or scrap? Contact us and let's discuss how you can convert your car to cash.
FAQ: Car Dismantlers, NGARUAWAHIA
Are you ready to find out how much your rusty old car is worth? Call our auto wreckers in Ngaruawahia at 0800997000 today for professional, expert service.
Get in touch with us today for free cars for cash removal in Ngaruawahia, Waikato regions.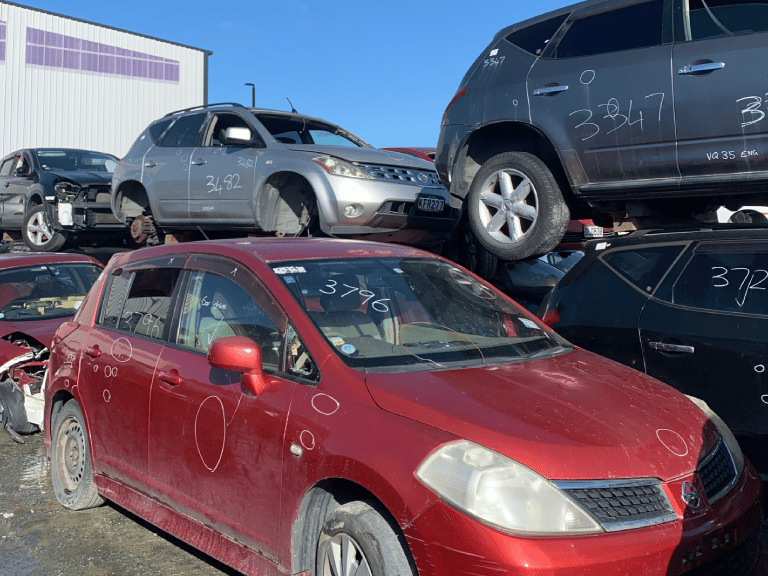 Receive A Free Car Valuation With Just A Couple Of Clicks For Your Damaged Vehicle!
Provide your vehicle details and we will give you a no-obligation cash offer.