Sell your junk for quick cash
Cash for cars is a popular service in Raglan, and Atlas Auto Car Wreckers  Raglan is pleased to say that we are the best in the area. Free car removal in Raglan is just one example of the many customer-focused services we provide. We also respond quickly to questions and can handle any scrap car or junk vehicle. Get in touch with us today to initiate the process and learn how much your junk automobile is worth.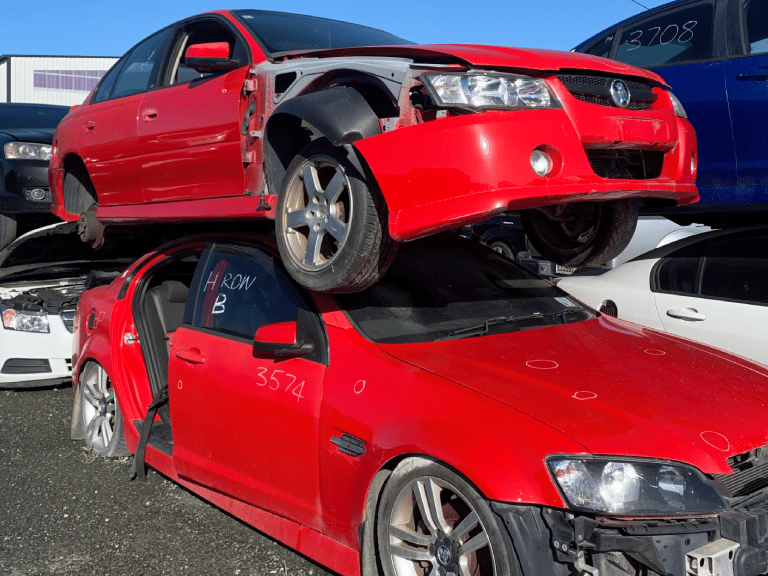 You can sell your vehicles to Atlas Auto Car Wreckers Hamilton for top cash. We recycle metal from junked vehicles to prevent pollution. You've found the perfect place to get the fast cash you need from your unwanted car because our service is tailored to folks like you.
Whether they're pick-up trucks, SUVs, automobiles, vans, utes, 4×4, or commercial vehicles, we can help you get rid of them. In addition to operational vehicles, our expertise includes non-running vehicles removed from circulation.
If you're ready to get cash for scrap car or junk vehicle in Raglan. Atlas Auto Ltd is one of the leading cash for cars Raglan service provider in the Waikato region. We buy al vehicle/ any condition.
If you give us a call, one of our professional appraisers will see that you only receive the highest bids for your scrap car or junk vehicle. This is the initial step towards making us your scrap vehicle buyer of choice. We'll make you a competitive offer based on your car's year, make, model, and current condition.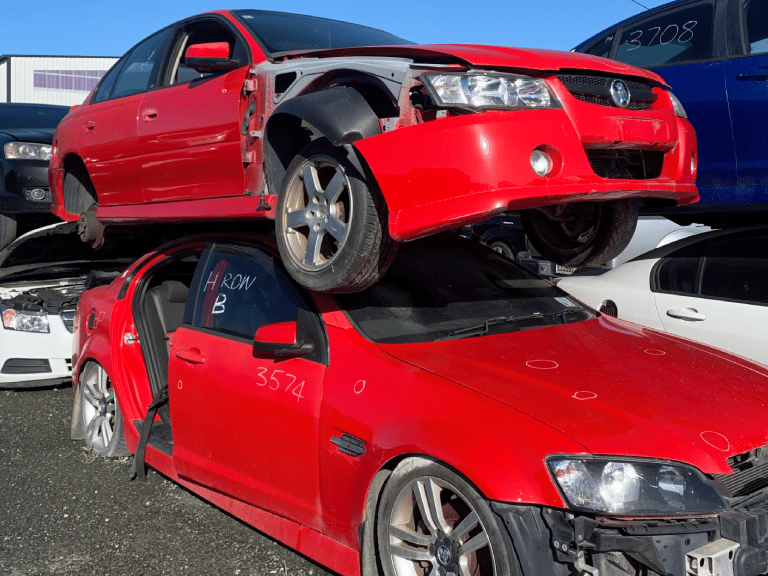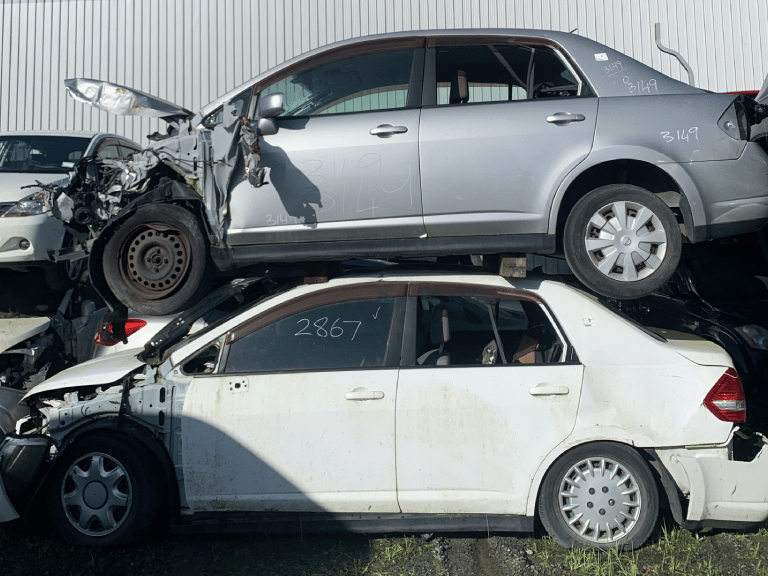 Our crew will drive to your location to retrieve the car at your convenience. Additionally, there is zero dollar amount associated with this service. We will pick up your car at no cost and pay you instant cash for cars in Raglan.
Genuine CAr parts in Raglan
When it comes to secondhand components, we have one of the largest inventories in all of Raglan. Please complete our online form, and we will get back to you within 24hrs. If it's an emergency, you can reach us at this number 0800997000.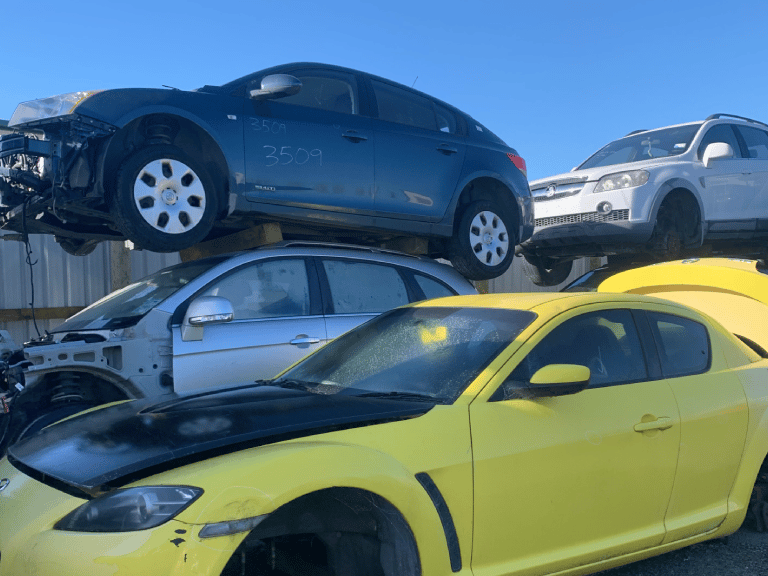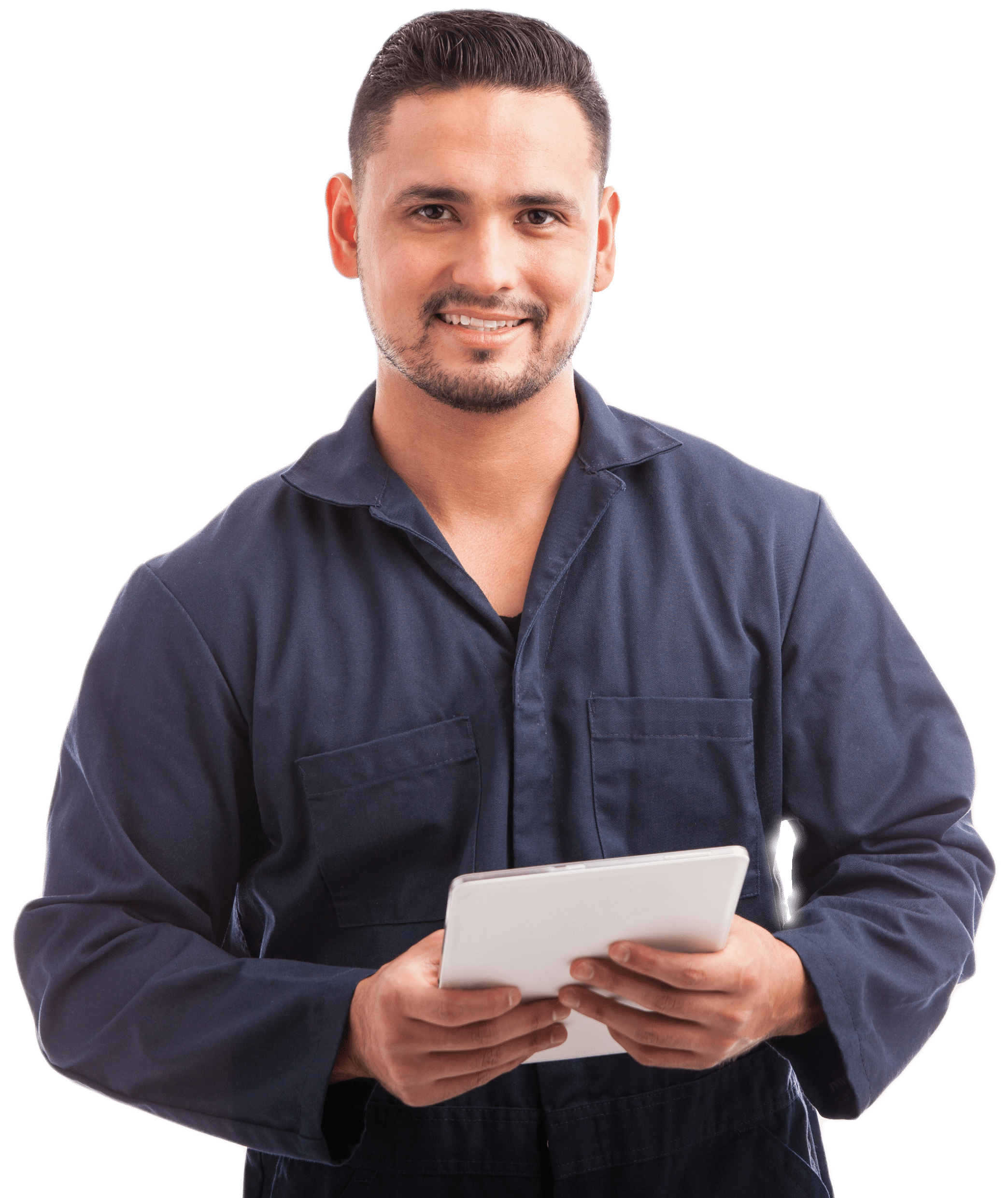 Sell Your Vehicle Fast. Easy. Free - Car Wreckers Raglan
Submit your vehicle details. So, that you get the best instant cash offer for your vehicle.
What our Customers have to say?
HOW TO SELL YOUR CAR IN RAGLAN AND GET PAID TOP CASH IN 3 SIMPLE STEPS
It only takes 3 steps to offer your scrap car or junk vehicle to the top car wreckers in Raglan, Atlas Autos, in exchange for top cash. If you're ready to complete the deal, please read on.

Wish to get rid of your abandoned car or scrap? Contact us and let's discuss how you can convert your car to cash.
FAQ: RAGLAN CASH FOR CARS SERVICES
Are you ready to find out how much cash you can get for your scrap car or junk vehicle? For dependable and professional service, contact our Raglan car wreckers at 0800997000.
Get in touch with us today for free cars for cash removal in Raglan, Waikato regions.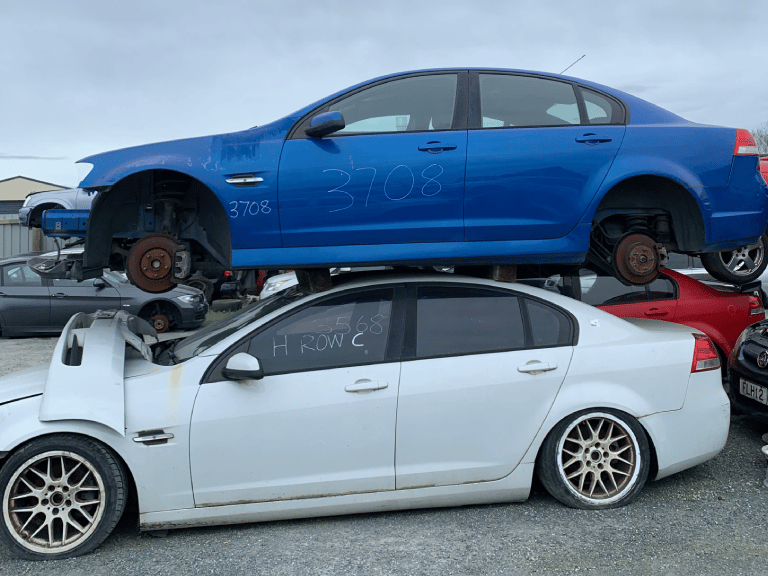 Receive A Free Car Valuation With Just A Couple Of Clicks For Your Damaged Vehicle!
Provide your vehicle details and we will give you a no-obligation cash offer.