Dispose of your junk Nissan without any trouble.
Dial Atlas Auto if you want to have your Nissan towed and wrecked. In addition to paying you cash for your old car, Nissan Wreckers Hamilton also provide a wide variety of secondhand auto parts. Fill out our online form or call us at 0800997000 to get started on your fast cash transaction.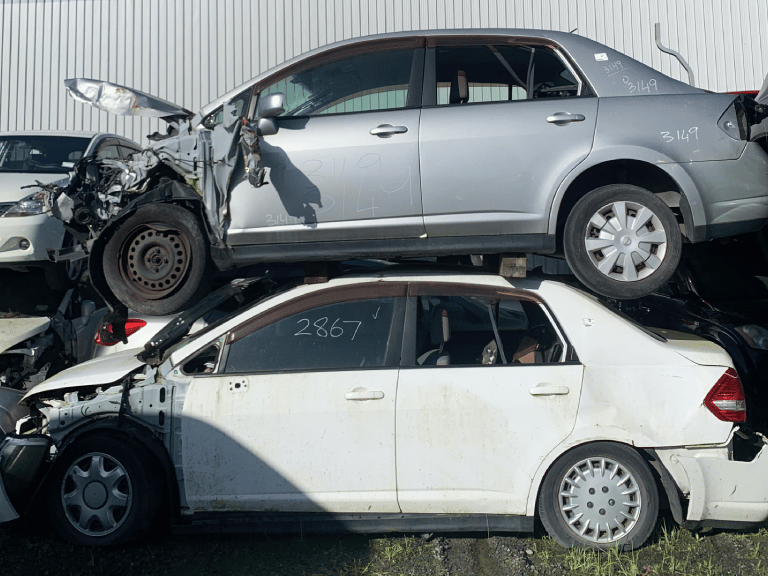 Nissan Wreckers Hamilton, Waikato
Sell your junk Nissan for cash at Atlas Auto Car Wreckers Hamilton service. Reusing cars is good for the environment. We've developed a "cash for cars" program to help people swiftly recoup some of the costs associated with getting rid of their old vehicles.
You can count on us to assist you in disposing of your Nissan passenger van, pickup truck, 4×4, SUV, ute, or utility vehicle, no matter its condition (abandoned, old, damaged, deregistered, junk, working, or not working).
Nissan Scrap Yard HAmilton
If you're ready to get Cash For Nissan Cars or trucks in Hamilton. Atlas Auto Ltd is one of the leading Cash for cars Hamilton service provider in the Waikato region. We buy all vehicle/ any condition.
Atlas Auto is the best option if you're looking for a reputable place to sell your old Nissan. Our rates are set following the vehicle's mileage, year of manufacture, and model. Free towing is included in the juicy price Atlas Auto pays for every used car purchase.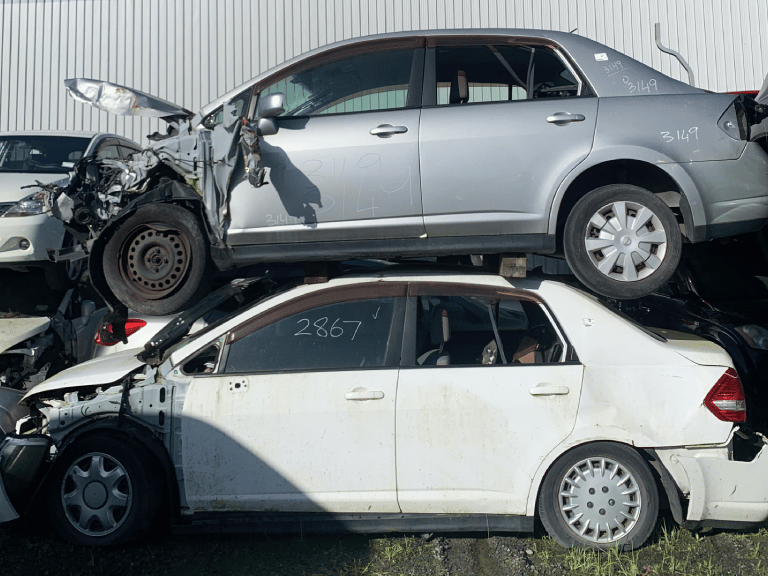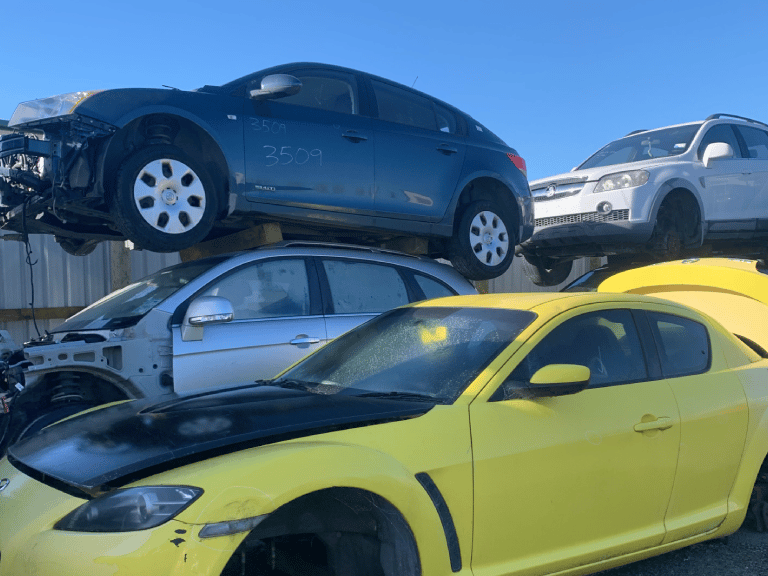 Nissan Dismantlers Hamilton
If you need fast money, selling your Nissan to Atlas Auto, a reputable Nissan Wrecker, is a perfect choice. Any model is acceptable to us, and so is any level of repair.
Nissan Car Parts Supplier
Atlas Auto being the number one Car Wreckers in Hamilton stocks large range of aftermarket, new & used spare auto parts to suit Nissan all makes & models like AD Van, Atlas, Avenir, Bluebird, Caravan, Cefiro, Cube, Datsun, Dualis, Elgrand, Fairlady, Fuga, Gloria, GTR, Homy, Infiniti Q45, Juke, Lafesta, Largo, Laurel, Leaf, March, Maxima, Micra, Mistral, Murano, Navara, Note, Pathfinder, Patrol, Presage, Presea, Primera, Pulsar, Qashqai, Regulus, Safari, Sentra, Serena, Silvia, Skyline, Stagea, Sunny, Sylphy, Teana, Terrano, Tiida, Tino, Vanette, Wingroad, Xtrail, etc.. If your Nissan needs a part, go no farther than Atlas Auto for many options at reasonable prices. The reliability of Atlas Auto to consistently provide high-quality auto parts is based on the company's long history of leading the market. With the help of our "cash for cars" program, we can regularly procure high-quality used Nissan auto parts.
Right Parts – Right Price – Nationwide Delivery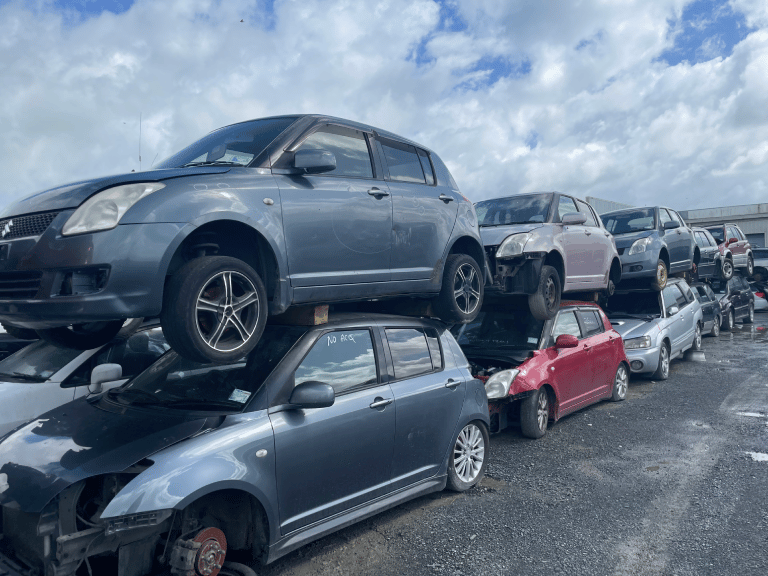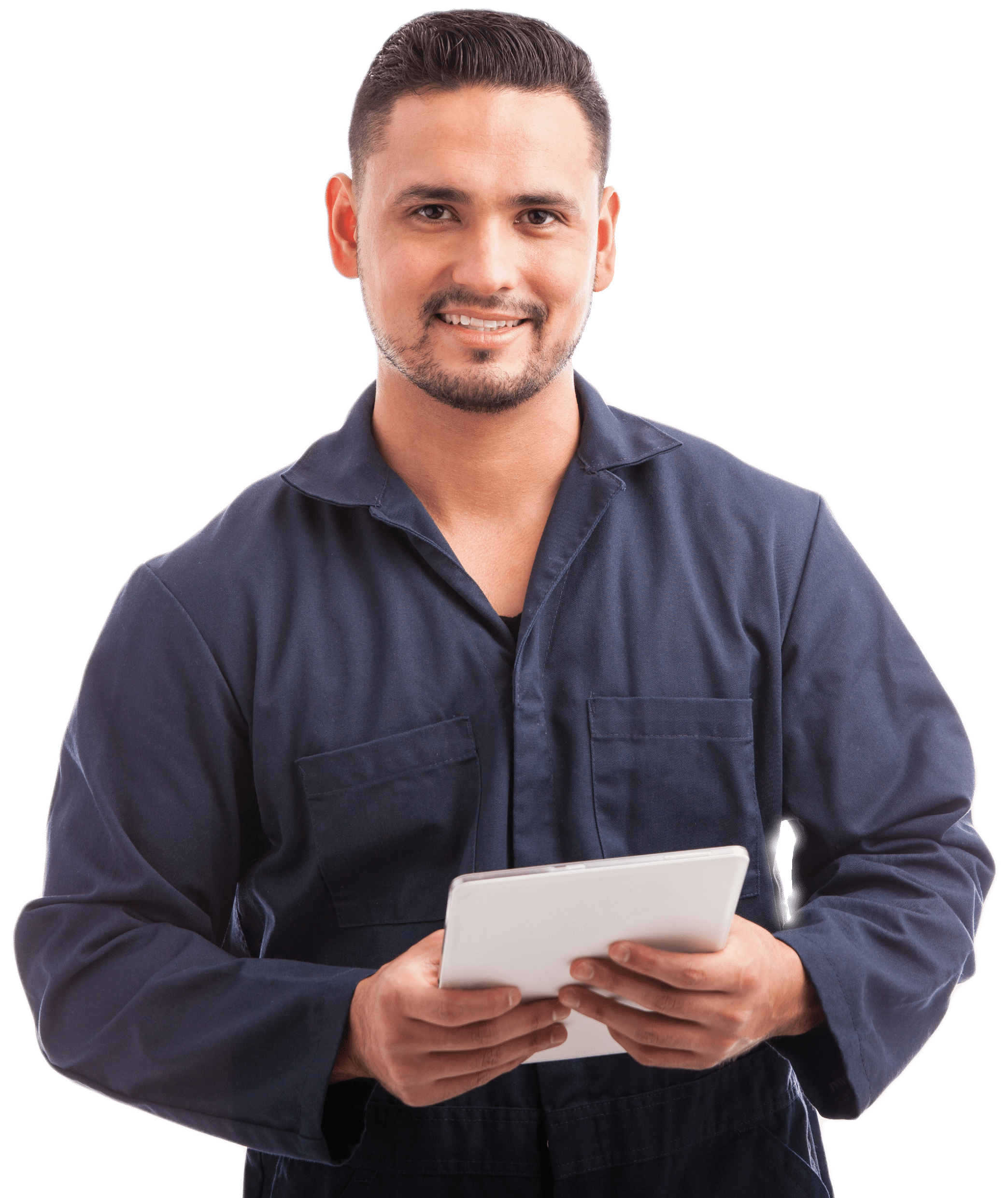 Sell Your Nissan Vehicle Fast & Easy - Nissan Wreckers Hamilton
Submit your vehicle details. So, that you get the best instant cash offer for your vehicle.
What our Customers have to say?
GET INSTANT CASH FOR YOUR NISSAN IN 3 SIMPLE STEPS
If you're in a bind and need fast cash, you may consider selling your Nissan to Atlas Autos because they pay the most for junk Nissans. Only three easy stages are involved, and you can do the whole process in a single day. Here, we'll go over the steps that need to be taken.
Wish to get rid of your abandoned car or scrap truck? Contact us and let's discuss how you can convert your car to cash.
FAQ: CASH FOR Nissan SERVICES
Is selling your Nissan a firm decision at this point? If you are interested in learning more about how we may assist you to get the fairest price for your Nissan, contact us right now.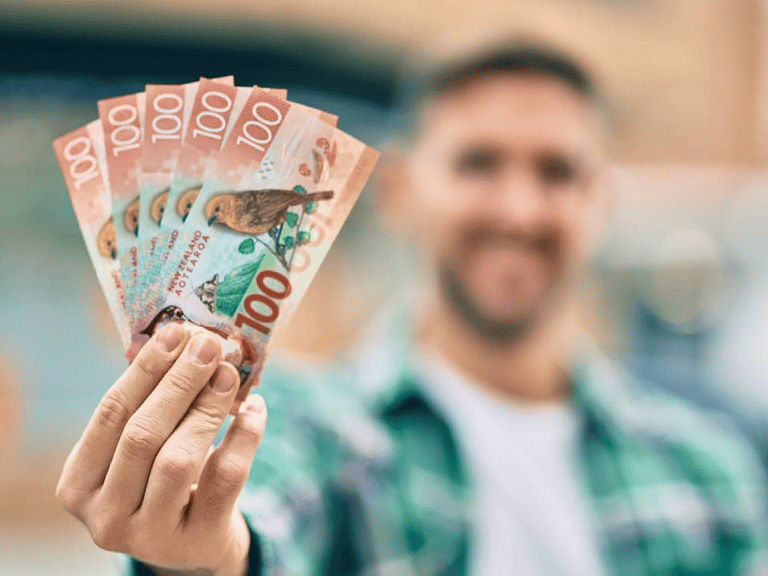 Receive A Free Car Valuation With Just A Couple Of Clicks For Your Damaged Vehicle!
Provide your vehicle details and we will give you a no-obligation cash offer.