Get Instant Cash for Your Scrap Car
Get rid of your broken or junk cars in Waikato selling to us at Car Wreckers Waikato. Atlas Auto is a top car wrecker and car dismantling company that pays top cash, up to $12,000, for your broken or damaged vehicles.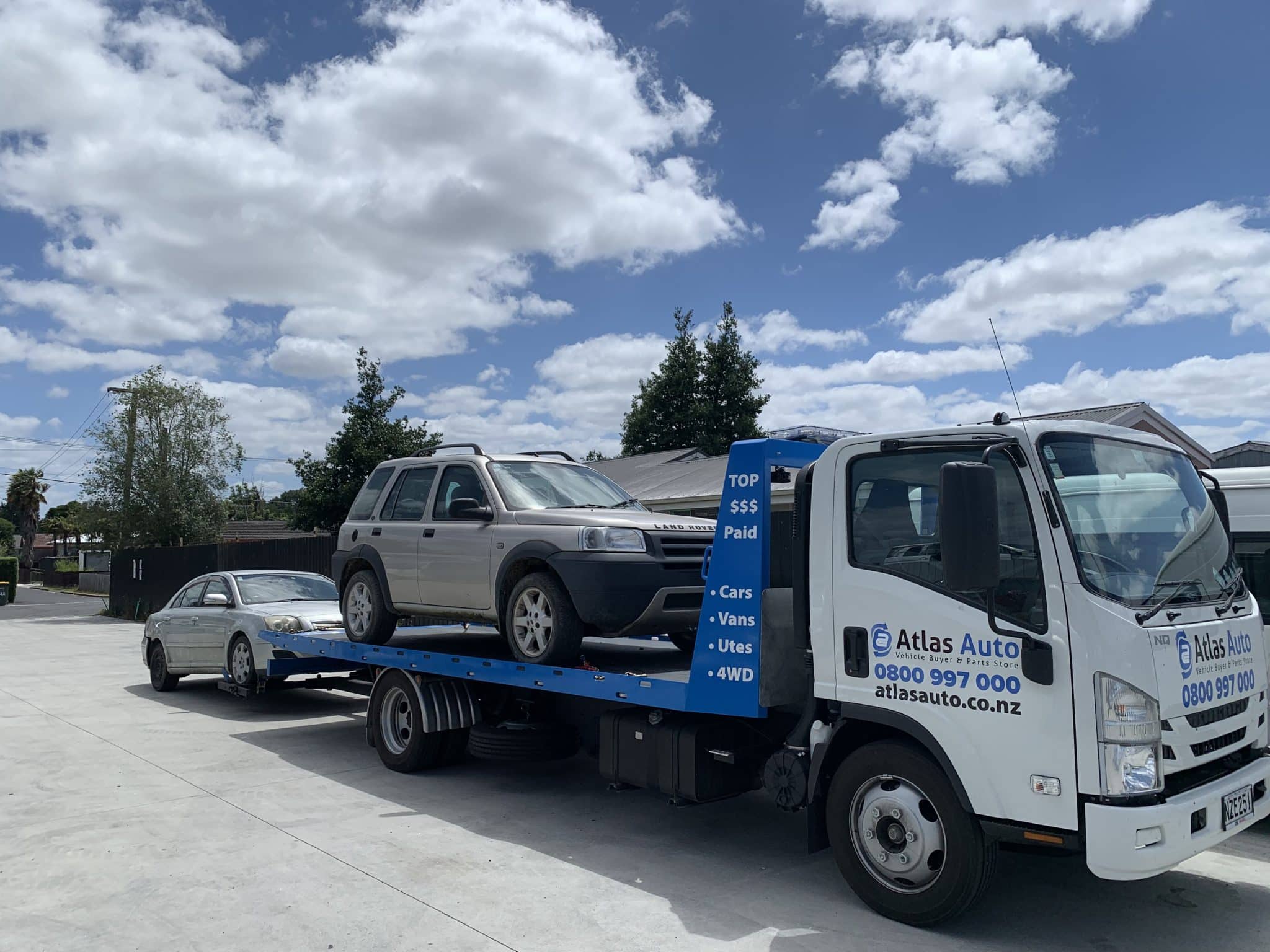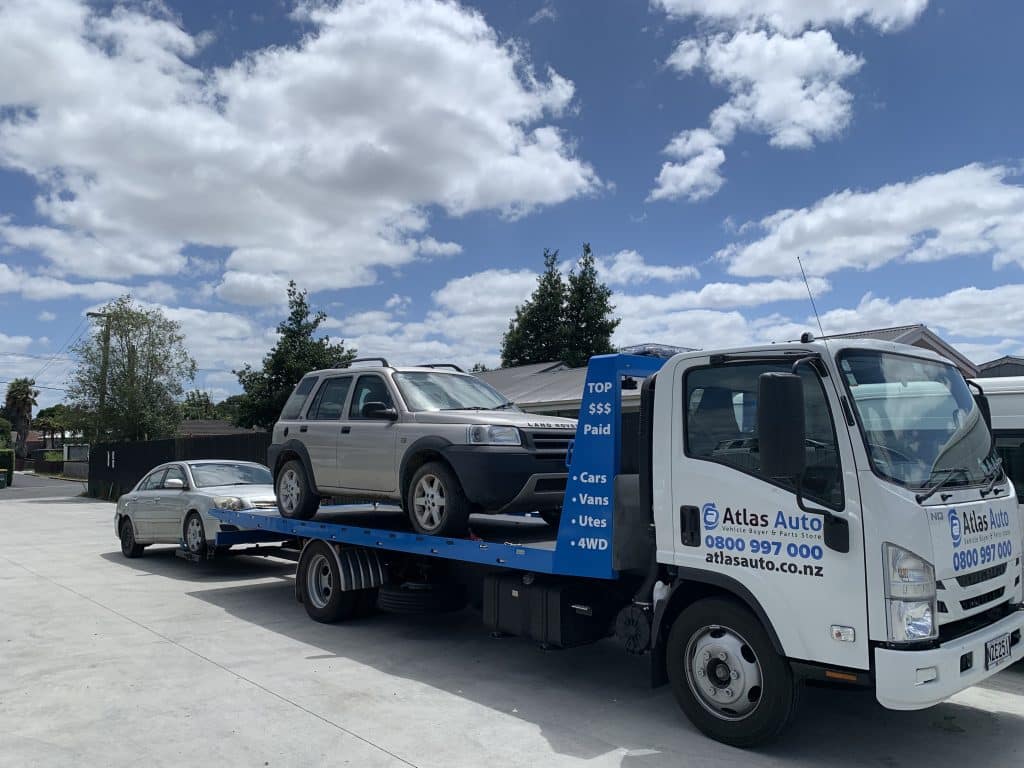 Atlas Auto is one of the best car wreckers in Hamilton, Waikato region. We pay cash for all types of vehicles – cars, vans, utes, trucks, SUVs, 4WDs, buses, and so on – whether they function or not. Also, Atlas Auto pays top cash for your car, irrespective of its production year, make, or model. Consequently, we will buy your car if it is an older model or a newer one.
Further, Atlas Auto sells auto parts in case your vehicle needs certain parts to work properly.
If you're ready to get cash for cars in Waikato. Atlas Auto Ltd is one of the leading car removal Waikato service provider in the Waikato region. We buy all vehicle/ any condition.
Car Wreckers Hamilton, Waikato
A top car wrecker, Atlas Auto pays notable prices for your junk or broken cars, vans, utes, 4wd. But first, we need to assess the vehicle to ensure that it has scrap value. That is, we need to determine if it has useful components, such as transmission, engine, and metal components, like aluminum, steel, and platinum.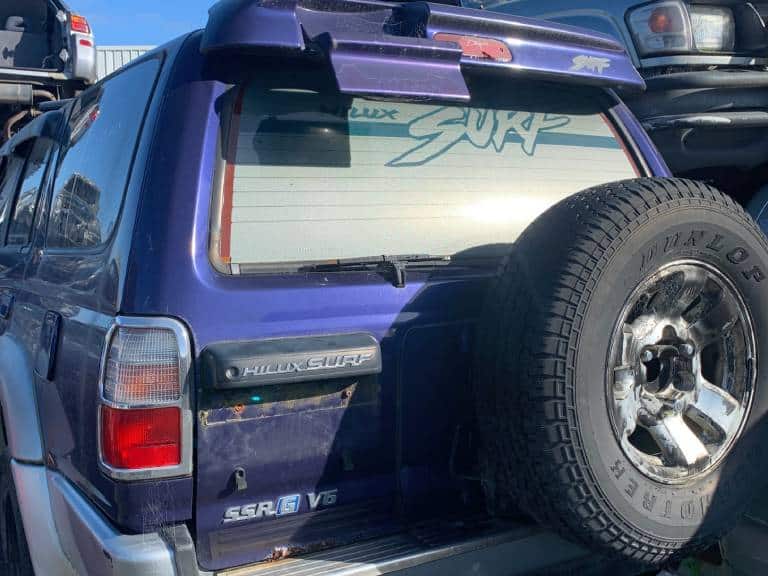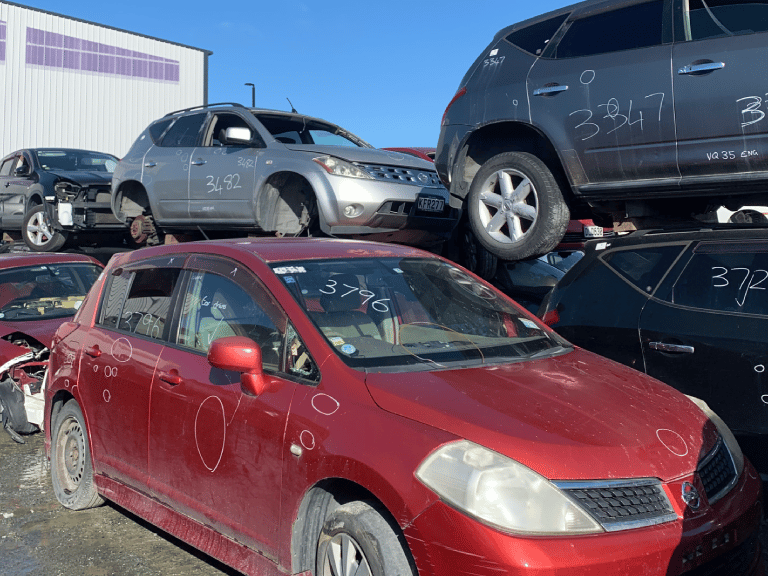 Car Wreckers hamilton Service
Atlas Auto pays instant cash to take your unwanted car or unused car off your hands.
We determine the value of your unwanted vehicle by sending an assessment team to your location. This team will thoroughly inspect your car and make a fair cash offer based on their evaluation.
Genuine Car parts in Waikato
Atlas Auto offers a wide range of services including the sale of auto parts. Hence, you can buy any spare part your vehicle needs to function optimally from us.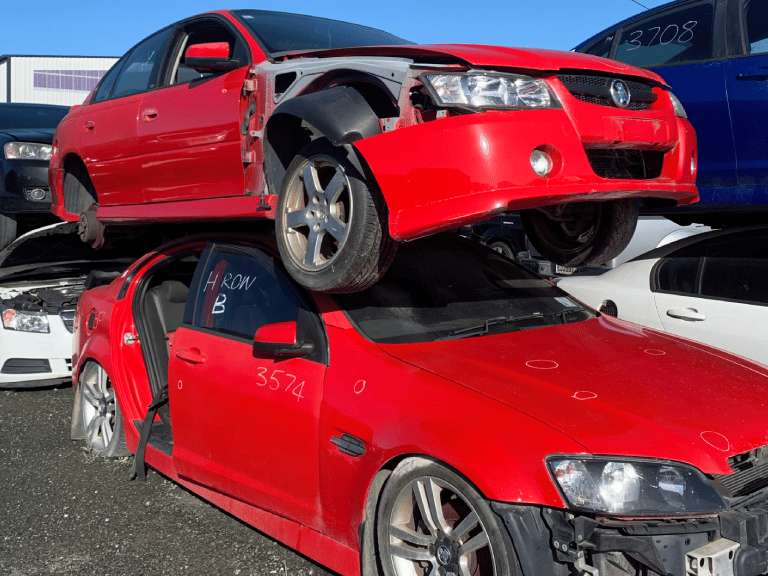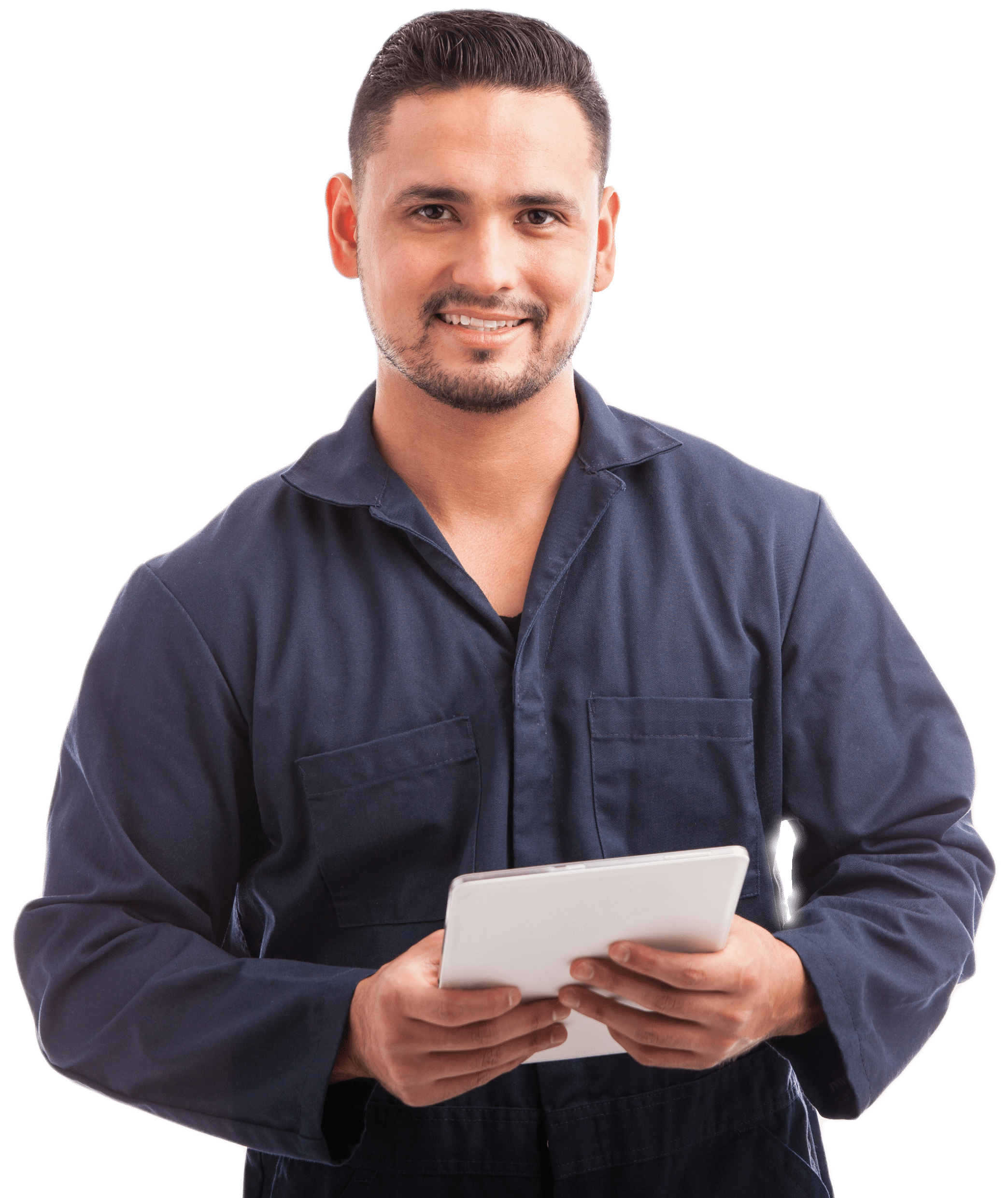 Sell Your Vehicle Fast. Easy. Free - Car Wreckers Waikato
Submit your vehicle details. So, that you get the best instant cash offer for your vehicle.
What our Customers have to say?
Get top dollar for your vehicle in Waikato Region
Sell your cars & Trucks to Atlas Auto by following the three-step process below.
Once you agree to sell the vehicle to us, we will immediately pay you in cash. Also, our towing service will remove your junk car from your driveway at no additional cost.
FAQ: CASH FOR CAR SERVICES Hamilton, Waikato
Areas Served: Car Wreckers Waikato
Atlas Auto pick up any cars & trucks throughout Waikato region! Below are some of the major cities & areas we service Waikato-wide.
Contact Atlas Auto today!
Atlas Auto is a highly reputable car wrecker company in Waikato, New Zealand. We provide top-notch cash for cars services in Hamilton and other parts of the country. We also sell cars parts that will help your car to function optimally. Contact us today by calling us on 0800 99 7000 or filling out our online form.
Get in touch with us today for free cars for cash removal in Waikato regions.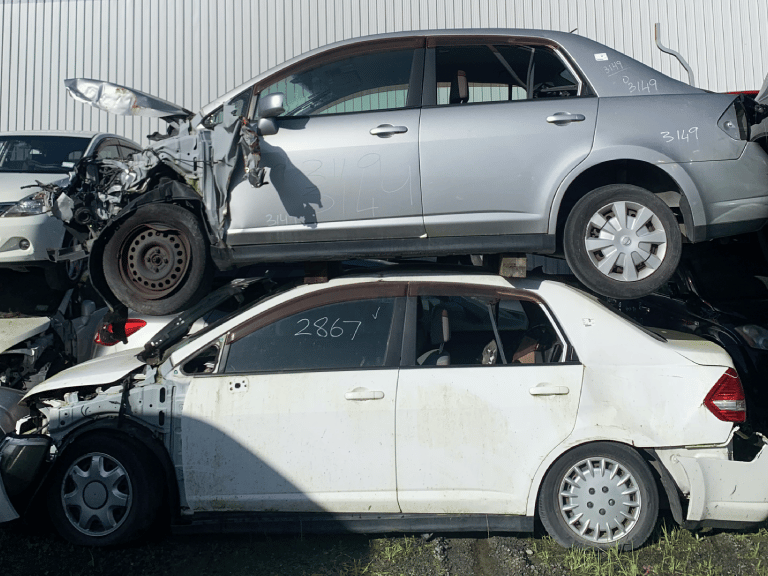 Receive A Free Car Valuation With Just A Couple Of Clicks For Your Damaged Vehicle!
Provide your vehicle details and we will give you a no-obligation cash offer.