Old Car Removal - Get Top Cash Rate
Getting rid of a car is not always easy. Most conventional methods of selling are time-consuming, and you might not get the best price for your old car. You can't just leave it parked in the driveway or on the street because that's a nuisance to your neighbors and a potential safety hazard. To keep things simple while also getting good value, you need an auto removal service that can take care of everything on your behalf. Atlas Autos Vehicle Removal Service has been helping people like you remove their old cars & Unwanted vehicles responsibly and conveniently for over 10 years. Our services are fast, affordable, and reliable – so let's have a look at why we are the best choice for old car removal service in the area!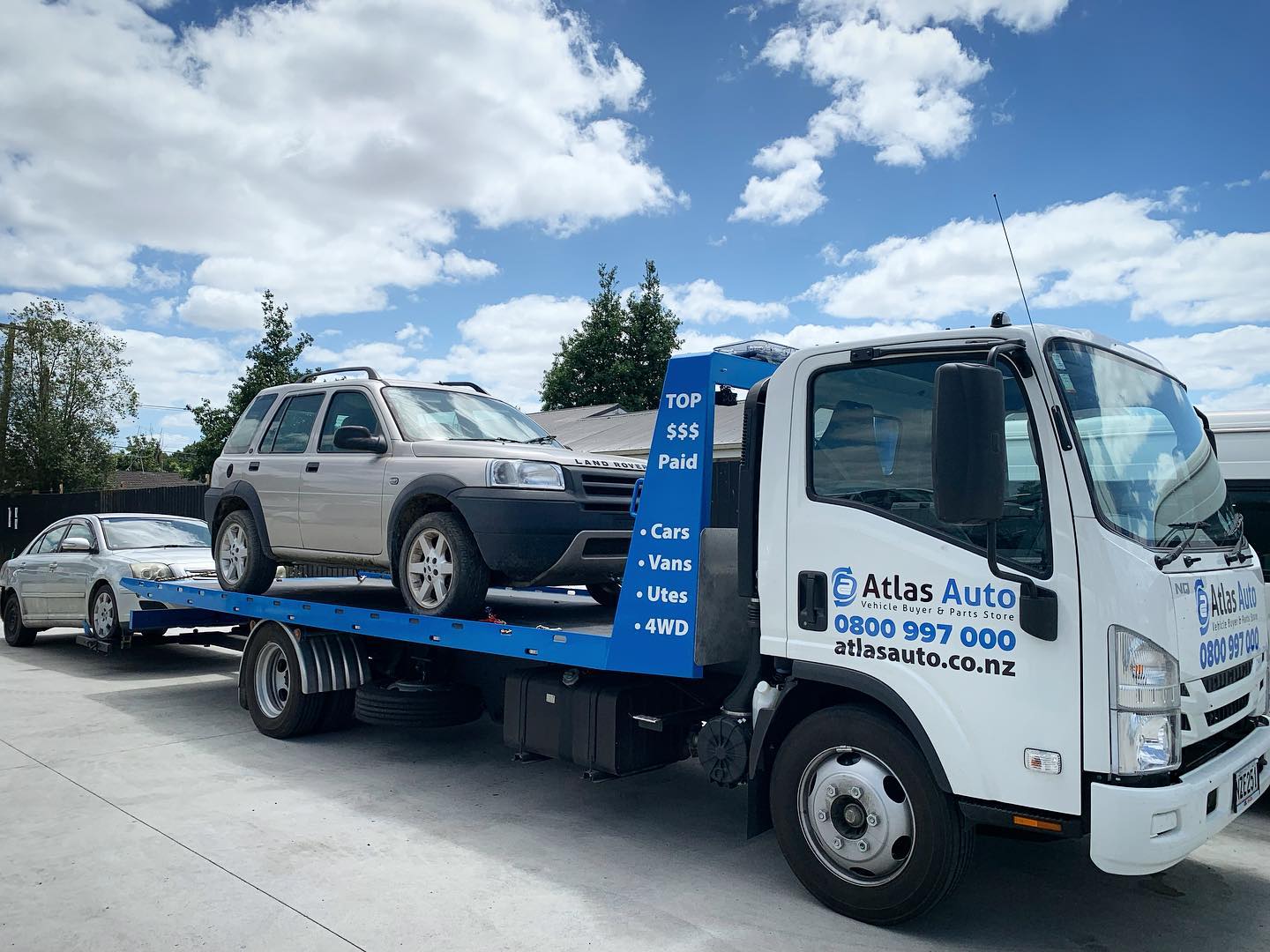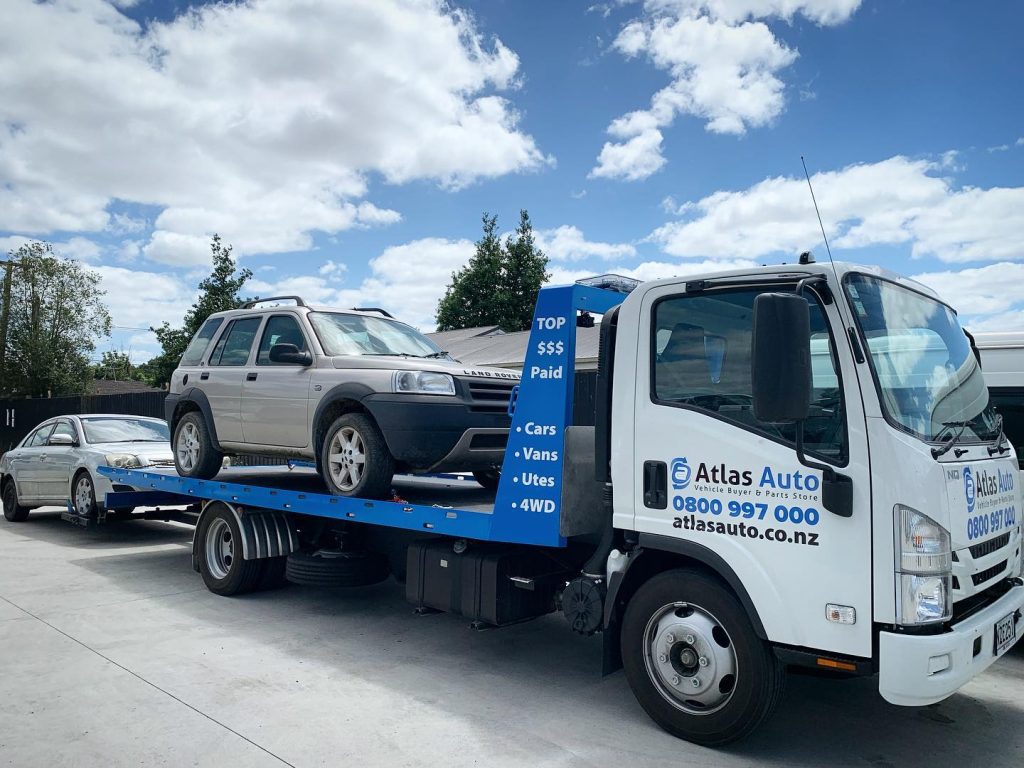 Why Choose Atlas Auto Removal Service?
Atlas Auto being the leading car wreckers in Hamilton is the best choice for an old & Free car removal service & selling your car in the area! There are several reasons why you should choose our company if you are in need of an auto removal service. First of all, we are local and live nearby in Hamilton, Waikato region, which means we can respond quickly and efficiently. Unlike other companies that send out a team from an out-of-state location, such as Auckland or Bay of Plenty, our team is always ready and on-call for you. We are also affordable, flexible, and friendly. You can choose from several convenient options based on your needs and budget.
How Does The Process Work?
Once you've scheduled a date for us to remove your old car, we'll send a team out to pick it up. Our Expert car buyers will tow the car away 100% Hassle-free & Free Towing, and you will be paid cash on the spot. You can accept the offer or deny it, but you should know that you might not get a better price from anyone else. If you accept the offer, we will pay you the amount in cash. You can have it wired to your bank account or have a check mailed to you.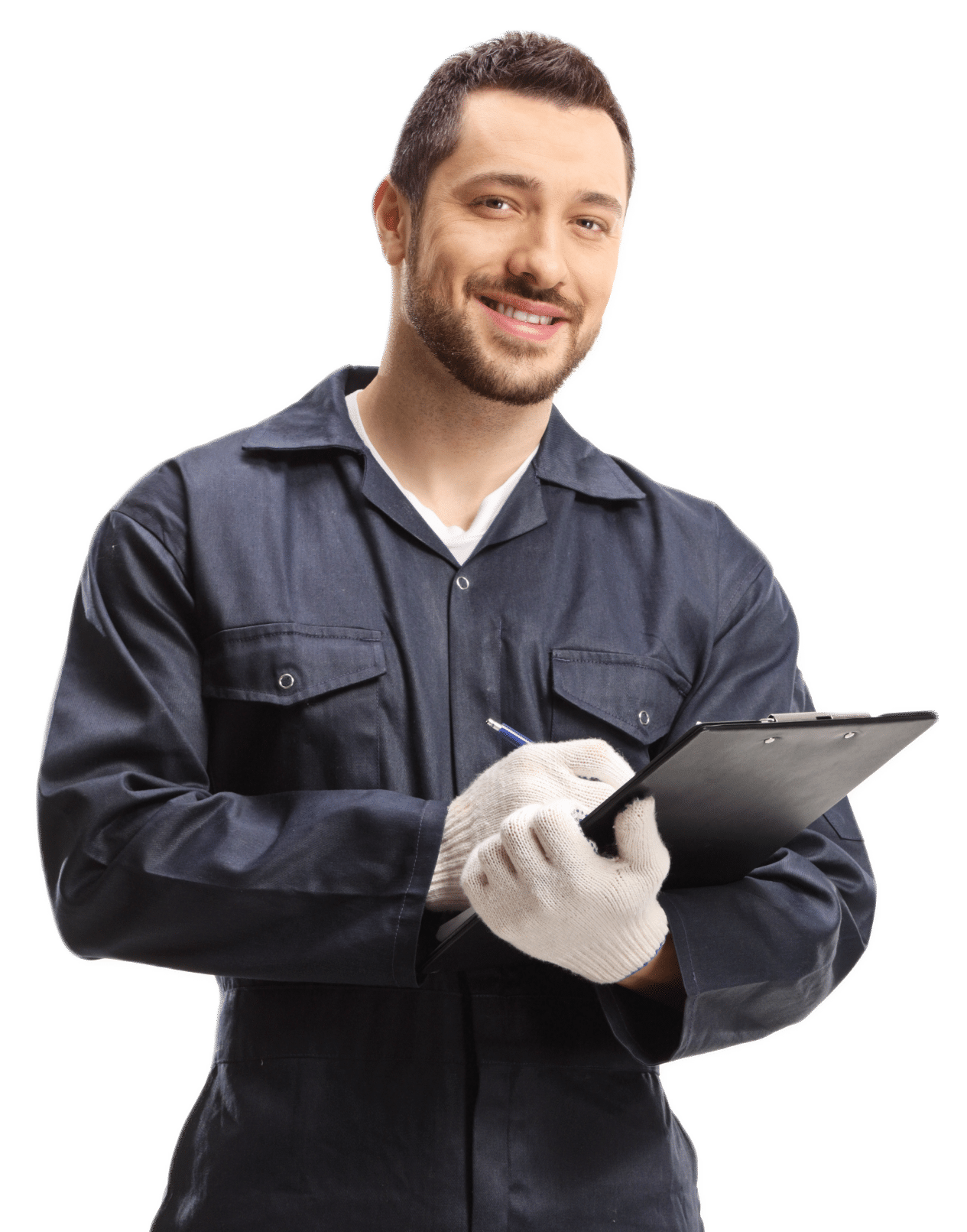 Sell Your Vehicle Fast. Easy. Free
Submit your vehicle details. So, that you get the best instant cash offer for your vehicle.
Cash for your cars Hamilton
Are you getting rid of your vehicle? Then, Look no further just gives Atlas Auto a call today and as we offer the highest cash for your unwanted cars up to $12000. We also provide free towing from your place anywhere in Hamilton.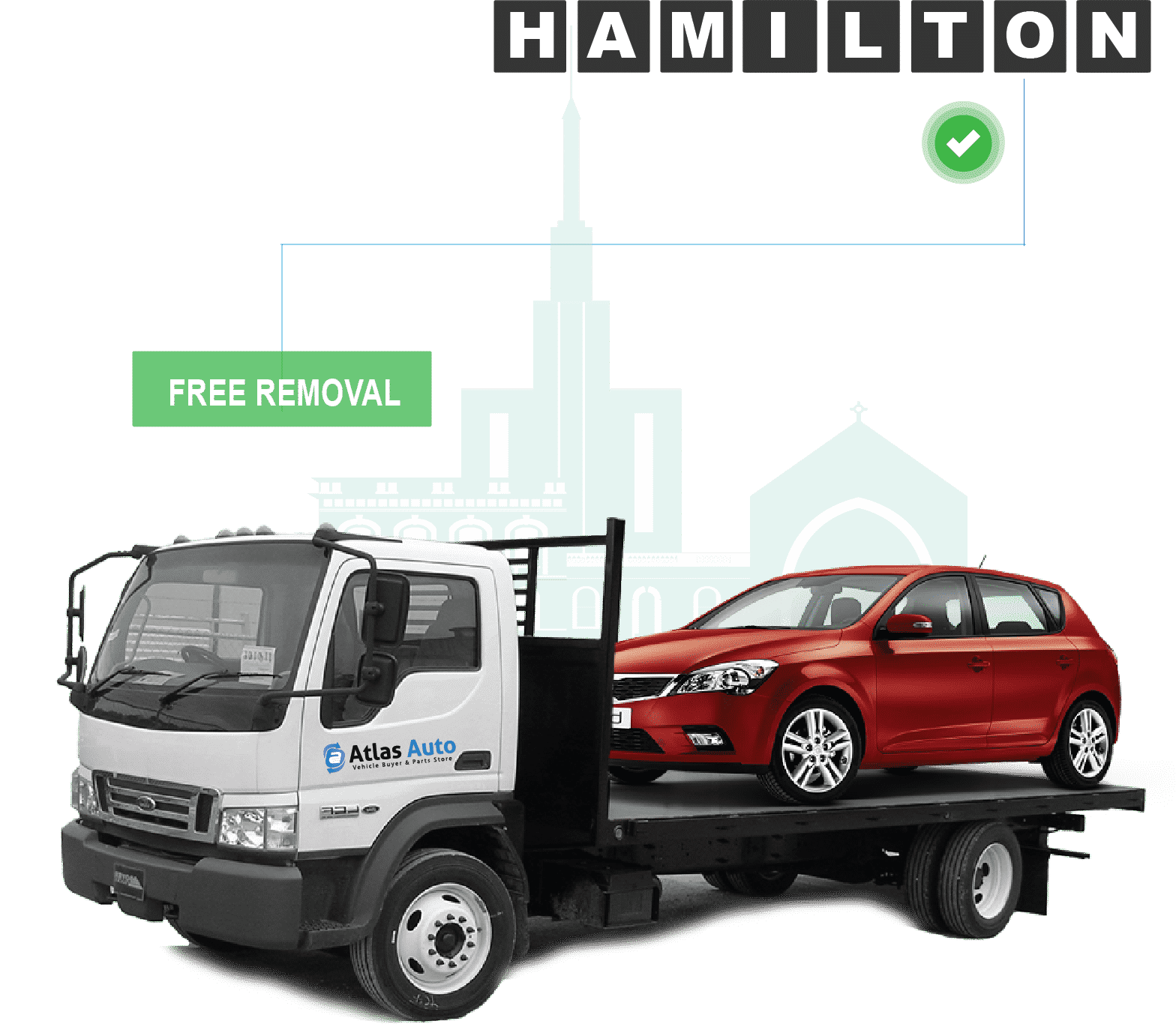 Cash for Cars Services Hamilton
frequently asked questions
What Does Our Old Car Removal Service Include?
Our cash for cars removal service includes a lot of things to make the process as easy and convenient for you as possible. We can pick up your car from almost anywhere – your driveway, parking garage, or other location. We'll also tow the car away for you, so you don't have to worry about transporting it to the junkyard or scrap yard. Once you've made a decision, we'll arrange a pick-up date and time as quickly as possible. We typically remove your unwanted car within 24 hours of scheduling a date & paying you top cash for cars.
How much cash will be paid for my scrap car?
After your old car has been sold, dismantled, and recycled, you'll receive a payment for the scrap car. The amount of cash you'll receive will depend on a number of factors, including the condition of the car and where it was sold. On average, you can expect to receive about $100 for a car that is 10 years old and in average condition. If the car is newer or in better condition, you'll receive more for it. On average, newer cars tend to sell for more than older cars. Ready to remove your old car with our old car removal service? Call 0800 99 7000 or visit our website to fille online form.
Getting rid of an old car can be a real hassle, but it doesn't have to be. For straightforward, reliable old car removal, you can't do better than Atlas Auto Removal Service. We have been in business for more than 10 years, and we have thousands of satisfied customers. We have a great reputation for integrity and reliability, and our customers love the fact that we can come to their house and pick up the vehicle at a time that's convenient for them. So when the time comes to get rid of an old car, give us a call and let us handle everything for you.