Best 4x4 Wreckers in Town
Sell your scrap 4x4/4WD for instant cash!
Tired of having a junk 4×4 in your garage? Why not trade it for some instant cash instead? Contact Atlas Auto 4×4 wreckers service to sell your vehicle for the best price today.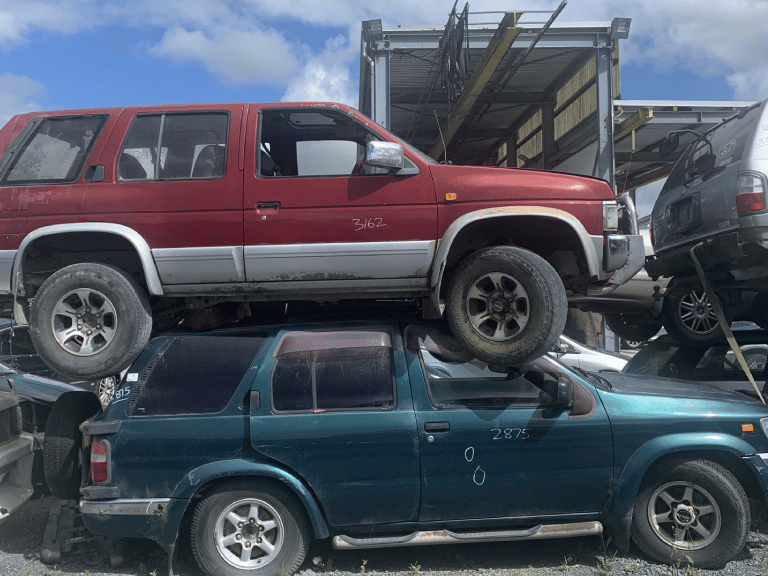 Professional, Hassle-free, Reliable
There's no point having a scrap 4×4 in your garage. After all, you can't drive it anywhere. Instead of parking it in all that valuable car space, why not have our 4×4 wreckers take it off your hands for some top dollar? Contact us at Atlas Auto today to get a quote for your junk 4×4 and sell it for the best price in NZ.
If you're ready to get cash for cars in NZ. Atlas Auto Ltd is one of the leading scrap 4×4 Buyer service provider in the Waikato region. We buy al vehicle/ any condition.
Top Dollar for Your Scrap 4wd In Waikato
If you've ever tried selling your scrap 4wd in Bay of Plenty, Hamilton, or anywhere else in Waikato but instead opted to let the car sit in the garage all old and rusty, we don't blame you; finding a reliable car wrecker that's willing to pay the right price for your car in NZ isn't the easiest thing in the world. 
However, don't throw in the towel yet. You can still get an unbeatable offer for your 4wd vehicles in Waikato. At Cash for Cars, we offer the best prices for cars and trucks in Waikato and across New Zealand. With top-notch customer service as our foremost priority, our truck wreckers will access your Nissan Navara or Toyota Hilux and make an offer you can't refuse.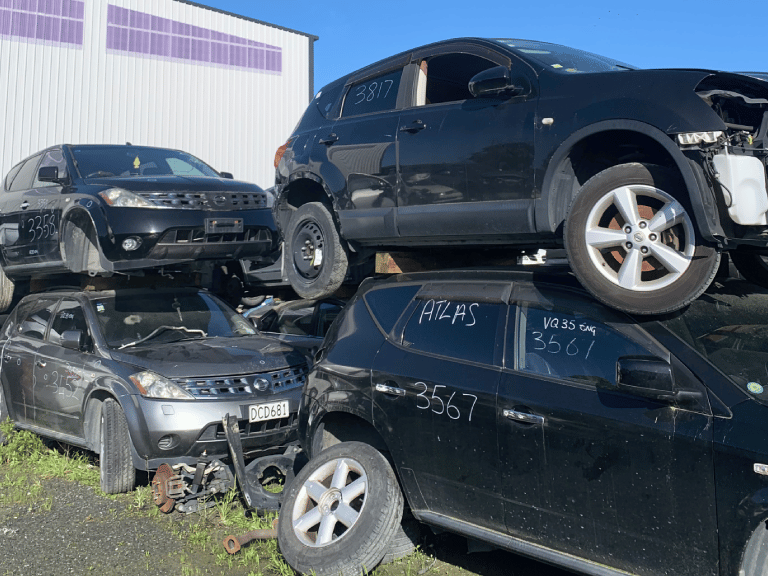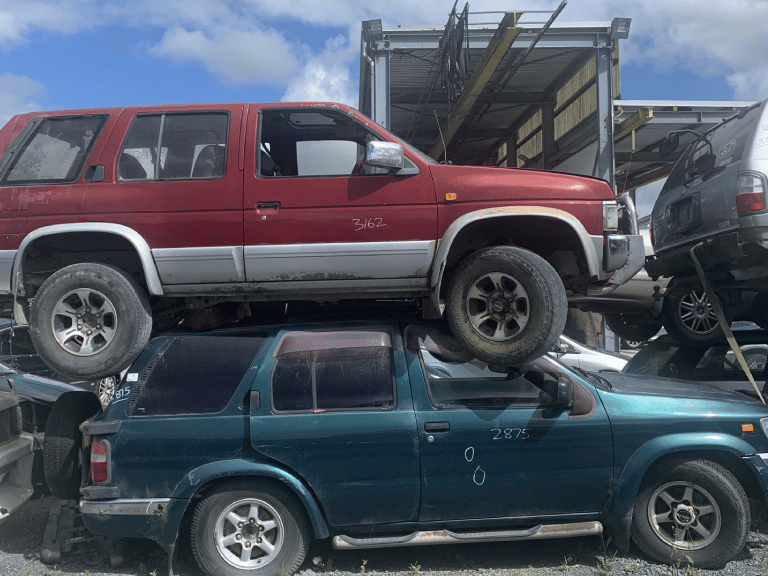 Sell Unwanted 4wds In Waikato
At Atlas Auto, we prioritize providing hassle-free and fast car removals across NZ. Immediately you contact us, our team will send you a quote, access your unwanted vehicles to get the salvageable value, and pay you instant cash once you agree to our offer. Even if you've only got a couple of spare parts instead of a complete car, our 4×4 wreckers will still pay big bucks for it. 
24-Hour NZ Scrap 4x4 Removal
If you're tired of seeing your scrap car in your garage, you probably want to get rid of it as soon as possible. At Cash for Cars, our 4wd wreckers in Auckland will get rid of your vehicle within 24 hours of contacting us. 
Some of our common wrecking makes are Toyota, Nissan, Mitsubishi, Isuzu, Mazda, Grand Vitara, Land Rover, Santa Fe and Hyundai. If you have a diesel 4X4 or a petrol 4WD for sale, You get the cash when the vehicle is being collected, right there and then.
Delays aren't a part of our services. Whether it's 4wd car parts or a complete car, we'll have a team over at your home and rid your garage of your vehicle or 4wd parts in no time. The best part? You walk away with a pocket full of cash.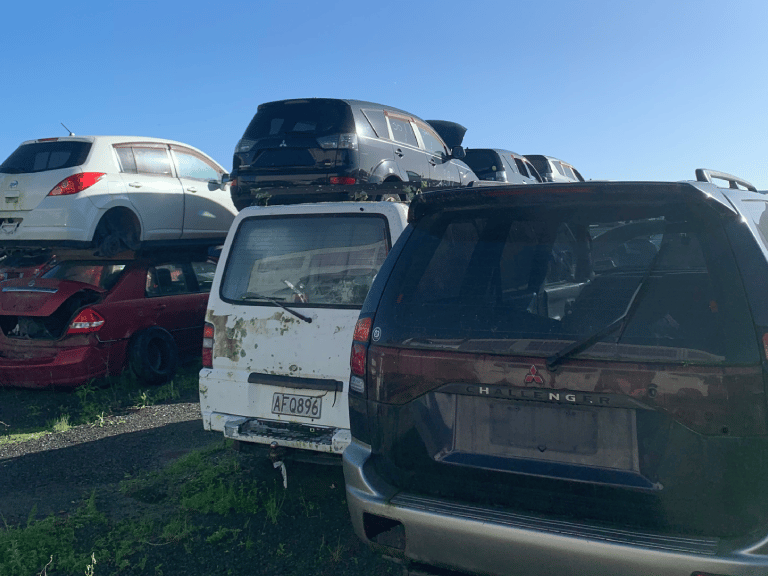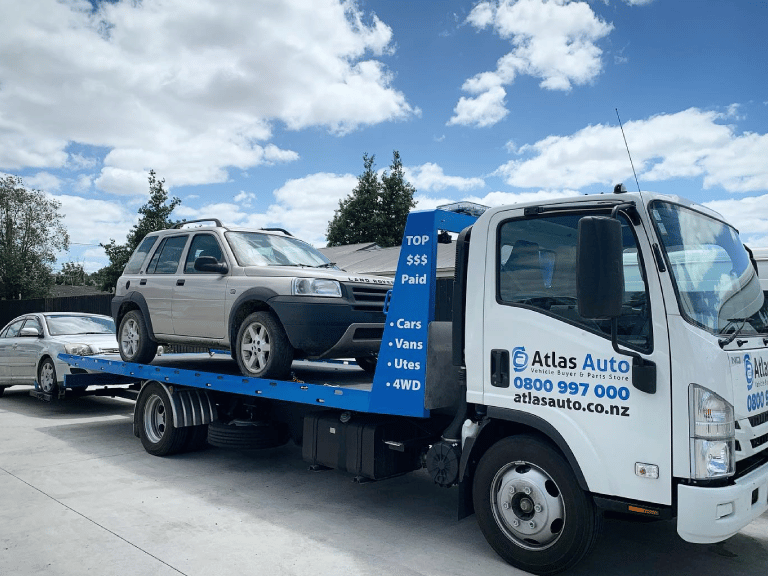 4x4 Wreckers in New Zealand
At Atlas Auto, our services go beyond wrecking vehicles. Are you looking for an auto part for your faulty truck or SUV? We've got you covered in Waikato! Even if it's a part that's hard to find, you can bet we'll have it in store for you – and at affordable prices too! 
Whether you've got a broken Nissan 4×4 or a Honda that's just a pile of scrap metal, we'll get it out of your garage for an irresistible price offer. No wonder we're the most highly recommended car wreck service in NZ!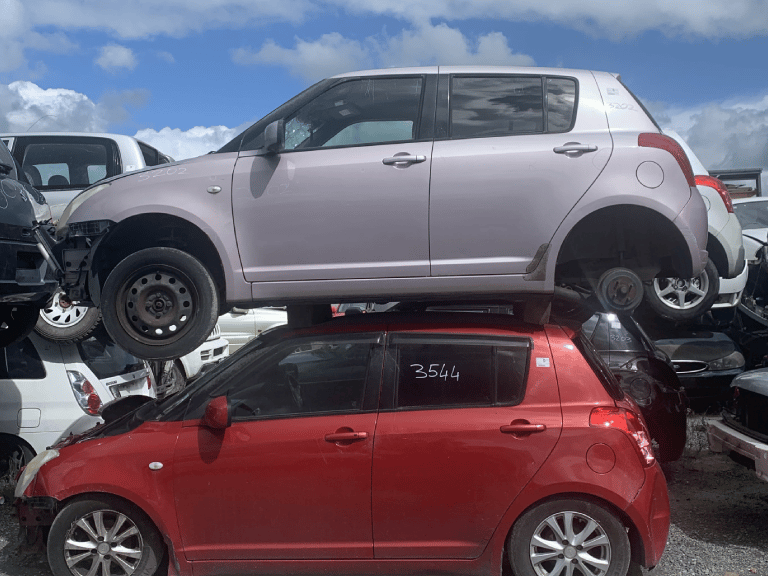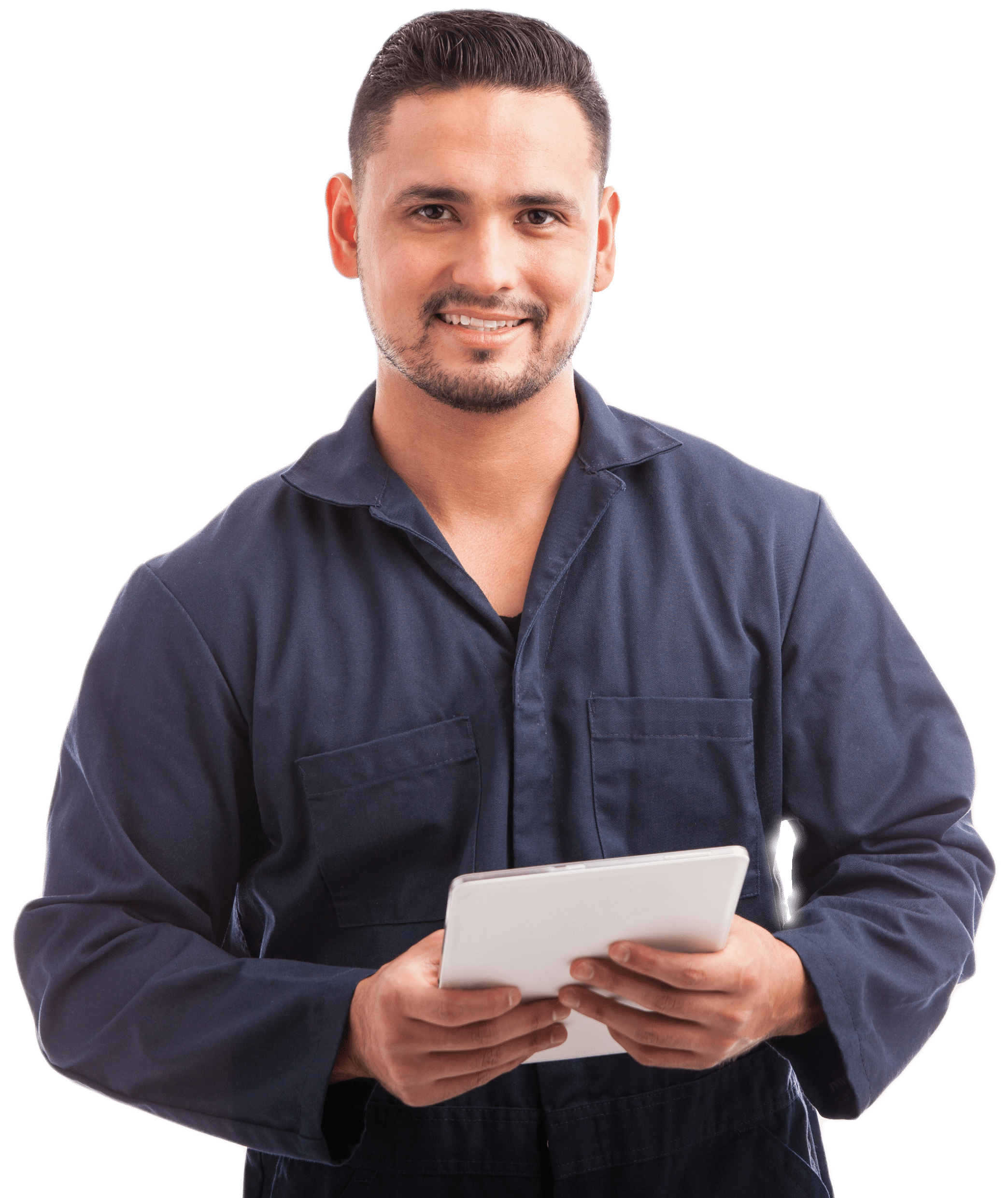 Sell Your Vehicle Fast. Easy. Free - 4wd Wreckers
Submit your vehicle details. So, that you get the best instant cash offer for your vehicle.
What our Customers have to say?
Want to Get Instant Cash for Your Junk 4x4 In NZ?
Atlas Autos is NZ's chosen vehicle wrecker, and if you follow our simple three-step process, we'll pay you cash for your scrap 4×4, Truck in less than 24hrs. To seal the deal, take the following procedures.

Wish to get rid of your abandoned car or scrap? Contact us and let's discuss how you can convert your car to cash.
Service Area – 4×4 Wreckers
Atlas Auto is servicing throughout North Island New Zealand. Whereas for auto parts we deliver nationwide at affordable price. To find out more about our 4×4 Wrecker NZ service areas. Call us on 0800 99 7000 or click here to see our service area.
Below are some of the major service areas for car wreckers service:
4×4 Wreckers Waikato
4×4 Wreckers Hamilton
4×4 Wreckers Bay of Plenty
4×4 Wreckers Tauranga
4×4 Wreckers Auckland
Rotorua 4×4 Wreckers
Are you thinking how much is your vehicle worth for wrecking? Give us a call on 0800 99 7000 and get a free cash quote for your unwanted petrol or diesel 4×4's. Atlas Auto pays competitive prices for your unwanted or junk 4x4s.
If you are searching for best wreckers in New Zealand. Then you have come to the right place. Atlas Auto is the best 4×4 wrecker in New Zealand. 
Since 2010, Atlas Auto is operating wrecking yard. With 50 years of combined experience in the automotive industry. We also help you to find the right parts for your vehicle. 
So, speak to one of our parts experts regarding any auto part inquiries. Call us on 0800 99 7000 or 021 70 70 45.
Selling a junk car shouldn't be as uphill as most car wreckers make it seem. At Atlas Auto, our NZ 4×4 wreckers place a premium on providing hassle-free and professional car removal services while offering our customers the best prices for their vehicles. We'll have your car out of your home and at our wrecking yards within a day of contacting us. Call us on 0800 99 7000 or email info@atlasauto.co.nz to get a quote today!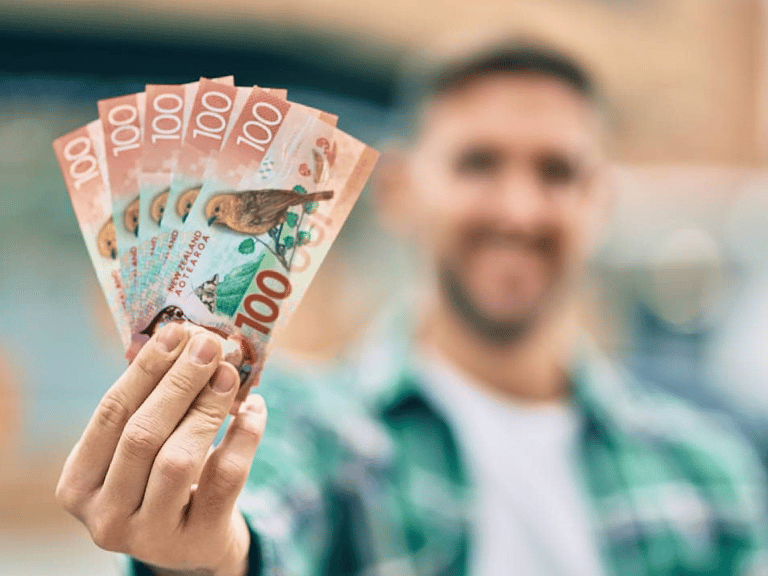 Receive A Free Car Valuation With Just A Couple Of Clicks For Your Damaged Vehicle!
Provide your vehicle details and we will give you a no-obligation cash offer.