Fast, Seamless, and Secure
Atlas Auto is one of the best cash for cars companies in Coromandel. If you are looking to sell your vehicle, broken or running, contact Atlas Auto and get paid top dollar. Call us now or fill an online form.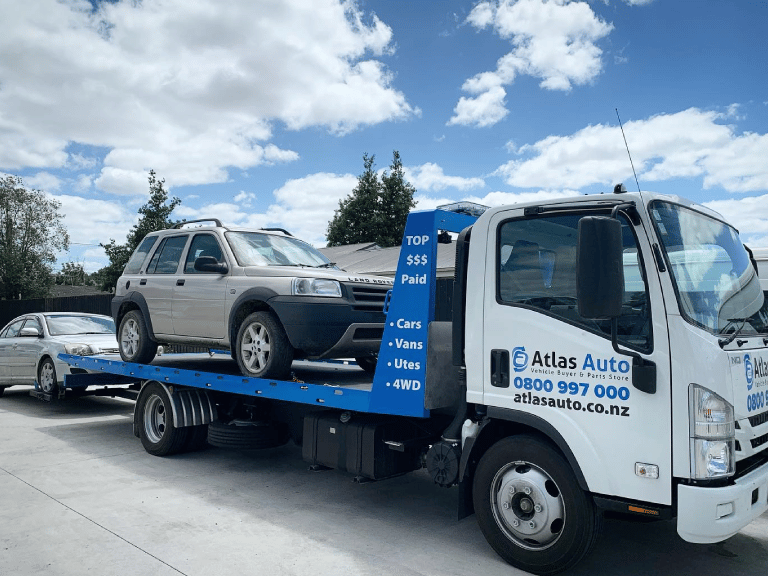 Receive instant cash for vehicles in all conditions
Atlas Auto's car removals coromandel service pays instant cash for all vehicles, regardless of their make and model. Sell your cars, trucks, SUVs, buses, utes, and 4WDs for top dollar and enjoy a free removal. Atlas Auto also buys junk cars with salvageable parts for a fair price.
If you're ready to get cash for cars in Coromandel. Atlas Auto Ltd is one of the leading car removal Coromandel service provider in the Waikato region. We buy all vehicle/ any condition.
Receive instant cash for used cars
Tired of your old vehicle and looking to move it on? Contact Atlas Auto to sell your vehicle for instant cash. Receive several thousand dollars for your vehicle, depending on its quality and health.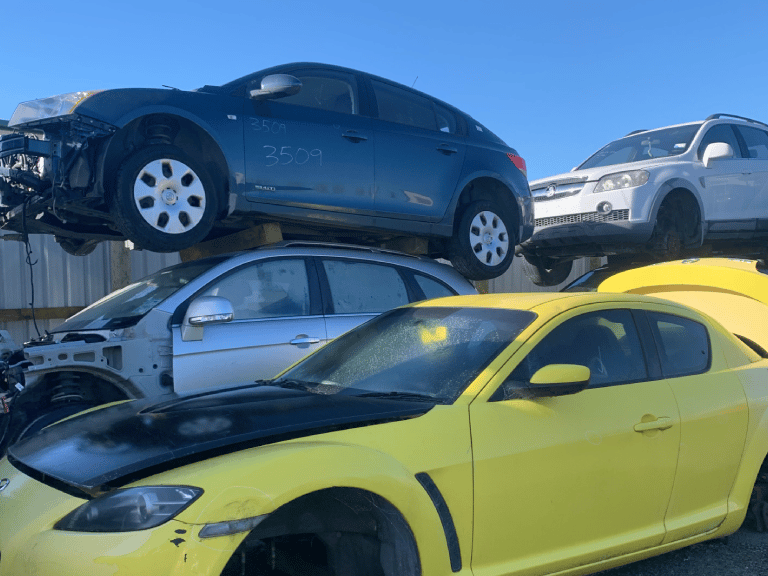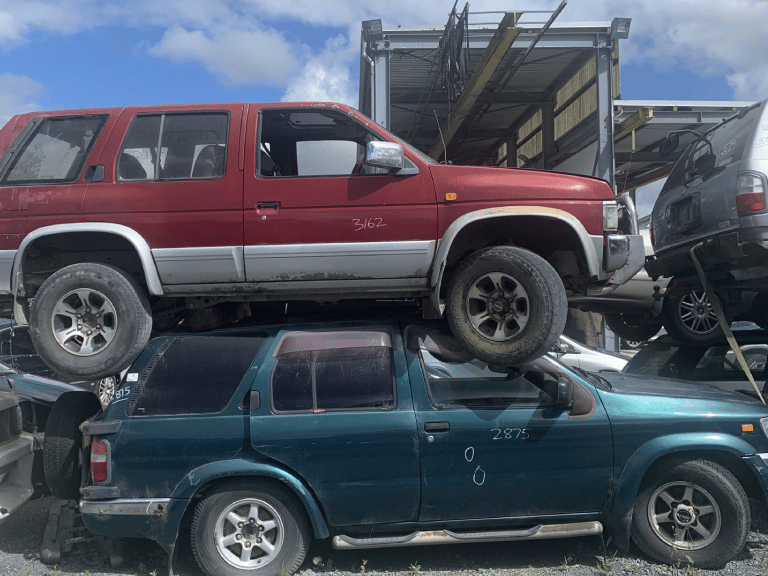 Receive instant cash for scrap cars
Atlas Auto is one of the top damaged car buyers in Coromandel with an interest in scrap cars. Sell your broken down, salvageable vehicles for a fair price and receive payment instantly.
Atlas Auto is a top car wrecker in Coromandel that purchases numerous scrap cars and churns out tons of reusable parts daily. Buy top-quality auto parts for your damaged vehicles and coerce a longer and better performance out of them.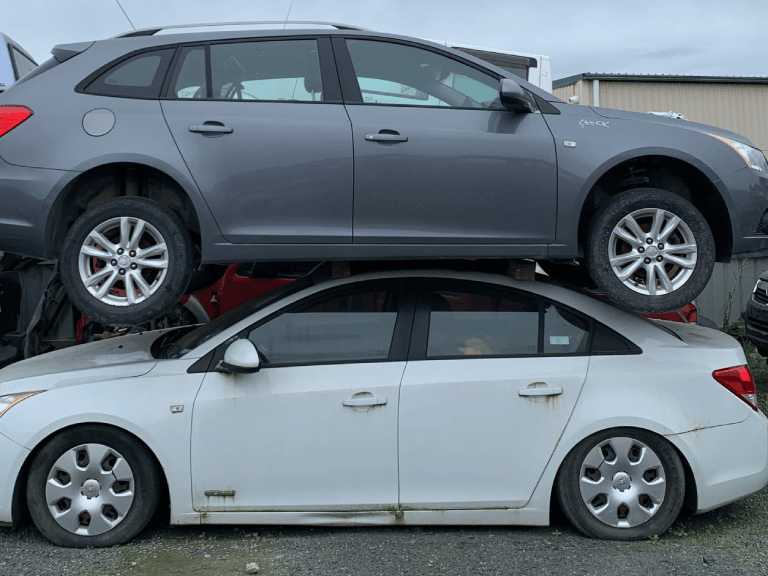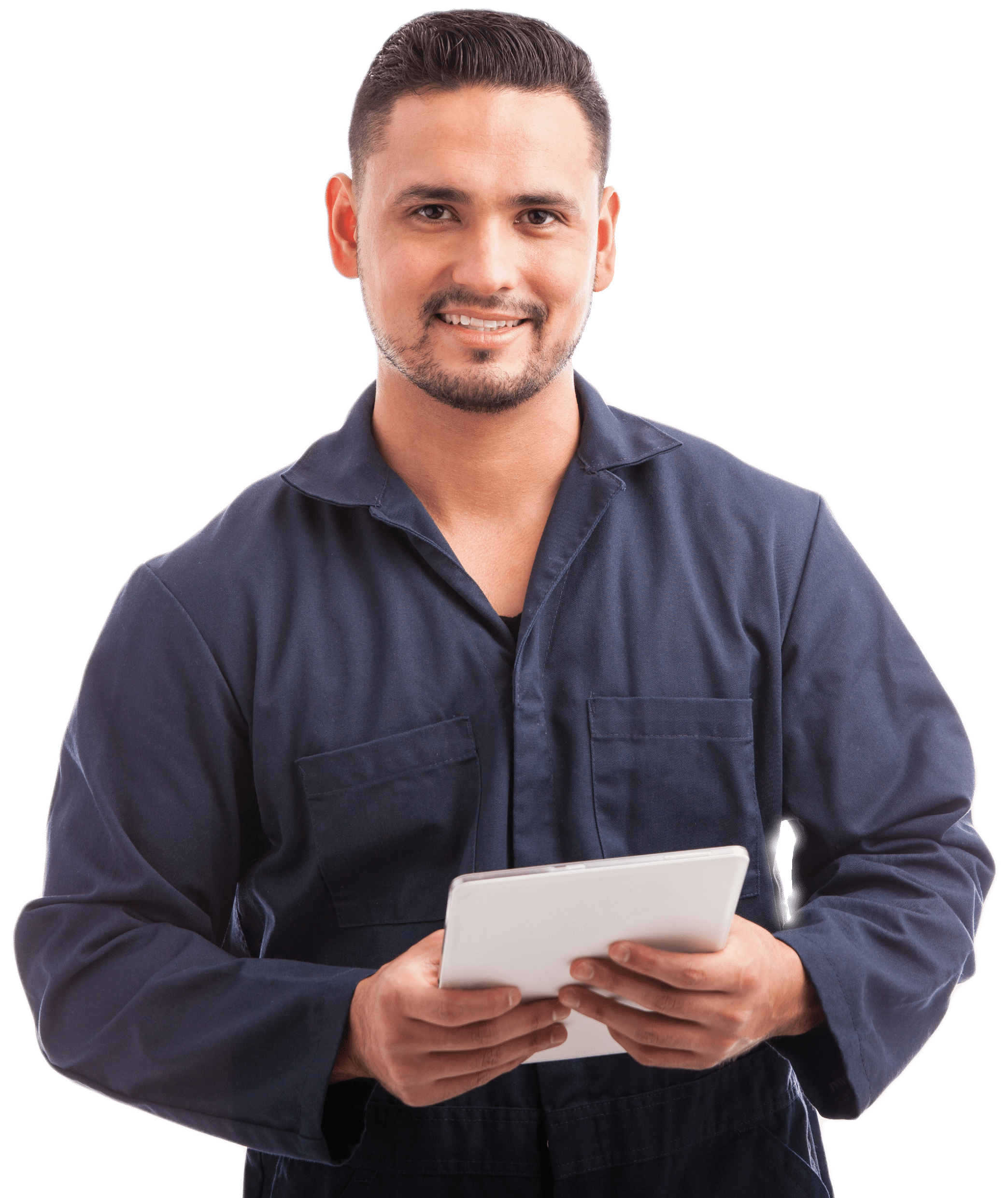 Sell Your Vehicle Fast. Easy. Free - Cash For Cars Coromandel
Submit your vehicle details. So, that you get the best instant cash offer for your vehicle.
What our Customers have to say?
How to Sell your Car for Cash in Coromandel?
Atlas Auto purchases pays cash for cars in Coromandel via the following steps.

Wish to get rid of your abandoned car or scrap? Contact us and let's discuss how you can convert your car to cash.
Areas Served - Waikato-wide
Atlas Auto
pick up any cars & trucks throughout
Waikato
region! Below are some of the major cities & areas we service Waikato-wide.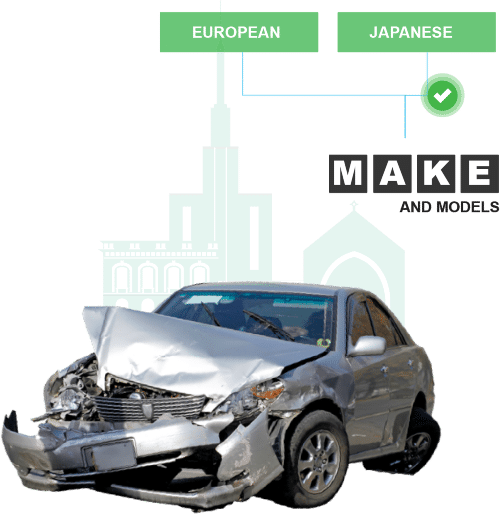 FAQ: Car Removal Coromandel
Receive A Free Car Valuation With Just A Couple Of Clicks For Your Damaged Vehicle!
Provide your vehicle details and we will give you a no-obligation cash offer.