Cash for Cars Coromandel
If you're ready to get cash for cars in Coromandel. Atlas Auto is one of the leading car removal services in the Coromandel area. Choose Atlas Auto for an easy car selling experience: instant cash offers, free towing, and on-the-spot cash payments.
Get Your Free Car Valuation – Freephone: 0800 99 7000
Sell My Car Fast – Get Cash for Cars in Coromandel
Sell a car fast in Coromandel with Atlas Auto. We have cash car buyers in Coromandel waiting to make you an offer on your Cars, SUVs, 4WDs, Vans, Trucks, Buses, and RVs with just one call. Our 3-step car selling process makes it easy to sell used, scrap or damaged cars. Here's how to get started:
Atlas Auto pride ourselves on staying up-to-date on current market prices for vehicles of all makes and models, so you know you're getting the most competitive prices.
We've been in the auto industry for nearly a decade, so we can confidently say this is the easiest way to get cash for your car. And we buy more than just cars! SUVs, 4WDs, Vans, Trucks, Buses or RVs  – and in any condition! Even if it's used, scraped, or wrecked, we'll still make you an offer with just one quick phone call.
What are you waiting for, Coromandel? Give us a call on 0800 99 7000 to get cash for cars in Coromandel!
We Buy Cars or Trucks – Any Condition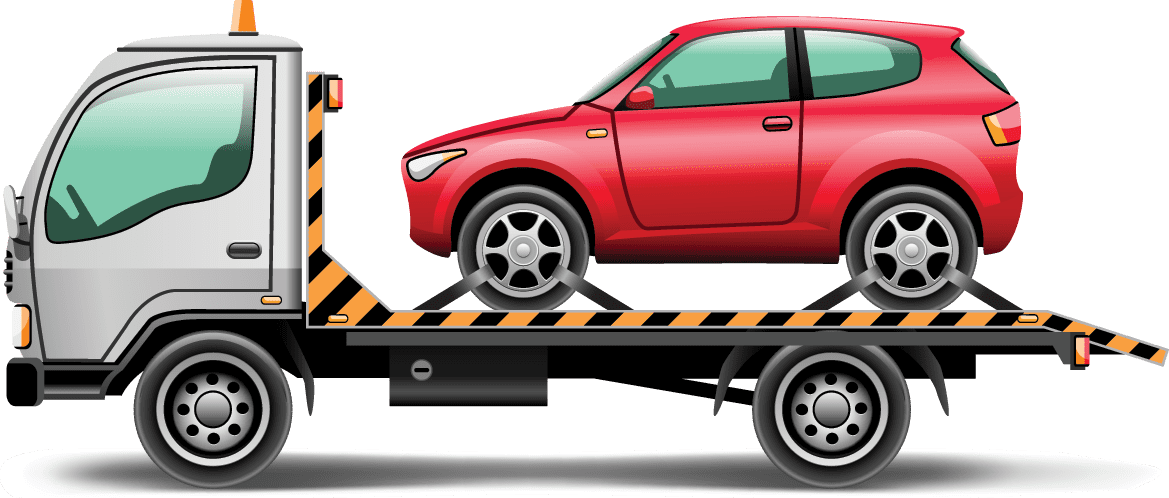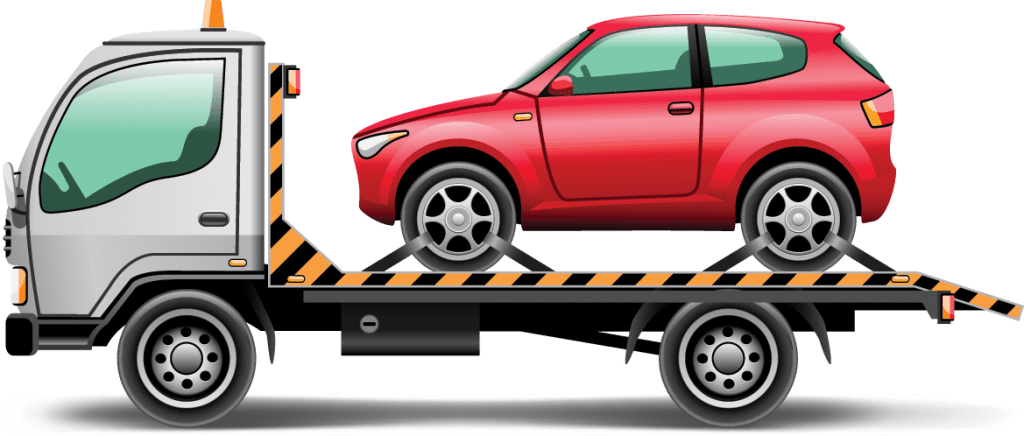 We buy more than just Cars. SUVs, 4WDs, Vans, Trucks, Buses, even RVs will get an offer from us! Even if your car is wrecked, scraped, deregistered, or no longer running, we buy them all.
This is a great eco-friendly way to get rid of your old vehicle – and you even get paid to do it!
You can sell your used, old, damaged, deregistered or scrap car for cash in Coromandel today with Atlas Auto. Get an offer on the value and worth of your car instantly, no haggling necessary.
We buy used and damaged cars in Coromandel! Give us a quick rundown of your car, we'll let you know how much we can pay, and you're done. It's fast, easy, and convenient. Call us on 0800 99 7000 – Get Top Instant Cash for Cars in Coromandel
Areas Served – Waikato-wide
Atlas Auto pick up any cars & trucks throughout Waikato region! Below are some of the major cities & areas we service Waikato-wide.
To find out more about the service area. Call us on 0800 99 7000
Helpful Information