Cash For Cars Ngaruawahia
Fast, Seamless, and Secure
Did you know you could swap your cars for cash in Ngaruawahia? Atlas Auto's Cash For Cars Ngaruawahia service buys all used and scrap cars vehicles and pays instant cash within 24 hours. Best Car Removal Ngaruawahia service in Waikato. Call us now or fill an online form.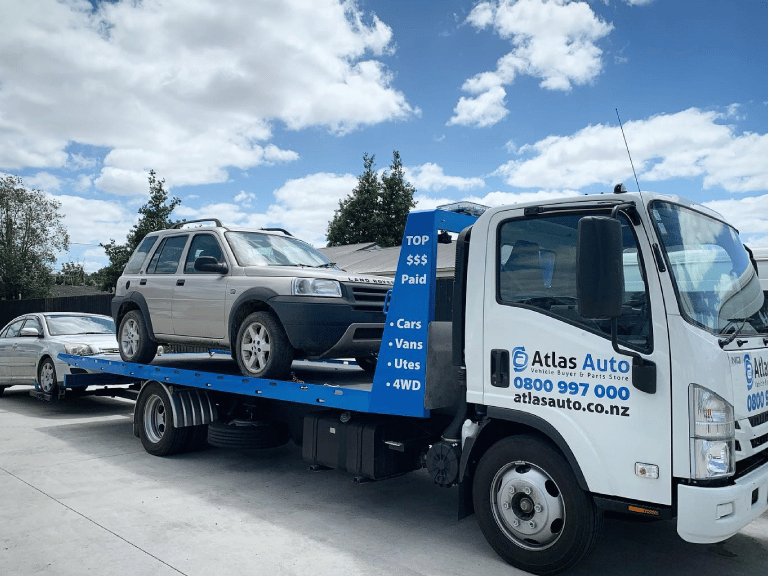 Cash For CArs NGaruawahia
Atlas Auto is a vehicle buyer and parts store that offers cash for cars in Ngaruawahia, regardless of the condition. Sell your unwanted and scrap cars for instant cash payment and free collection – Cars, Vans, Utes, SUVs, 4WDs, and trucks.
Get Cash For Cars in Ngaruawahia
If you're ready to get cash for cars in Ngaruawahia. Atlas Auto Ltd is one of the leading car removal Ngaruawahia service provider in the Waikato region. We buy al vehicle/ any condition.
Cash For Cars Ngaruawahia
Does your garage house have a junk car that is no longer useful? Atlas Auto pays top cash for cars in Ngaruawahia with valuable, recyclable parts, even when they are no longer operational.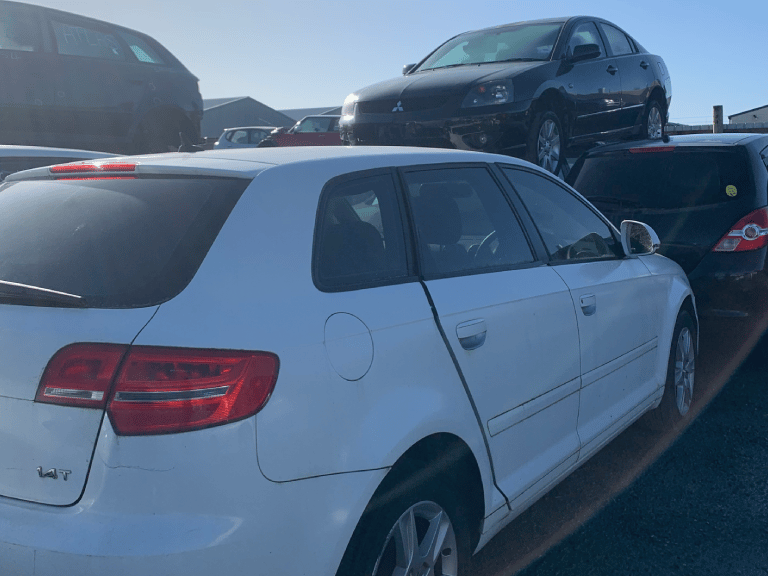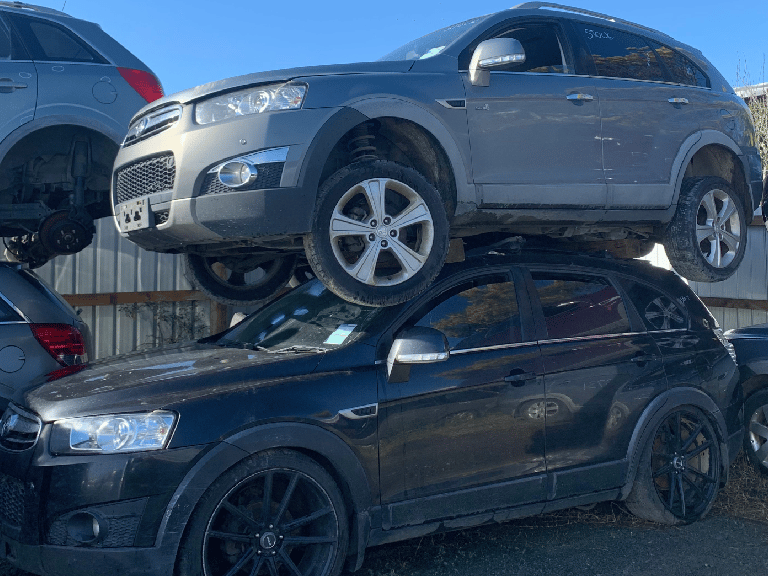 Do you have an unwanted car in Ngaruawahia but no idea what to do with it? Selling your vehicle to Atlas Auto will help you recoup some money you can use for other purposes.
Do you need a spare part for your faulty vehicle? Atlas Auto is a top, well-known car wrecker in Ngaruawahia with vehicles of all make and model passing through its door every day. As a result, you can find car parts for all types of vehicles at Atlas Auto.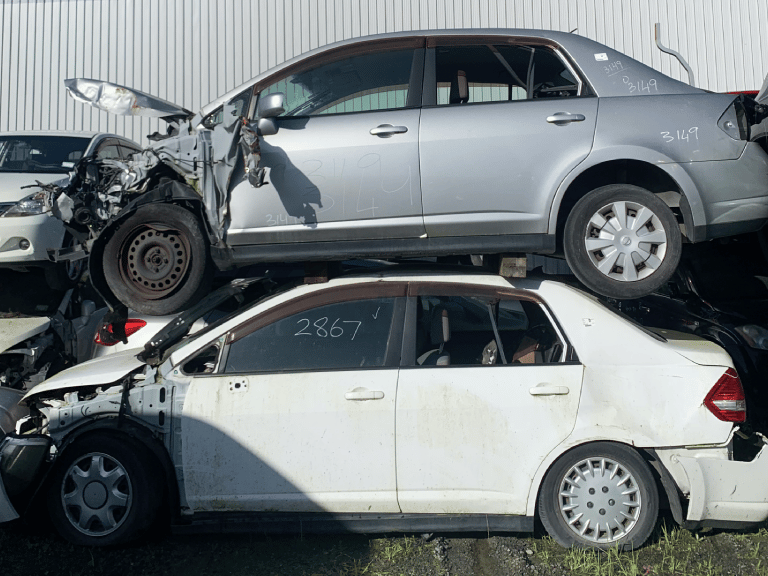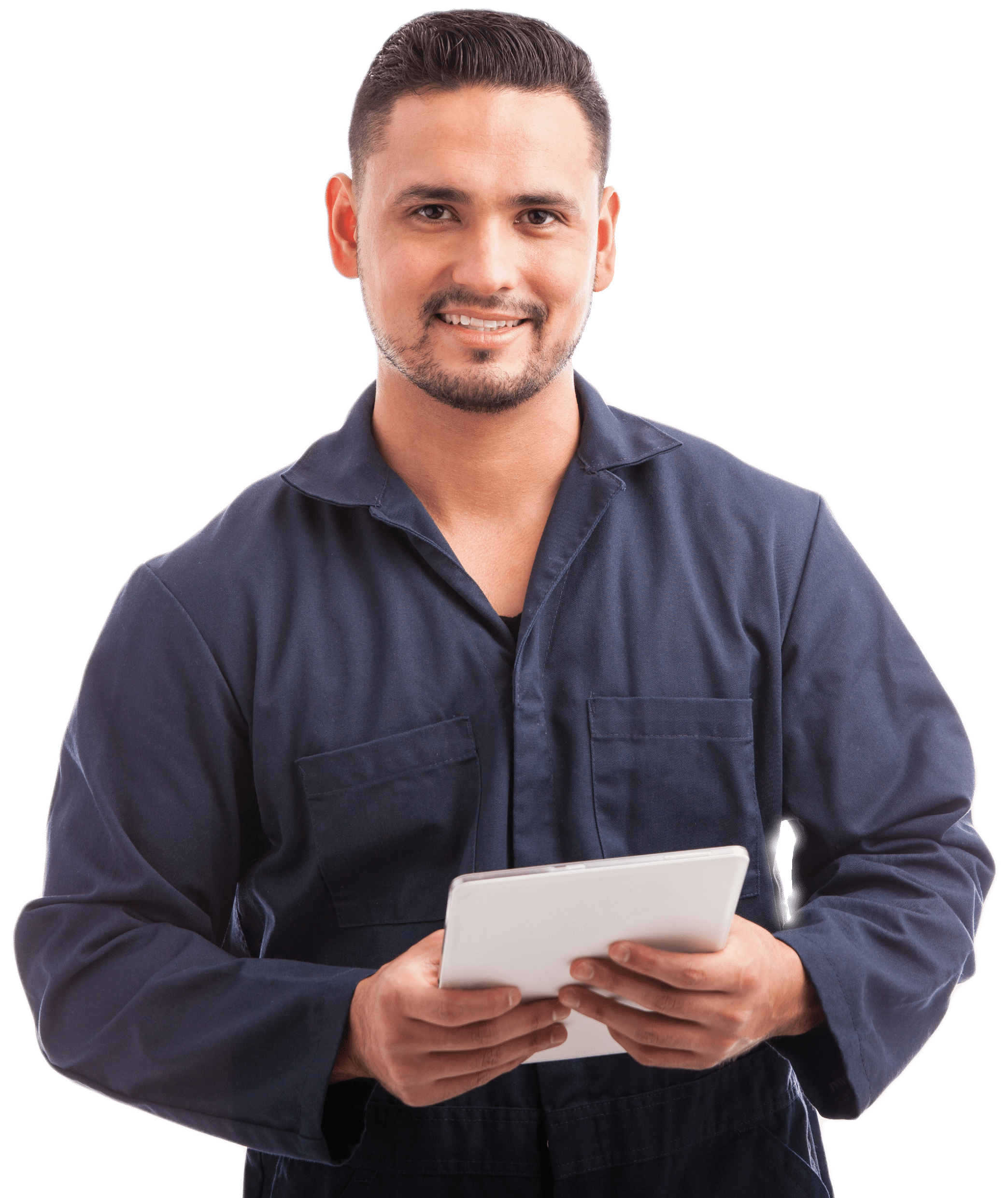 Sell Your Vehicle Fast. Easy. Free - Cash For Cars Ngaruawahia
Submit your vehicle details. So, that you get the best instant cash offer for your vehicle.
What our Customers have to say?
How to sell your car in Ngaruawahia?
Atlas Auto buys used and wanted cars in Ngaruawahia in three easy steps.

Wish to get rid of your abandoned car or scrap? Contact us and let's discuss how you can convert your car to cash.
FAQ: Car Removal Ngaruawahia
Areas Served - Waikato-wide
Atlas Auto
pick up any cars & trucks throughout
Waikato
region! Below are some of the major cities & areas we service Waikato-wide.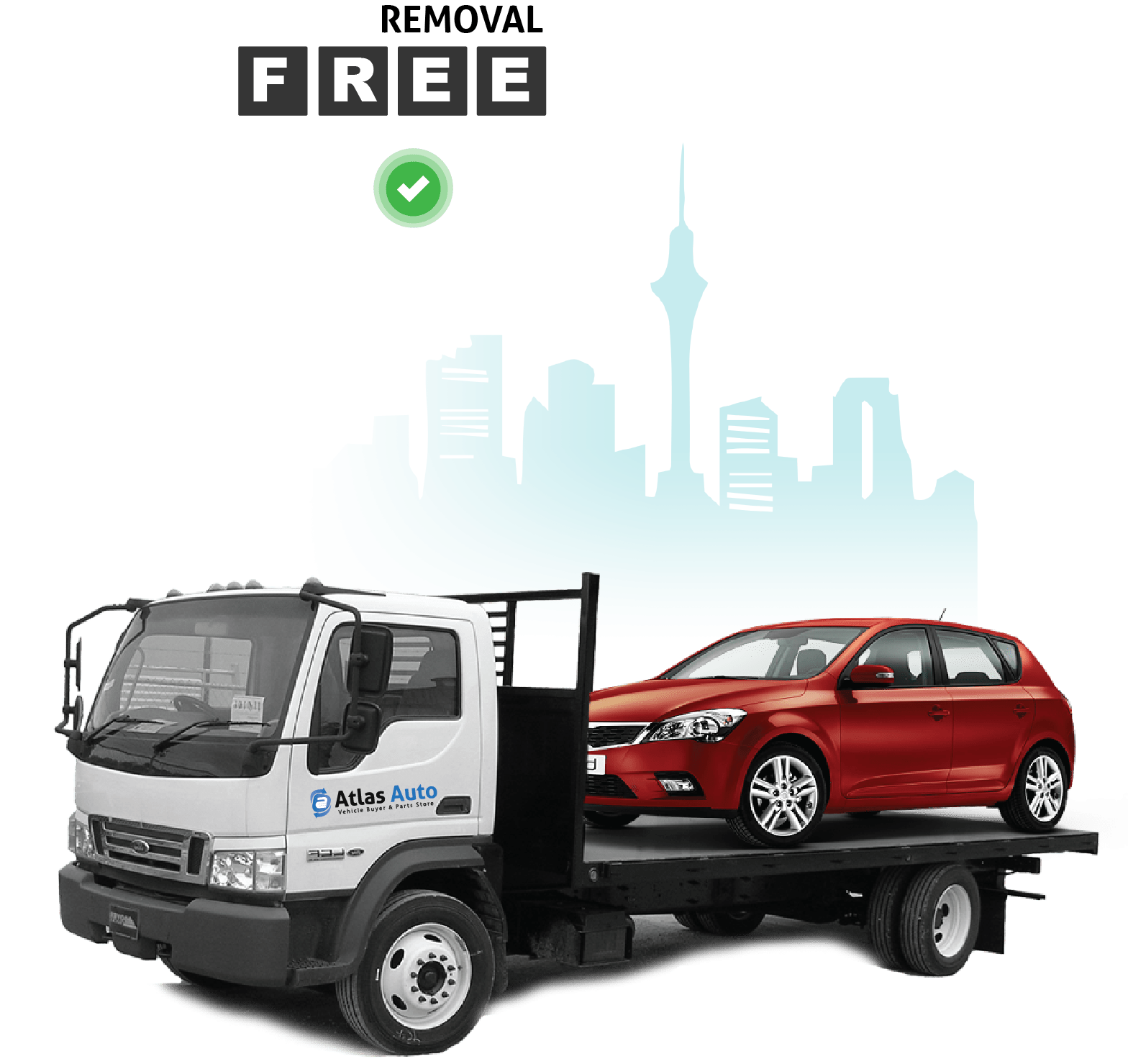 Are you ready to sell your vehicle for top money? Tired of seeing your once cherished car wasting away in your driveway? Get in touch with us today for free cars for cash removal in Ngaruawahia, Waikato regions.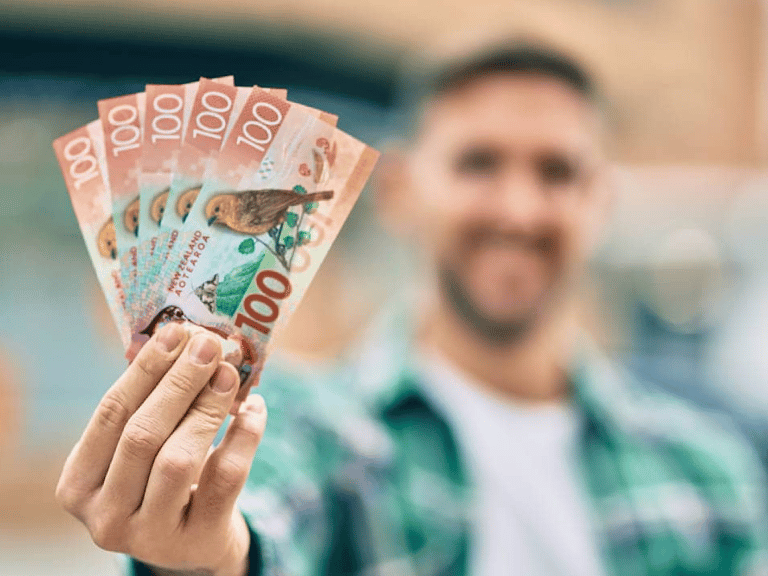 Receive A Free Car Valuation With Just A Couple Of Clicks For Your Damaged Vehicle!
Provide your vehicle details and we will give you a no-obligation cash offer.