Collect Best Price for Scrap Cars
Atlas Auto is a Scrap Car Removal Ngaruawahia service provider that serves people looking to receive instant payment for their junk cars. Get in touch with us today to sell your car for instant cash.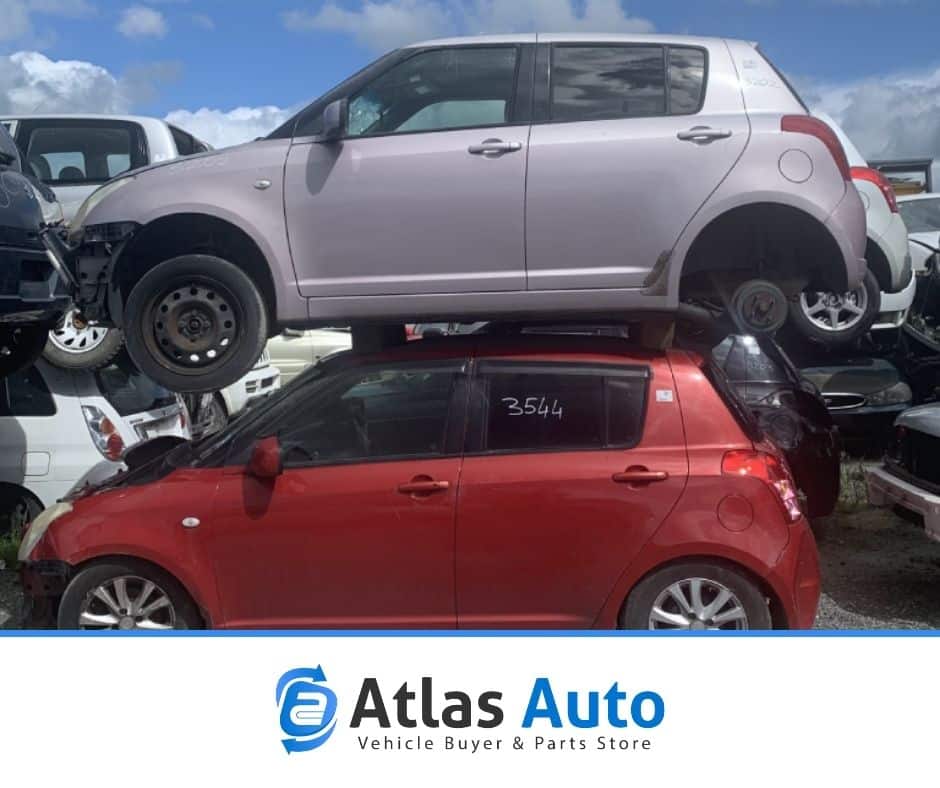 Atlas Auto is a reliable car wrecker and car removal company in Ngaruawahia. We offer a quick and seamless purchase process that helps you to get rid of your junk cars within hours of contacting us. That's not all – We also offer a free car removal service that collects your vehicle from anywhere in Ngaruawahia.
Cash For cars Ngaruawahia
Get the best value for your unwanted car and avoid fraudulent sales. Atlas auto offers transparent and top-dollar prices for unwanted cars regardless of their condition. Contact us, and we will send you a free quote, assess your unwanted vehicle and pay cash on the spot if you agree with our offer. Enjoy Hassle free, straightforward, and fast cash for cars services Ngaruawahia for your unwanted vehicle.
Scrap Car Removal Ngaruawahia
Old, damaged, or unwanted vehicles often take up valuable space in your garage. Atlas Auto, a top car removal company in Ngaruawahia, will help you to clear this space by taking your unwanted vehicles off your hands. We buy all types of vehicles – cars, vans, 4WDs, trucks, utes, SUVs, and buses – regardless of their working condition. Contact us today to get rid of your unwanted cars.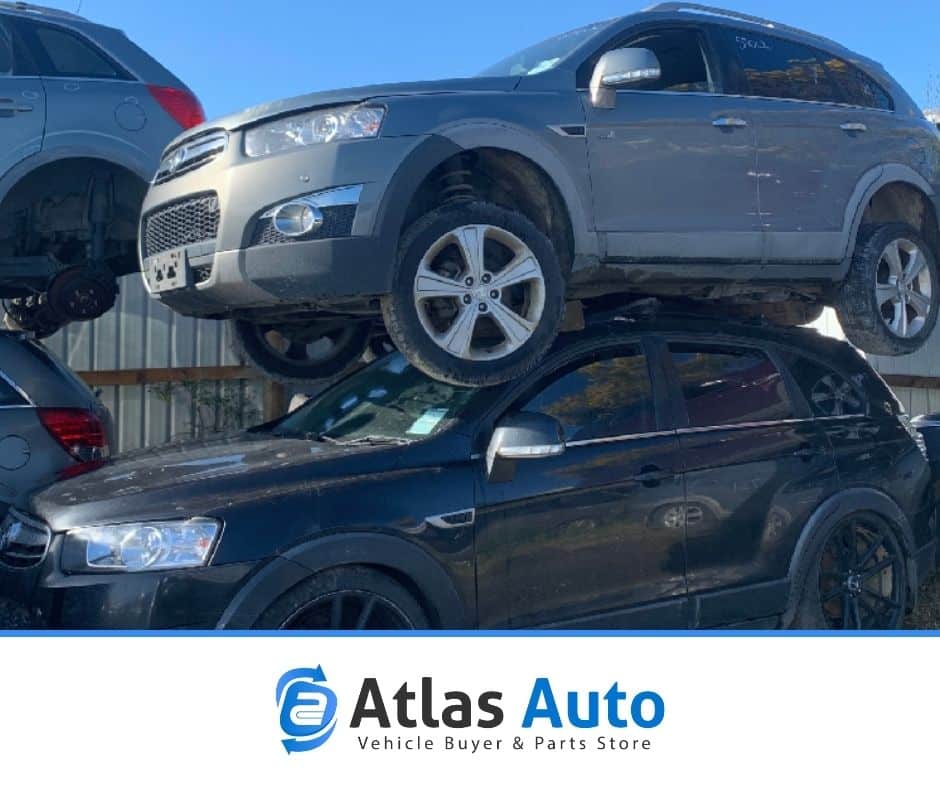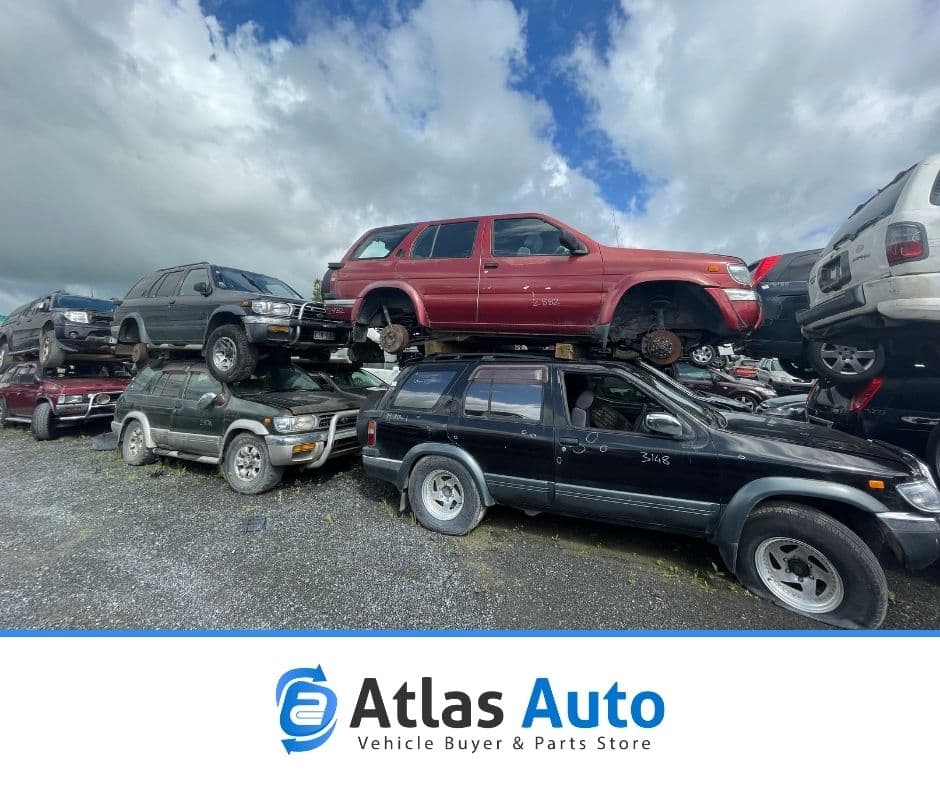 JunK Car Removal NGaruawahia
Atlas Auto offers impressive prices for your scrap and junk cars whether they work or not. All you have to do is contact us and provide an accurate description of your vehicle. If we are interested in it, we will instantly send our car assessment team to your location. We will then make an immediate cash offer for the vehicle based on our findings.
Vehicle Removal Ngaruawahia
Atlas Auto cash for cars provides its clients free used and junk car removal services, regardless of their location. We will dispatch our car collection team to your location immediately we agree on a price. Expect to get your car removed from your premises within hours of getting in touch with us.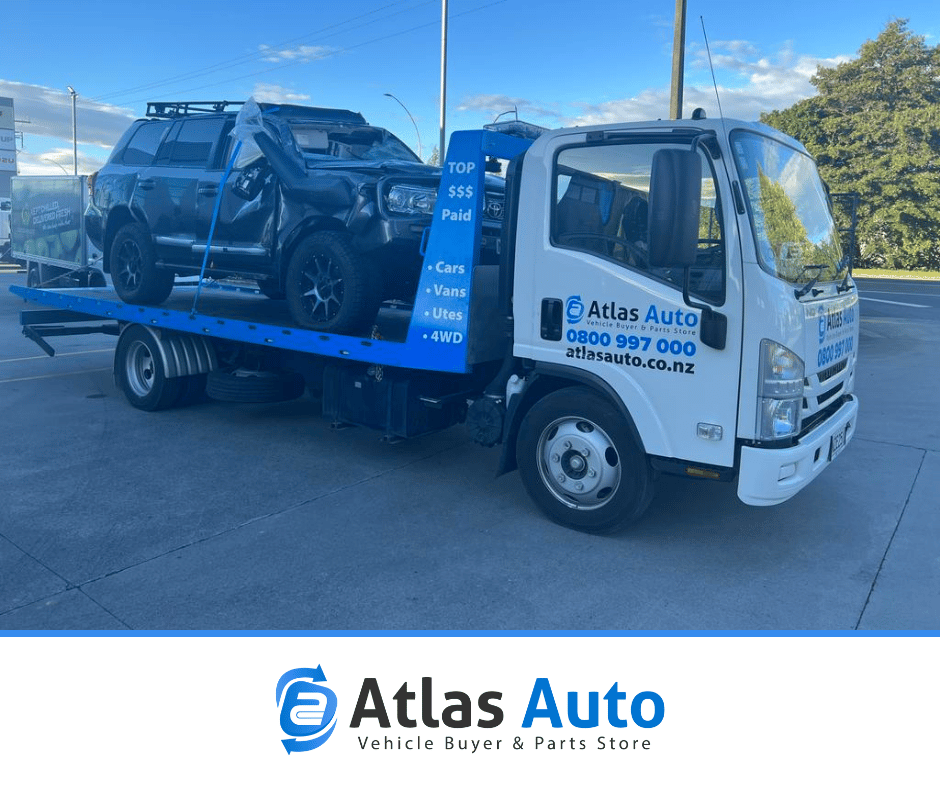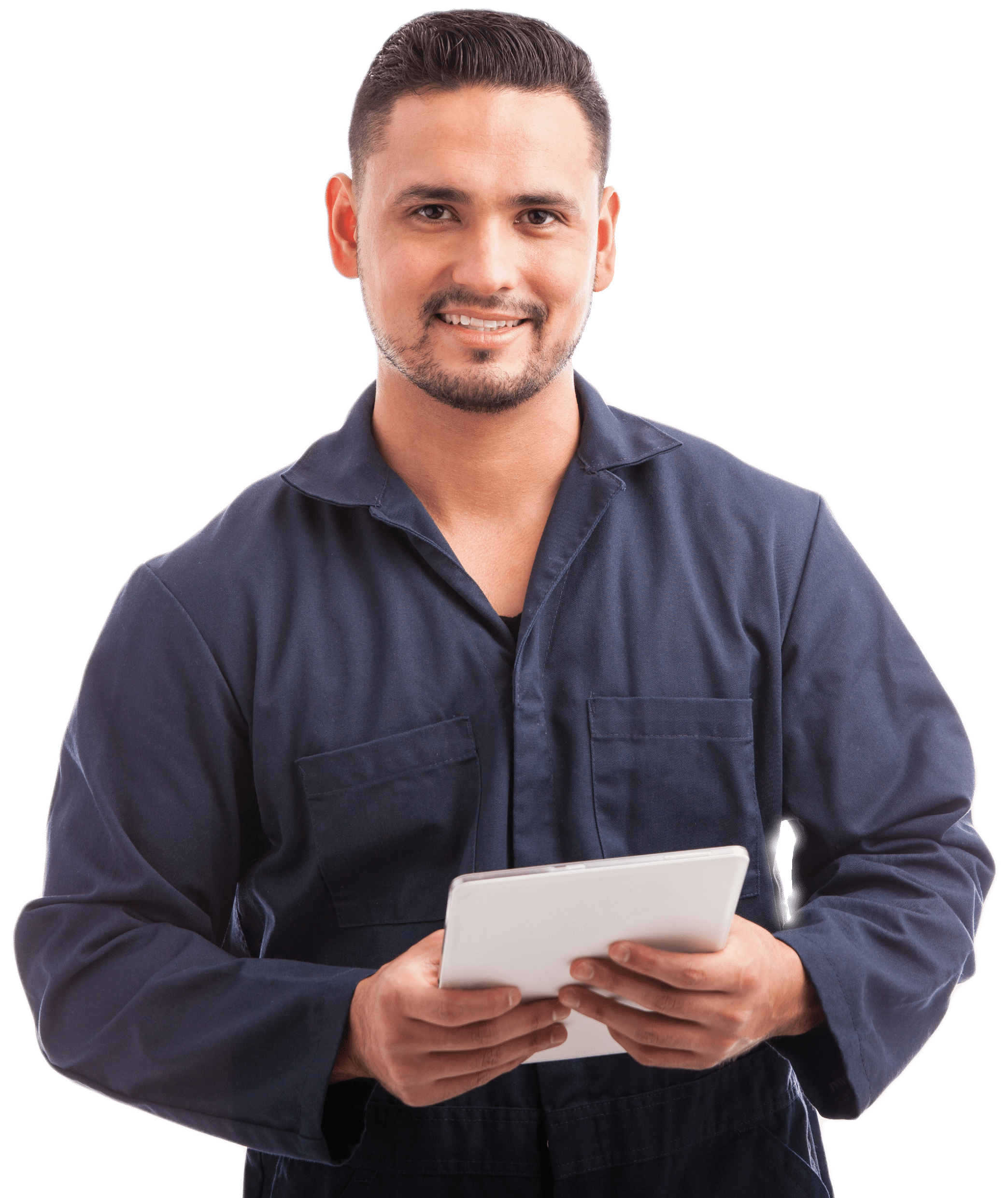 Sell Your Vehicle Fast. Easy. Free - Car Removal Ngaruawahia
Submit your vehicle details. So, that you get the best instant cash offer for your vehicle.
Sell your vehicle to Atlas Auto
Get top dollar for your used or damaged vehicles in Ngaruawahia by selling to Atlas Auto. Follow the steps below to do this:

Wish to get rid of your abandoned car or scrap? Contact us and let's discuss how you can convert your car to cash.
FAQs: Atlas Auto cash for Car Removal NGaruawahia
Are you looking for a top car removal company in Ngaruawahia? Atlas Auto will pay you cash for your car, whether working or not. Hence, you don't have to keep holding on to junks in your garage.
For more information, call us on 0800 99 7000 or fill out our online form.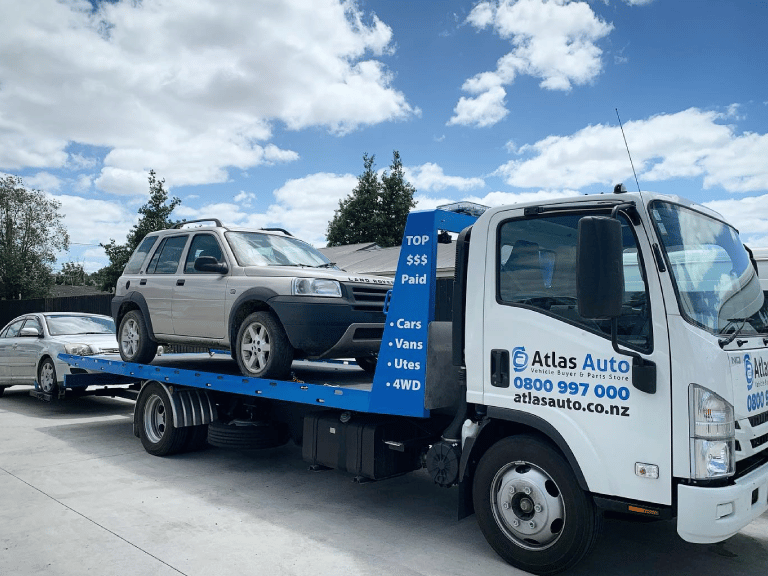 Receive A Free Car Valuation With Just A Couple Of Clicks For Your Damaged Vehicle!
Provide your vehicle details and we will give you a no-obligation cash offer.