Get paid immediately for your junk cars
Choosing the best Car wreckers in Matamata, Atlas Auto, will make disposing of your scrap car or Junk Vehicle simple and affordable. Our crew will offer complete service, including fair quotes and free and rapid car removals.
Thanks to our extensive business knowledge, we can take your trash cars, Scrap Car or Junk vehicle for wrecking quickly, efficiently, and transparently. Therefore, don't put it off anymore if you've got a wrecked car in your driveway that is taking up space and posing harm to the environment. Contact Atlas Auto's Matamata car wreckers to turn your junk vehicle into cash.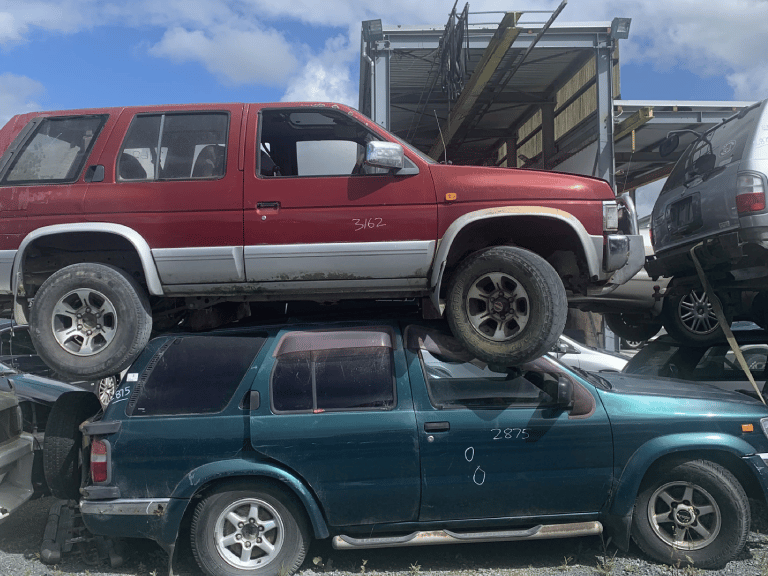 You'll receive fair compensation for your unwanted car from Atlas Auto Car Wreckers Hamilton service. People like you who need a quick payment for unwanted vehicles can use our cash for car service. Additionally, by being committed to recycling cars, we can achieve our environmental sustainability objectives.
Whether it's a car, bus, pickup truck, 4×4, SUV, ute, or commercial vehicle that you no longer need or want, we'll help you get rid of that junker in your garage.
Auto Dismantlers Matamata
If you're ready to get cash for cars in Matamata. Atlas Auto Ltd is one of the leading car removal Matamata service provider in the Waikato region. We buy all vehicle/ any condition.
The process of selecting us as the buyer of your used automobile starts with a simple phone call, during which our qualified assessors will ensure that you only get the finest offers for your car. To make you the best offer possible, we will consider the scrap car's age, model, and precise condition.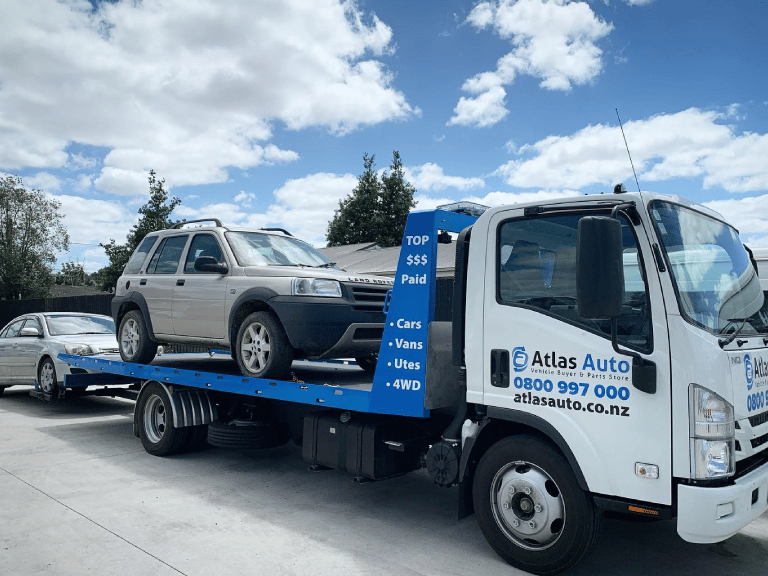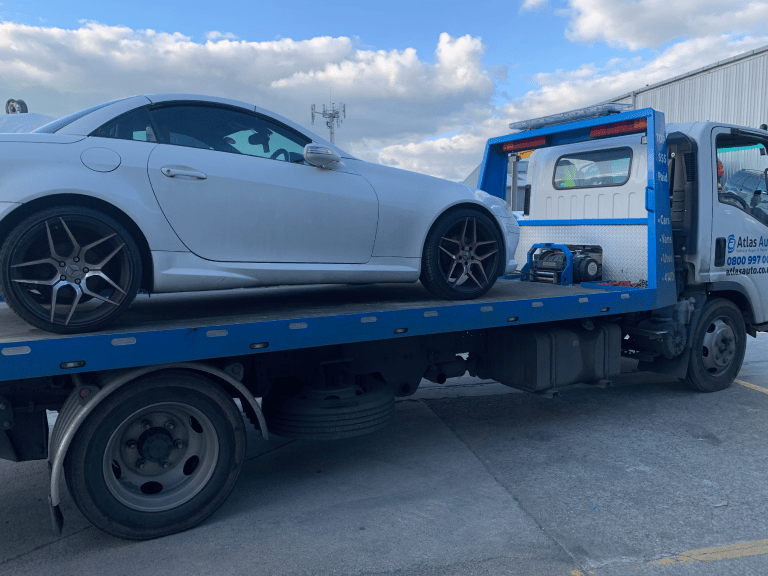 When it is convenient for you, our scrap cars & junk vehicles squad will come to your location to pick up your Junk vehicle at no fees. We will pick up your car for free from your Matamata house, pay you immediately in cash, and go.
Genuine Car parts in Matamata
Finding a spare part can be difficult, depending on what you need. You should consider used components if you seek inexpensive, high-quality replacement parts. Atlas Auto is the best option in this case if you reside in Matamata. We offer the most comprehensive choices at the best prices for items that are all in perfect shape.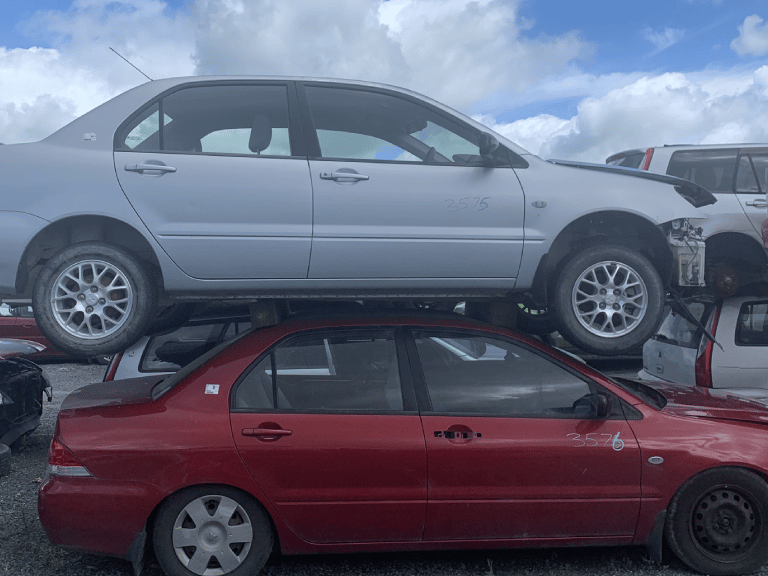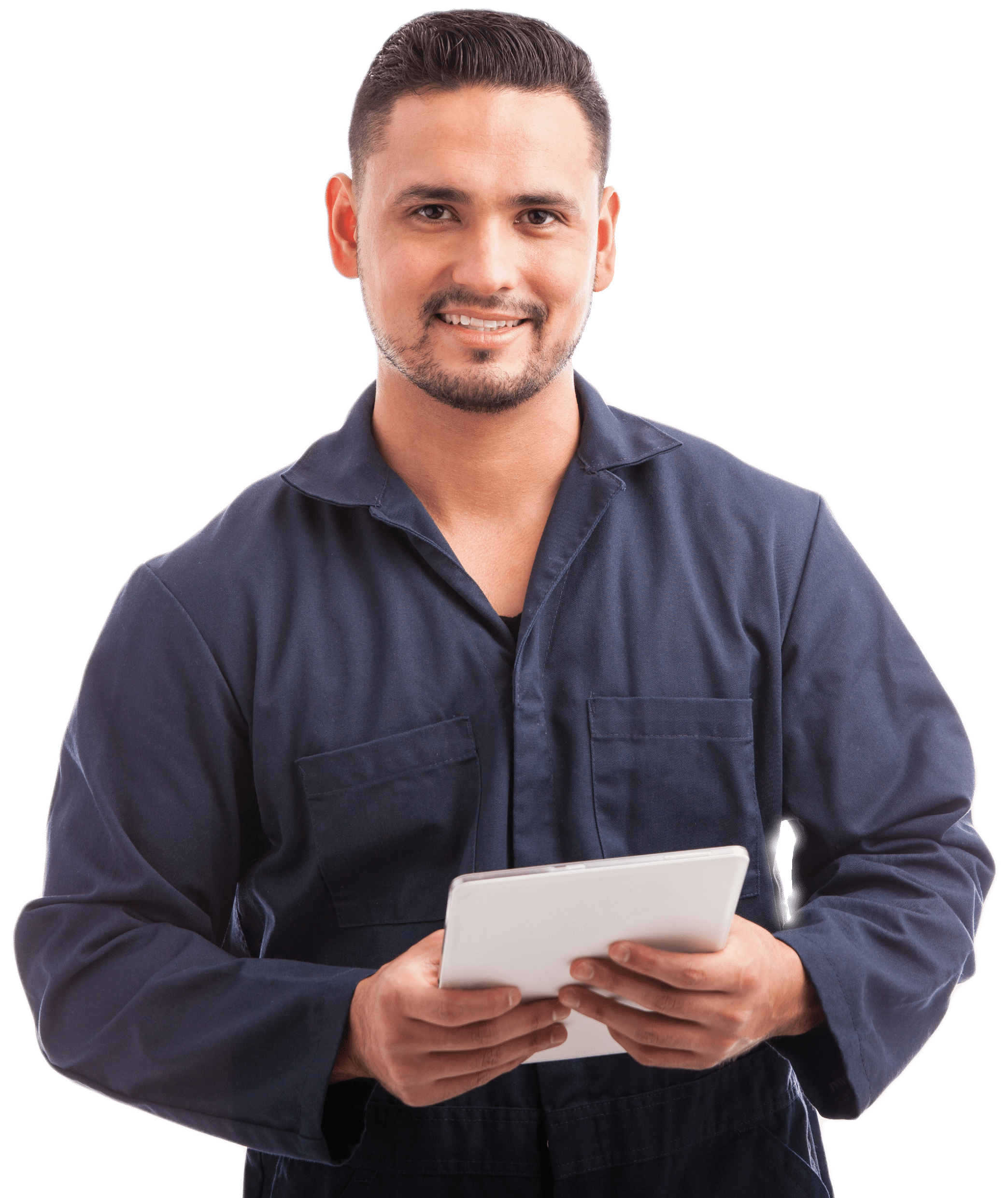 Sell Your Vehicle Fast. Easy. Free - Car Wreckers Matamata
Submit your vehicle details. So, that you get the best instant cash offer for your vehicle.
What our Customers have to say?
GET INSTANT CASH FOR CARS MATAMATA IN 3 SIMPLE STEPS
In three easy steps, you can exchange your Scrap car, Van, Utes with Matamata's premier auto wrecker, Atlas Autos, in less than 24 hours. Implement the following procedures to complete the deal.
Once you agree to sell the vehicle to us, we will immediately pay you in cash. Also, our towing service will remove your junk car from your driveway at no additional cost.
FAQ: CASH FOR CAR SERVICES MATAMATA
Receive A Free Car Valuation With Just A Couple Of Clicks For Your Damaged Vehicle!
Provide your vehicle details and we will give you a no-obligation cash offer.