We pay top dollar cash for your unwanted European car.
Atlas Auto is the premier European car Wrecker, and they will remove your old vehicle at no expense. We offer full service, from a fair value estimate to immediate, free junk car removal.
Our years of expertise in the auto dismantling industry have taught us the importance of treating the removal of scrap vehicles with the utmost seriousness. If you have been putting off getting rid of the junk European cars taking up valuable space in your driveway and maybe causing environmental damage, now is the time to do it. Contact Atlas Auto if you need to sell your old European car quickly for cash.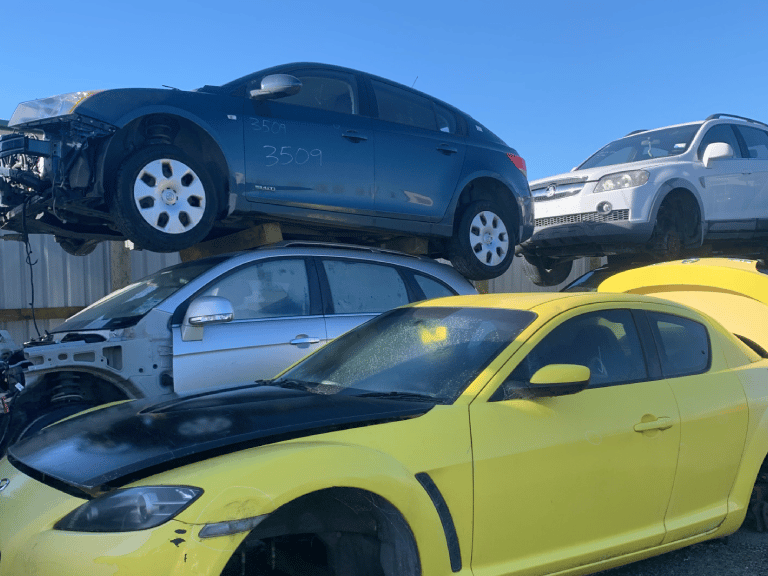 European Wreckers Hamilton, Waikato
Atlas Auto Car Wreckers Hamilton will pay you a reasonable price if you want to sell your used European car. If you need the quick payment for your unwanted European automobile, our cash-for-cars service is here to help. Our dedication to recycling vehicles will also help us achieve our sustainability goals while providing environmental benefits.
Whether it's a van, pickup truck, 4×4, SUV, ute, or utility vehicle, we can help you get rid of your used cars.
If you're ready to get Cash For European Cars or trucks in Hamilton. Atlas Auto Ltd is one of the leading Cash for cars Hamilton service provider in the Waikato region. We buy all vehicle/ any condition.
European Wreckers Hamilton
If you contact us, we'll send out one of our experienced valuers to look over your car and ensure you get the best deal possible. Our offer to you will be determined by the year, make, model, and condition of your vehicle.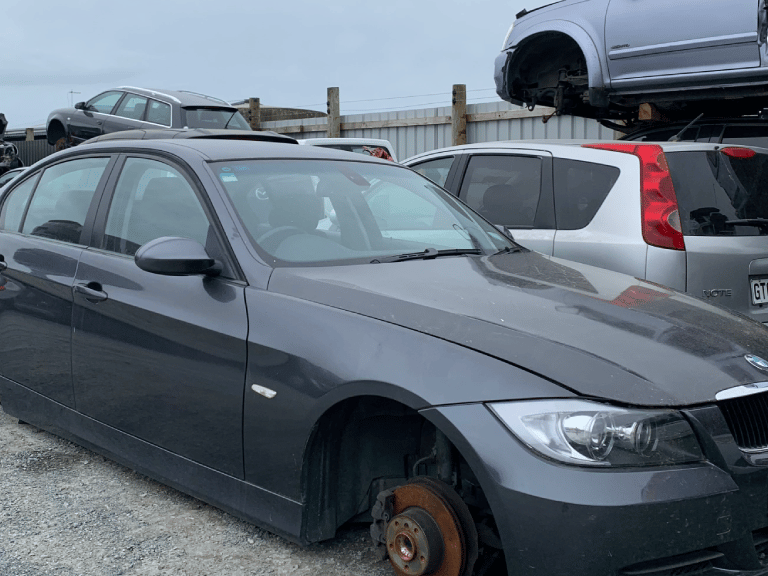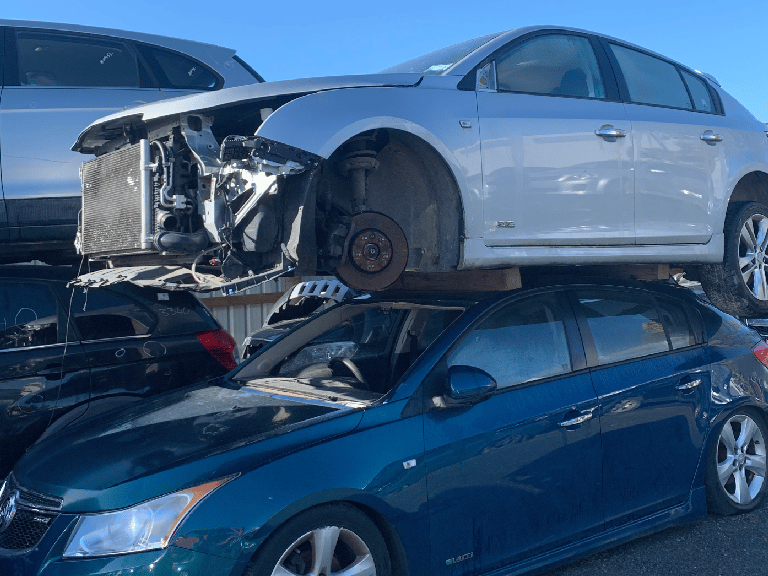 European Dismantlers Hamilton
You can remove your old car from your property at no cost with the help of our towing service. Upon arrival, we will tow your vehicle free of charge, and you will be paid fairly in cash.
European Auto PArts in New Zealand
Atlas Auto stocks a large range of European spare auto parts for Audi, BMW, Mercedes-Benz, Volkswagen, Land Rover, Skoda & Mini.. The search for a spare part might be frustrating at times. Consider buying used components instead of new ones if you require low-cost, high-quality replacements. Atlas Auto offers the most affordable prices and highest quality European car parts in the industry.
Right Parts – Right Price – Nationwide Delivery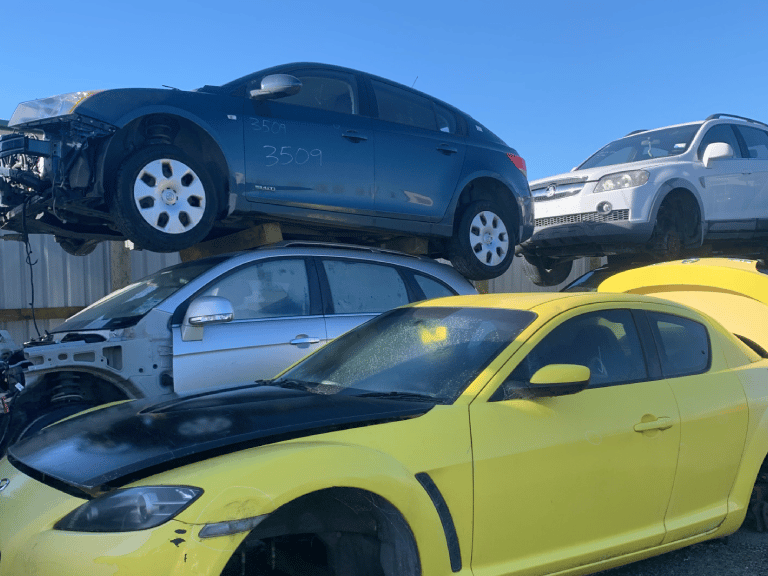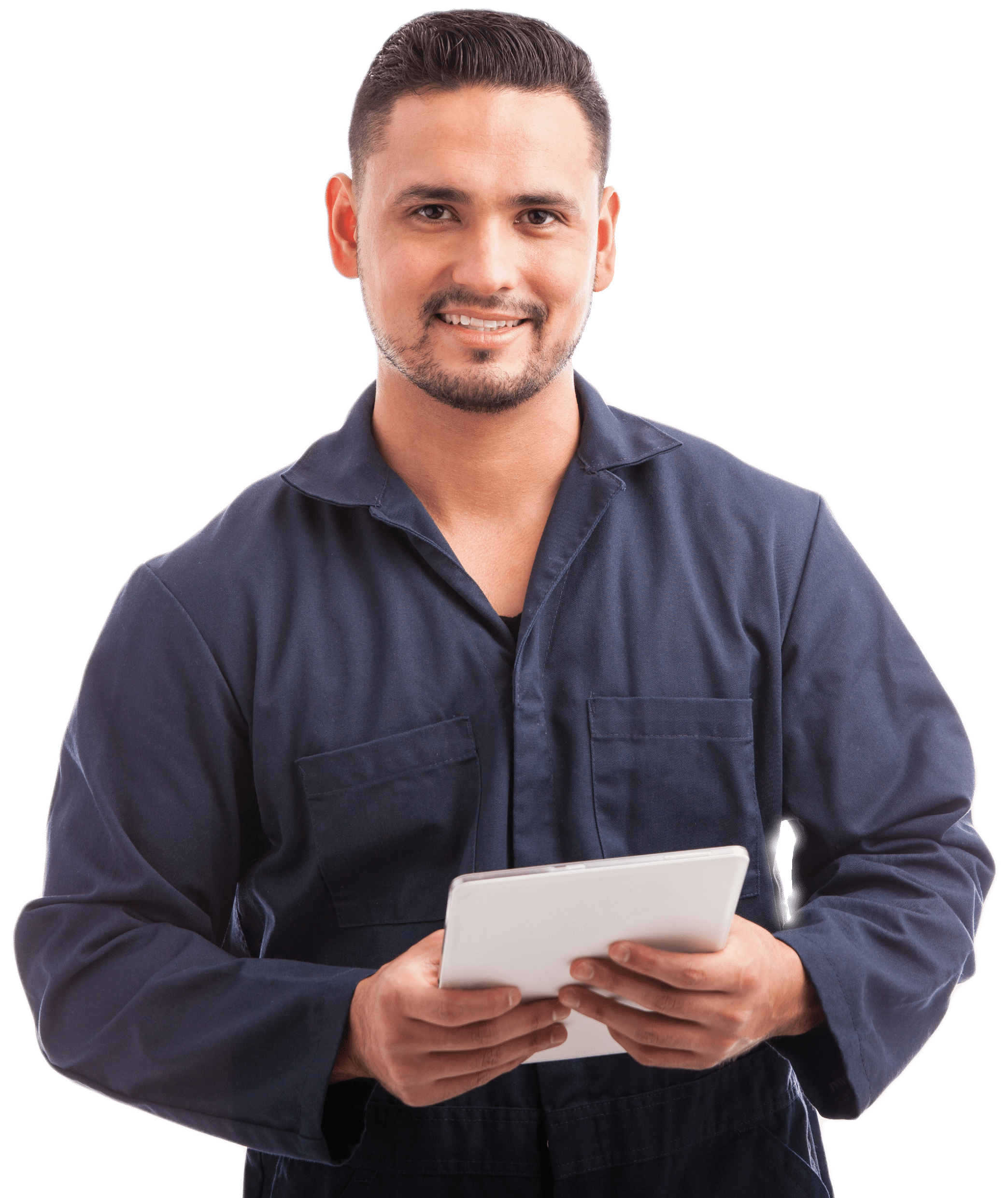 Sell Your European Vehicle Fast & Easy
Submit your vehicle details. So, that you get the best instant cash offer for your vehicle.
What our Customers have to say?
TAKE 3 SIMPLE STEPS TO GET INSTANT CASH FOR YOUR EUROPEAN CAR
Following our easy three-step method, we'll pay you cash for your European car scrap in less than 24 hours. Follow these steps to start the process.
Wish to get rid of your abandoned car or scrap truck? Contact us and let's discuss how you can convert your car to cash.
FAQ: CASH FOR European Car ERVICES
When do you want to know the amount you can get for your old European car? To reach our European car wreckers, please dial 0800997000.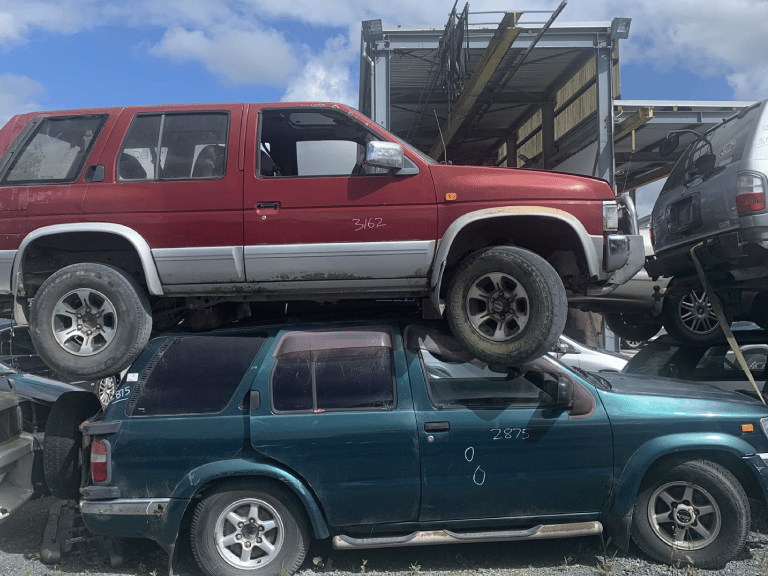 Receive A Free Car Valuation With Just A Couple Of Clicks For Your Damaged Vehicle!
Provide your vehicle details and we will give you a no-obligation cash offer.