Mercedes Benz Wreckers Hamilton
We'll buy your Mercedes Benz for cash.
Atlas Auto is the top Mercedes-Benz Wreckers in the area, so look no further if you need your old car removed. We do everything, from giving you a fair appraisal to removing your scrap car quickly and for free. Because of our extensive background in the auto wrecking industry, we treat unwanted vehicles with utmost seriousness. Your old Mercedes Benz has been collecting dust in your driveway and may be harmful to the environment; now is the time to get rid of it. Call Atlas Auto if you really need quick cash for your used Mercedes-Benz.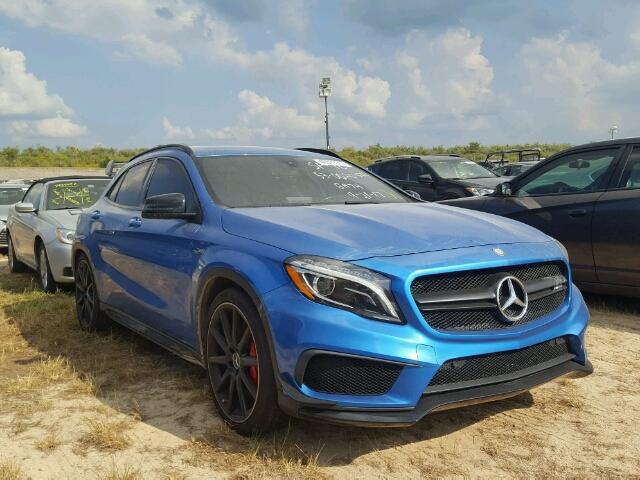 Mercedes Benz Wreckers Hamilton
Even if your old Mercedes has reached the end of its useful life, you may still sell it to Atlas Auto for a reasonable price. If you'd like an evaluation of your vehicle performed at your location, please call us. Once our experts have reviewed your car, they will give you an instant quote.
If you accept our estimate, we will tow your vehicle away safely. And there are no hidden fees for towing either. You won't have to leave your house; we'll handle all the paperwork.
Get Cash For Toyota Vehicles
If you're ready to get Cash For Mercedes Benz Cars or trucks in Hamilton. Atlas Auto Ltd is one of the leading Cash for cars Hamilton service provider in the Waikato region. We buy all vehicle/ any condition.
Mercedes Benz Wreckers Hamilton
We have qualified appraisers standing by to check your Mercedes-Benz and help you get the best price if you give us a call. Our final offer will depend on your vehicle's year, model, and condition.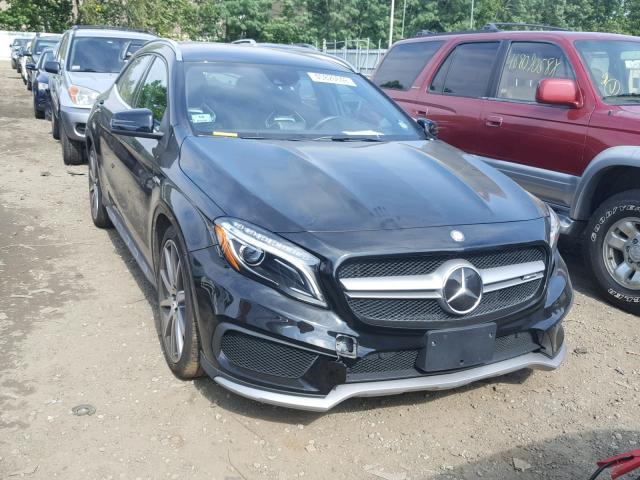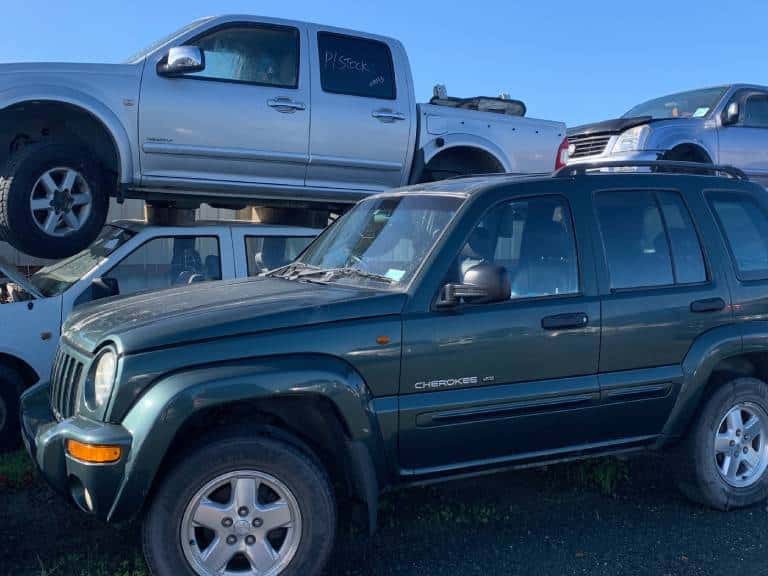 Mercedes Benz Dismantlers Hamilton
We offer free scrap car removal with our towing service. We'll pay you cash for your old Mercedes and haul it away for free. We also offer services like: BMW Wreckers, Nissan Wreckers, Mazda Wreckers, Ford Wreckers, European Wreckers, Toyota Wreckers.
Atlas Auto being the number 1 car wreckers in Hamilton stocks a large range of Mercedes Car spare auto parts for 190 E, 220, 230 E, 260 E, 280, 300, A 160, A 170, A 180, A 190, A 200, A 250, C Class, CLK Series, CLS Series, E200 – 500, E55, E63, E Class, ML Series, Vito, Viano, Vaneo, V230 – 350, SLK200 – 350, SL350-600, S280 – 550, ML250 – 500.. Sometimes it's a headache to try to track out a spare part. If you need reasonably priced, high-quality replacements, used components may be better than brand-new ones. Atlas Auto offers the lowest prices and finest quality Mercedes-Benz components.
Right Parts – Right Price – Nationwide Delivery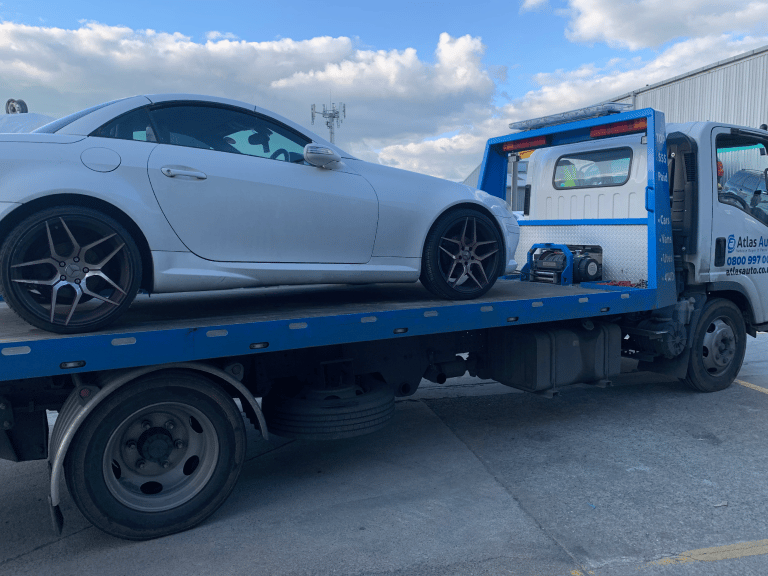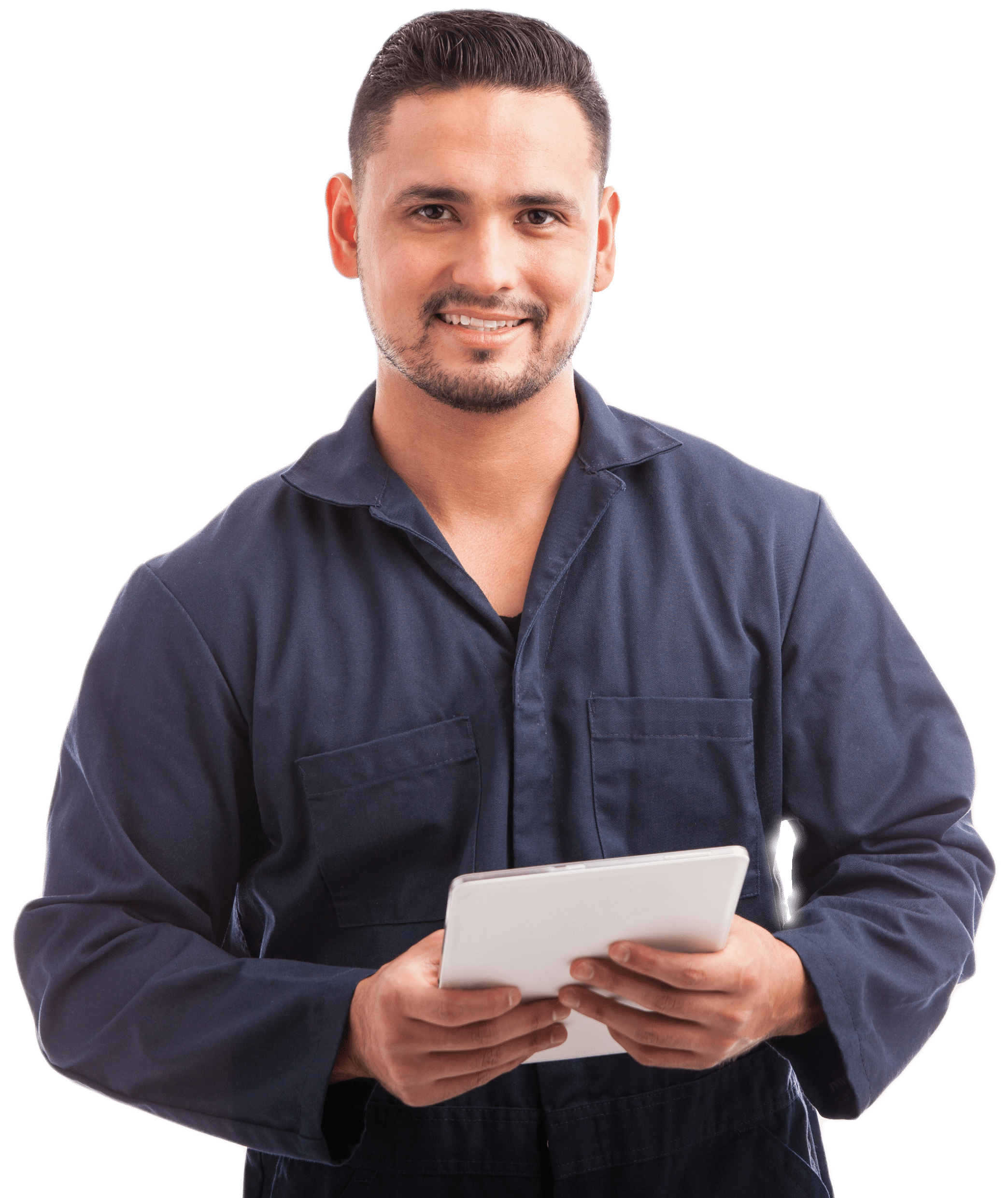 Sell Your Mercedes Vehicle Fast & Easy - Mercedes Wreckers Hamilton
Submit your vehicle details. So, that you get the best instant cash offer for your vehicle.
What our Customers have to say?
TAKE 3 SIMPLE STEPS TO GET INSTANT CASH FOR YOUR MERCEDES BENZ
Our three-step approach means you might have money for your old Mercedes-Benz in as little as a day. Please follow these steps to begin the process.
Wish to get rid of your abandoned car or scrap truck? Contact us and let's discuss how you can convert your car to cash.
FAQ: CASH FOR Mercedes Benz SERVICES
How soon do you need the cost estimate for your Mercedes-Benz? Call our Mercedes Benz wreckers at 0800997000.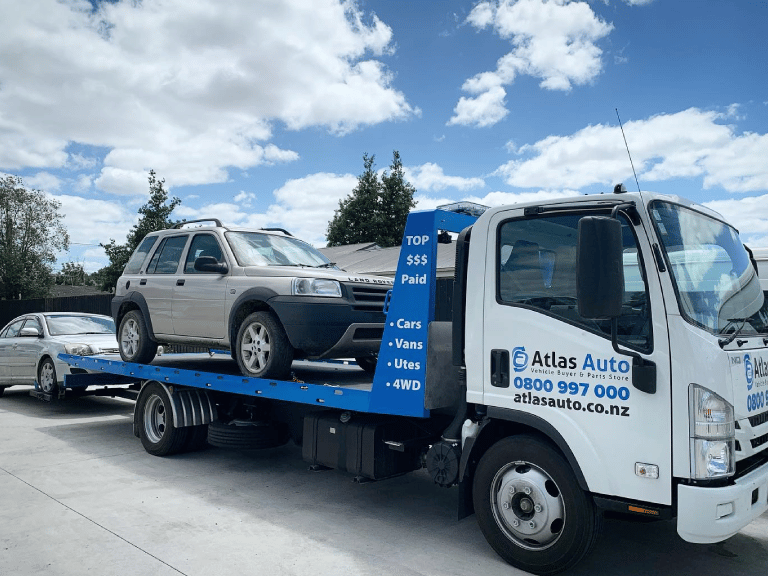 Receive A Free Car Valuation With Just A Couple Of Clicks For Your Damaged Vehicle!
Provide your vehicle details and we will give you a no-obligation cash offer.