An easy way to get rid of your old Toyota.
Give Atlas Auto a call if you're interested in having your Toyota wrecked and towed. Toyota Wreckers Hamilton provide competitive prices for junk automobiles and a wide selection of used auto components. Contact us at 0800997000 or use our online form to get started on your instant cash desire.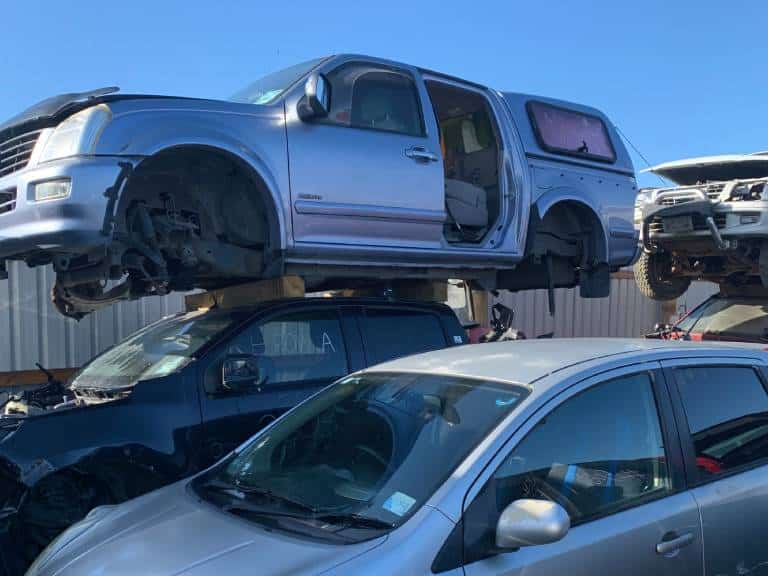 Toyota Wreckers Hamilton, Waikato
Visit Atlas Auto Toyota Wreckers to get top dollar for your old Toyota. Putting previously-owned automobiles back into service benefits the planet. To quickly reimburse some of the expenses people incur when disposing of old vehicles, we've created a "cash for cars" initiative.
Your Toyota minivan, pickup truck, 4×4, SUV, ute, or utility vehicle, in whatever condition it may be, can be safely and efficiently recycled by us.
Get Cash For Toyota Vehicles
If you're ready to get Cash For Toyota Cars or trucks in Hamilton. Atlas Auto Ltd is one of the leading Cash for cars Hamilton service provider in the Waikato region. We buy all vehicle/ any condition.
Atlas Auto is the best Toyota Wrecker option to sell your car, Van or truck. The mileage, age, and type of vehicle all play a role in determining the rate we offer. At Atlas Auto, we tow for free for every used car purchase we make.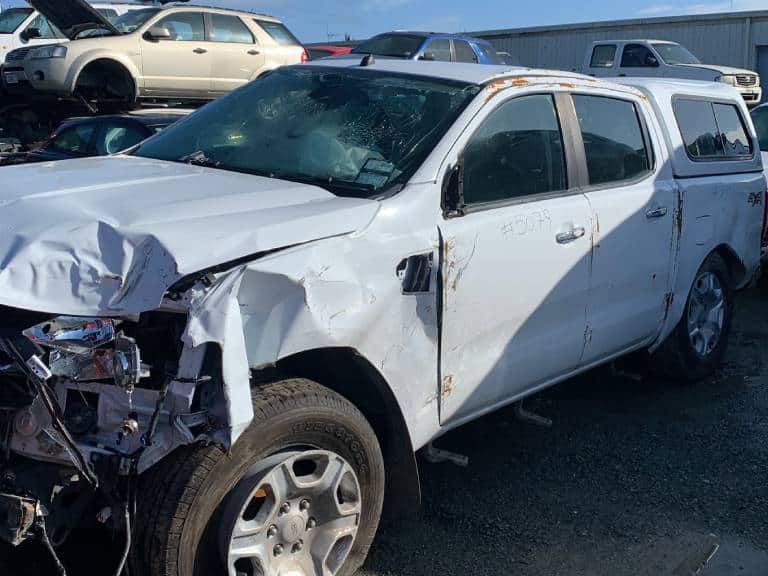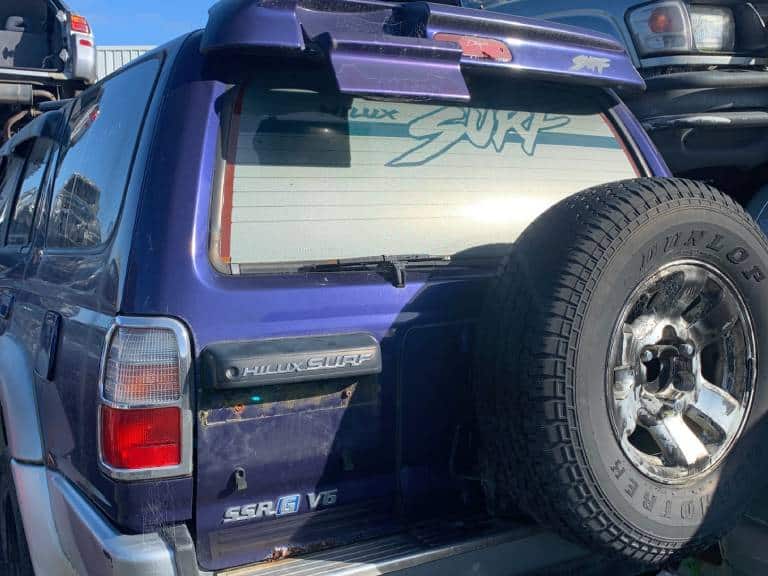 Toyota Dismantlers Hamilton
You can quickly get the cash you need by selling your Toyota to Atlas Auto, an established Toyota Wrecker. Regardless of age, model, or state of disrepair, we'll take it in.
Truck Wreckers Hamilton, Waikato
Atlas Auto being the top car wreckers in Hamilton, Waikato region stocks large range of aftermarket, new & used spare Toyota parts to suit Toyota Altezza, Aurion, Avensis, Allex, Caldina, Camry, Celica, Toyota Corolla, Toyota Corona, Cynos, Dyna, Echo, Harrier, Hiace, Highlander, Hilux, Kluger, Land cruiser, Previa, Prado, Prius, RAV4, Starlet, Surf, Tercel, Wish, Vitz, Yaris, etc.. If you need a replacement part for your Toyota, look no further than Atlas Auto, where you'll find a wide variety of options at rates you'll appreciate. Atlas Auto has been an industry leader for many years, so you know you can count on them to supply you with high-quality auto parts every time. Our "cash for cars" initiative allows us to routinely acquire premium used Toyota components in fantastic condition.
Right Parts – Right Price – Nationwide Delivery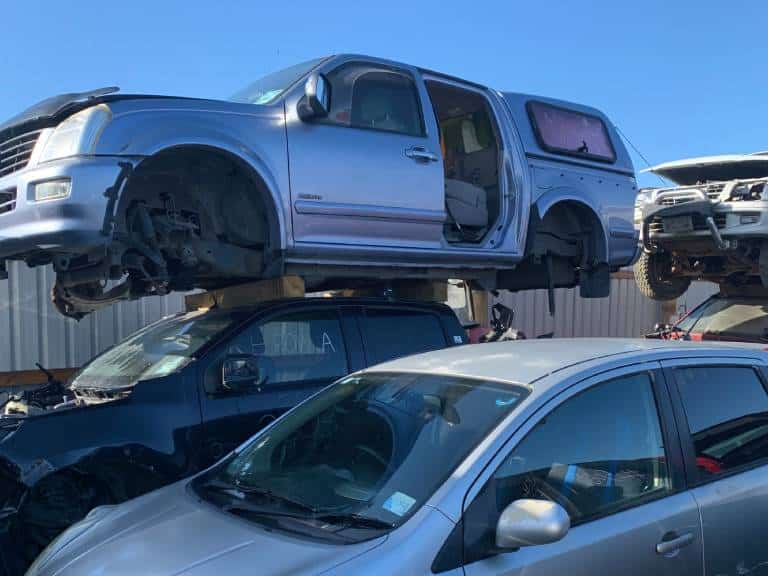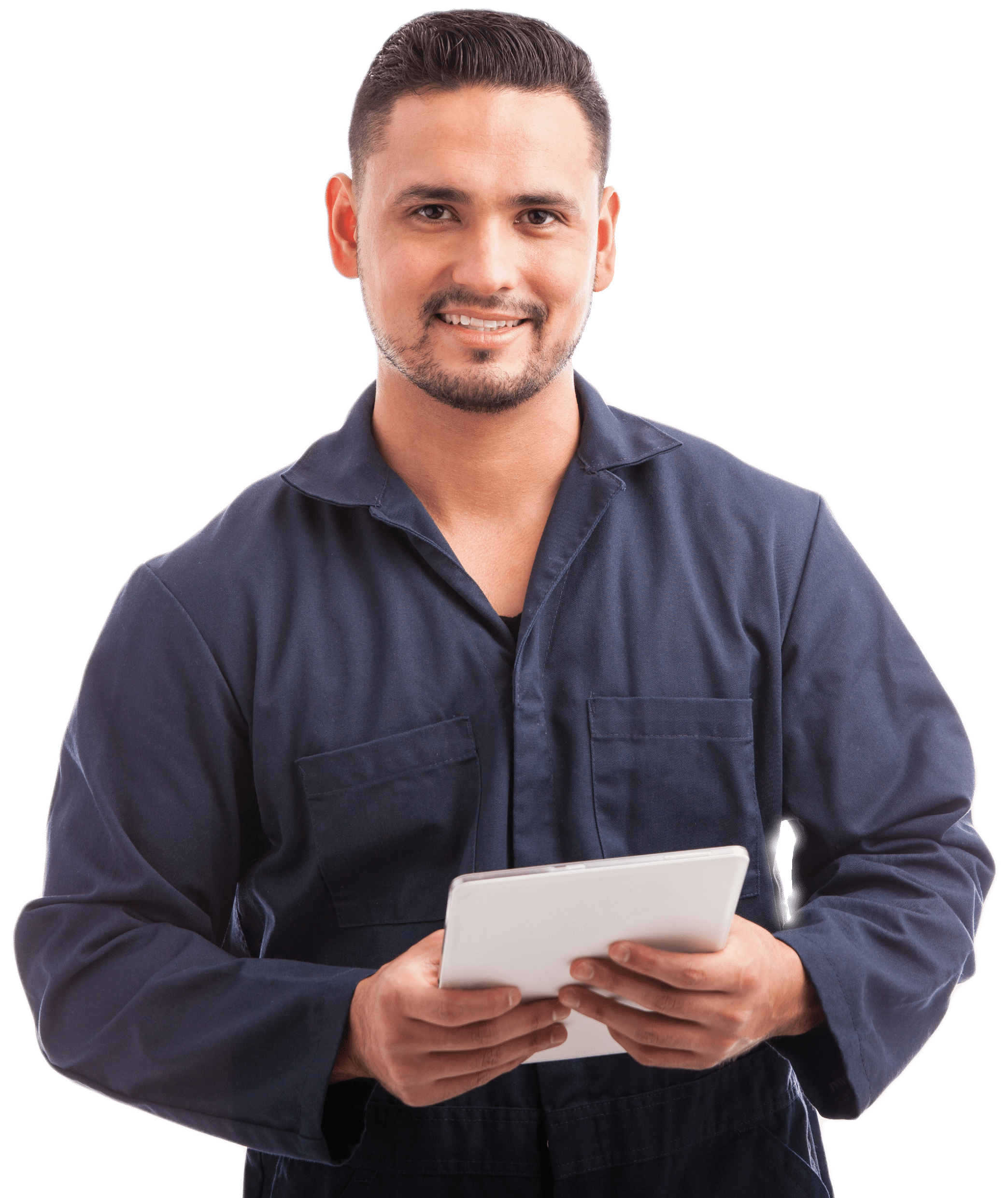 Sell Your Toyota Vehicle Fast & Easy - Truck Wreckers Hamilton
Submit your vehicle details. So, that you get the best instant cash offer for your vehicle.
What our Customers have to say?
GET INSTANT CASH FOR YOUR TOYOTA IN 3 SIMPLE STEPS
Since we offer the highest prices for junk Toyotas vehicle, Atlas Autos is a good option if you have a challenge and could use quick cash. The process consists of only three simple steps and may be completed in a single day. Detailed instructions are provided below.
Wish to get rid of your abandoned car or scrap truck? Contact us and let's discuss how you can convert your car to cash.
FAQ: CASH FOR CAR SERVICES
Get in touch with us immediately if you're curious about how Atlas Auto Toyota wreckers can help you instantly get cash for your car.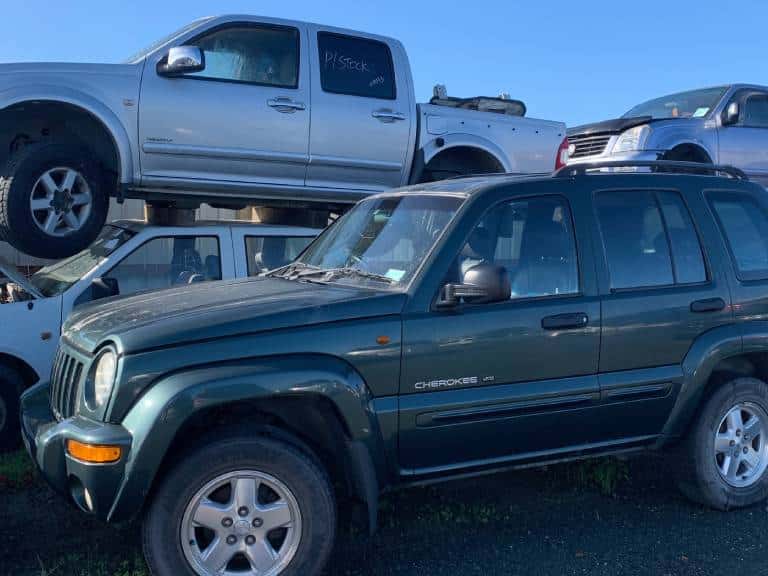 Receive A Free Car Valuation With Just A Couple Of Clicks For Your Damaged Vehicle!
Provide your vehicle details and we will give you a no-obligation cash offer.