Dispose of your junk Mazda without any trouble.
Don't bother looking any further than Atlas Auto to get your old Subaru removed from your property. Subaru Wreckers Hamilton handle everything for you, from a reasonable quote to the prompt, free removal of your scrap vehicle.
We take removing junk cars very seriously because of our significant experience in the auto wrecking sector. It's time to finally get rid of that old Subaru that's been gathering dust in your garage and could damage the ecosystem. If you need fast money for your used Subaru, call Atlas Auto.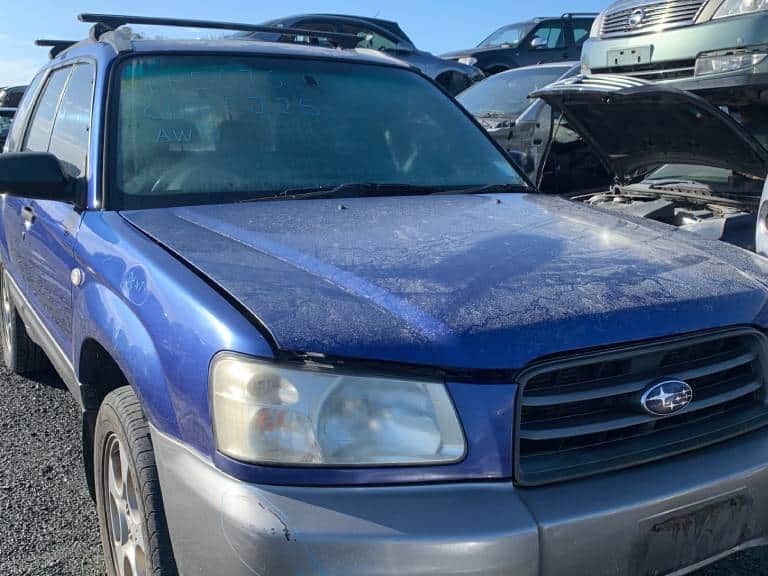 SubWreckers Hamilton, Waikato
You may get a reasonable price from Atlas Auto Car Wreckers Hamilton for your worn-out Subaru. Please call us if you would like an on-site assessment of your car. Our trained personnel will examine your vehicle and promptly provide you with a price quote.
We will haul your car away securely if you agree to our price. Furthermore, there are no hidden towing costs involved. We'll handle all the necessary paperwork, so you don't have to leave your house.
Subaru Scrap Yard Hamilton
If you're ready to get Cash For Subaru Cars or trucks in Hamilton. Atlas Auto Ltd is one of the leading Cash for cars Hamilton service provider in the Waikato region. We buy all vehicle/ any condition.
For the best price for your Subaru, phone us, and we'll have one of our certified appraisers look at it. The model, year, and condition of your car will determine our final offer to you.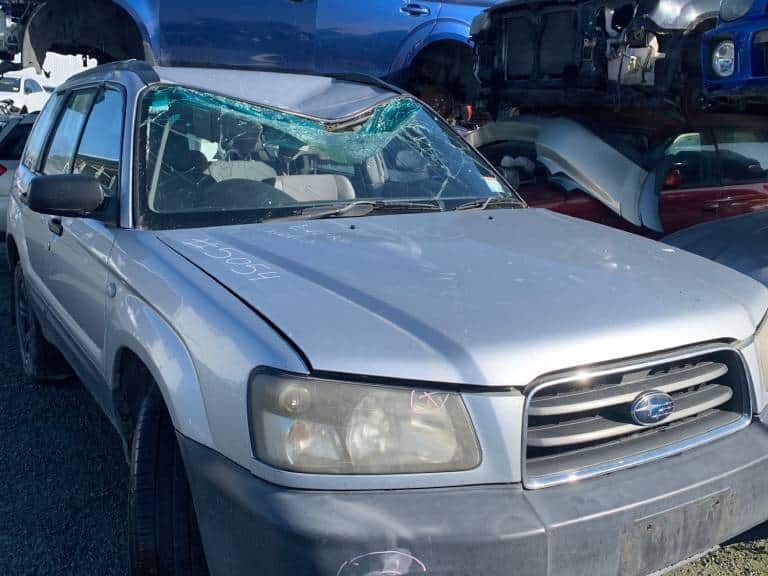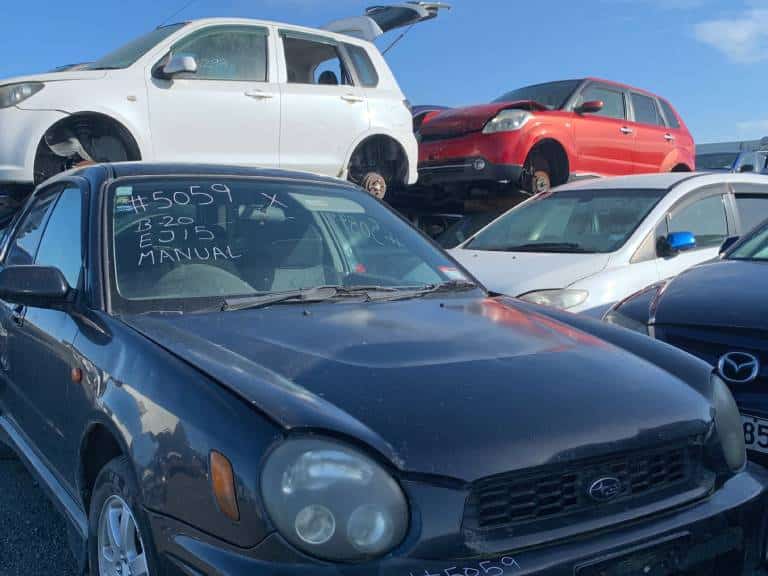 Subaru Dismantlers Hamilton
Our towing service includes free junk car disposal. If you want to sell your old Subaru, we'll buy it from you and tow it away at no cost.
Car parts for your Subaru vehicle
Trying to locate a replacement part can be a significant hassle at times. Used parts may be preferable to brand-new ones if you're on a tight budget but still want reliable replacements. Atlas Auto offers affordable pricing and the best quality Subaru parts.
Right Parts – Right Price – Nationwide Delivery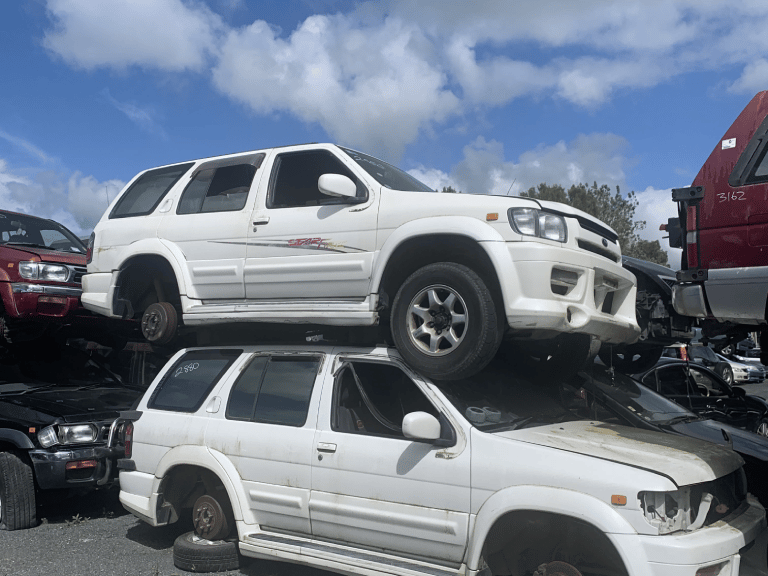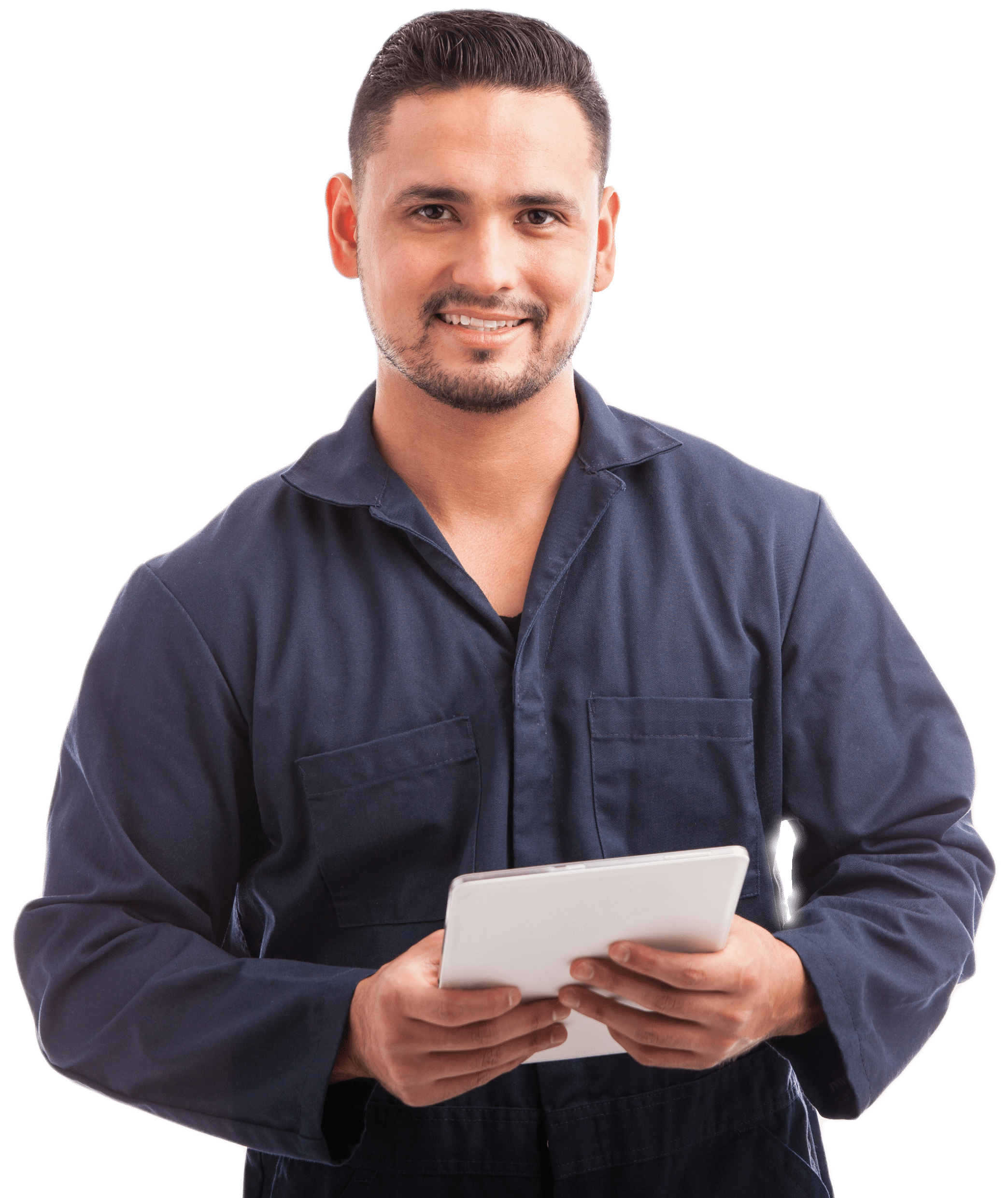 Sell Your Subaru Vehicle Fast & Easy
Submit your vehicle details. So, that you get the best instant cash offer for your vehicle.
What our Customers have to say?
TAKE 3 SIMPLE STEPS TO GET INSTANT CASH FOR YOUR SUBARU
You may get cash for your old Subaru in less than a day if you follow the three-step process we've designed. To get started, just follow the instructions below.
Wish to get rid of your abandoned car or scrap truck? Contact us and let's discuss how you can convert your car to cash.
FAQ: CASH FOR CAR SERVICES
When would you like an assessment of how much your Subaru will cost? Contact our Subaru wreckers at 0800997000.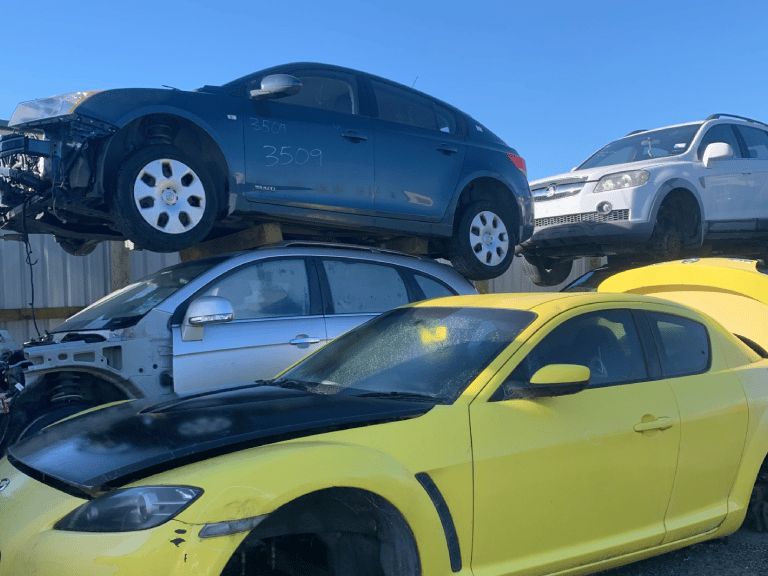 Receive A Free Car Valuation With Just A Couple Of Clicks For Your Damaged Vehicle!
Provide your vehicle details and we will give you a no-obligation cash offer.