Get instant cash for trucks. All makes and models
Do you want to sell your scrap truck for cash? Atlas Auto is a leading truck wreckers in Hamilton that pays cash on the spot, sells truck parts and offers free truck removal service.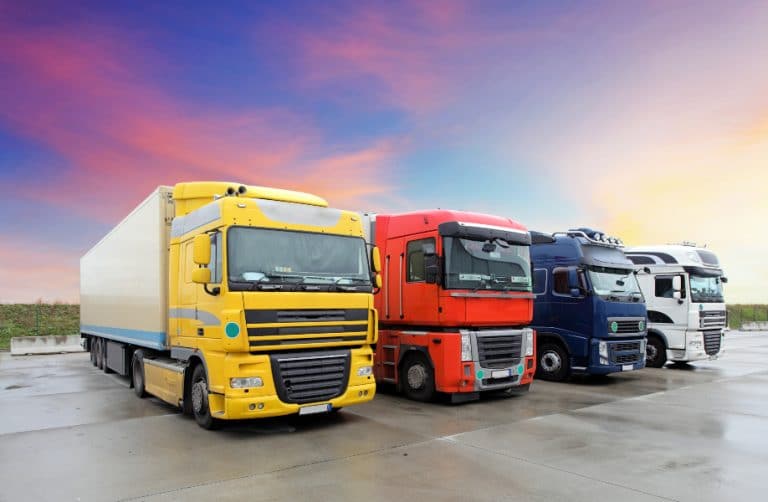 Is your truck maintenance cost getting too expensive to handle? And you want to sell your old truck for cash in Hamilton? Then, think Atlas Auto. Atlas Auto is the #1 truck wrecker in Hamilton, with a track record of paying top dollar for scrap trucks. We offer competitive market prices for your old or damaged trucks irrespective of their make, model, production number or condition. Whether an old Hino, Mitsubishi, Freightliner or Mercedes-Benz that's rusty, not running, has a faulty transmission, and so on, we offer top dollar cash on the spot. All you have to do is contact us with your vehicle details for assessment. We will send a free cash quote and pay top cash on the spot for your scrap trucks. Also, we will remove the truck from your location for free. Experience hassle-free cash for trucks and truck removal service in Hamilton, Waikato region with Atlas Auto.
Scrap Truck WReckers Hamilton
Is your truck completely wrecked, undrivable or faulty, and you want to sell it to reliable truck buyers for instant cash? Atlas Auto is the solution. As your truck ages, it begins to wear and tear, resulting in frequent breakdowns. Atlas Auto pays instant cash for rusty commercial vehicles regardless of age, make, model or kind – Volvo, Mercedes Benz, Mitsubishi, and so on-. We are reliable truck wreckers NZ that offer competitive market prices, free cash quotes, excellent customer service and free truck removal. Contact us with the information about your vehicle and receive top dollar on the spot at no extra cost.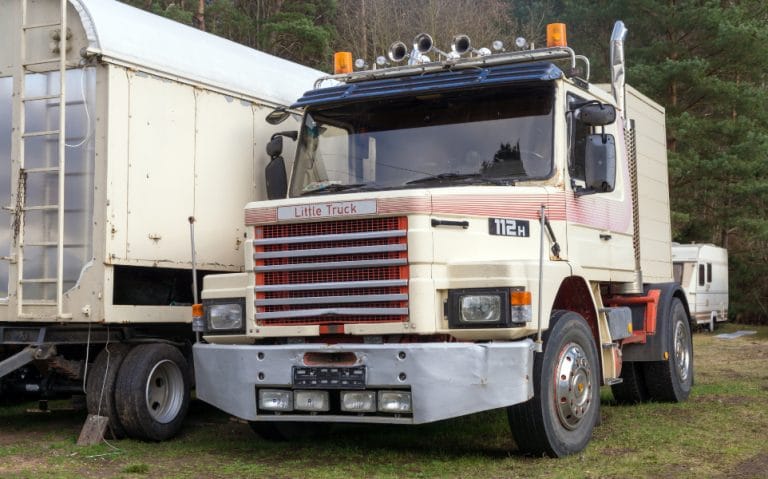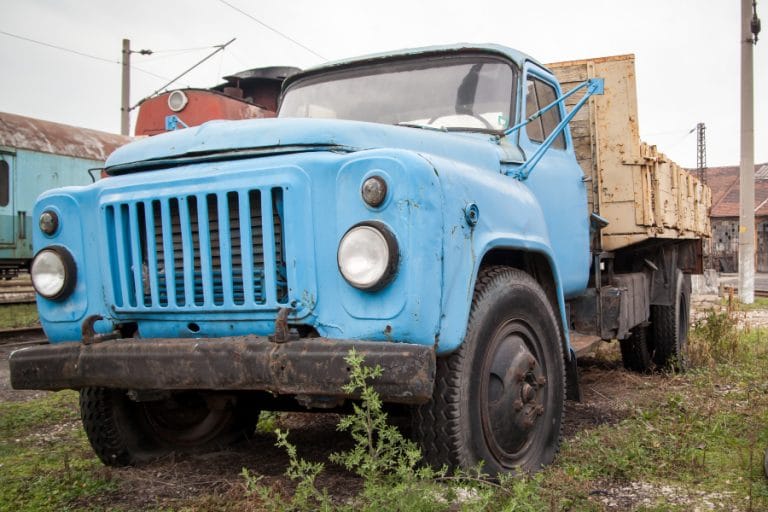 Truck Dismantlers Hamilton
Do you know you can get up to $10,000 for your scrap truck? Atlas Auto pays top dollar rates up to $12000 for scrap trucks and commercial vehicles. We buy all kinds of trucks regardless of age and condition – a damaged Volvo, a used Mercedes-Benz, or a Mitsubishi without an engine. 
All you have to do is contact us and get a free cash quote in minutes. We will dispatch our car removal team to remove your car from your location for free if you accept. Enjoy fast, efficient, and reliable cash for cars and car removal services with Atlas Auto wreckers Hamilton.
Truck Wreckers Hamilton, Waikato
Do you need reliable auto parts for your old truck? Atlas Auto is a top truck dismantler offering a wide range of services, including truck parts sales. We stock a unique collection of used truck parts – engines, transmission boxes, headlights etc. – for all makes and models. Get dependable used auto parts at affordable prices and boost vehicle performance.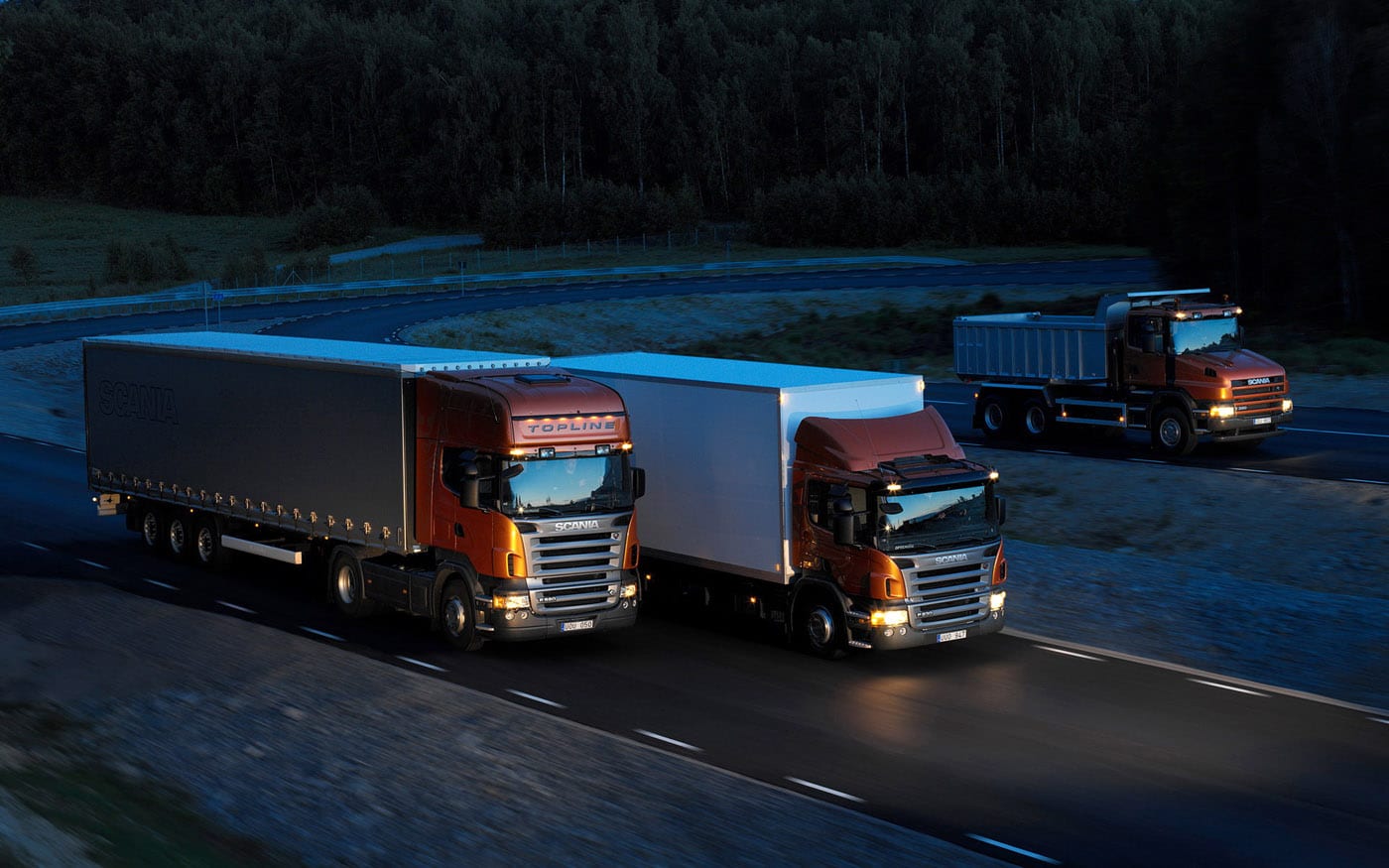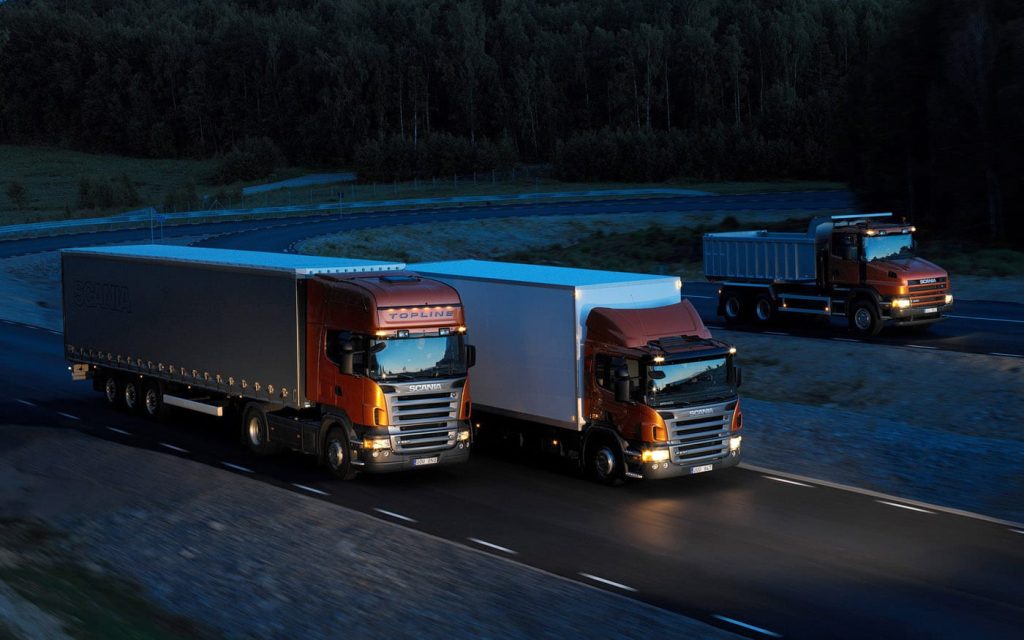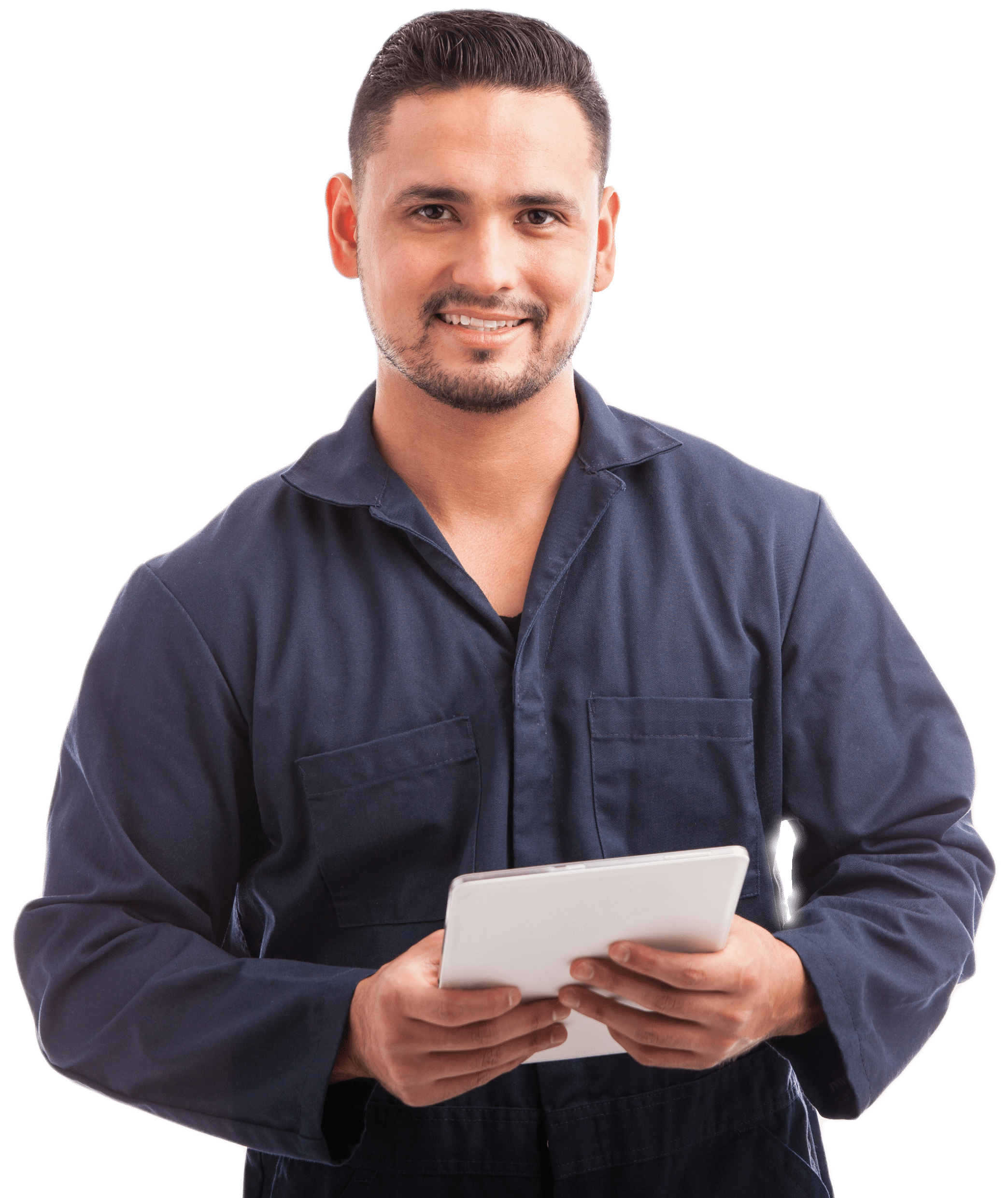 Sell Your Vehicle Fast. Easy. Free - Truck Wreckers Hamilton
Submit your vehicle details. So, that you get the best instant cash offer for your vehicle.
What our Customers have to say?
How to sell your unwanted truck to Atlas Auto Truck Wreckers Hamilton?
Atlas Auto prioritises customer satisfaction and has a simplified three-step process to help you sell your truck in Hamilton. Follow the steps to receive top dollar for your scrap truck.
Wish to get rid of your abandoned car or scrap truck? Contact us and let's discuss how you can convert your car to cash.
Faqs: Sell Scrap Truck to Wreckers
Finding reliable cash for cars in Hamilton services can be stressful. Atlas Auto is a top truck wrecker and dismantler offering a wide range of services, top dollar prices and free car removal services. We have a track record for fast and efficient services that have served thousands of Hamilton residents. Sell your unwanted trucks for up to $12,000 and enjoy seamless cash for car services today. Fill out our online form or contact us now to get instant cash for your Scrap truck.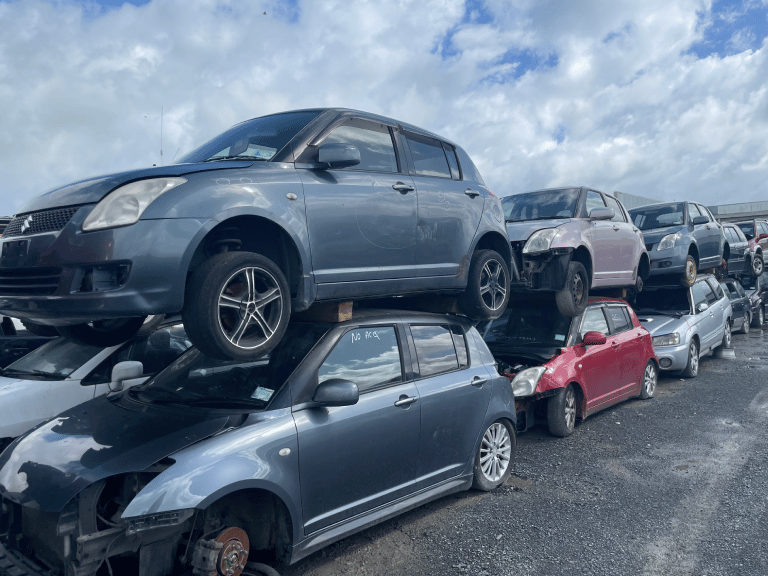 Receive A Free Car Valuation With Just A Couple Of Clicks For Your Damaged Vehicle!
Provide your vehicle details and we will give you a no-obligation cash offer.