Fast, Seamless, and Secure
Do you have a Junk Vehicle you want to get rid of? We have the best Cash For Cars Huntly offers. Our Scrap Car Removal Huntly service provide prompt service and will make you an offer fast. Contact us today.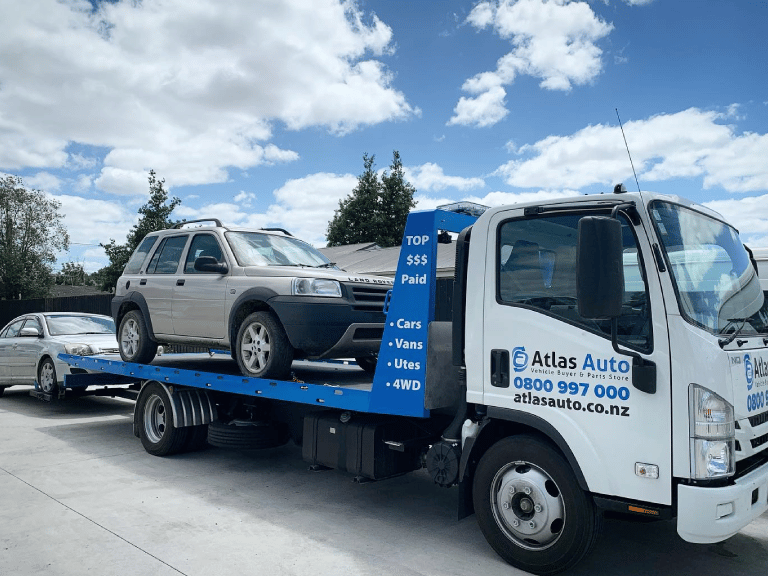 Cars are more of a necessity than a luxury in the 21st century. You deserve to have one in perfect working condition. However, a faulty car can cost you hours at the repair shop, tons of cash on towing vehicles, and immeasurable stress. Is your car in a less than ideal condition and giving the type of problems we just described? If that is the case, we recommend you sell your car and get another. We buy cars, vans, utes both scrap and total write-offs. Also, we offer one of the best prices for Huntly residents who want to sell their junk vehicles or unwanted cars. Do you need cash for a car in Huntly? Why not come to us?
If you're ready to get cash for cars in Huntly. Atlas Auto Ltd is one of the leading Junk  Vehicle & Scrap car removal Huntly service provider in the Waikato region. We buy al vehicle/ any condition.
Do you have an unwanted vehicle you want to sell for cash? Atlas Auto will offer top dollar for it depending on its condition. We can pay up to $10,000 cash if it is valuable enough.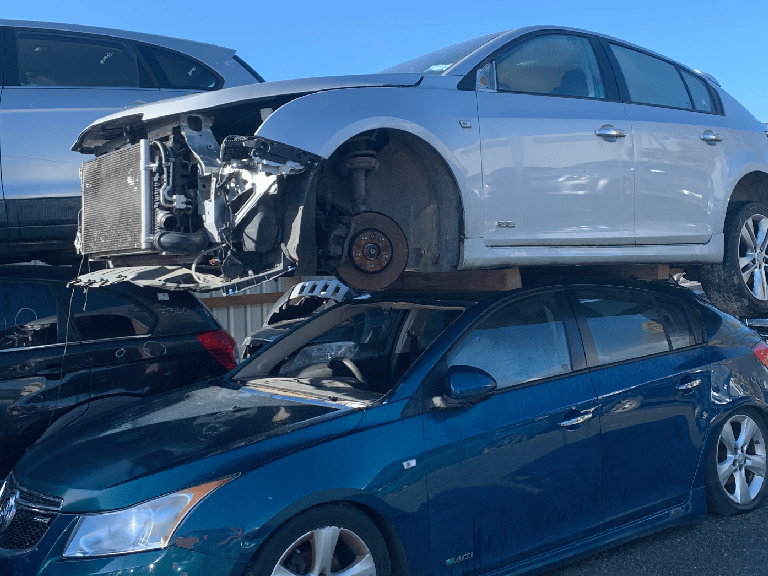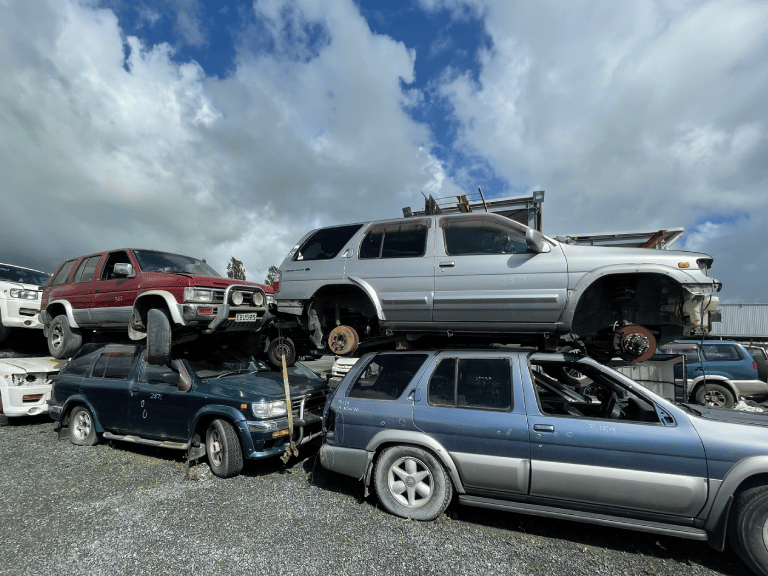 Get Cash FOr Cars in Huntly
Selling your junk vehicle or car for cash can be a daunting experience, especially if it's your first attempt. At Atlas Auto, we will guide you through the process without hassle. As a result, you will have all the information you need to get instant cash for your scrap car in Huntly successfully.
We are one of the leading car wreckers companies who sell auto spare parts in Huntly. Regardless of your car make, model, or production year, you can get a reliable auto part for it at Atlas Auto.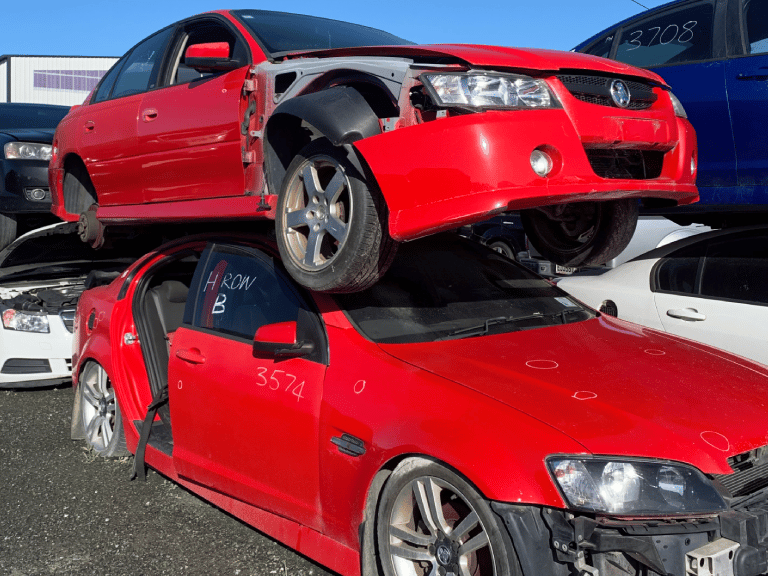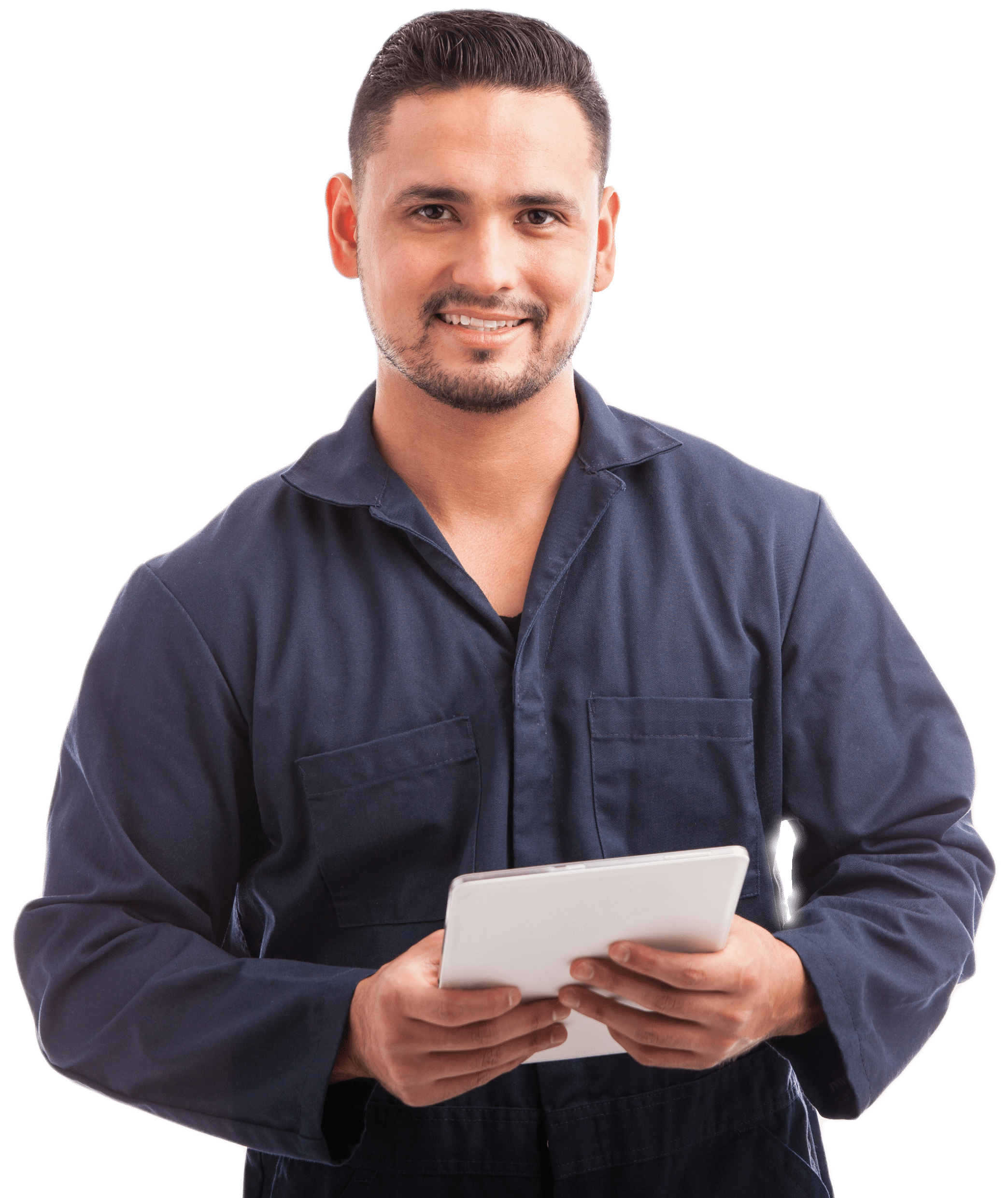 Sell Your Vehicle Fast. Easy. Free - Cash For Cars Huntly
Submit your vehicle details. So, that you get the best instant cash offer for your vehicle.
What our Customers have to say?
Do you want instant cash for your scrap and unwanted cars?
At Atlas Autos, you can sell your car for cash within 24 hours in three simple steps. We have provided these steps below.
We can conclude this process in a day – it depends on you. It all starts with filling out the form or calling us.
FAQ: Cash For Scrap Cars Huntly
Do you have an old/ Junk Vehicle or damaged vehicle you are tired of spending money on? Yes? Let us take care of it at Cash for Cars Hamilton. We guarantee to pay you up to $10,000 in cash without any hidden charge. Also, we provide a free car removal service, so you don't have to spend money transporting your vehicle to us.
Our process at Cash for Cars Hamilton is straightforward. All you have to do is reach out to us to get a quote. Then, we will connect you with a representative who will assist you with the entire process.
 Get in touch with us today for free cars for cash removal in Huntly, Waikato regions.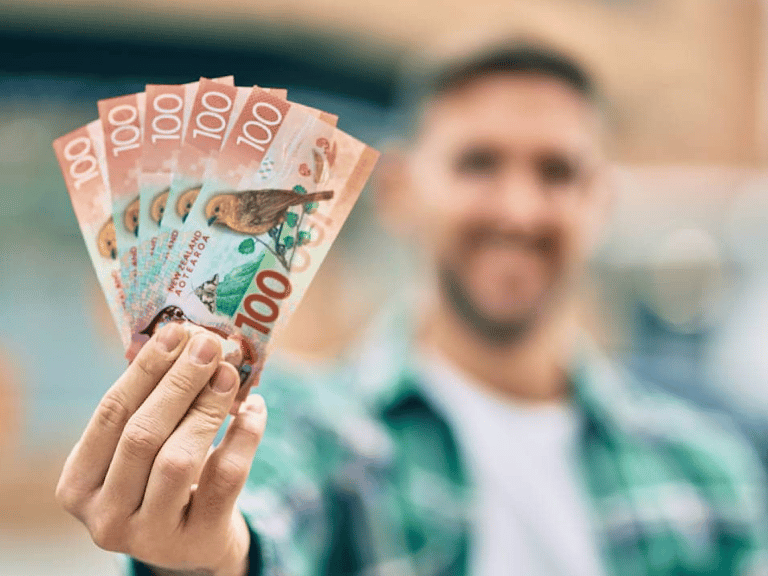 Receive A Free Car Valuation With Just A Couple Of Clicks For Your Damaged Vehicle!
Provide your vehicle details and we will give you a no-obligation cash offer.