CAR WRECKERS MORRINSVILLE
Enjoy a stress-free scrap vehicle selling experience
Atlas Auto is the best car breaker, car wrecker, cash for vehicle removal, and auto recycler in Morrinsville. With Car Wreckers Morrinsville service , we offer a range of services, including selling vehicle parts and cash for scrap car and junk Vehicle. Call us at 0800997000 to start the transaction for fast cash, or fill out our form online.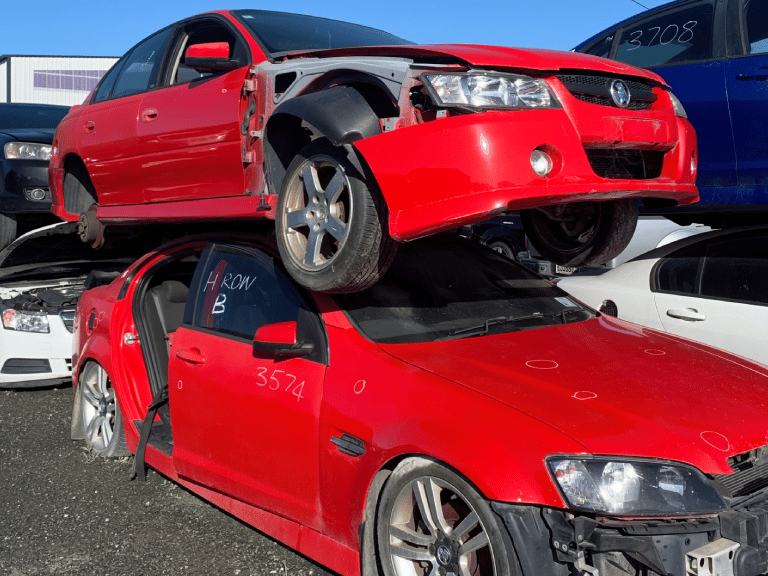 Car Wreckers Morrinsville
Cash is offered for cars in Morrinsville by Atlas Auto Car Wreckers Hamilton. We recycle cars to maintain a clean, sustainable environment. Our cash for cars system was developed specially for people like you who wish to sell their old, discarded cars for quick cash.
We can help you remove any unwanted automobiles, vans, pickup trucks, 4×4, SUVs, utes, or commercial vehicles from your driveway, including those that are unwanted, neglected, old, degraded, deregistered, destroyed, accidental, ruined, junk, or working or not working.
Car Dismantlers Morrinsville
If you're ready to get cash for scrap car or junk vehicle in Morrinsville. Atlas Auto Ltd is one of the leading Cash For Cars Morrinsville service provider in the Waikato region. We buy al vehicle/ any condition.
Car Wreckers Morrinsville
You will receive top dollar for your scrap car from Atlas Auto wreckers in Morrinsville. We consider some factors when determining the value of an automobile, including its condition, production year, brand, and model. Atlas Auto offers free automobile removal along with used-car purchases.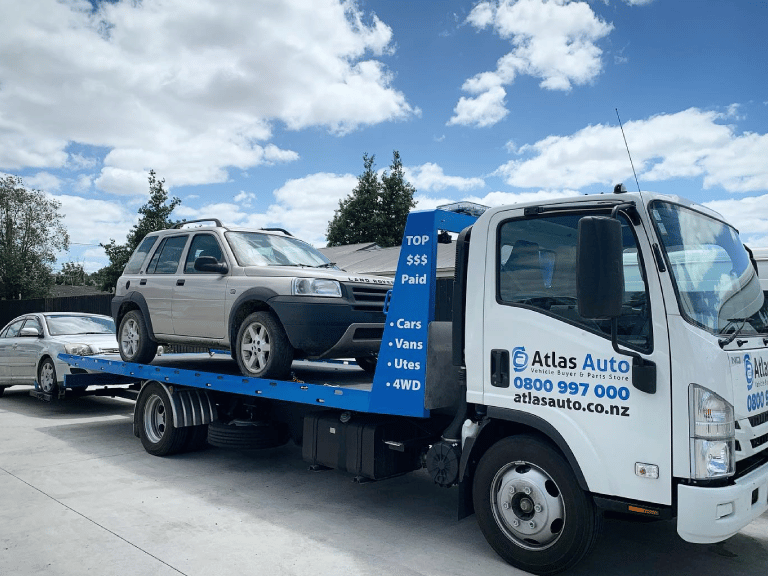 Car Dismantlers Morrinsville
Cheap Car Parts in Morrinsville
Atlas Auto offers affordable, dependable auto replacement parts for various vehicles. Atlas Auto is a reputable and well-known auto recycler that works with the Morrinsville area. We have access to junk cars of all makes and models thanks to our cash for cars program, which provides us with an ample supply of reliable spare parts.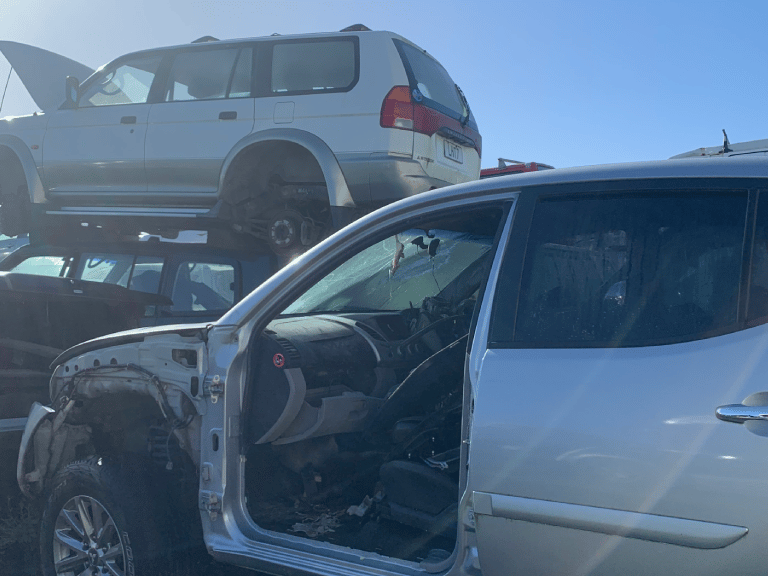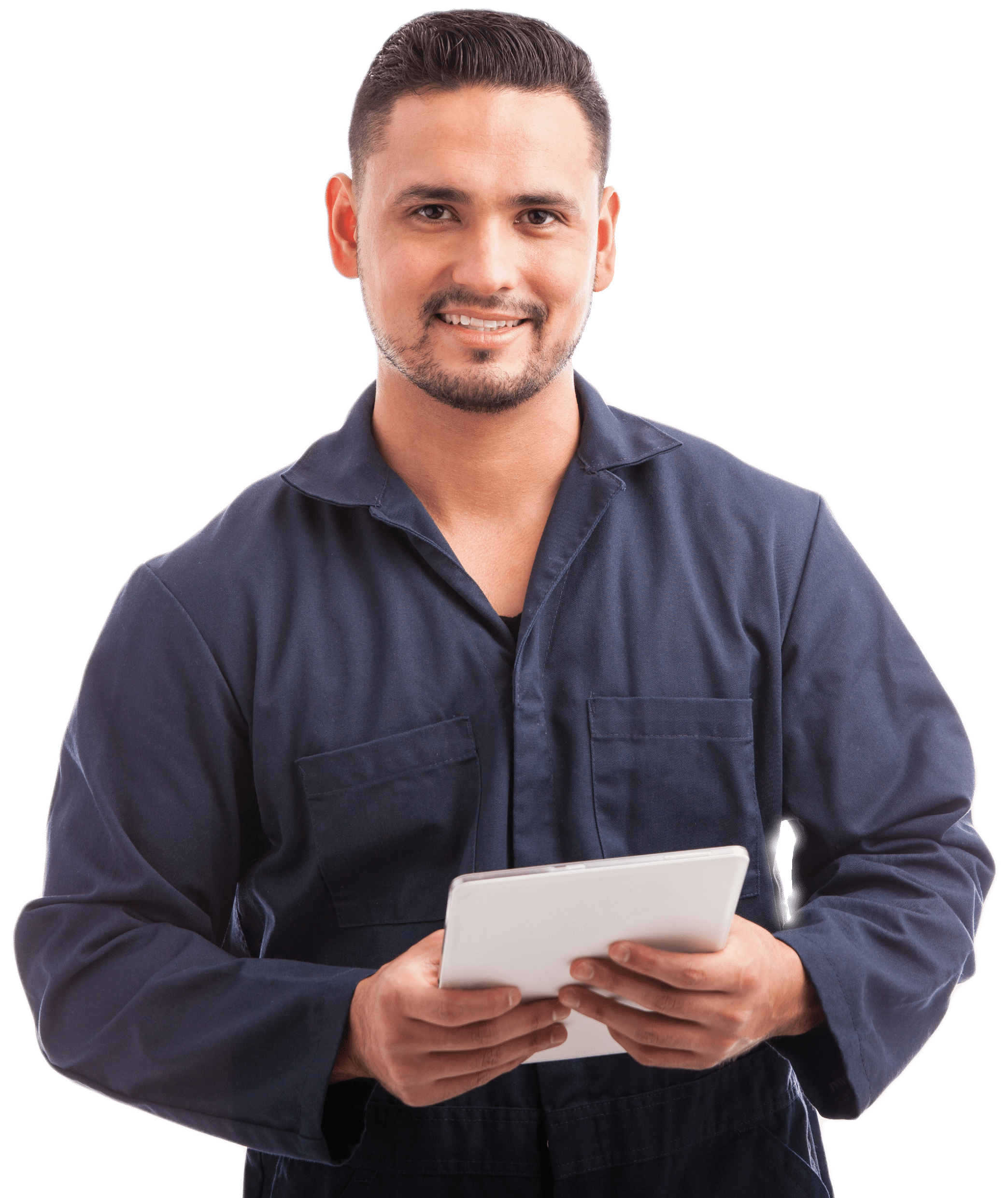 Sell Your Vehicle Fast. Easy. Free - Car Wreckers Morrinville
Submit your vehicle details. So, that you get the best instant cash offer for your vehicle.
What our Customers have to say?
GET INSTANT CASH FOR CARS IN MORRINSVILLE IN 3 SIMPLE STEPS
You may sell your car for quick cash Morrinsville's top car wrecker, Atlas Autos, in three easy steps within a day. Here is a list of these actions.

Wish to get rid of your abandoned car or scrap? Contact us and let's discuss how you can convert your car to cash.
FAQ: CASH FOR CAR SERVICES MORRINSVILLE
Do you wish to dispose of scrap or an old car? To learn how we can assist you to sell your car for cash immediately, get in touch with us immediately.
Get in touch with us today for free cars for cash removal in Morrinsville, Waikato regions.