Free Car Removal in Raglan, Waikato
Let Atlas Auto's Scrap Car Removal Raglan remove the unwanted vehicle in your garage and receive top dollar in return. We pay for all vehicles, both used and junk. Contact us today to start.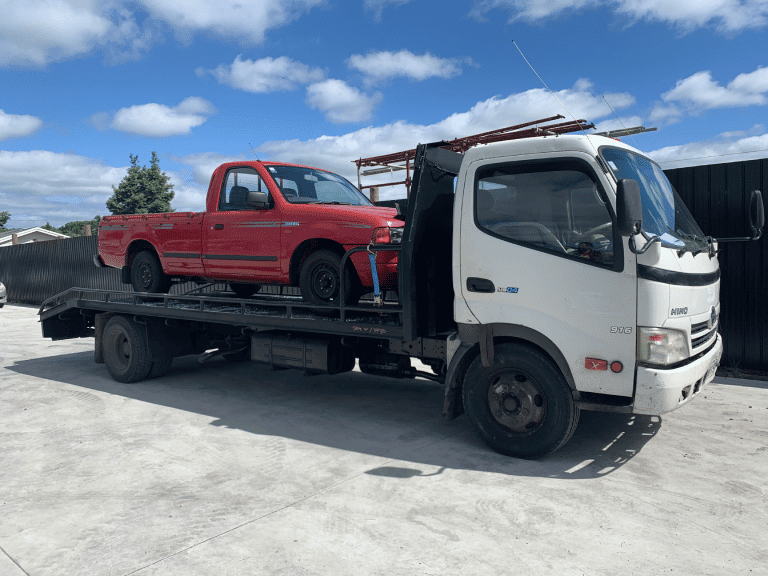 Sell your broken, damaged, unwanted, or scrap car to Atlas Auto, Raglan's top car removal service, and receive top dollar instantly. We offer free car removal services to our clients in Raglan, so you don't have to worry about hiring a tow truck service. We also sell auto parts that will help you get more out of your damaged vehicle.
Top Cash For Cars in Raglan, Waikato
Get the best value for your unwanted car and avoid fraudulent sales. Atlas auto offers transparent and top-dollar prices for unwanted cars regardless of their condition. Contact us, and we will send you a free quote, assess your unwanted vehicle and pay cash on the spot if you agree with our offer. Enjoy Hassle free, straightforward, and fast cash for cars services Hamilton for your unwanted vehicle.
Atlas Auto's cash for cars Raglan service will pay you cash for your unwanted car within the same day you connect with us. All you have to do is to call us on 0800 99 7000 or fill out the form on our website. Once you connect with our customer service, provide an accurate description of your vehicle and we will take care of the rest.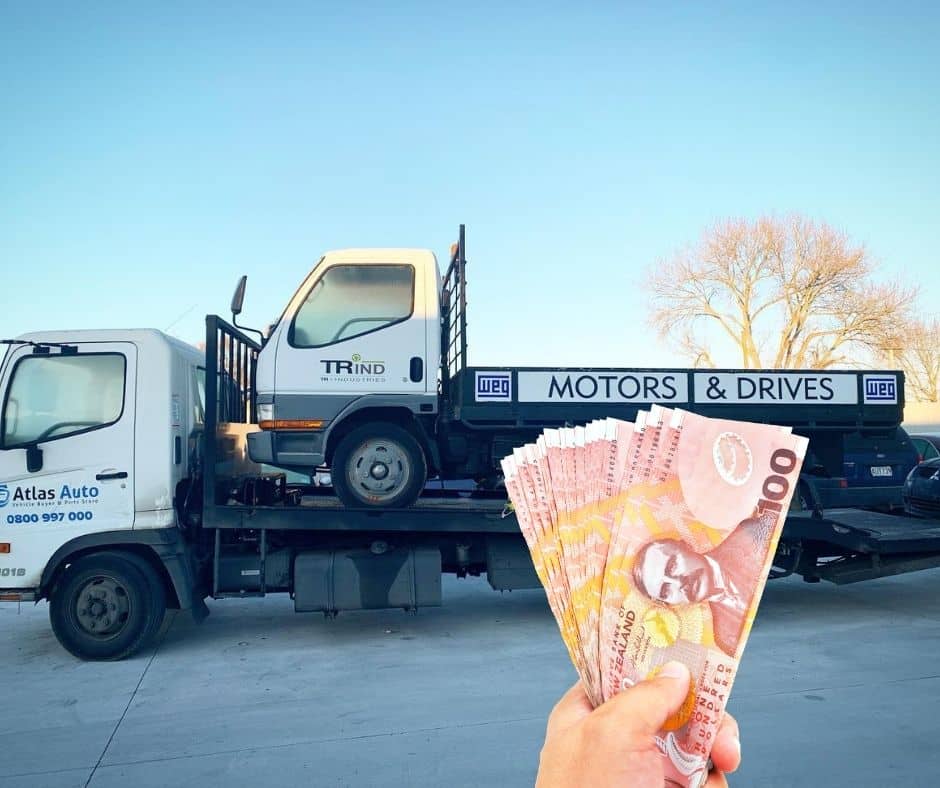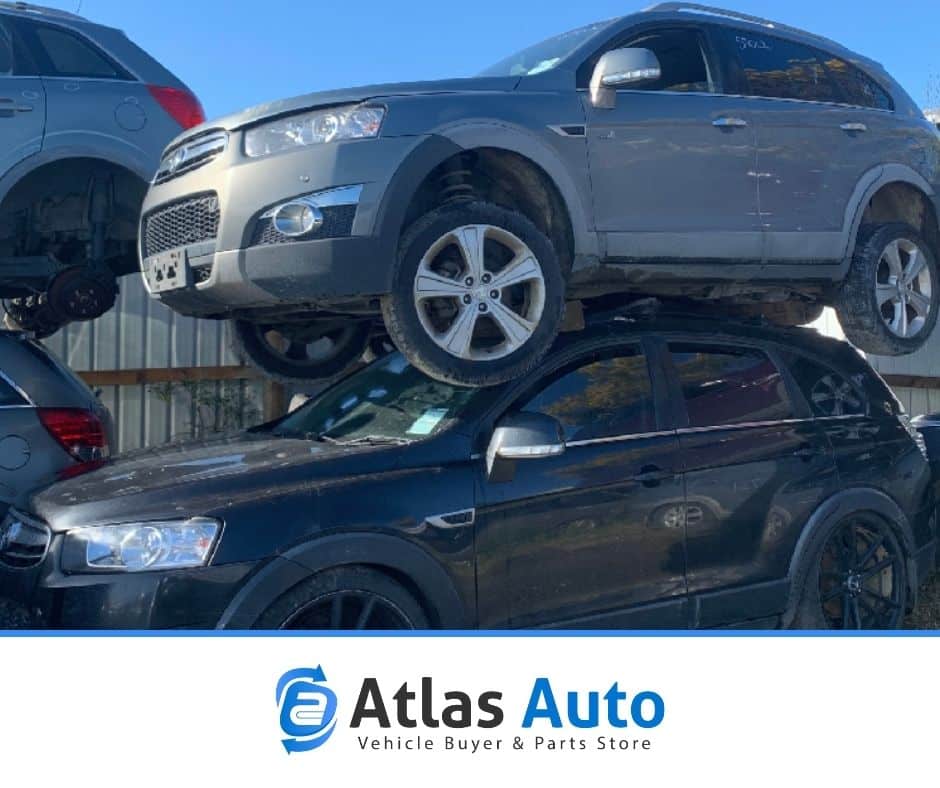 Scrap Vehicle Removal Hamilton
Perhaps you have a scrap vehicle sitting in your driveway and you don't know what to do with it. Sell it to Atlas Auto, one of the best car wrecker companies in Raglan, and we will ensure you get a fair value for it. But first, we will dispatch an assessment team to check for valuable parts, like steel, aluminum, and transmission, that can be recycled and reused. We will then present a cash offer based on our estimations.
Selling your car to Atlas Auto makes you eligible for a free car removal. This means you don't have to worry about bring your car to us, we will instead come to take it from you.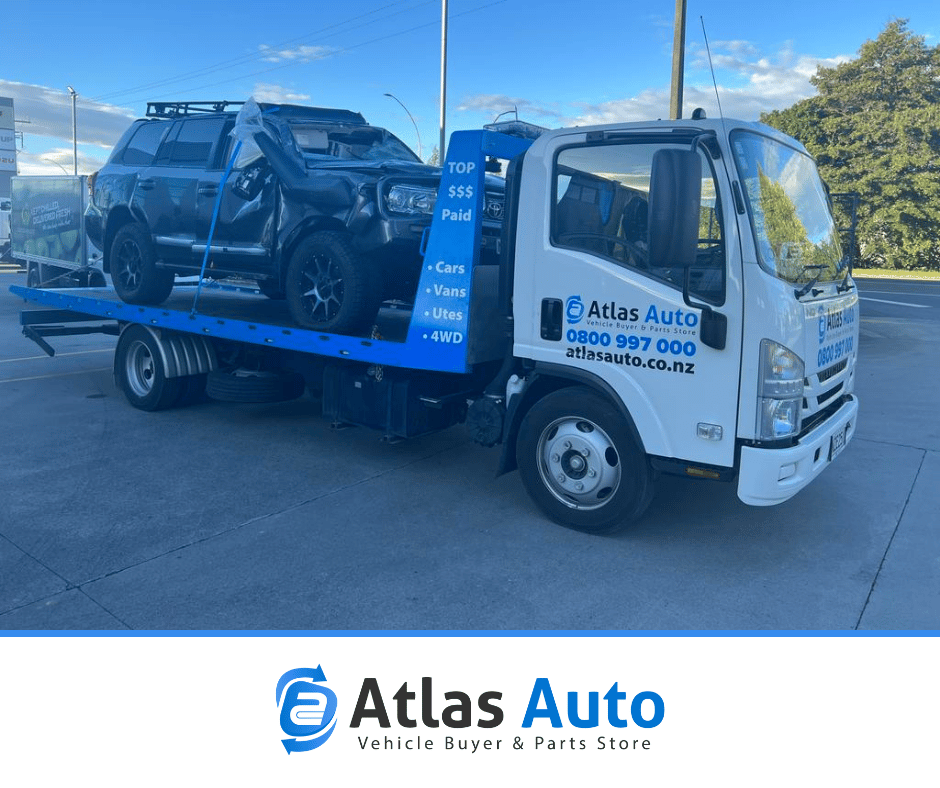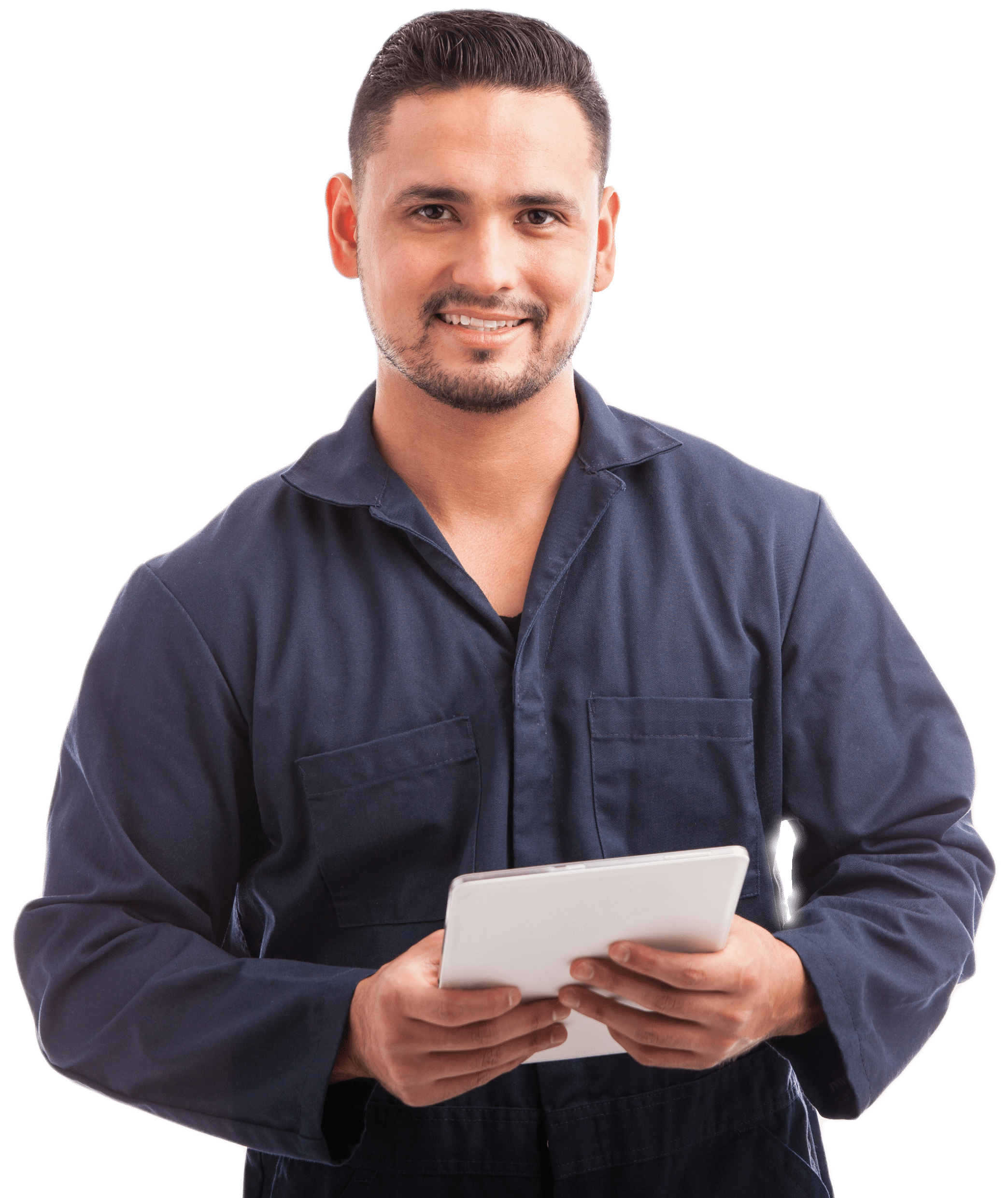 Sell Your Vehicle Fast. Easy. Free - Car Removal in Raglan
Submit your vehicle details. So, that you get the best instant cash offer for your vehicle.
Sell your car to Atlas Auto in a simple three-step process
Atlas Auto enables you to sell your vehicle in three easy, hassle-free steps. These are:

Wish to get rid of your abandoned car or scrap? Contact us and let's discuss how you can convert your car to cash.
FAQs: Atlas Auto Cash For Car Removal
Atlas Auto offers free car removal services to its clients in Raglan and environs. We will promptly dispatch our car removal service to your location once you accept our offer. This team involves professional car removers guaranteed to provide you incredibly rated car removal service. However, we request that you post your vehicle in an easily accessible and removable location.
Atlas Auto buys all types of vehicles – cars, vans, trucks, 4WDs, SUVs, and buses. To determine the value of your vehicle, Atlas Auto considers a range of factors. These include your vehicle's mileage, accident history, and physical condition. It also includes your vehicle type, production year, manufacturer, and model, among others.
Atlas Auto values prompt customer satisfaction. Consequently, we will send a car removal team for your car collection as soon as we agree on a price with you. The distance between your location and our car removal service will determine how long it will take for us to collect your vehicle.
Contact us today for a free quote
Atlas Auto is a top car removal service in Raglan. We offer top dollar for your vehicles, irrespective of its type, manufacturer, and model.
Contact us today and request a quote. And we will ensure to give you the best deal on your vehicle and auto spare part.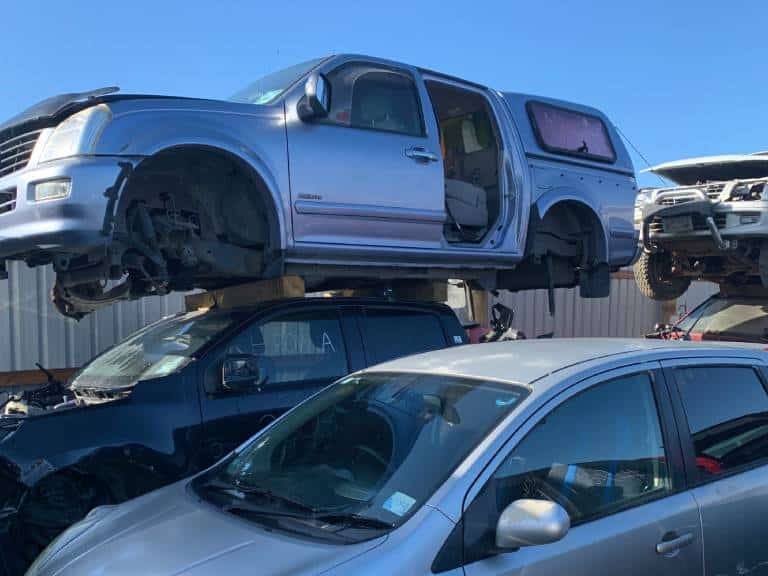 Receive A Free Car Valuation With Just A Couple Of Clicks For Your Damaged Vehicle!
Provide your vehicle details and we will give you a no-obligation cash offer.